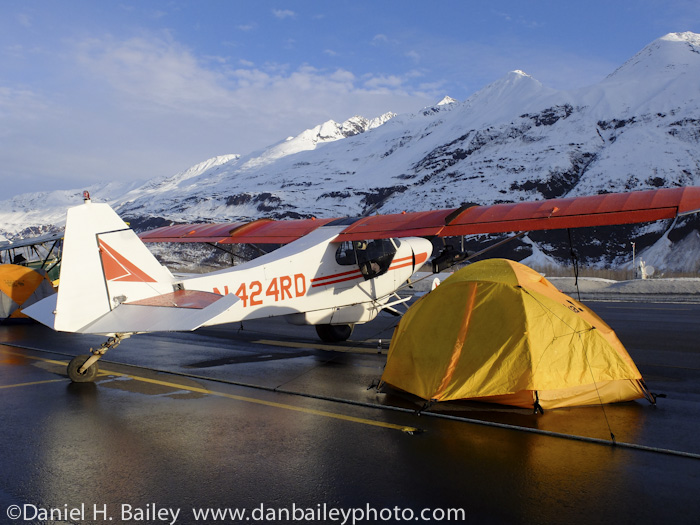 Early morning photography is always a pleasure. After all, there's something to be said for being right there out in the open when the dawn breaks and reveals your first view of the sun. It makes you feel productive, like you're not wasting a single second of the day. Another nice thing is that it's often very quiet and still during the dawn hours, which means that you're alone with your thoughts, your equipment and your creativity.
From a photography standpoint, shooting under morning light can be extremely rewarding. If the sky at the horizon is relatively clear, the sun will splash bold, beautiful and direct light on your scene. Just like at sunset, everything looks better when you shoot it at sunrise.
However, the intense warm light of sunrise doesn't always last as long as it does during the late afternoon, because since there are fewer dust particles in the atmosphere at daybreak, simply because all the people who kick that stuff up into air have been asleep for the past 6-8 hour. Don't get me wrong, it's still good, it's just more short-lived.
This means that when you're shooting in the morning, you might want to pick our your subjects beforehand so that you don't have to go hunting when the light is the best. That said, there's also nothing wrong with just wandering for a while with your camera and seeing what unfolds. I do it all the time.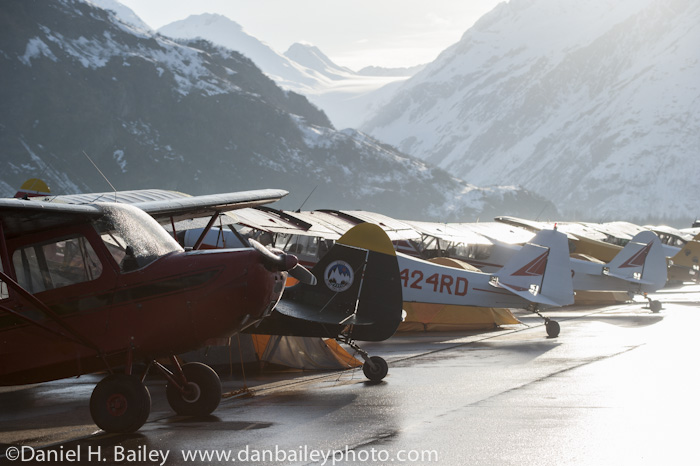 Remember, even when you find a great subject, keep looking all around you, even directly behind you, and try to be aware of what the sun is doing to other parts of your scene. There have been plenty of times when I've been confidently shooting a scene and then realize that the effects of the light 180 degrees behind me are just as interesting, if not better than what I'm looking at.
Here are three photos that I shot at sunrise last month at the Valdez Air Show here in Alaska. All three images were shot just a few minutes apart from each other with the Fuji X20. For the limitations that are inherent in a small sensor camera like this one, the X20 performs superbly well in good light. In other words, the better the light, the better and sharper the X20 is able to render subject matter.
This is pretty much true with any camera, though, which is another reason that you'll always want to hunt for the good light.