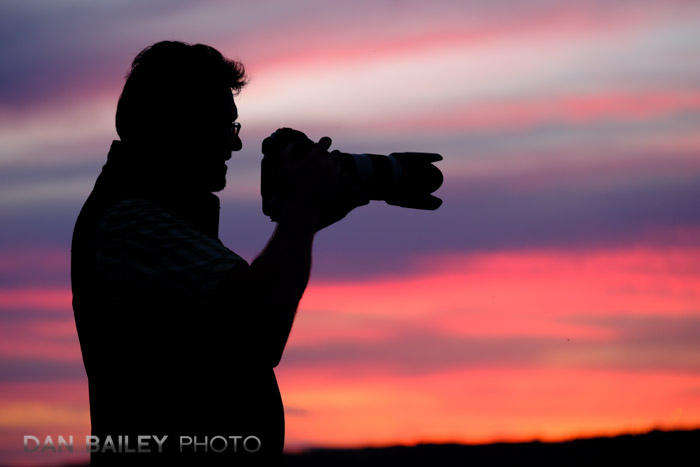 Today I did an hour-long webinar for the B&H Photo Event Space, titled 5 Tips for Composing More Powerful Photographs. If you weren't able to tune in live, you can watch the replay here.
During the session, I outlined what I feel are some of the most essential compositional techniques that can help you increase the visual power of your imagery, and I also answered questions from the participants who had tuned in to watch the talk.
This was, by far, the more interesting and fun part of the event, because it's always more fun to engage with viewers and expand on the dialog that each question introduces than sit there and lecture the iPad screen.
In fact, most of the time was spent answering questions and sharing my insight about a number of different photography topics and ideas.
This has been a weird year indeed. Usually by the middle of summer, I've done a number of in-person talks and presentations in different areas around the country, but obvious with the Covid pandemic, we're limited to doing webinars and Zoom chats.
They're ok, but I can't wait to get back to regular social life.
In the meantime, you can watch the replay of my B&H webinar here.