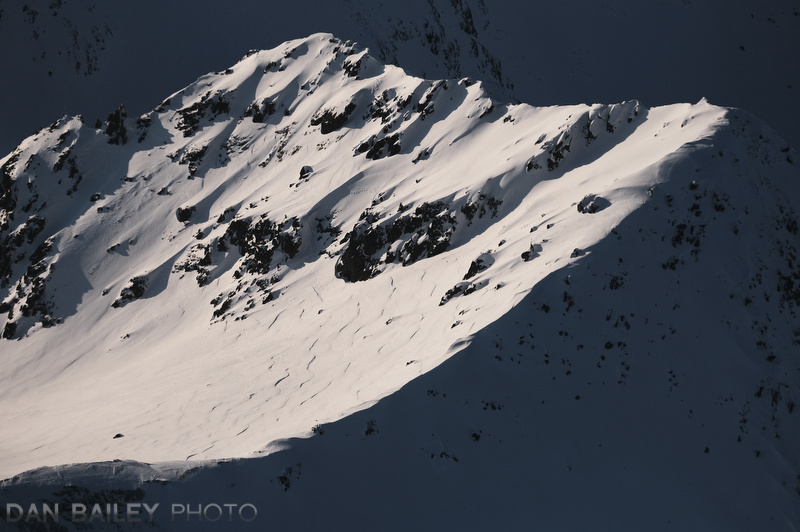 Since the initial launch of the X Series cameras in 2011, Fujifilm has continued to add a new film simulation every year or two. Lately, they've been on a roll, with ETERNA in 2016, Classic Neg. in 2019 and now with the launch of the X-T4 last year, ETERNA Bleach Bypass.
Designed as a compliment to ETERNA, which replicates Fujifilm's classic, very low saturation, low contrast movie film stock, ETERNA Bleach Bypass replicates the process by which moviemakers would skip the "bleaching" step during processing.
This process leaves the silver halide crystals and the color dyes intact, with the end result being a black and white image over a color image. The visual effect is even more reduced saturation, but increased contrast and grain, and a look that delivers a color image that looks very close to black and white.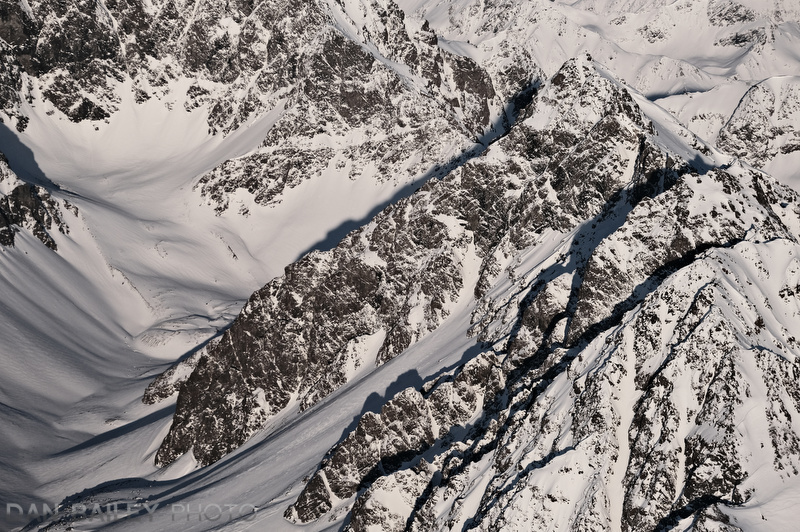 With a dynamic range similar to CLASSIC CHROME, ETERNA Bleach Bypass hits that mark of being "Color that's Almost Monochrome" that I've been searching for during the past few years. In Fuji's own words, ETERNA Bleach Bypass film simulation,
"delivers hard, serious images that―apart from being in colour―resemble black-and-white photographs."
I love finding scenes that lend themselves to this look, and with the use of Fuji's lower contrast film simulations, like Pro NEG Std., Classic Chrome, ETERNA, and to some extent, Classic Neg., to create imagery that lies right on the border between color and black and white. In other words the complete antithesis of rich, saturated Velvia.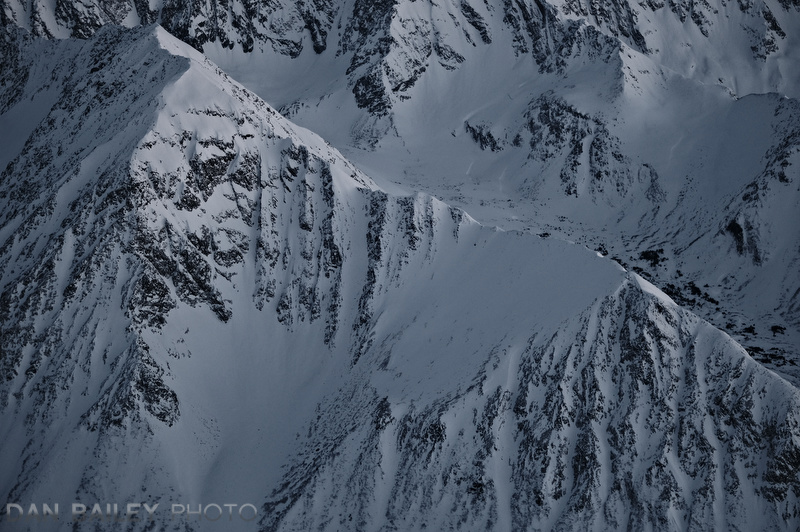 I've written a lot about the concept of "abbreviation" in photography, where you pull back and invite your viewers to fill in the blanks and imagine the rest of the scene.
In a sense, abbreviation is just another way to describe the "Less is More" aspect of creativity, and in addition to only showing part of, or "removing" subject matter, you can also remove part, or all of the color. Reducing the saturation or removing it entirely by shooting black and white, has a definite effect on the way your viewer sees and interprets the work.
Sometimes just removing the saturation can leave the image looking a little bland. Often times, we make up for this by adding contrast, which helps add drama and restore life to the shot.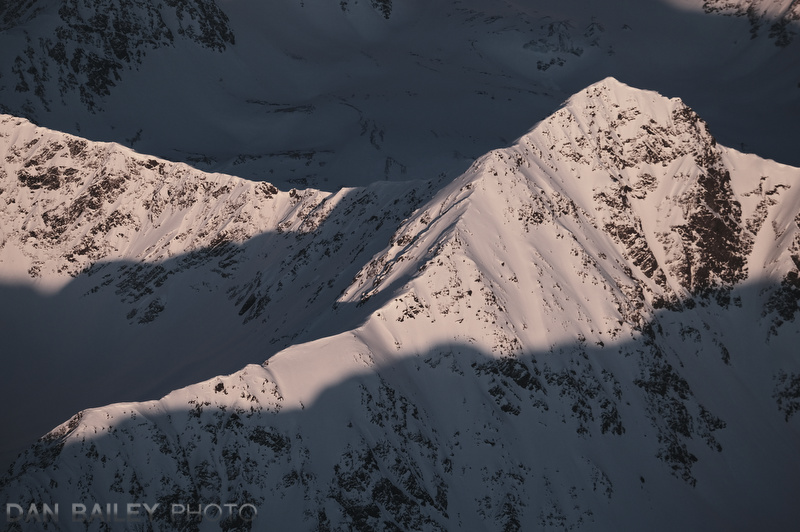 ETERNA Bleach Bypass does exactly that. It pulls the color and saturation almost all the way back towards monochrome territory, but retains enough dynamic range to give the shot some additional drama.
You can further accentuate or de-accentuate that with a Shadow Tone Adjustment, as I've done for a couple of the shots above. With heavy shadows, this very much has the Velvia look, but with the color pulled all the way back. No other film sim does it this well.
Fuji designed ETERNA Bleach Bypass was primarily as a color space for moviemakers, but it obviously works exceptionally well for still imagery; even better, I think, than regular ETERNA. I love how it looks with the mountain aerials I've shot this week.
I look forward to pushing my creativity even more with through out the next few months, and seeing how it responds to different subjects. I encourage you to try it out as well. If you do, let me know what you think!