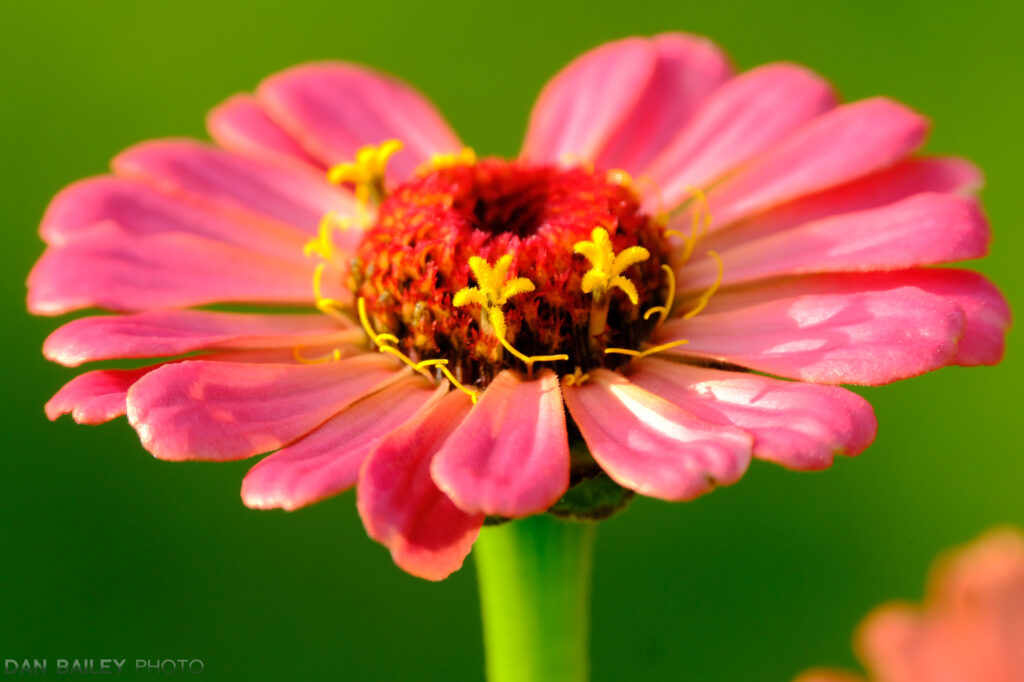 I've been having a ton of fun with Fujifilm's new XF70-300mm f/4-5.6 OIS WR lens during the past couple of weeks. With its very long focal length zoom, relatively lightweight design and incredible image quality, this new 70-300 is a real winner. It would be an excellent choice for anyone who shoots nature, sports, landscapes, portraits and travel.
One of the most intriguing features about the 70-300, though, is that it has a minimum focus distance of only 32.7 inches (83 cm), which gives you wonderful closeup looks. Add in the 1.4x or 2x Teleconverters, and you magnify the image even more.
But what happens when you add in one of Fujifilm's dedicated extension tubes, either the MCEX-11 or MCEX-16? These are very small and affordable accessories that allow you to turn any Fuji lens into a closeup lens by further decreasing the minimum focusing distance.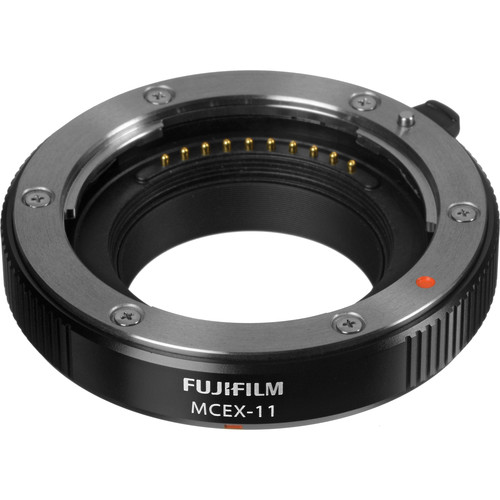 I'd been wondering this myself, since I already own the MCEX-11, so the other day, I brought it into the mix. I stacked the MCEX with the 1.4x TC, just to see what would happen.
The result was even more dramatic closeups, with absolutely no loss of quality. The MCEX extension tubes don't have any glass; they're just hollow tubes (with electronic contacts) that bring the focusing elements of the lens further away from the sensor. When you increase that distance, you increase magnification prosperities of the lens.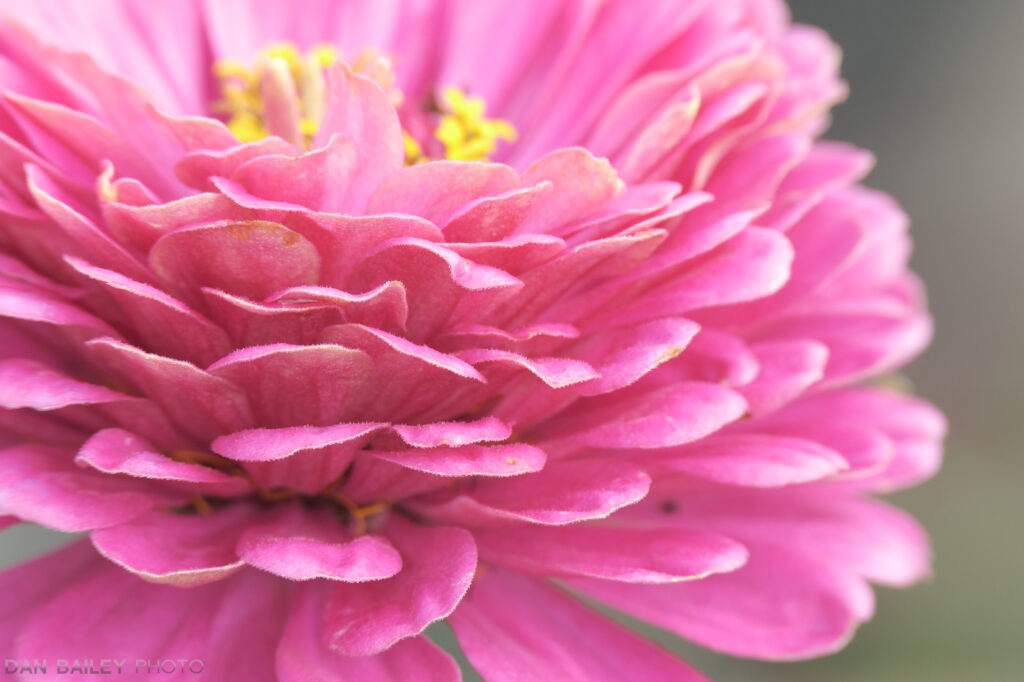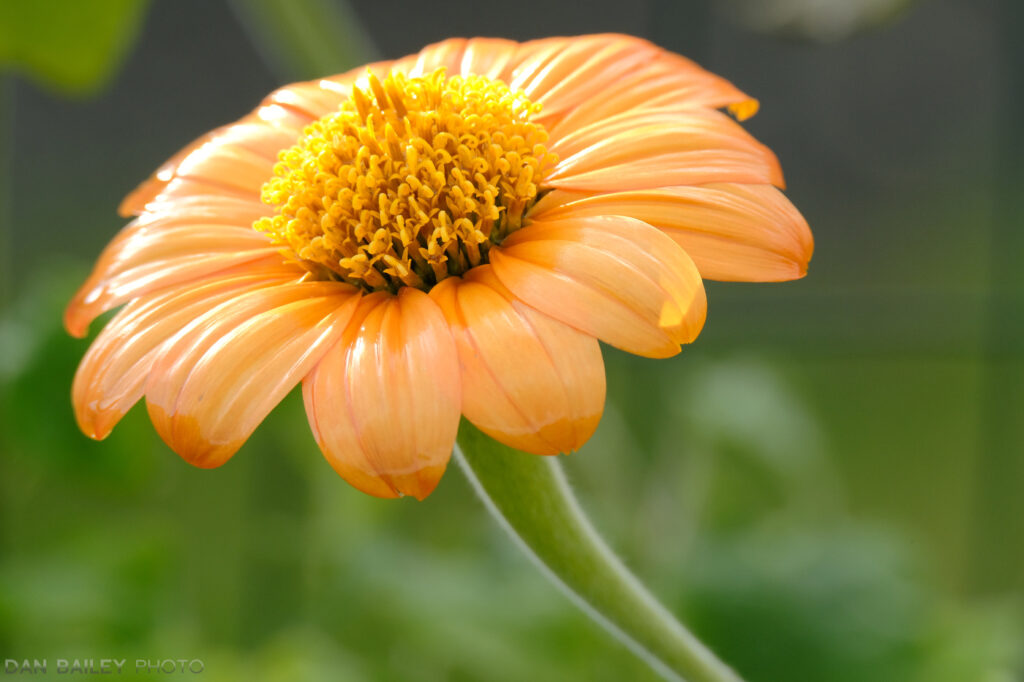 I'd already seen how well the 1.4x TC performs with the 70-300, and with the MCEX, the results were just as good. There was no noticeable loss of sharpness and absolutely no vignetting. It's almost as if all this stuff was made to work perfectly together.
Even with both of those stacked together, the 70-300 still focused quickly and accurately, which made it really easy to capture bugs and bees as they landed on the flowers in my garden.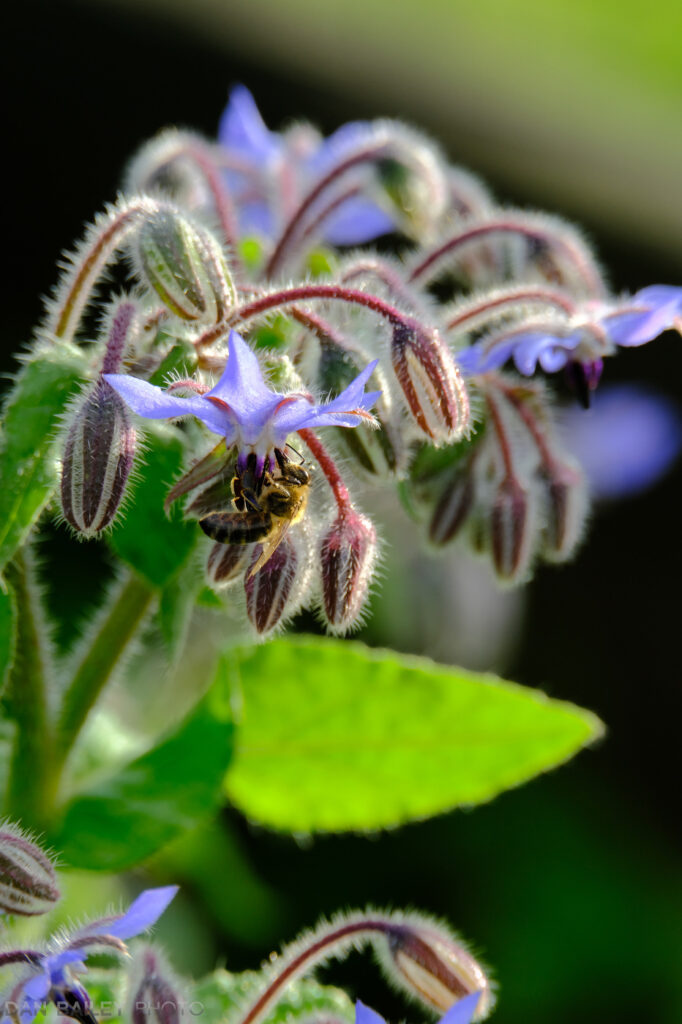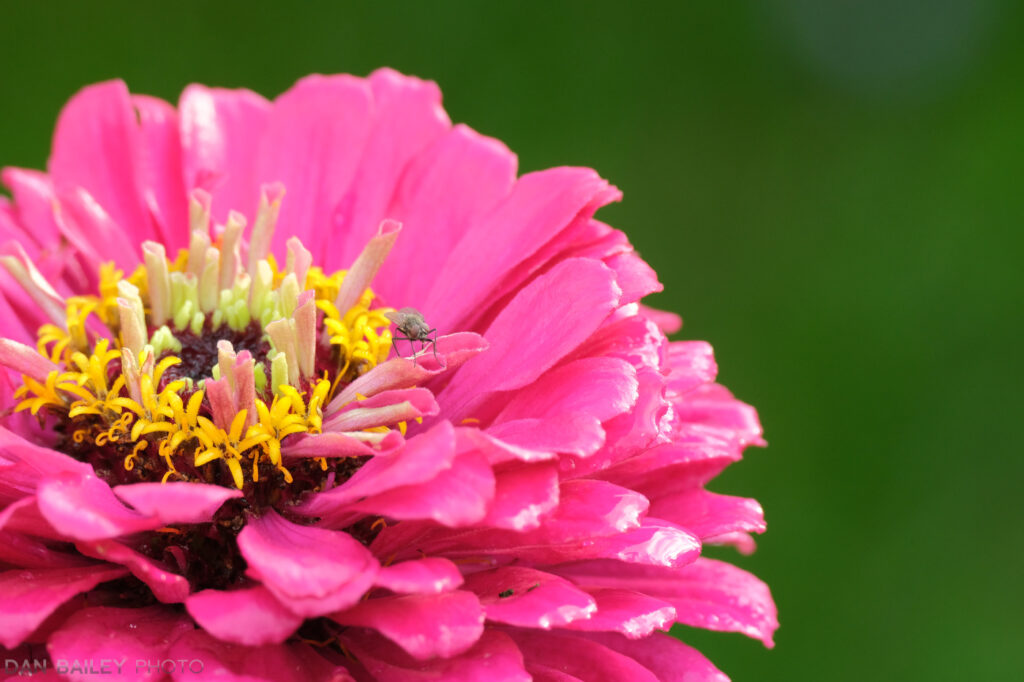 I also shot a few frames with just the MCEX-11 extension tube on the 70-300, without the 1.4x, and even though the magnification level was reduced a little bit, this combo still gave me wonderful close-ups.
Overall, the 70-300 is one super fun lens to use, and when you add either (or both) of the teleconverters or the extension tubes, the fun is only magnified. Even if you don't have the budget to spring for both, the little MCEX tubes are only $99. They're a really good deal for how much macro potential they add to all of your Fuji lenses.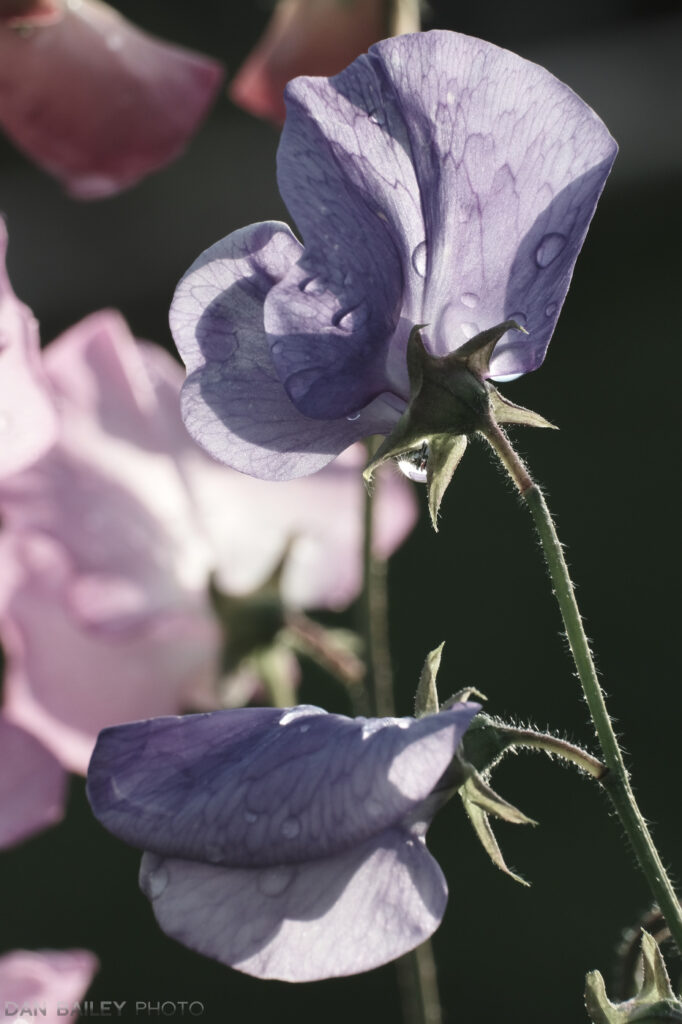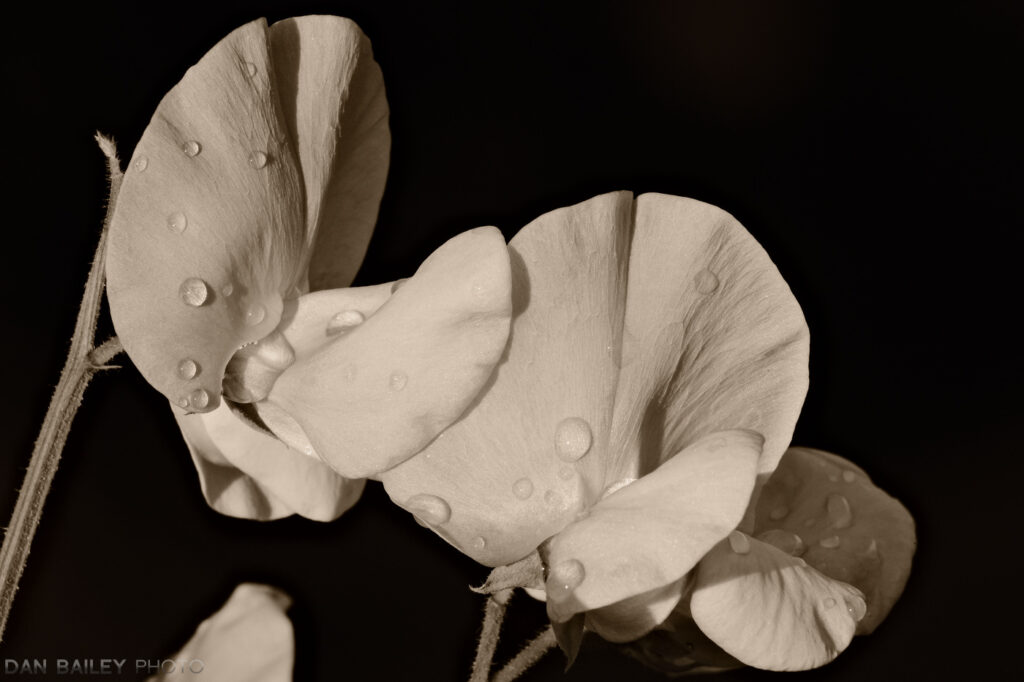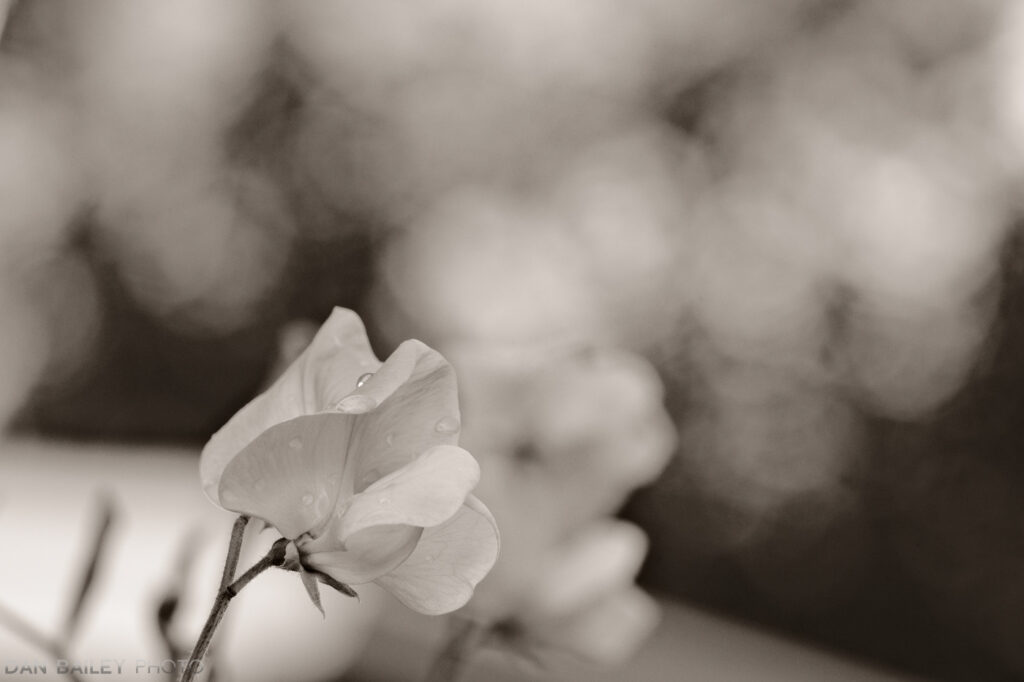 Support this site. If you're in the market for new gear, consider purchasing through these links. It doesn't cost you anything extra, and it's an easy way for you to show your support for the time I take writing these articles and reviews. Thanks!
-Dan 🙂