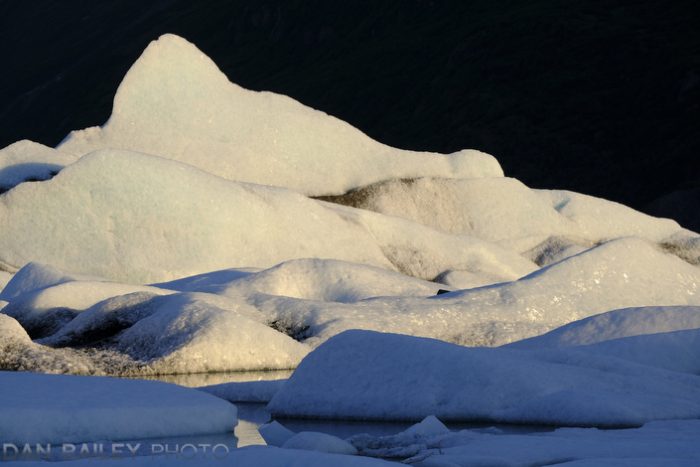 Back when I first started shooting full time with the Fujifilm X Series cameras, the XF 55-200mm was my go-to telephoto lens. At the time, it was Fuji's longest focal length lens. They hadn't come out with the high performance 50-140mm f/2.8 yet, so for long lens work, this was our only choice.
With a maximum aperture of f/3.5-4.8, the 55-200 ins't an exceptionally fast lens, nor does it have the fastest AF motors. However, it has four things going for it:
It has a nice long reach. (300mm view angle equivalent compared to full frame focal length.)
It's sharp as hell. (That Fuji glass, you know!)
It has excellent OIS lens stabilization.
It's a nice size and weight for travel.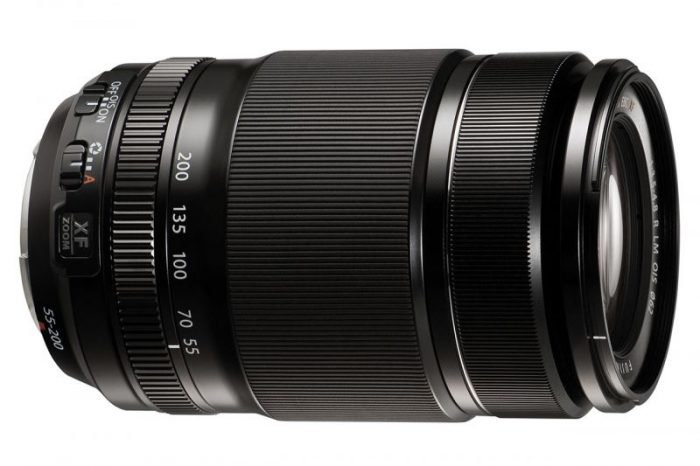 When I first got the X-T1 in February, 2014 and took it to Iceland for a week, the 55-200 went with me. I've always loved the photos I shot with it over there, and I remember being very impressed with how well it performed. I shot a bunch of photos of this frozen waterfall below, handheld at speeds between 1/25-1/60 sec., zoomed all the way out to 300mm, and they were all dead sharp. That's how good Fuji's OIS is.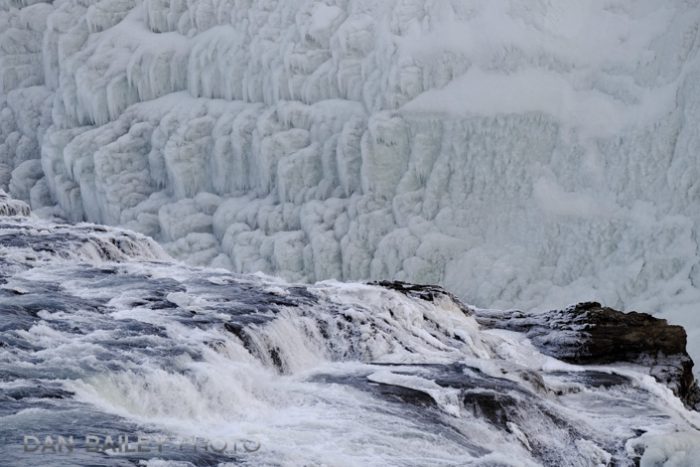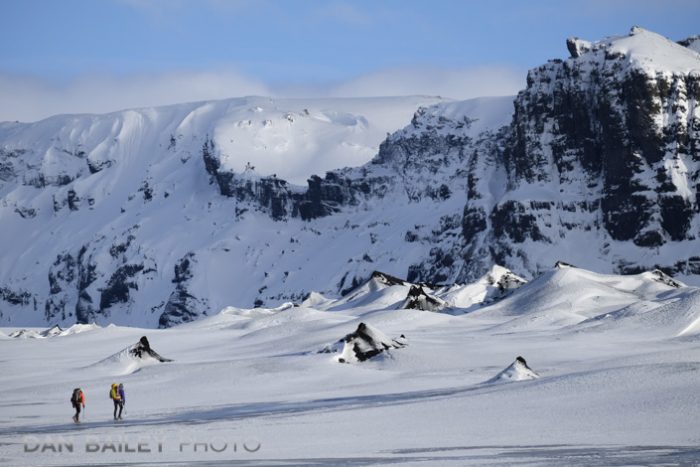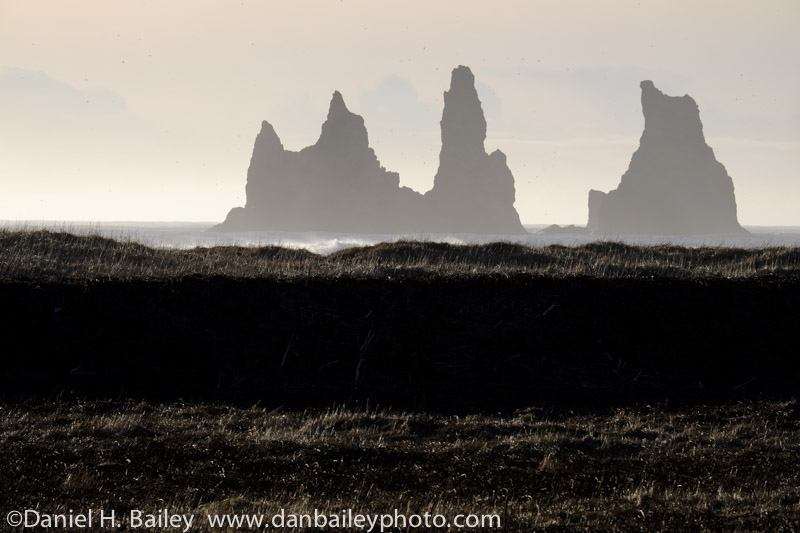 Also, while the AF isn't as fast as some of the newer Fuji lenses, the 55-200 is no slouch. Over the years, I've used it to capture a wide range of action subjects, from sports to wildlife. On all the new Fujis, which have faster image processors, the AF performance is even faster than it was on the X-T1.
As I look back, quite a number of my favorite X Series photos from around 2013-2015 were shot with the 55-2200. In fact, with a few of them, I hadn't remembered which lens I'd used until I looked at the metadata in my image catalog. I was pleasantly surprised by what I found.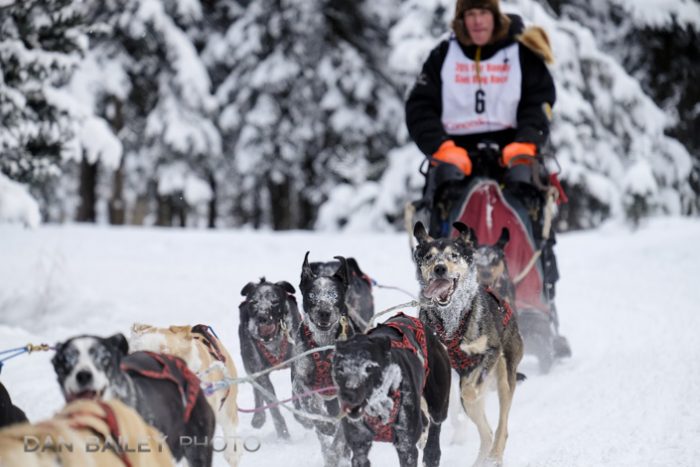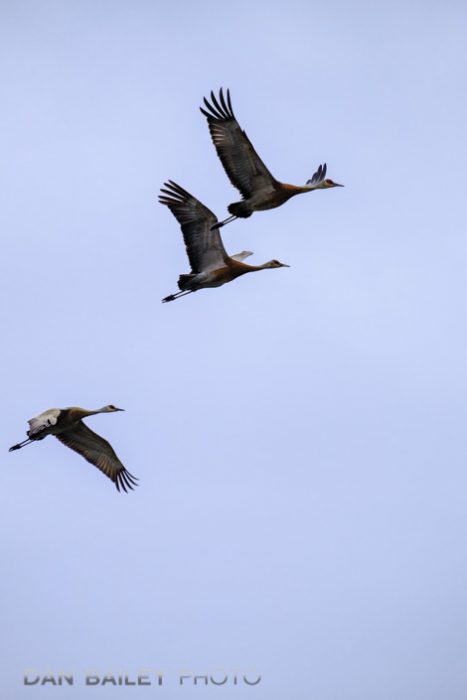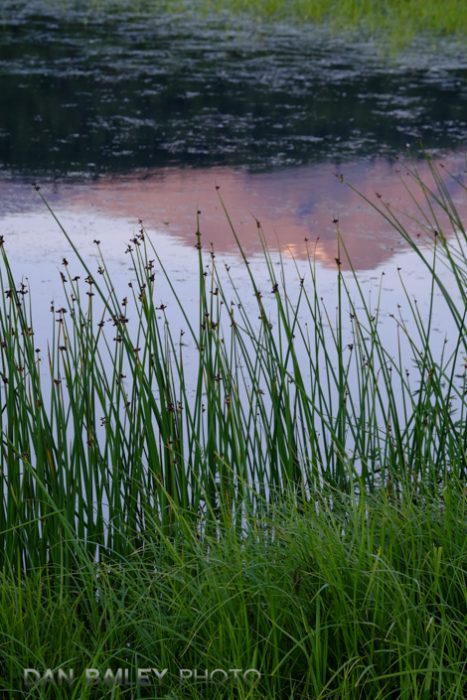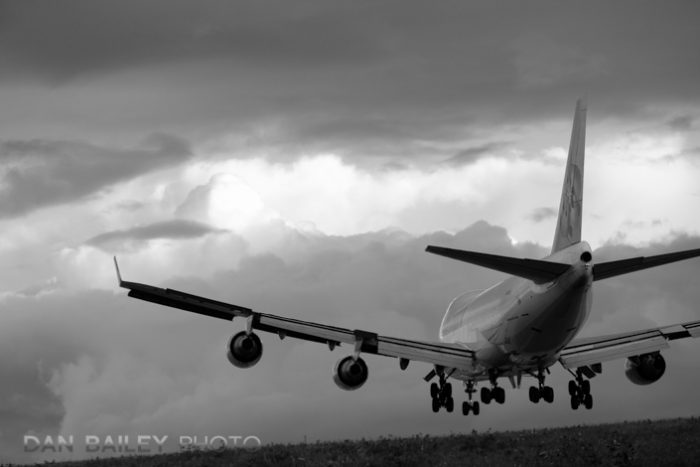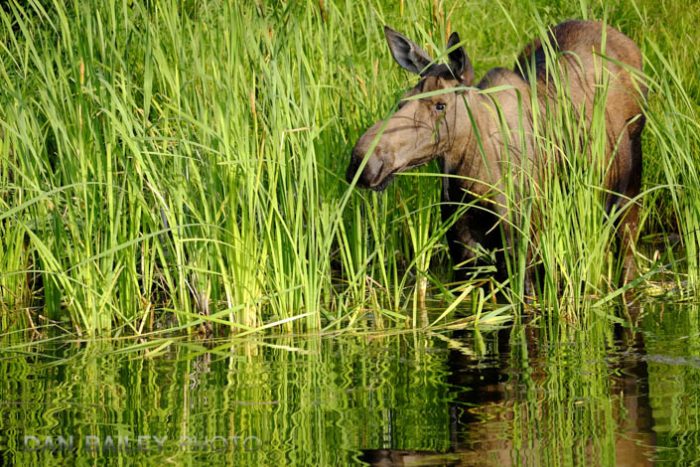 As often as I used the 55-200, though, as soon as Fuji released their XF50-140, which is a full-on professional grade, fixed f/2.8 workhorse telephoto zoom, my 55-200 went back onto the camera shelf, where it sat unused for over three years.
Lured by faster glass, faster autofocus and a much beefier lens barrel, the 50-140 has gotten all the attention for a long time. Or at least most of it.
Sure, there have been plenty of times when I've left the 50-140 behind. After all, it's a pretty big lens. I don't often take it into the backcountry, and I rarely travel with it. That's where the 90mm comes in. The 90 is so freaking sharp and it's f/2, so it's earned a special place in my heart.
However, a few weeks ago, I decided to pull the lonely 55-200 back off the shelf and give it some much-needed love. Using your least-used lens is actually a great way to shake up your creativity, so I figured why not? Let's see what this thing can do.
And guess what? I suddenly remembered that the XF 55-200 is actually a great lens! I've been having lot so fun shooting landscapes with it during the past month and I've found that nothing has changed. It has a nice long reach, it's still razor sharp, it has excellent stabilization, and it's so much more enjoyable to carry than the 50-140. It actually fits in my small hiking photo pack with no complications!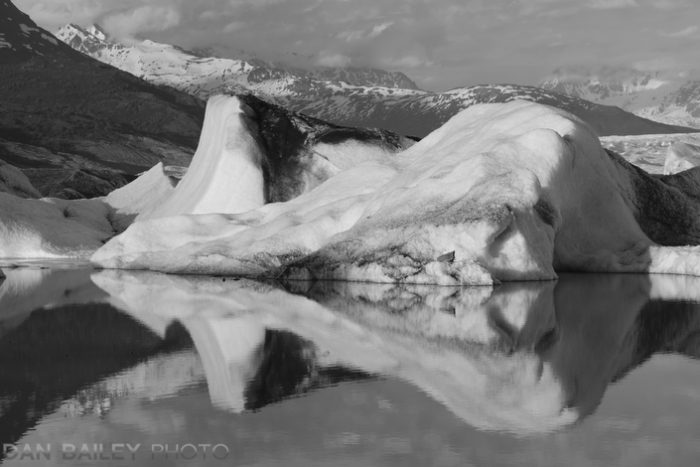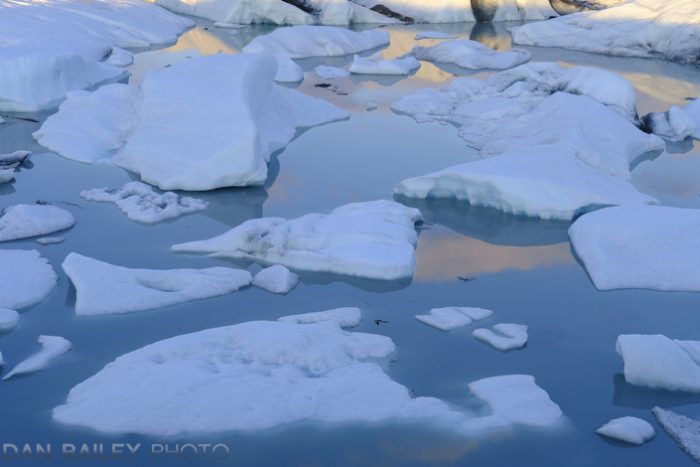 Lens choice is all about tradeoffs and it always comes down to a compromise between speed, weight, performance, and price. If you don't want to carry a big heavy lens, and you don't regularly shoot fast action, the 55-200 is an excellent telephoto for general photography, landscapes and travel.
It will still give you excellent image quality and color reproduction, and the extended focal length range will come in handy for a wide range of subject matter. For many subjects, you don't need to worry about the slower aperture. Just crank the ISO dial up a few clicks or hold still and take advantage of the highly capable stabilization.
If you actually look at the lens design, the 55-200 is almost identical to the XF100-400, and that one is incredible sharp. Where do you think the Fuji engineers got the template for the bigger one? That's right. They obviously did a lot right with the 55-200, which opened up the door to what is currently Fuji's longest lens.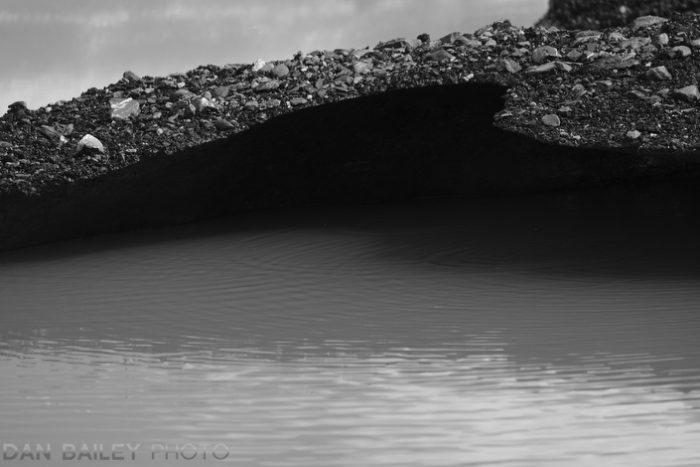 So, after 3 years of neglect, I've fallen back in love with the XF55-200mm. The romance has been rekindled. All the good things about this lens have earned it a regular place in my bag again and I've been impressed with the quality of the imagery I'm getting with it.
I'm usually a 3-lens guy, with an occasionally 4th, and these days, I'm often heading out with the wide angle 14mm, the sweet little 35mm f/2 for the middle range, and the newly 55-200 for the long end. If you're looking for a versatile telephoto lens with a nice long range that's easy to carry and that doesn't have an enormous price tag, then look no further.
Give it a try and you may find yourself falling in love with the 55-200 too.
[iframe]<iframe width="120″ scrolling="no" height="240″ frameborder="0″ style="border:none;" border="0″ src="https://mer54715.datafeedfile.com/widget/aff_widget_prdt_generate-2.0.php?aff_num=6746&aff_net=1&widget_num=8095&sid=" marginheight="0″ marginwidth="0″></iframe><iframe style="width:120px;height:240px;" marginwidth="0″ marginheight="0″ scrolling="no" frameborder="0″ src="//ws-na.amazon-adsystem.com/widgets/q?ServiceVersion=20070822&OneJS=1&Operation=GetAdHtml&MarketPlace=US&source=ss&ref=as_ss_li_til&ad_type=product_link&tracking_id=danhbaisadvph-20&marketplace=amazon&region=US&placement=B00CNZTPGA&asins=B00CNZTPGA&linkId=5efbd5413752ae5990988addedc3e2e2&show_border=true&link_opens_in_new_window=true"></iframe>[/iframe]