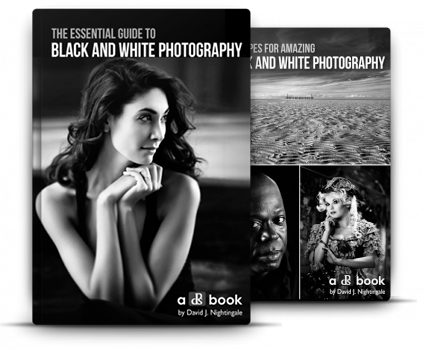 It's that time again, kids!! Every year, Digital Photography School does a really fun 12 Days of Christmas Sale, and the 2014 version is now underway!
Every day they offer a significant discount on one of their photography eBooks or video tutorials, which they run for just one day. When that particular day is over, so is that deal, but then they unveil a new offer that's good for the next 24 hours.
12 days, 12 deals. Most of them are around 50% off- and usually even more. You never know what product they'll feature next, but if you sign up and get on their list, you'll be notified about each new deal as soon as it goes live for the remaining days of the sale. That means you don't have to keep checking back and possibly missing something you really would have wanted.
Digital Photography School has a large collection of photography eBooks and tutorials that cover just about every subject matter, including landscapes, travel, portraits, black and white, using color in your photography, post processing and more.
You probably won't want all of the books in this year's sale, but I'm betting that there will be at least one product that will make it worth checking it out.
So get in on all the fun and head on over to this year's 12 Days of Christmas Sale– you might find something that will look great in your stocking or under your tree!!