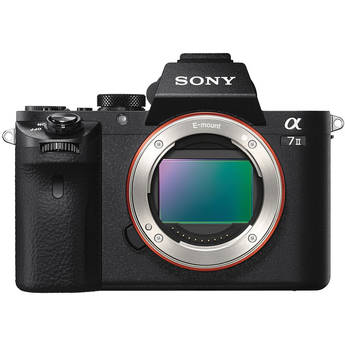 Cyber Monday is officially underway, and while I would never condone getting up early and standing in line at the big box store, saving lots of money is usually a pretty good thing, especially if you can do it from the comfort of your own computer.
There are some pretty amazing camera and photo deals going on right now, and if you want or need any of these items, then some of these deals would pretty hard to pass up.
Note: There are still a number of rebates and sales going on right now. Here's the full list of deals at B&H Photo, and here's the complete list of Cyber Monday deals at Amazon.