I love long lenses. There's just something so cool about bringing your subject up close and pinning them tack sharp against a nice, soft, blurry background.
My long lens of choice has traditionally been the fast f/2.8 tele zooms, like my old Nikon 80-200mm f/2.8, and now the Fuji XF 50-140 f/2.8. (Read my full review of the Fuji 50-140) When you're photographing action, nothing beats having that kind of speed, and no matter what you're shooting, nothing beats razor sharp glass.
However, as we all know, long lenses, come with big tradeoffs. If you want lightweight, you're often sacrificing quality and speed, and if you want those two things back, you're lugging around some pretty heavy camera gear. The weight issue isn't as much of a concern for portrait and assignment photographers, but if you're doing longer adventures in the outdoors or traveling with a lens like that, it really starts to weigh you down.
I say this from experiene. I've lugged my big f/2.8 zooms everywhere; on multi-day backpacking trips, backcountry ski excursions, bike trips… I even hauled one up and over the highest road in the world during my 2001 bike trip in Ladakh, India. It hasn't always the ideal setup, but I always put up with the added weight because I wanted the quality.
Then I tried the new Fuji XF90mm f/2 WR lens.
The instant I slapped it on my X-T1 and put the camera up to my eye, my life instantly changed. I suddenly saw my future and it weighed a whole lot less. In fact, the exact words that flew forth from my mouth the minute I looked through it were, "This is The One."

Quick Overview
The new Fuji XF 90mm f/2 WR lens is a medium length fast-aperture prime that gives you that classic tele look and perspective, but without the weight and bulk of a heavier zoom. The viewpoint matches that of the old classic 135mm f/2, (137mm to be exact) so it's capable of producing razor sharp subjects against a soft, beautifully blurred background.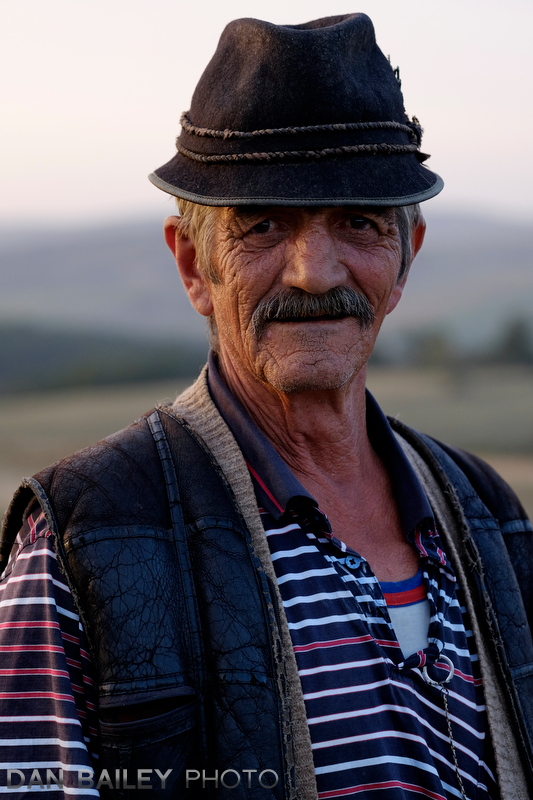 This makes it absolutely ideal for portraits, especially since it offers a very conformable working distance. It's hardly a one-trick-pony, though. With its fast f/2 aperture, the XF90 is great for shooting in low-light situations. Its compact size and weight make it an incredible travel lens, and since it has Fuji's latest Quad Linear Motor it has blazingly fast autofocus, it's awesome for sports and adventure. It's light enough to shoot one-handed while riding a bike.
As soon as I tried the 90, I borrowed one for a couple weeks, promptly ordered one for myself and then took it on a month-long bike Romania bike tour, in place of the 50-140 f/2.8. After a period of extensive use, I can say that the 90 has earned its place as one of the essential Fuji lenses in my kit. It's the "Oh, where have you been all my life?" lens.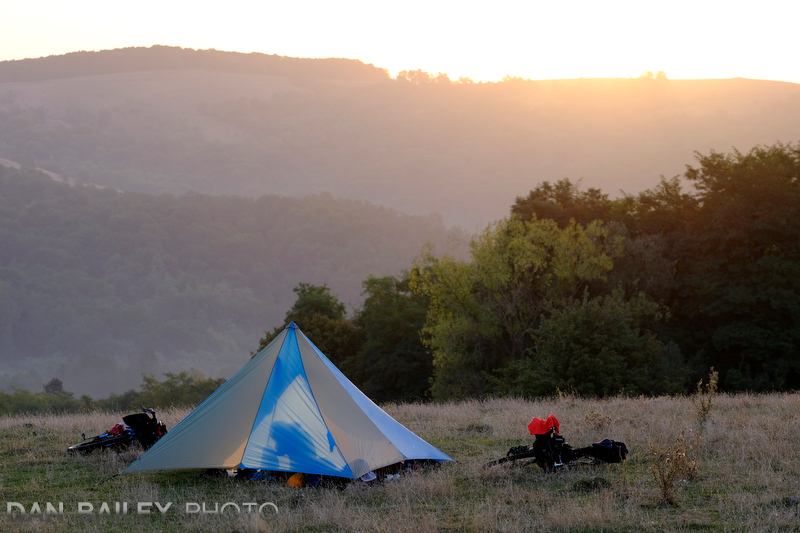 Design and Build
Optical construction of the XF 90mm f/2 consists of 11 elements in 8 groups, including 3 ED elements and 7 rounded aperture blades. It's 4.13″ long, 2.95″ wide (105 x 75mm) and weighs 1.19 lb (540g). With the included lens hood attached, it's 5.75″ in length. Still not bad. Super EB coatings on each element help minimize chromatic aberration and distortion. The front filter thread diameter is 62mm.
It has a very good range of working distance and actually focuses down to 2-feet. Effectively, it produces a maximum magnification of .3X when shooting closeups.
The lens feels really solid in your hands. It has a tight aperture ring that won't accidentally shift when yore shooting, and a nice, wide focusing ring with a good amount of friction. No MF distance scale, though. When you pick up the lens and give it a shake, you can feel things moving around inside, like the elements are loose. Not so. That's the new Quad Linear Motor. Turn the camera on, and the magnets engage. Everything suddenly becomes tight and it's ready for action.
Back to the lens hood, because this is a big issue with some photographers. It's not the bladed kind, like on the 50-140 and the 18-135. It's like the cyllindrical hood on the 56, which means you can rest the lens upside down on a flat surface, say when you're changing glass or digging for stuff in and out of your camera bag. It's the little things.
And, as with all of Fuji's newest lenses, the 90 f/2 is weather sealed. It features 7 gaskets in the barrel, which keep dust and moisture out.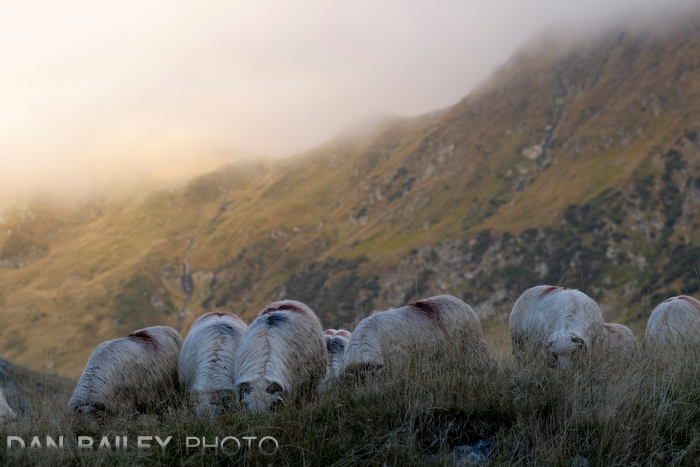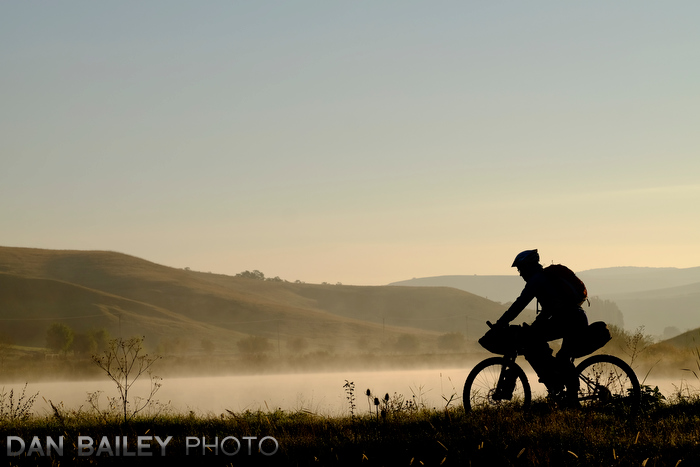 Autofocus
The new XF 90 is the first Fuji lens that uses the new Quad Linear Autofocus Motor. The system is designed around four magnets, which allow for greater torque, fast, near-silent operation and greatly reduced friction.
As it was described to me, it's similar to how a mag-lev train works; the focusing elements are levitating inside the barrel and, as I indicated above, when the camera is on, the elements don't touch the sides.
This seems like an ingenious application for this kind of technology, and in use, the system is highly effective. Autofocus on the XF 90 is incredibly fast and it pairs exceptionally well with the high speed AF tracking capabilities on the X-T1 and X-T10. I've used it on both cameras with great results.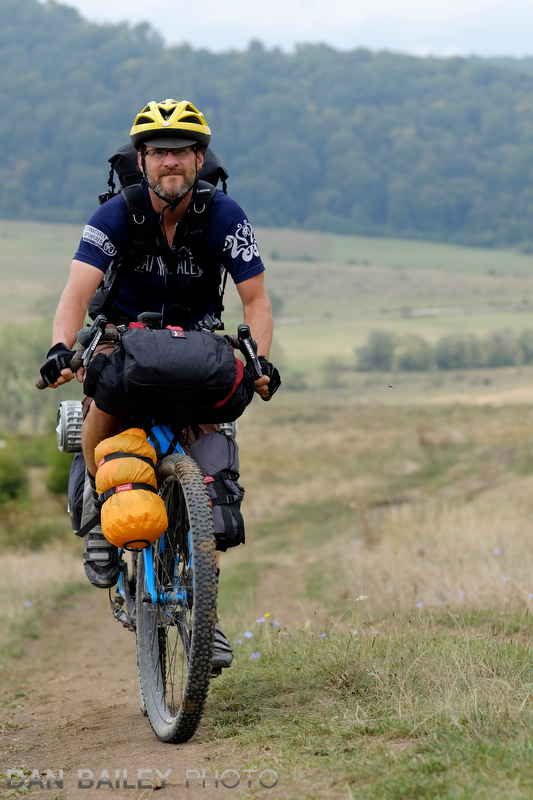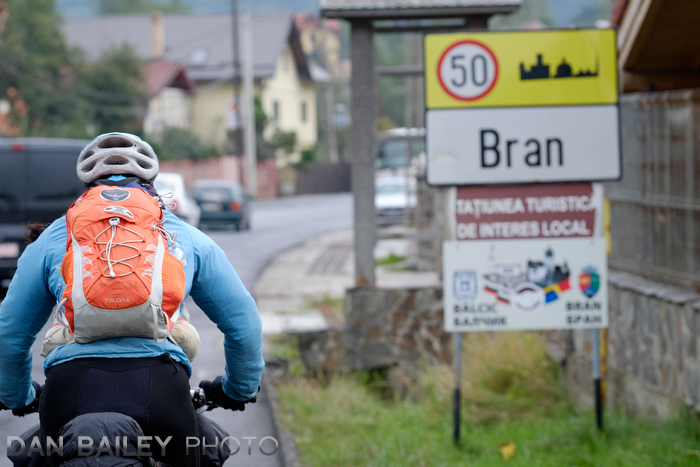 Image Quality
The 90 is truly one of the real gems of the Fuji X Series system. Most of their primes are really good, and this is no exception. Images shot with the 90 are razor sharp, even with distant subjects.
This is where lesser lenses start to fall off in quality. When you're looking through a lot of air and trying to pin a subject that's far away, it takes the right combination of glass, construction (i.e. "math") and anti-refletive coatings to nail them with crisp, sharp focus, and the 90 does that. So does the 50-140.
That's what you get with a pro lens, and the 90 offers pro performance in every single way. No matter the distance, your subjects are razor sharp. You can see this in the photo example below, which has been zoomed in to 100%.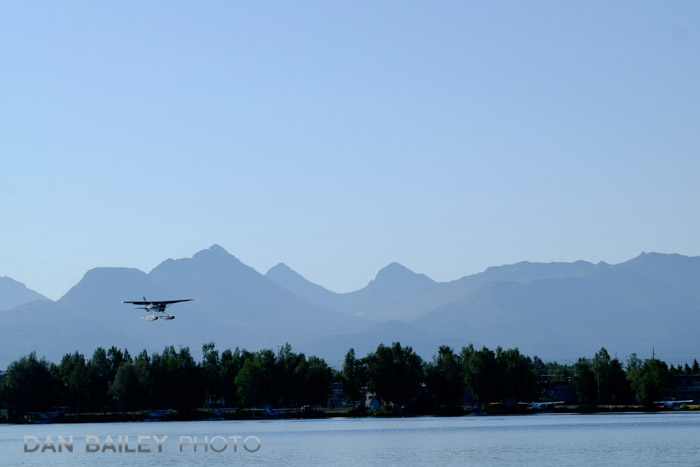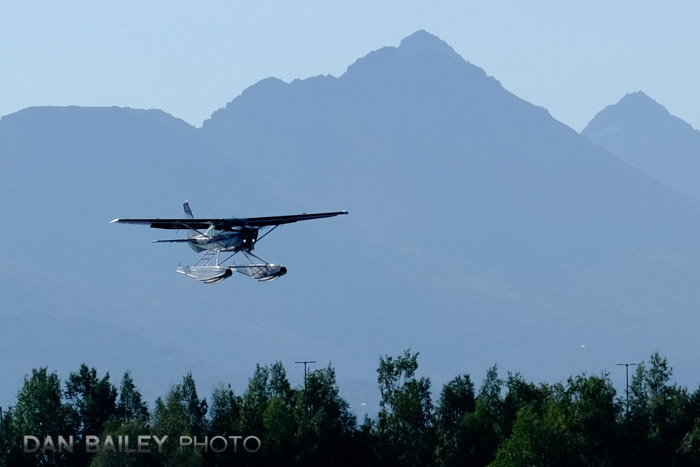 When focusing at close to medium distances, the 90 produces beautiful bokeh and no visible vignetting. A fast maximum aperture of f/2 gives you very shallow focus and it also helps with low light situations.
As with the other Fuji primes, though, it doesn't have image stabilization, at this point, only the zooms have that feature. This isn't going to be your go-to lens in low light, but in a pinch, that wide aperture could make a difference. I've "hand-held" it down below 1/20 sec and gotten sharp photos.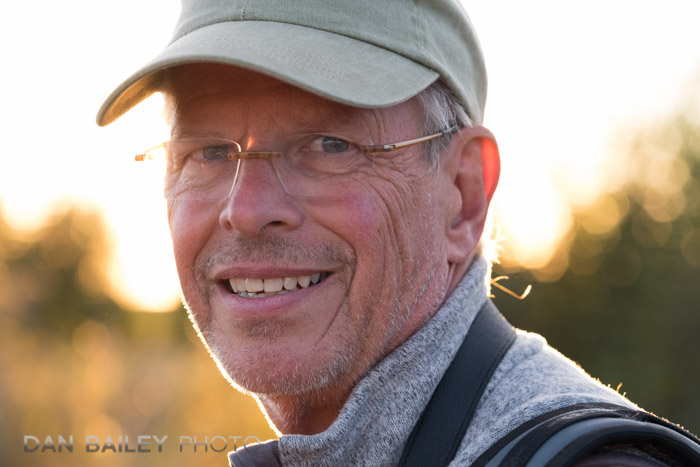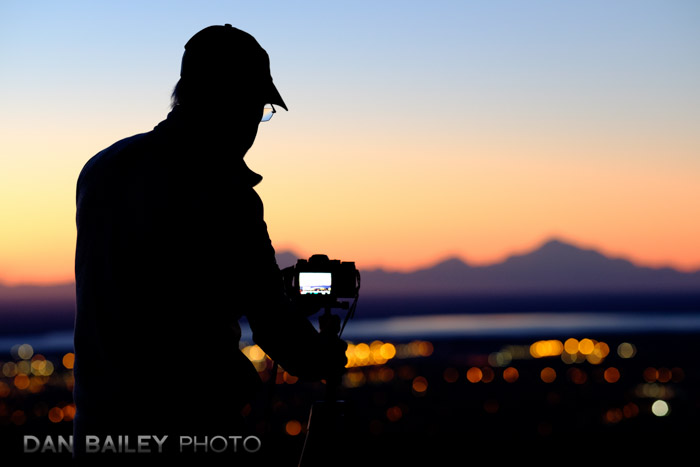 Versatility
I love using mid-length telephoto lenses, and I've always felt they offer great versatility for creating compelling compositions. They compress the background nicely, but not so much that you don't get a feel for the environment, and they let you isolate subject matter in sharp focus against that great blur. They let you tell the story, even if it's unfolding a little bit far away. That's the beauty of longer glass.
Also, since it's a fixed focal length, you get what you get. This means one less thing to worry about when you're composing and framing your photos. No time wasted contemplating about how much to zoom in or out. It gives one view and one view only. I like that.
There's something fundamentally cool about the simplicity of primes. You get to know a lens and what it will do, and that look becomes burned into your style and your photography vocabulary. It's that limitation breed creativity" thing. You become an efficient technician with your gear, and usually, that makes you a better photographer. Sure, that can be limiting in some situations, but remember, your tradeoff means you get quality, speed and a compact lens that's much smaller than the big pro zoom.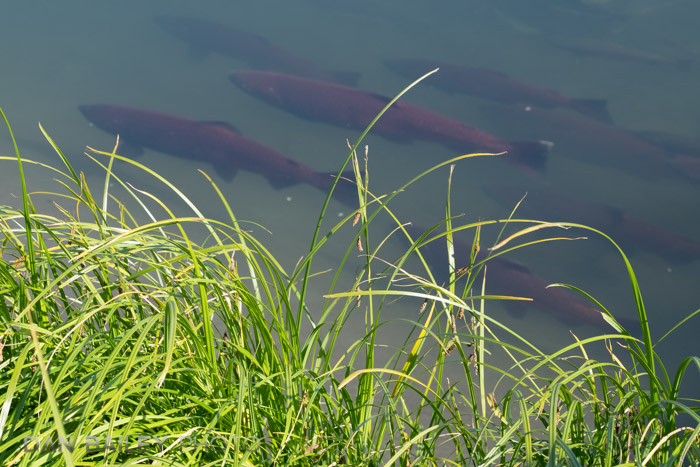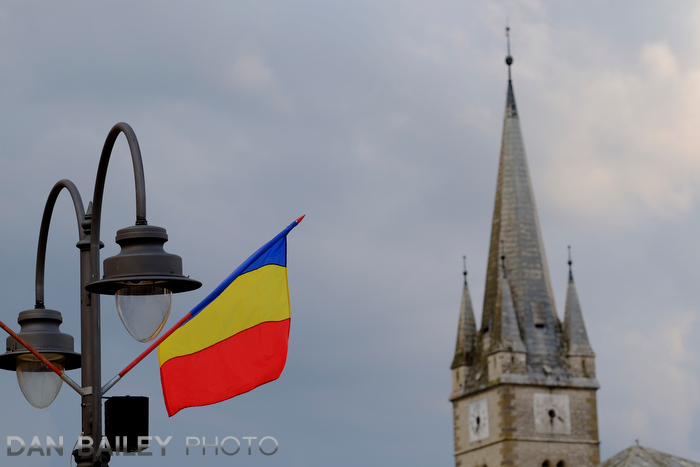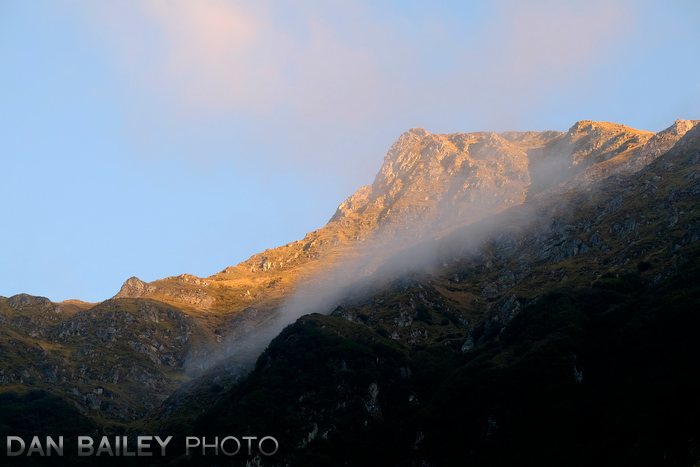 During the past few months, I've used the 90 to shoot a wide variety of subjects- portraits, landscapes, travel, action, and in every case, I've been super pleased with the results. To me, the 90 does everything, and it does it all so well, it's earned a place in my regular, lightweight pro kit.
These days, if I want to go light, the 90 goes with me almost every single time. A wide lens like the 14mm f/2.8 and the 90 makes an excellent combo that gives me a lot of creative options and the best possible quality. Don't get me wrong. This is not a replacement for my 50-140, but rather an additional tool that makes life a whole lot easier when I don't want to lug around the bigger glass.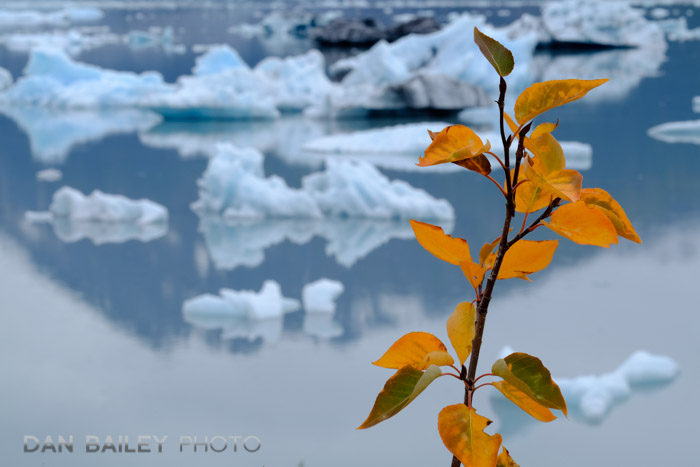 Overall
The new Fuji XF90mm f/2 WR is an absolutly stunning lens, and one that it plays right into the strengths of the X Camera system. Everything about this lens is awesome and I don't have a bad thing to say about it.
Fuji has offered a very good value on this lens, too. Considering the huge jump in speed and sharpness over the XF 18-135, it's surprising that the 90 only costs $50 more than the regular price on the kit zoom. And with the current Fuji Lens Rebates, the XF 90 is $150 off right now.
A year ago, I saw a mockup of the lens at PhotoPlus, and I though to myself, "I don't see needing that, I've already got the 56 and I'm getting the 50-140."
How wrong I was. Even though I love both of those two lenses, the 90 focuses SO much faster than the 56, and the size/weight/speed of the 90 fits right in with my "go-fast-and-light style" of outdoor photography.
It's The One.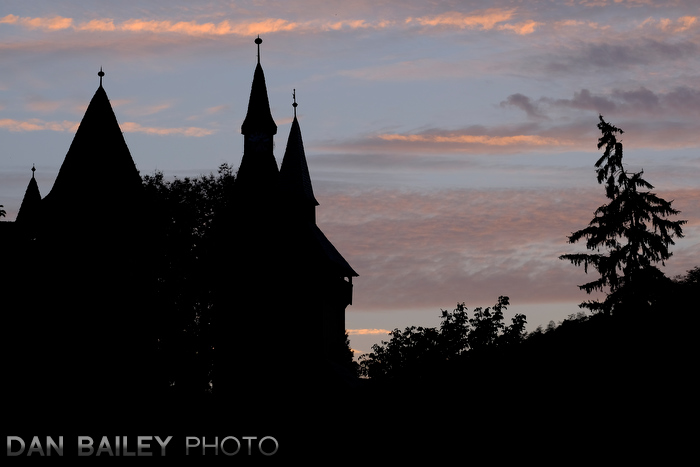 Support This Site: If you're thinking about buying this lens, or any piece of gear, please consider shopping through these links. You'll still get the lowest prices available and it will help me out with a small commission on the back end. It's one way of showing your appreciation for the time and effort it takes me to compile reviews like this. -Thanks!