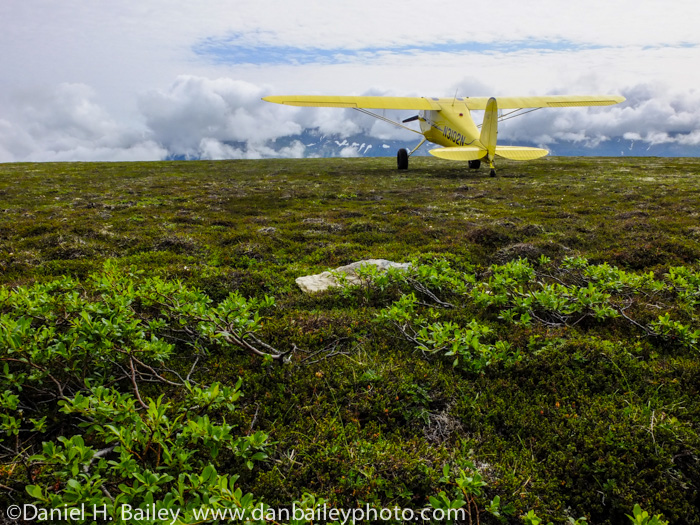 This month, Bendix/King, a leading aviation company that makes radios and navigation equipment, is running a featured article about me and my photography on their website. The profile, includes some of my aviation images, as well as an interview and some insight from me about my experiences learning to fly in Alaska and shooting aerial landscape and mountain photos.
Bendix/King became one of my clients this year when they used one of my shots on the front page of their website. I'm really excited to have them feature my work, and not just because I have an old King radio in my little Cessna 120.
Look for more of my Alaska flying photos on their site in the coming months! In the meantime, sit back and read Summer Adventure in Alaska.