Earlier this year, Fujifilm released the 50mm f/2 WR lens, thus completing their trio of ultra compact weather sealed f/2 primes. Both the XF23mm f/2 and the XF35mm f/2 have been extremely well received and much loved by many X Series photographers, and I can attest that the 50 holds up as an awesome addition to the lineup.
We all know that telephoto lenses rock. They let you narrow down your scene, and they allow you nail your subjects, or part of your subjects, with tack sharp focus and isolate them against soft, out-of-focus backgrounds.
However, it's not always convenient or fun to carry a really long lens, though, especially if you're traveling or going light and fast with minimal gear. That's where short teles are so awesome, they offer a great compromise for getting that telephoto look with a relatively small lens. The tradeoff is that you just have to get a little closer to your subject… which is exactly why they're ideal for shooting portraits.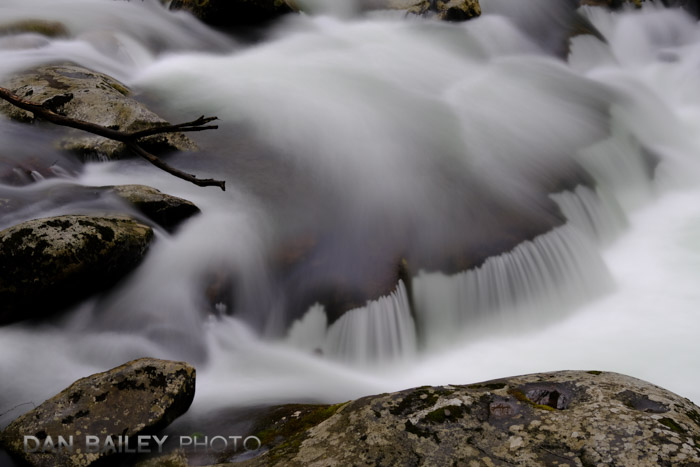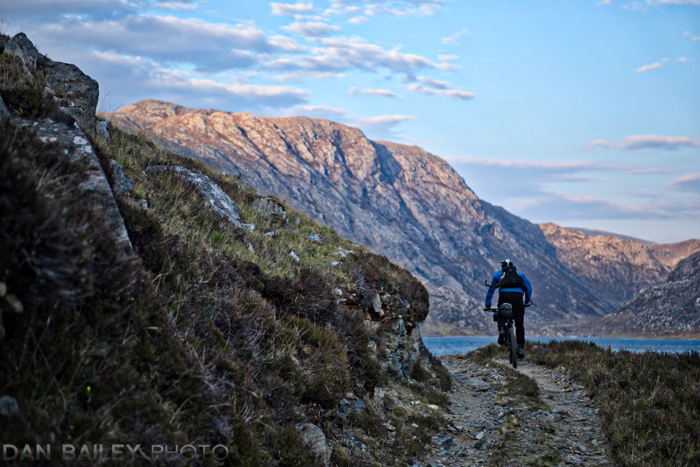 I've been using the new 50 f/2 for almost eight months now, and I attest, it's one hot little lens. What's not to love? It's way smaller and lighter than the 90, and when compared to the 56mm f/1.2, it's half the size, half the weight, half the price, it has faster AF and it focuses twice as close, so you can still get amazingly soft backgrounds and shallow depth of field effects.
And with the incredible high ISO performance of the X Series cameras, which I like to refer to as "ISO Who Cares?" that stop and a half loss of light between the 56 and the 50 is pretty negligible.
After using it extensively for most of 2017, the 50 has worked its way into my 50 to work it's way into my heart and become one of my all time favorite Fuji lenses. If you meet me out in the world, there's probably a 90% chance that I'll have the 50 f/2 lens with me.
Let's dive in and see what make this lens so great.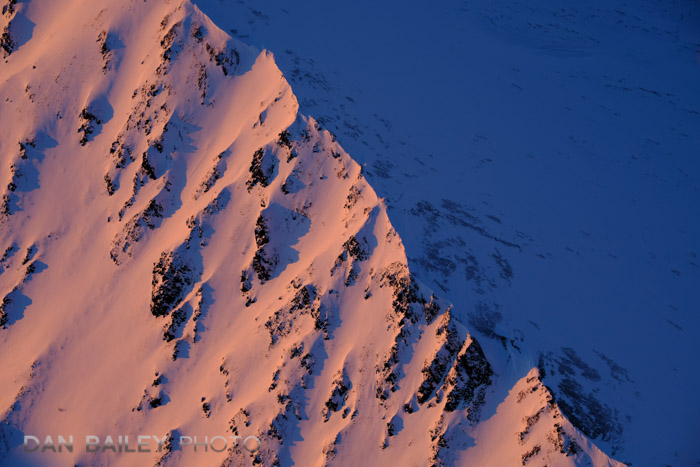 Size, Weight and Build
Like all the Fuji f/2 lenses, the XF50mm f/2 lens is built to minimize size and weight without compromising quality. Roughly 60mm x 60mm (2.3 inches) without the lens hood and weighing in at only 200 grams (7 ounces), it's extremely compact. We're talking pocket size. Seriously. When I'm out shooting with more than one lens, I often carry the 50 in my pocket.
Constructed with 9 elements in 7 groups and one aspherical Extra Low Dispersion element, the 50mm f/2 offers a traditional view angle 31.7 degrees, or 76mm when compared to full frame.
This puts it just beyond "normal lens" territory, at the shortest end of what we usually consider to be a short telephoto. We don't often think of 70-ish mm range glass as producing extremely stylish looks, but with a close focusing distance of only 12 inches, the 50 can isolate a subject with incredible sharpness and bokeh.
Just how close can you get with the 50? This close: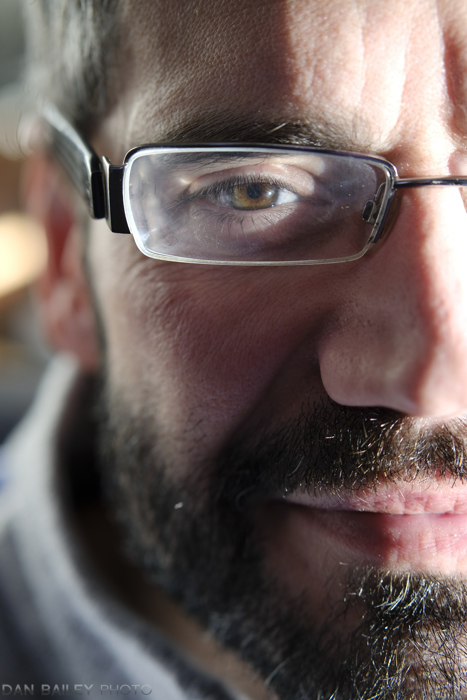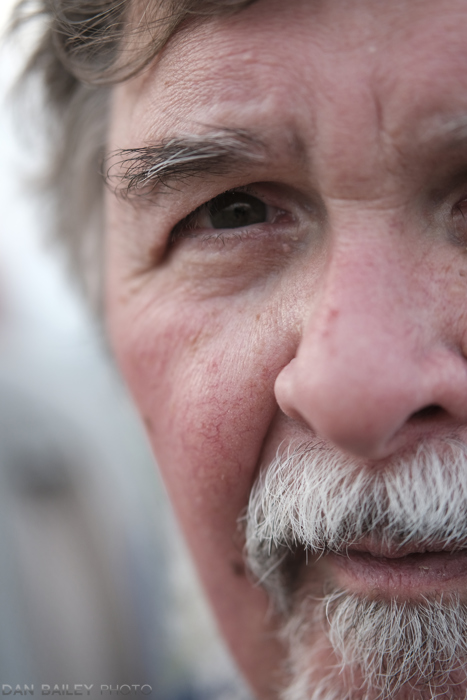 Like nearly all of the other Fuji XF lenses, the 50mm f/2 features all metal housing, so it will take a quite a beating. Believe me. 10 points of weather sealing add to its durability and help keep out dust and water. It's rated to function down to 14 degrees F, or -10 degrees C, but I've shot it at well below these temperatures and it works just fine, even below minus 20 degrees F. As with all of the Fuji primes, it doesn't have Image Stabilization.
Also, like most of the other Fuji lenses, it has a numbered aperture ring and a 9-bladed aperture, which helps increase the "dreamy" bokeh quality when shooting at very shallow apertures. Generally, more blades gives you tighter, more circular "circles of confusion" when you shoot wide open. This is what makes for more pleasing bokeh. By comparison, the 56 f/1.2 only has 7 blades, and it's considered to be a bokeh powerhouse.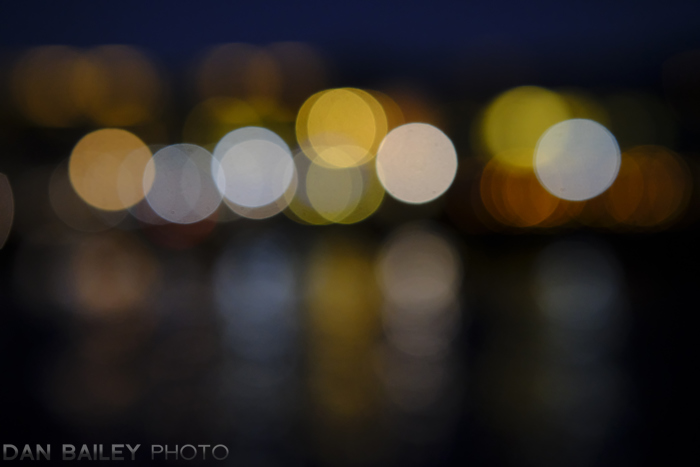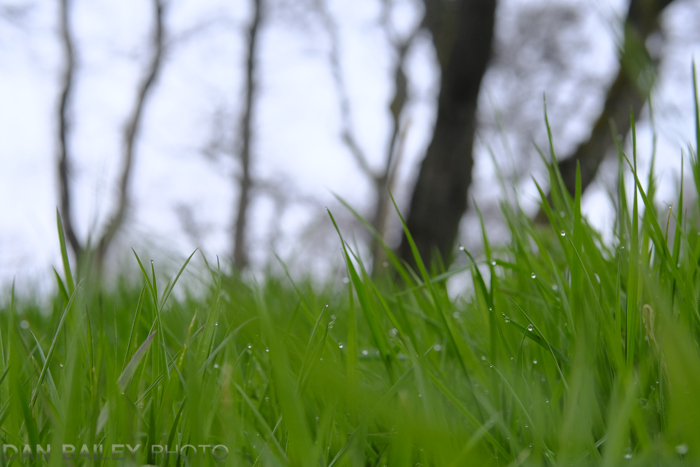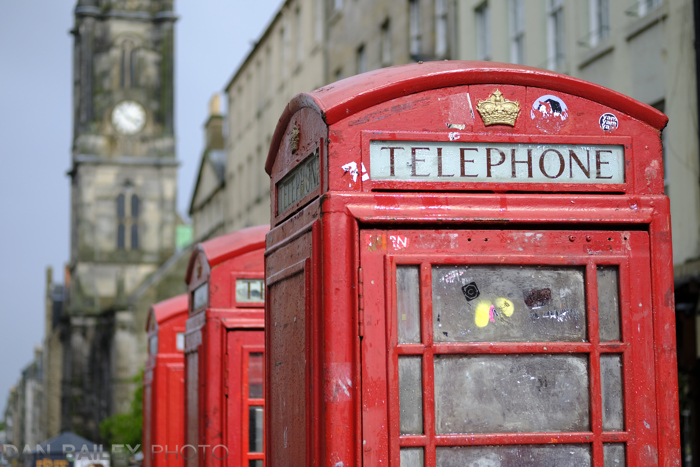 Sharpness
All of the Fuji f/2 primes are ridiculously sharp, with the XF90mm being perhaps the single sharpest lens that they make. The little 50mm f/2 is not far behind. It holds edge detail with excellent precision and very little distortion, chromatic aberration or other artifacts.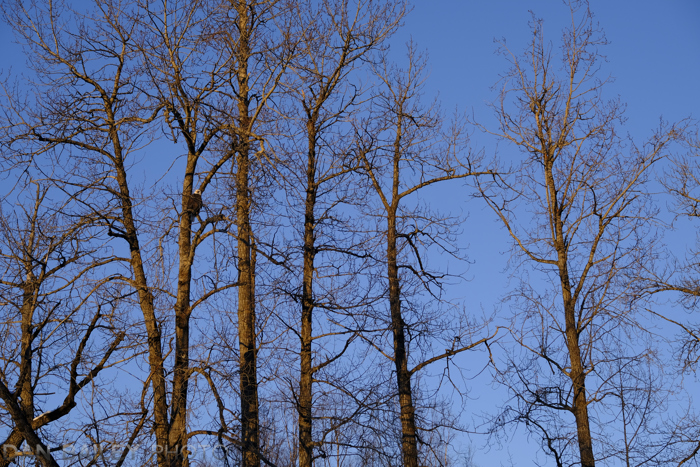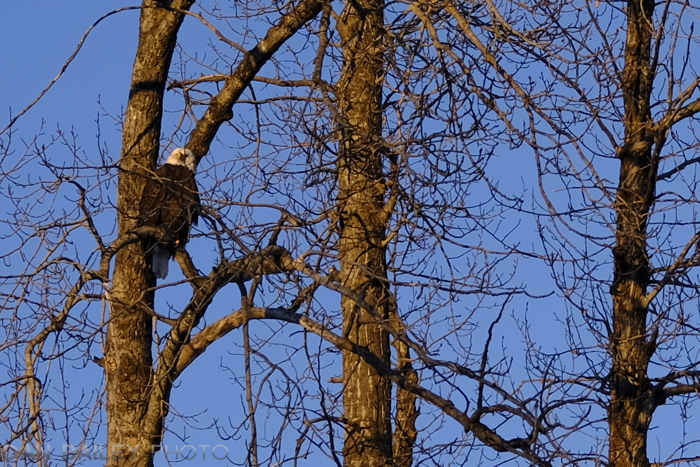 Getting up close, the focus falloff is really pleasing. Both of these shots are made at f/2.8, at the closest possible distance form the lens. I love how you're able to isolate extremely small bits of the scene with razor sharp focus against a wash of color and tone.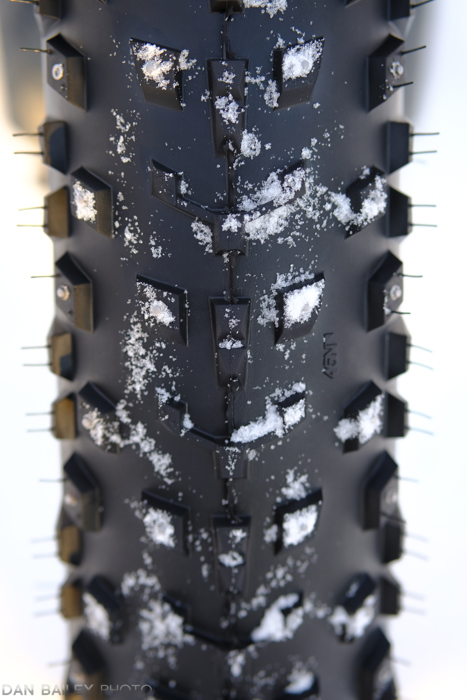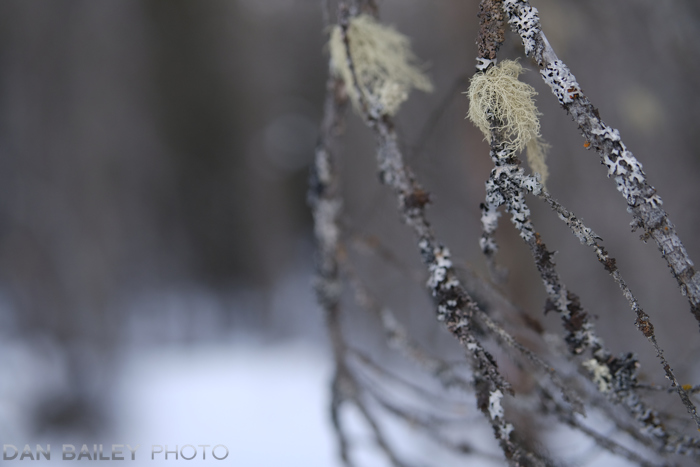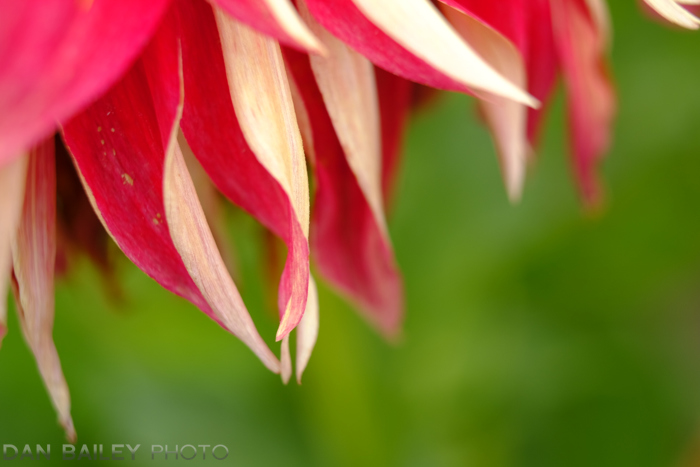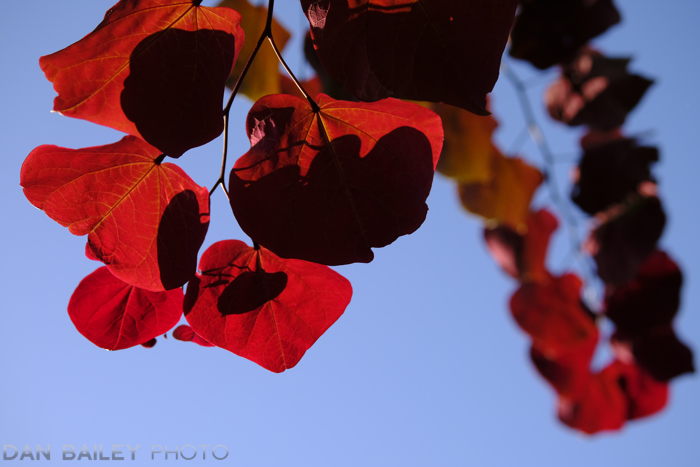 Autofocus Performance
The XF50mm f/2 lens uses an internal stepping motor to drive the lens elements quickly and quietly. The result is that the 50 operates with very fast AF performance. It's able to quickly acquire and track moving subjects with a high degree of accuracy.
I've shot a wide variety of motion and action with the 50 and have been extremely impressed with how well it does, even in lower lighting situations. I don't know if it's quite as fast as the 90 or 100-400, which have the ultra fast Linear AF motors, but it's pretty darn quick, and certainly fast enough for most applications. I haven't noticed any limitations where it's noticeably let me down.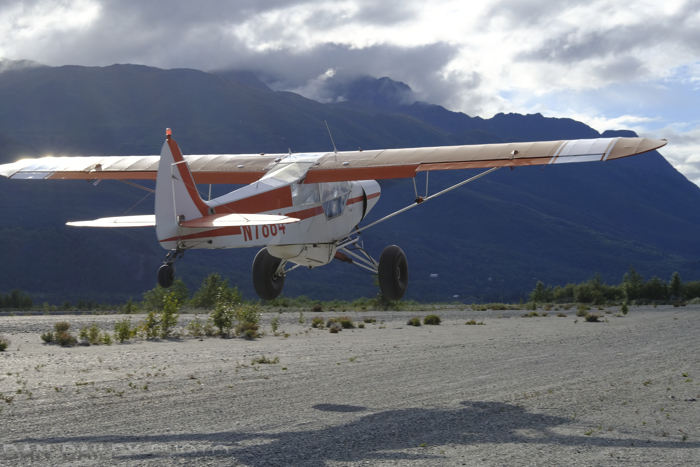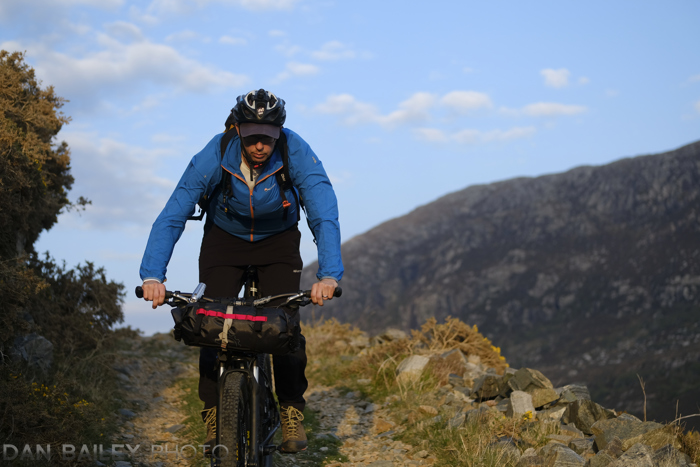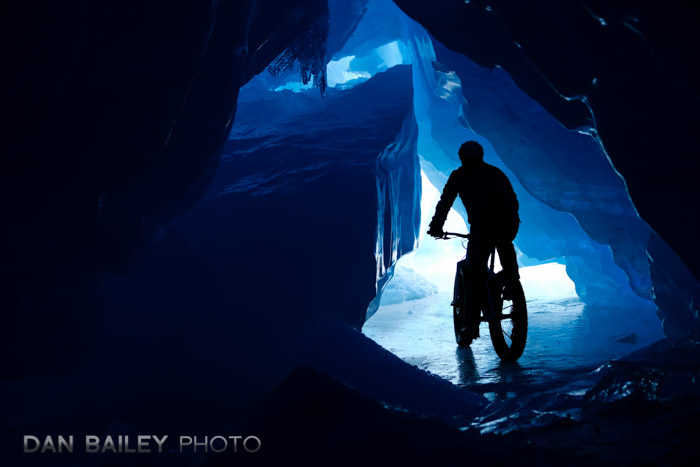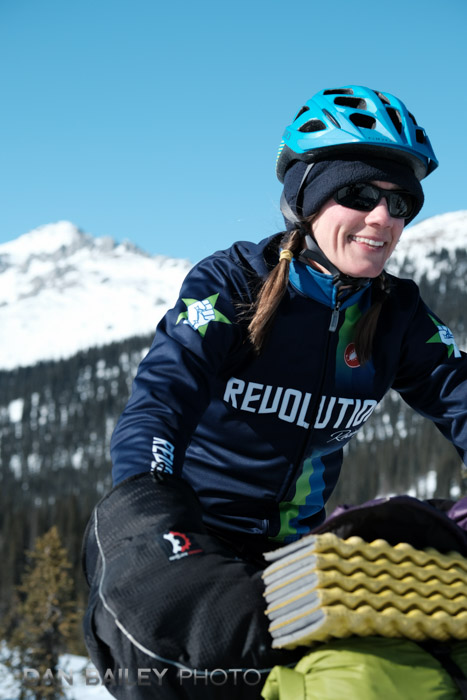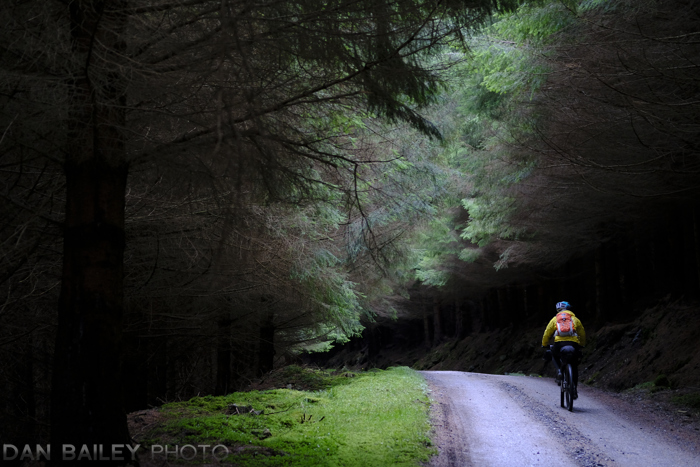 Creativity, Usability and Fun-ness
As you can see above, I've been having a TON of fun with the 50. I got it right at the end of winter, and so I used it all spring and throughout the summer to shoot aerials, landscapes, portraits and, well, just about everything else. Many of my favorite images of 2017 were shot with my 50, including the arial that made the cover of my X SERIES UNLIMITED eBook.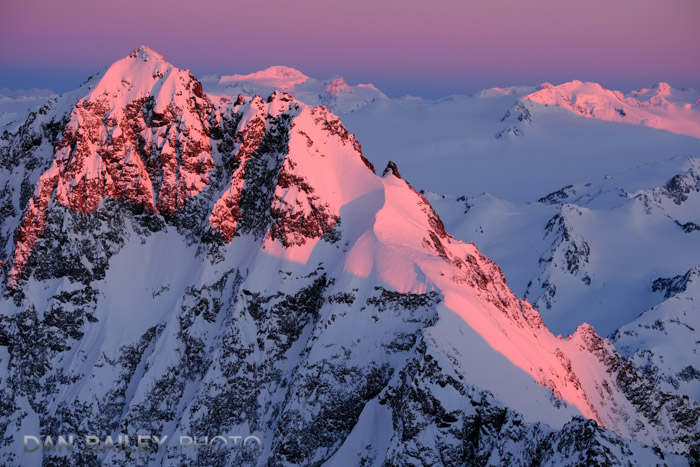 After taking it on both of my Scotland trips this year, as well as a multi-day winter fat bike trip in March and a week-long fall cycling trip to northern Minnesota, it's become one of my essential travel lenses. It's so small and light that I see no reason not to take it with me just about everywhere.
No matter what type of photography I'm doing, my base lens kit always includes at least a wide lens and a telephoto. If I'm going ultra light, the 50 counts as the tele, because it gives me the compressed shallow focus look.
And it's close enough to a normal lens, that it can count as that one too if I don't want to burden myself with a third lens. Of course, the 35 is so tiny as well, that it's usually in my bag (or pocket) too.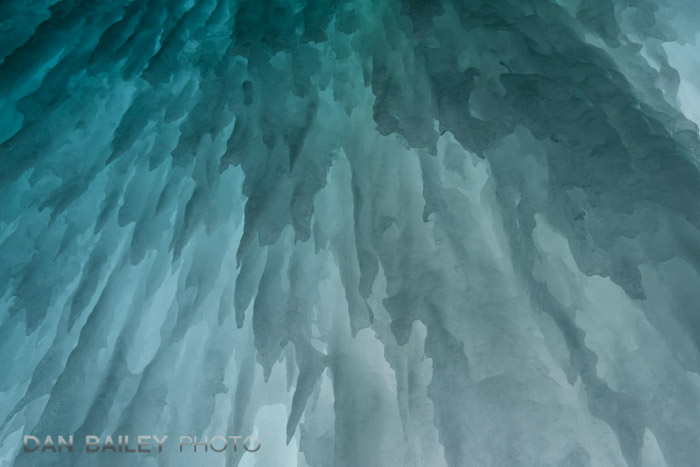 Overall
The little weather sealed f/2 series lenses are one of the best things that Fuji has done with the X Series, and the 50 f/2 is an excellent component in that line. Overall, it's an amazing and highly versatile lens.
It's light enough to take anywhere, sharp enough to shoot critical work, narrow enough to isolate specific elements in your scene, fast enough to shoot in low light, shallow enough to shoot compelling portraits to get beautiful bokeh, it focuses close enough to shoot macro-style work, especially when you add one of the Fuji extension tubes. 
And, most importantly, it has  that Fuji Fun Factor, which only adds to your X Series shooting experience and makes your photography adventures that much more enjoyable.
The 50 f/2 is a true winner and given that it's such an affordable price, I would highly recommend this lens to any Fujifilm photographer. You really can't go wrong with any of the f/2 lenses, (you can even buy all three as a kit), but if you're looking for a really fun lens that will help you get that telephoto look, and that's usable for just about any style of photography, then the Fuji 50 is defiantly worth a look.
Oh yea, and it comes in silver. You would think that the silver one is designed specifically for the silver bodies, but I have to say, I have a silver 50 on my black X-T2 and it looks really cool.
[iframe]<iframe width="300″ scrolling="no" height="250″ frameborder="0″ style="border:none;" border="0″ src="https://mer54715.datafeedfile.com/widget/aff_widget_prdt_generate-2.0.php?aff_num=6746&aff_net=1&widget_num=7957&sid=" marginheight="0″ marginwidth="0″></iframe><iframe style="width:120px;height:240px;" marginwidth="0″ marginheight="0″ scrolling="no" frameborder="0″ src="//ws-na.amazon-adsystem.com/widgets/q?ServiceVersion=20070822&OneJS=1&Operation=GetAdHtml&MarketPlace=US&source=ss&ref=as_ss_li_til&ad_type=product_link&tracking_id=danhbaisadvph-20&marketplace=amazon&region=US&placement=B01MS6WINK&asins=B01MS6WINK&linkId=f371fcf68f5def618884231fcc7cb21d&show_border=true&link_opens_in_new_window=true"></iframe><iframe style="width:120px;height:240px;" marginwidth="0″ marginheight="0″ scrolling="no" frameborder="0″ src="//ws-na.amazon-adsystem.com/widgets/q?ServiceVersion=20070822&OneJS=1&Operation=GetAdHtml&MarketPlace=US&source=ss&ref=as_ss_li_til&ad_type=product_link&tracking_id=danhbaisadvph-20&marketplace=amazon&region=US&placement=B01N10DROS&asins=B01N10DROS&linkId=a7f9040d71009f5f1a95772ba55f742b&show_border=true&link_opens_in_new_window=true"></iframe>[/iframe]