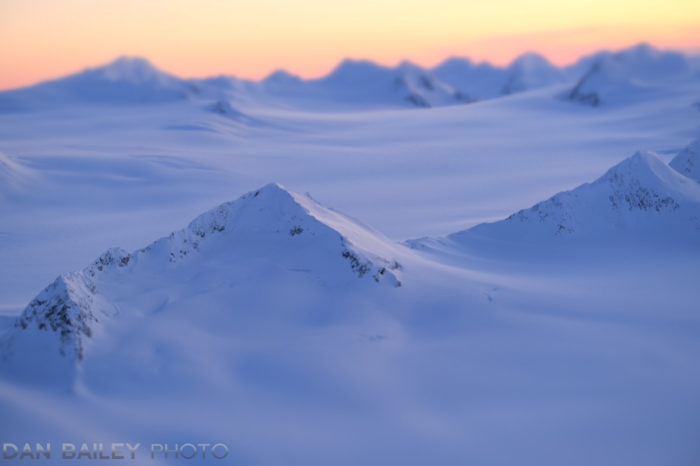 Happy New Year, everyone!!
It's always exciting to stand on the precipice of a new year, and this one has the significance of being a brand new decade.
As much as we like to look back on the past year, reflecting on the past ten years can be an even more introspective activity. I'm sure we'll see a lot of that in the coming weeks, and I'll probably do some kind of "look back at the previous decade" blog post at some point soon.
At any rate, whether you spend your time looking back or forwards, it's cool to think about where you've come and ponder ideas about where you're headed. We all have such unique journeys and it's fascinating to me to reflect on how each person, each event and each little thing that might have happened played a part in how we ended up here at this very spot right now in our lives.
We all have so much potential to make our lives be what we want them to be, whether this involves learning new skills, striving to take better pictures, or bettering yourself as a person in some other way.
With regards to photography, the technology has evolved to the point where we've pretty much won all the battles. In a large sense, we no longer need to concern ourselves about factors that seemed so important just a few years ago. Many of those things seem so trivial now.
Maybe they always were, and that's a good reminder that photography never has been about the gear and the technical minutia, it's about your own creative ideas and how you translate your experiences and the ideas in your own mind into exciting, memorable photographs.
Of course, as each year passes, we keep hearing about the impending end of cameras and the complete overtaking of smartphones in the world of photography. Well, it hasn't happened yet. Cameras keep getting better. We still have them. The question is, what are you going to do with yours this year?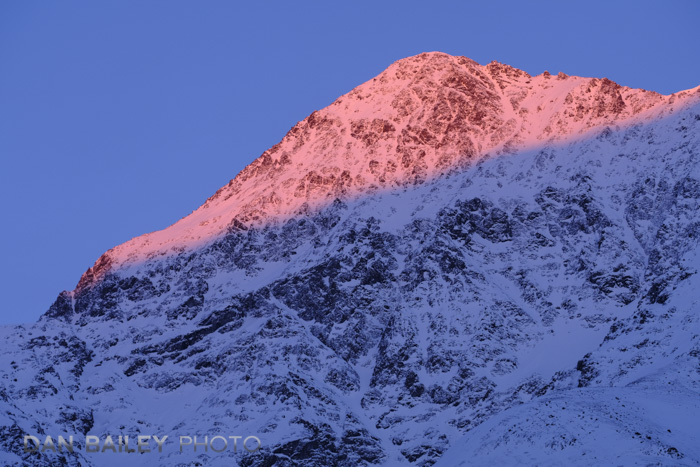 I always say that new years are like blank journals, and as we stand on the front end of yet another one, I hope you're as excited about the infinite number of possibilities and opportunity that potentially lie ahead for you as I am.
So, as we start once again at the top of the calendar, I just want to extend my gratitude and say thank you for all of your support in 2019.
Given that much of my photography life revolves around teaching and helping you guys become better, confident shooters, I'm thankful to everyone who read my blog and my ebooks, watched my videos or attended my talks this past year. I'm also thankful for all the new friends I made in 2019 and I look forward to meeting even more of you in 2020.
I'd love to hear how your year went. If you'd like to share one or two of your best photography moments or accomplishments from the past year, post them in the comments below!