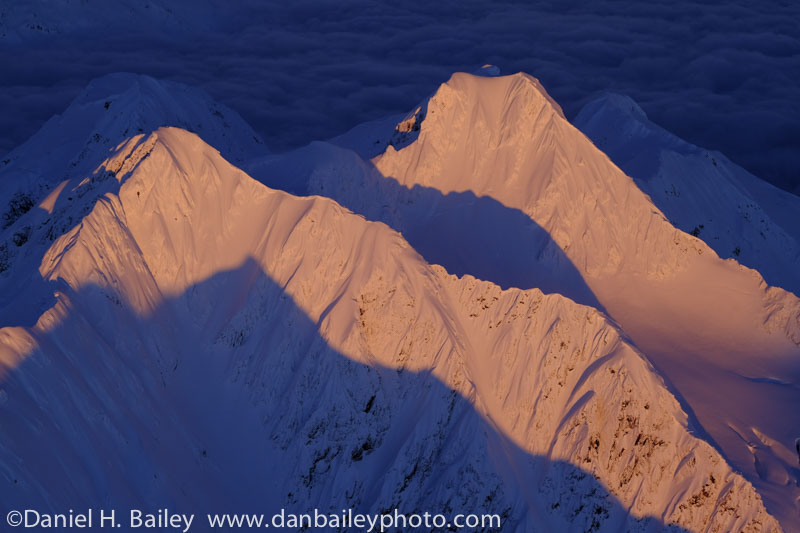 Brand new journals are great, aren't they? You start them off by staring at a thick stack of blank pages and reveling in the excitement of how you might fill them during the course of the next few months.
Whether your journal of choice is a fancy Italian made leather bound tome with a string closure, a Moleskine or a 99-cent, college ruled composition book that you grab at the grocery store, they're not just books, they're also symbols that stand for all the ideas, thoughts, stories, sketches, drawings and songs that you hope to fill them with. In other words, they represent the possibilities of your own creativity.
New years are very much the same. The first week of January is like starting with enthusiasm at your new journal, because you know that it's filled with unending potential for new ventures and productive compositions. It's the blank canvas for your next opus!
What are you going to do in 2015? What new ideas do you have, or what special projects lay on the horizon that you hope to start or complete this year? What kinds of pictures do you hope to take this year? Are there certain photography skills that you'd like to learn or improve upon, or is there subject matter that you've been dying to explore?
Before you dive in, be sure and spend some time in the next few days reflecting on what 2015 will mean for you and your photography. How will you quench your thirsts for adventure and creativity this year?
That said, for some people, too much thinking can be paralyzing. Sometimes you just need to dive in and get your hands dirty, because for all your careful planning, once you jump into the mud puddle of a new project, it all goes out the window, and you end up adapting to whatever new circumstances come your way.
Here's to 2015- I hope it brings you lots of success, adventure and excitement, and I hope you'll keep reading during the next few months as I explore more ideas about creativity and photography.
Oh, and by the way, I shot the aerial photo of the Chugach Mountains above with the Fuji X-T1 and 56mm f/1.2. I really dig shooting landscapes with short telephotos, and I just love how fast and sharp that lens is!