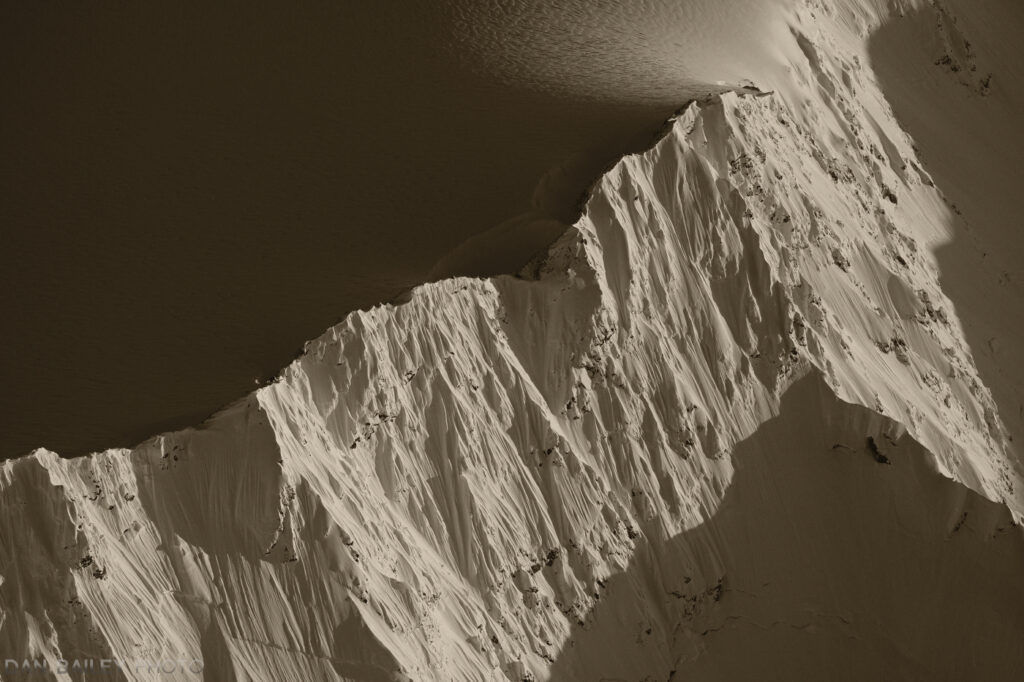 I just wanted to take a minute and wish you happy new year! Hopefully 2022 will bring less stress and anxiety, and more brightness, as well as a gradual increase in the overall number and quality of experiences and interactions than most of us have had to endure during the past two years.
It's been a tough go for all of us, but I think that we're starting to see the waves recede. If you're like me, then perhaps increased and expanded creativity is one of the things that has helped get you through these uncertain times. Maybe you've learned things about yourself and have opened up some new doors with your own creative ventures, or in other areas of your life.
In addition to experimenting with things like closeup photography, restarting my journey with using flash again, and celebrating my 25 years of self employment, the second half of the year was spent rehabbing my shoulder, which was a big learning experience in itself, and writing/playing more music.
In fact, I just launched a second Instagram channel called @danbaileymusic. This new channel will allow me to further express my musical creativity and enthusiasm, anti will allow you to get to know this side of me even more. After all, I've been a musician for longer than I've been a photographer.
So if you have any interest in following this aspect of my creativity, then be sure to follow the music channel, as well as my regular photography channel, @danbaileyphoto.
I'm cautiously optimistic about 2022, and I have some great new ideas and projects on the burner, including more episodes of ASK DAN!, my latest YouTube video series, so stay tuned!
As always, thank you very much for your support in 2021. I wish you the best for the upcoming year, and I look forward to more photography and creative fun with you in '22.
Maybe I'll even see some of you out there this year!