Today officially marks my 25 year anniversary for being a self employed pro photographer. It's an incredible milestone for me, and as I contemplate all of the steps, events, decisions, personal interactions and adventures that have brought me to this point, it blows me away to think that I made it this far.
On that fateful afternoon of October 4th, back, in 1996, after being fired from my job at a digital photo lab in Fort Collins, Colorado, I pedaled home to my basement apartment in disbelief and took stock of my life as a 28-year outdoor junkie and aspiring photographer, having no idea what lay in store for me.
At that point, I'd already done two photo trips to the Himalayas and worked as an editor at a stock photo agency in Boston. I'd been shooting quite a bit of climbing and other adventure sports during the past year, after moving to Colorado in the fall of 1995, and I felt pretty good about the direction and increasing quality of my imagery.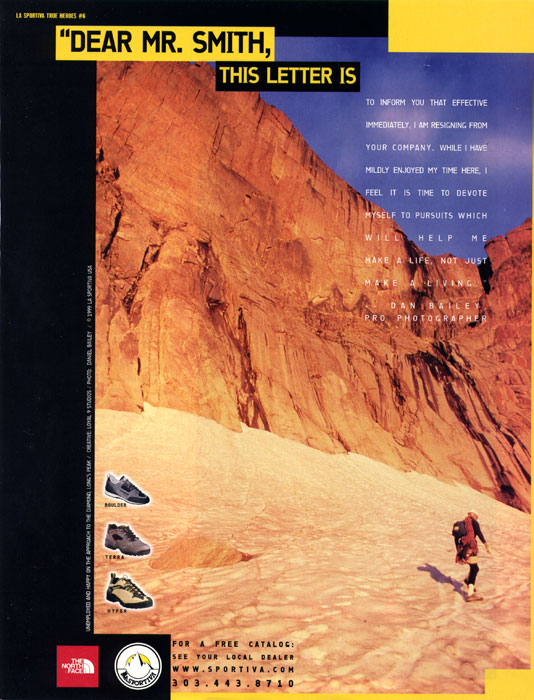 I knew that I wanted to follow in the giant footsteps of Galen Rowell and become a pro adventure photographer, I just didn't know exactly how I'd make that happen.
Turns out, getting fired by a boss I really didn't have any respect for in the first place, ended up being the push I needed. That was my launch pad.
Shortly after that, I started sending out promo cards and sheets of 35mm slides to prospective clients, and within months, I had my first photos published in outdoor magazines and catalogs. After that, it just took a quarter century of work, dedication and never-ending perseverance.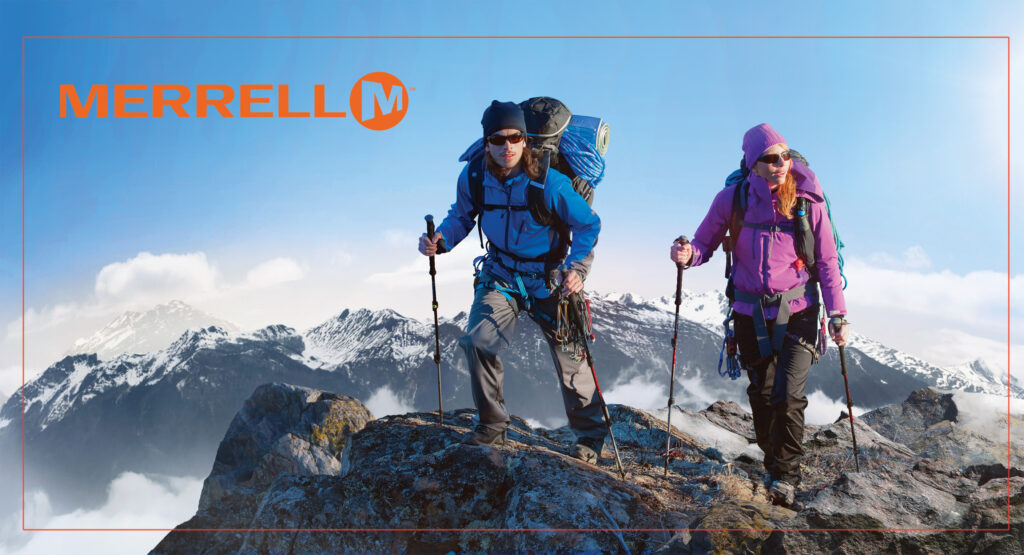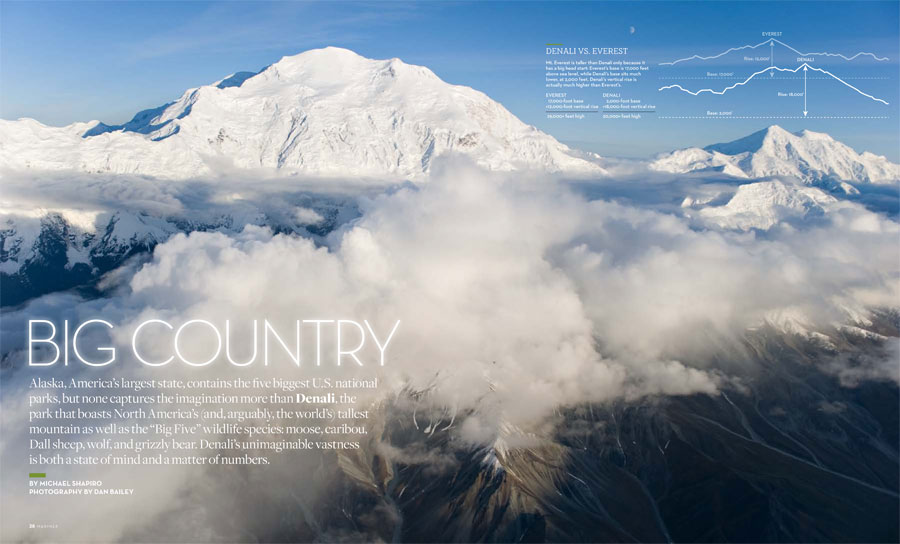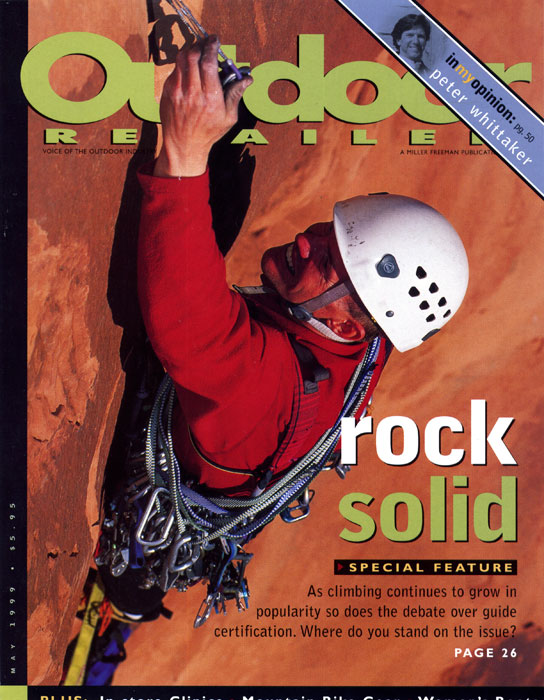 As I look back on 25 years, I can remember almost everything that happened to me, and that I made happen along the way. I remember all the ideas, the decisions, the personal connections, the assignments, the "big breaks," the little achievements, the cover photos and the incredible experiences that have contributed to this quarter century of a successful photography business.
I also remember the struggles, the hard times, the projects that didn't quite pan out, the big assignments I didn't get, the times I got turned down, the three major economic crashes I've weathered along the way, and the adaptations I've needed to make in order to keep sailing in an ocean with constantly shifting winds and waves.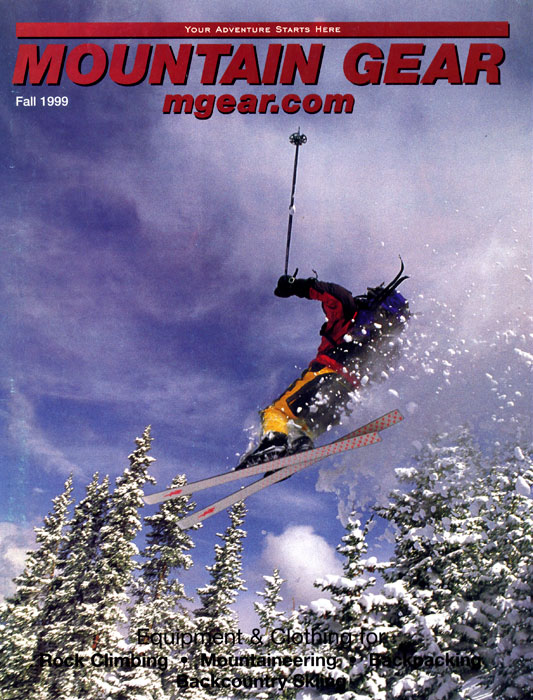 The photo industry looks a whole lot different that I did a quarter century ago, and so does my own business model. When I first started out, it was all about selling stock photos and getting assignments. Those weren't my only two sources of income, but they were my main outlets, and the two areas where I spent the most energy.
25-years later, the stock photo industry has dried up to a mere trickle of what it was back in its heyday. Most of the big agencies are gone, and usage rates have generally tanked. Many of the magazines I used to shoot for have since folded, or at least have changed hands and have entirely new, younger staffs, and social media has entirely changed the way that companies advertise and pay for photo use.
And, of course, I've changed.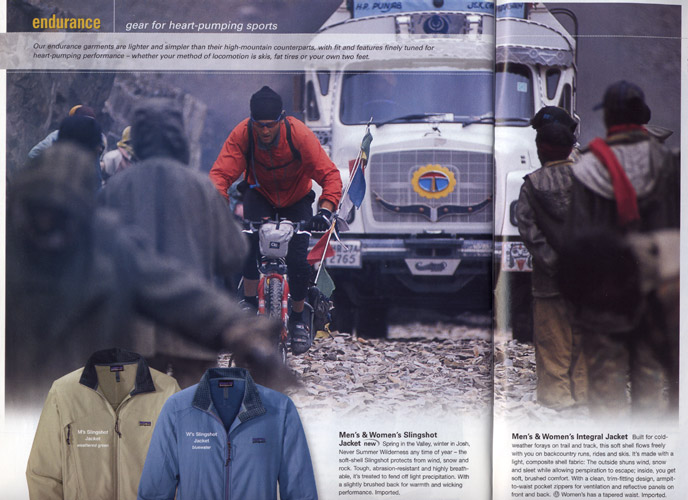 After years of chasing assignment work, I find myself no longer driven by that particualr business model, for a number of reasons. Halfway through my career, I started writing, and that grew into a much different machine, where my focus was based more on teaching and inspiring other photographers, through blogging, books and ebooks, and now video lessons.
Not only did that prove to be an effective strategy to get me through the oncoming and monuments shifts in the industry, it has proved to be a much more fulfilling direction for me.
In the past few years, I have have come to believe even more strongly in the incredible human capacity and power of creativity. In this crazy, mixed up, uncertain world that we live in, the simple process of being creative, combined with our own successes with our creative endeavors, can be a powerful force that can change not only our own mindset, being more creative can ultimately make us happier human citizens. And I believe that it can help bring about change in others that can ultimately lead to a better world for everyone.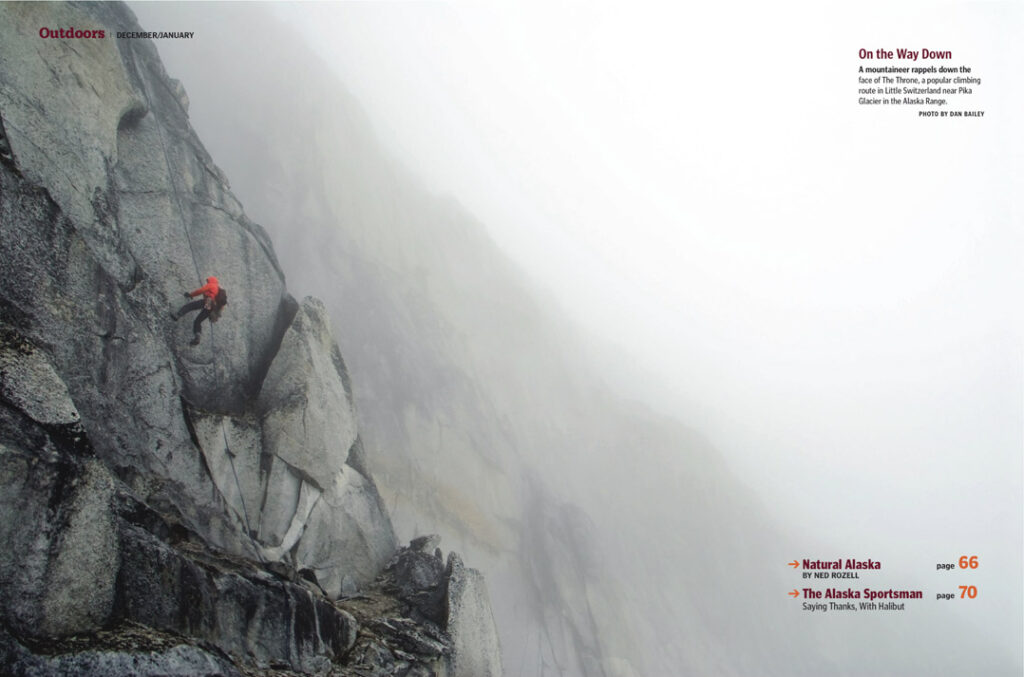 I know I'm a pretty good photographer and teacher, and so I've come to see my place in this world as being less about trading my time and creative efforts for dollars and a month's worth of space in a magazine to advertise some product I may not even believe in, and more about helping other people become better, more confident and skilled photographers.
Maybe it's age, maybe it's my own maturity or disillusion with the current state of affairs, but I just find that to be a much more enjoyable and fulfilling use of my time and efforts these days. I know how much happiness that photography and creativity has brought to my life, and I just want other people to experience the same kind of happiness and fulfillment that I've been able to enjoy along the way.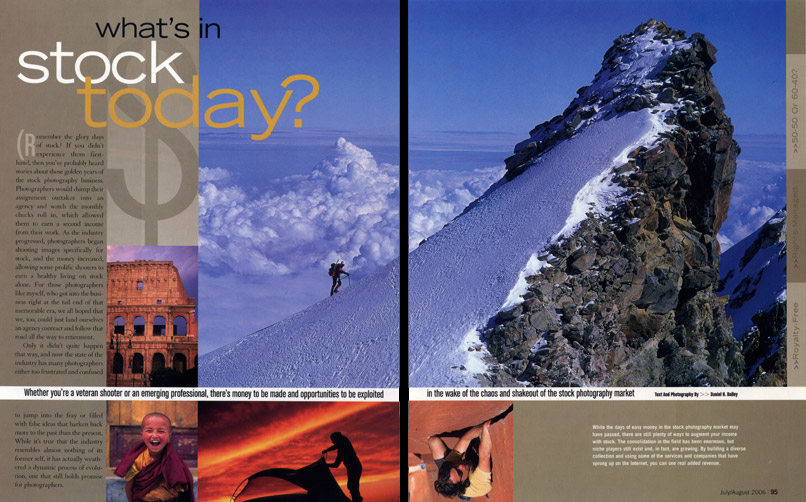 So as I look back on my 25 years of being self employed, I want to extend my deepest thanks and gratitude for the support of everyone who has believed in me along the way, gave me a chance, used my photos in a project, hired me to shoot a job, published my work, bought my books and eBooks, or even read a few of these blog posts. It's all made a difference.
And finally, I want to share the message to all of you, that if you believe in yourself and you have the dedication and willingness to persevere, then whatever you imagine might be possible for you to achieve in your own life can come true. I'm living proof that this is a reality. Anyway, it's been a pretty awesome quarter century. I wonder what the next one will look like…