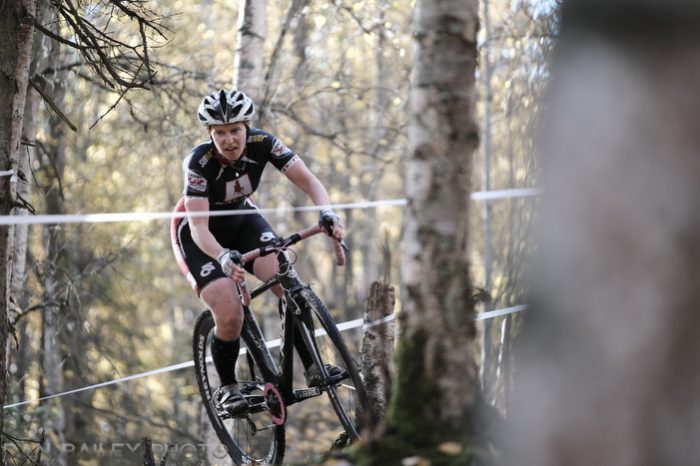 One of the coolest features found on the Fujifilm X-T3 is a setting called PRE-SHOT ES. Found in the SHOOTING SETTINGS Menu, this powerful setting is included specifically for photographing fast action and subjects that move very quickly. (EDIT: The new X-T30 also has PRE-SHOT ES.)
However, being a brand new setting that is only described in the manual with a single, confusing run-on sentence, that doesn't leave new X-T3 users with very much to go on. It took me a bit of experimenting and a few messages to my Fuji contacts to figure it out myself, but now that I have a handle on it, I'm happy to share with you exactly how PRE-SHOT ES works and what you can do with it.
The first thing you should know is that PRE-SHOT ES only works when using the Electronic Shutter and CH mode. That's because it takes advantage of the X-T3's highly improved electronic shutter and faster processor, which allow for much faster read rates than what the ES offered on previous models.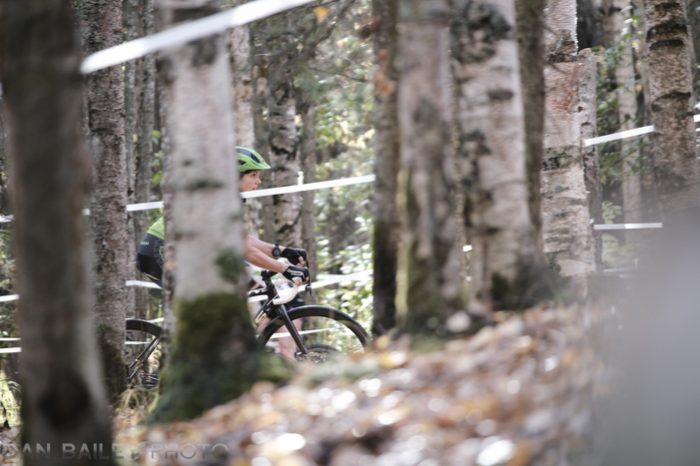 PRE-SHOT ES is designed to compensate for the lag time between when you "see" your ideal shot, and when you actually press the shutter. With extremely quick subjects, that delay can easily cause you to miss your ideal moments, especially if your subjects are moving between obstacles, as seen in the shot above. 
By enabling PRE SHOT ES, the X-T3 will lock onto the subject and begin tracking at high speed as soon as you press the shutter halfway down. You'll see the autofocus sensors start to track your moving subject.
As long as you keep your finger pressed halfway down while you're tracking, the camera will start recording images into the buffer. It will continue to refresh so that you always have up to 20 frames stored in the buffer. 
Then, when you press the shutter all the way down, the camera will actually write those buffer images onto the memory card, essentially saving those frames that were recorded during the period of "half press," as well as the new frames that are captured right when you start shooting. It will continue to capture and write new images the card as long as you hold the shutter.
In effect, PRE-SHOT ES allows you to nail your sequence and capture the entire series, including those initial moments, even if you end up pressing the shutter a little bit late. Normally, those moments would be lost, since it's nearly impossible to recognize a passing moment and take the picture. Combine this with CH frame rate options of 10, 20 and 30 fps, this becomes a very powerful tool in your bag of tricks. 
To capture the forest scene above, I aimed my camera and started tracking the rider while she was still relatively out in the open. I used AF-C Custom Settings option #2: Ignore Obstacles and ZoneAF so that the X-T3 would keep the focus locked, even as she appeared through gaps in the tight trees.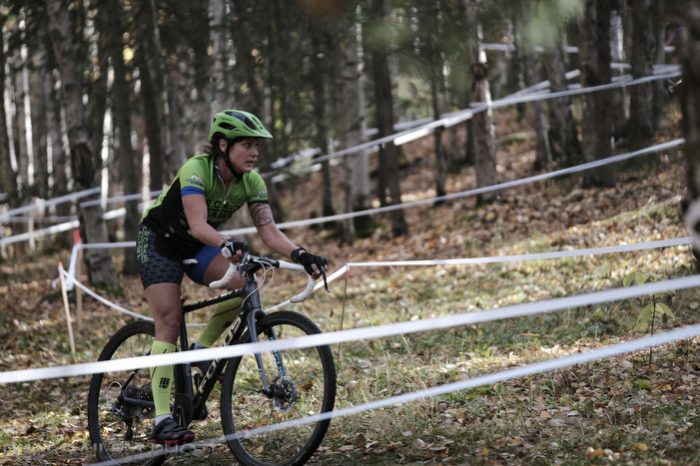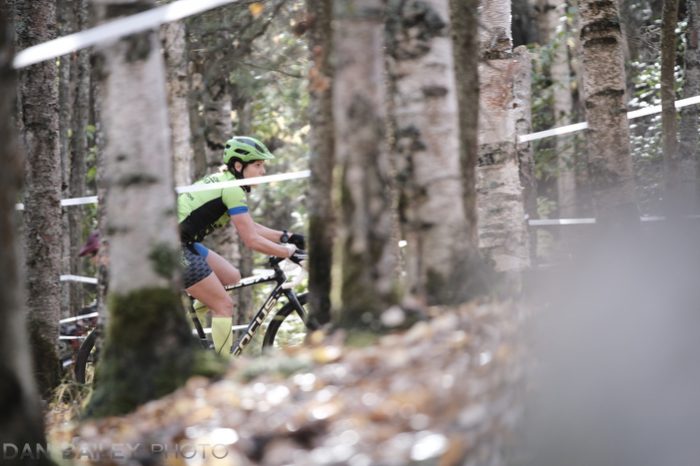 It's a little confusing at first, but once you understand how this setting works, you'll see that it can be an incredible tool to help you capture extremely challenging scenes. It helps you nail the perfect body position, the perfect placement in the frame, or the perfect fleeting expression, running wildlife, flying birds, frolicking children, the list goes on…   
I've done extensive testing with PRE-SHOT ES and I've been highly impressed with how well it works. Combined with incredible speed at which the X-T3's autofocus system can acquire moving subjects, PRE-SHOT ES has given me an amazing mechanical advantage for shooting action.
I'll position myself where I think the peak of the action will unfold and put my camera on AF-C and Zone AF, setting the AF box size and position to match where the subject will enter the frame. I might do a couple of "practice pans" before the subject arrives, just so I know what I'll be working with.
Then, when I'm ready, I'll go beyond my estimated pan so I can acquire the subject(s) when they get close. Again, I do this before I reach my idea spot so that I can get a good lock with the AF. As soon as they're in my view, I'll half press the shutter and start the buffer rolling while the AF keeps tracking the subject. When I think I've got a good lock, I'll go ahead and press all the way down while I follow them through my scene.
You don't need to pan in order for this to work, you could keep the camera positioned at the "ready spot" with your ideal framing set. Then, as soon as you see the subjects enter your frame, press the shutter all the way. PRE-SHOT ES and CH will do the heavy lifting and take care of you.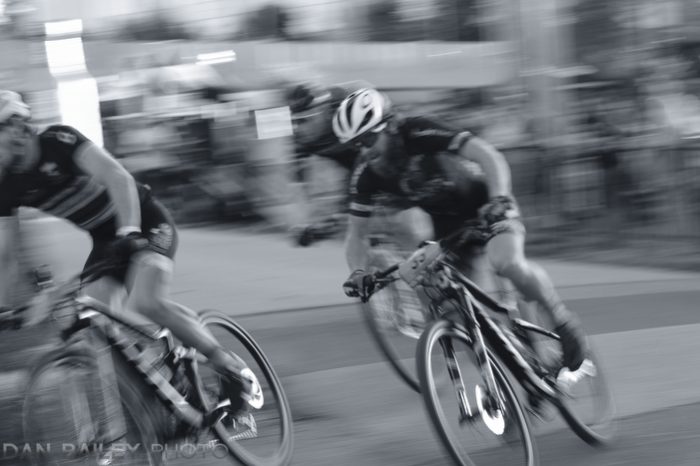 With improved sensor technology coming out each year, this is sure to become a common feature on more high-end mirrorless cameras. Nikon had something similar on one of their "action cameras" a few years go, but it wasn't implemented or advertised very well, and it went nowhere. Fujifilm has done an amazing job utilizing and refining this technology and rolling it into an already awesome and powerful camera.
I encourage you to play around with PRE-SHOT ES, even if you aren't a dedicated sports shooter. There are a multitude of subjects and moments that unfold very quickly, and this feature can help you start nailing them with more accuracy and confidence.
To read more tips for using autofocus with fast moving subjects, read my post 10 Essential Autofocus Tips for Sports & Action Photography.