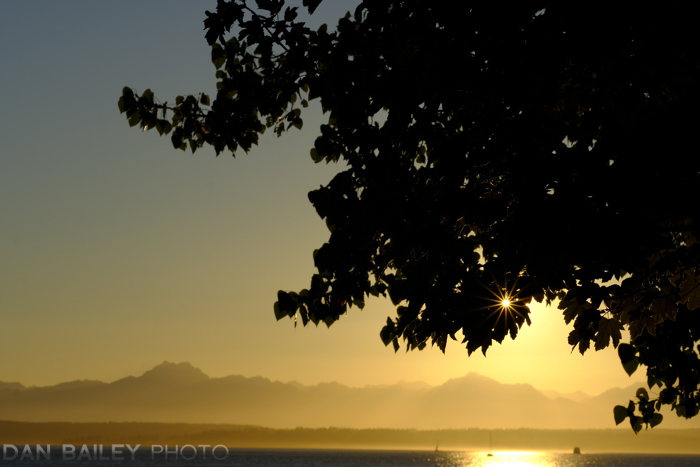 After GoDaddy crashed my entire site for nine days, I'm finally back up and running with a brand new web hosting company and faster, more secure servers.
During what was supposed to be a routine migration to a new server, they broke my databases, then overwrote the good backup versions with the new corrupted versions, which rendered my site totally inoperable. With each passing day, hours on the phone with the GoDaddy techs and still no resolution, I was getting concerned that all of my content (890 post and 60 pages) and over 10 years of work would be gone and that I'd have to rebuild my entire site from scratch.
And even though I have cached copies of many of my previous posts, I would still have to manually repost them, which would take more time than I currently have allotted for non-bike riding time.
Fortunately, they were able to locate and recover "good" backup versions of my databases. All of my content was saved, except for the last month, which was only four blog posts. However, the databases were still damaged, and even though GoDaddy closed the ticket called it good, I still couldn't get into my WordPress dashboard and do anything.
By this time, through a recommendation I received from another photographer friend, I'd already found an awesome new web host called Host Duplex, and we started migrating everything over yesterday morning. As of this writing, my main website, blog and email are fully running from the new host and I am both relieved and incredibly grateful for the "above and beyond" assistance that Host Duplex has given me.
Unlike many large hosting providers that offer cheap prices and low priority call centers, Host Duplex is a small Los Angeles based company who is focused on providing "perpetually excellent customer service." they also offer high performance systems, a strong backup strategy and rock solid security against hackers and malware. And apparently, they like hosting photographer and filmmaker blogs!
After my GoDaddy debacle, where I was dealing with a different tech every single day and getting little to no real help, I had one person I dealt with at Host Duplex. He not only helped me get moved over, he actually did all of the work migrating, updating and optimizing my WordPress installs and even created a brand new user login to replace the missing file that GoDaddy lost.
I cannot even begin to express with words (emojis, maybe) how awesome this was. It got me from standing there with a broken website in my hands to being back in business in just over 24 hours.
These guys cost more than your average web hosting company, but the tradeoff is unbelievable customer service. After my GoDaddy nightmare, being able to deal with a single, dedicated point of contact is worth more than gold.
Since nearly every aspect of my business relies on my website, having it go down, having it being hacked or having to deal with some nameless tech at a call center is simply not an option for me anymore. I'm more than glad to pay for the extra service.
Also, after having my Instagram account hacked and stolen earlier this month, and reading about other people having their WordPress sites hacked, web security has suddenly become a paramount issue for me. This is my life's work and I can't afford to have something like this happen to me again.
And, being a small business owner myself, I'm exited to support small company that provides this kind of boutique-level service and support. In addition to the great service I've received, I can already notice a dramatic jump in performance and speed on my blog, and as a reader, you will to, especially as we go forward.
If you're looking for a web hosting solution that offers excellent performance and top level customer service, I can't say enough good things about Host Duplex.
I'd like to close this post by thanking all of my readers for your support, encouragement, recommendations, advice and technical assistance during the past week and half. I had people recommending various hosting companies, helping me locate caches of my old posts on the web and one reader in Italy even took it upon herself to download and send me my entire website archive.
If there was any doubt before, it is now confirmed: I have the best readers in the world. 
So, thanks again- It's great to be back!