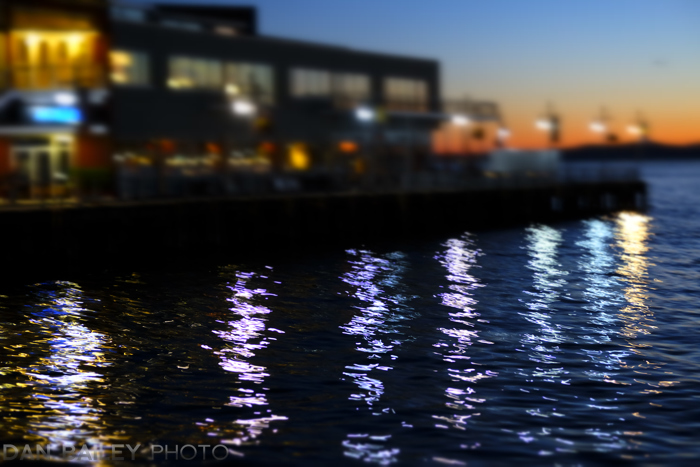 This past Saturday, I spent a really fun day teaching classes at Glazer's Camera in Seattle. I did a two-hour "Getting to know your Fuji camera" class, which was followed by a three-hour "Advanced X Series" class, where I covered in detail a few of the topics in my new X SERIES UNLIMITED eBook.
We ended the day with a Photo Walk through Olympic Sculpture Park and ended right down on the waterfront where we were treated to a beautiful, summer sunset. (That lead-in photo from yesterday's post was also from the photo walk.)
We couldn't have asked for a better evening and I couldn't have asked for a better group of photographers to join me that day. Both classes were full, and some of the participants spent the entire day with me, attending both classes as well as the photo walk. A few people were just there for the walk.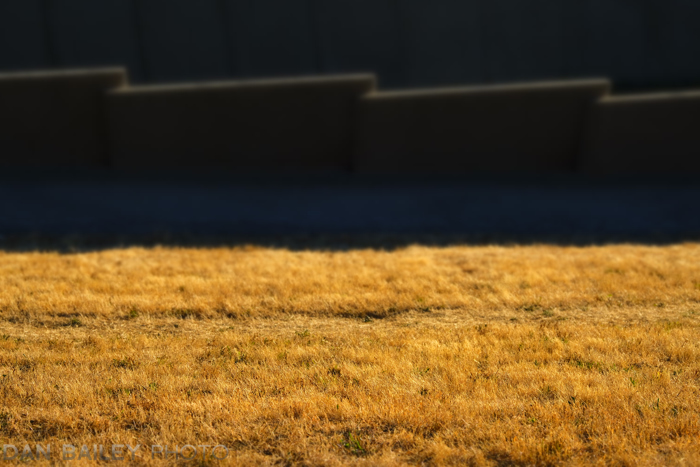 We had a wonderful group of enthusiastic photographers of all ages, and it was fun meeting new people and even seeing some familiar faces. I always enjoy hanging out with other photographers and teaching people how to get the most performance and the most fun from their cameras, even if they're not using Fujis. In the end, it's really not about the camera, right?
Superb sunny weather, great light and lots of enthusiastic shooters, I don't see how it could have gone any better. It ended up being wonderfully rewarding day for me, and it inspires me to do more photo walks in the future. (Back in May, I led a photo walk in Edinburgh, Scotland.)
HUGE thanks to Glazer's Camera, and a big virtual hug to Kate, who organized the event helped me out all day. Also, big thanks to Fujifilm for sponsoring the event.
Here are a few of my favorite photos from the walk. If you were one of the participants, I'd like to thank you for joining us, and encourage you to post a link to your photos here in the comment section, or tag me and @glazerscamera on social media.