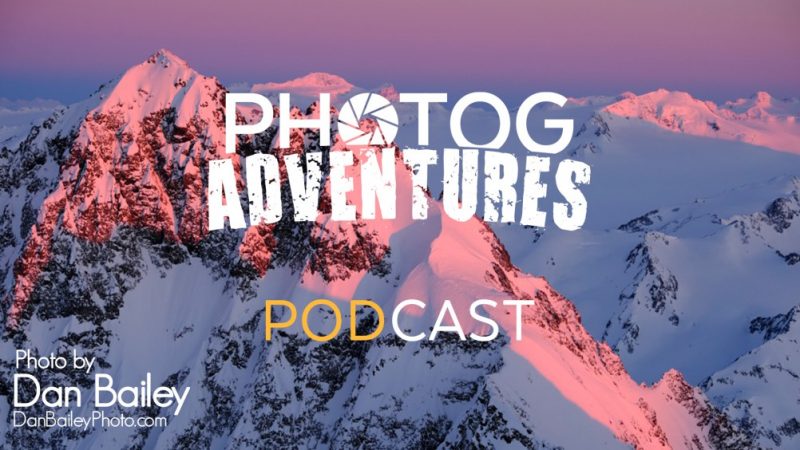 Yesterday, I did a podcast with Aaron King and Brendan Porter from PhotogAdventures.com. We had a great time talking about photography, Scotland, bike riding, getting off the beaten path, Fuji cameras, aerial photography, and a number of other fun topics we diverted to during our hour-long chat.
Based in Utah, Aaron and Brendan are both avid shooters and are both very much into Milky Way photography. They spend many nights up very late chasing clear skies in the desert lands outside Salt Lake City.
Through their PhotogAdventures site, they do weekly podcasts, and offer a number of tutorials videos on image processing, as well as the options to do 1-ON-1 tutorial Skype calls to answer question about Lightroom, Photoshop, or other apps and photography techniques.
They also do landscape and Milky Way photography workshops to places like Goblin Valley, Escalante, Crater Lake, the Bonnevile Salt Flats and they even have an upcoming workshop in the Faroe Islands for September, 2018.
In addition, Aaron and Brendan offer custom, 2-On-1 private instruction. They'll pick you up from the airport and take you to some of their favorite locations. If you're in the Salt Lake area and are looking for a good photo adventure, it might be worth looking into.
I was thrilled to be a guest on their 81st weekly podcast, so I hope you enjoy listening to the replay of our super fun photography hangout.