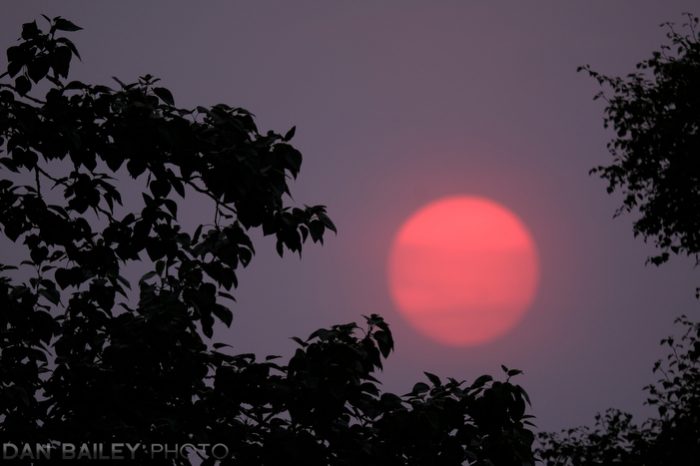 I've done a handful of podcast interviews recently, the first two of which have just been released: The My Crazy X-Life Podcast and the Latitude Photography Podcast.
I really enjoy connecting with other shooters and sharing ideas in this kind of conversational format. It's always fun to talk about photography and cameras and stuff, and seeing how each episode veers off into a unique direction.
In fact, I will say that my recent episode of the FUJILOVE podcast I recorded a few months ago was one of the sparks that gave me the idea for my new Photography On The Brain Video Lesson Series.
Here are the two podcast episodes which both went live today. I hope you enjoy them, there are more coming!
The My Crazy X-Life Podcast is run by three enthusiastic Fujifilm shooters, Ricardo, Melissa and Ian, who all live in different parts of the world. I loved talking with these guys, and I could have stayed on the phone with them for hours.
During the episode, we talked about shooting with the X Series, creativity, photography tips, composition, and then veered off into topics like airplanes, music, recording and the universal truths of life. I can't wait to do another show with these guys again!
I was a guest on the Latitude Photography Podcast one year ago, and Brent Bergherm reached out to me again. Having recently switched from Canon to the Fujifilm X-T3, he had some questions about the camera, specifically the X Trans Sensor and post processing.
During our lengthy chat in this episode, we talked about a variety of topics related to creativity, shooting with the X Series, processing images and the kinds of expectations with photography and creativity that many of us have.
Let's just say that Brent got more than he bargained for… We had a really fun talk and I look forward to keeping in touch with him. You can listen to the show here.