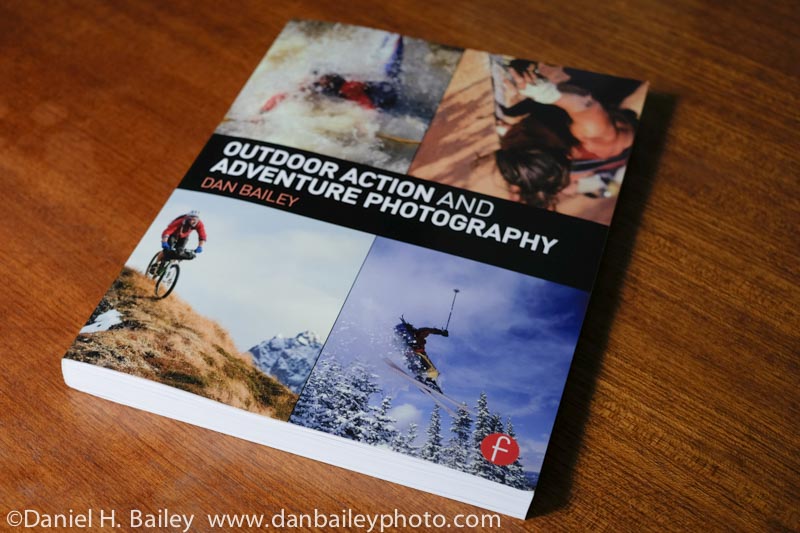 EDIT: My book is now published, and it currently has six 5-star reviews on Amazon! Check it out here.
After months of writing, selecting images, editing and proofing, I finally got see a printed version of my first book. I just received an advance copy of Outdoor Action and Adventure Photography, and it looks amazing!!!
Aside from the personal elation and sense of accomplishment for seeing my work in print like this, I'm blown away by the quality of this book. I love the size and format, it just looks really professional, and it fits well in the hands when you hold it.
In addition, the colors and image reproductions are perfect. Having only seen the layout as a PDF file up to this point, I wasn't sure what to expect with regards to color accuracy. RGB images on the computer display don't always look the same when converted to CMYK and printed on paper, but these are spot on. Every single image looks exactly as I would have hoped they'd look.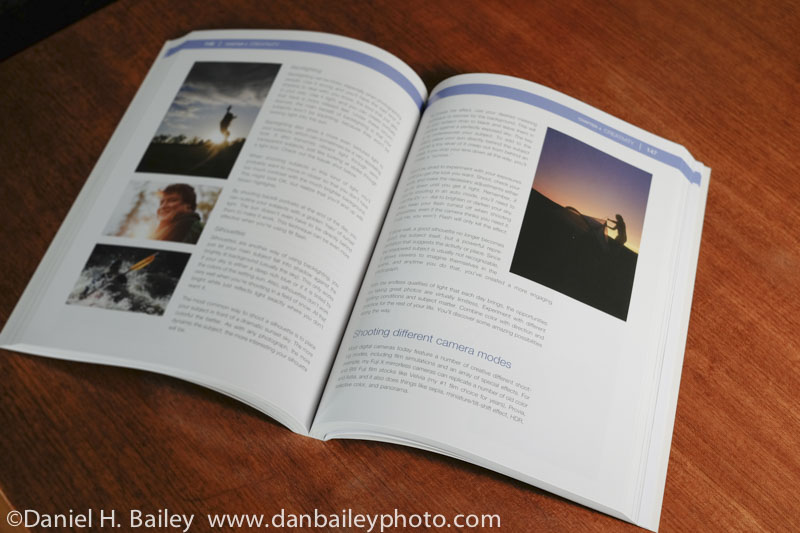 Of course, when it comes to books, aesthetics only go so far. Content is what people look for, and as I sat on the couch and flipped through page after page after page of text, I was struck at just how much information is packed into this how-to manual. I almost can't believe how much I wrote- no wonder it took me so long!
At 300 pages, and nearly 60,000 words, there's a tremendous amount of photography instruction in here. From advice on gear, technical tips, compositional ideas and in-depth insight, this book presents the extent of my outdoor and adventure photography knowledge and methods that I've practiced and developed during the past 20 years.
It pretty much covers everything I know on the subject, and includes just about every technique I use in my style of outdoor photography.
These are the methods that have gotten me where I am today and I like to think that I've presented them in a very easy-to-understand style that will be easy for anyone to take away when the read the book. It's not just hardcore stuff, these techniques can be used by anyone!
We're still a couple of months away from the official publication date, but you can prYou can order your copy of Outdoor Action and Adventure Photography now and get it with Prime shipping. There's also a Kindle version available too.
I'm so proud and excited to see my work in print, but I'm even more excited to share my knowledge and experience with you in this format. eBooks are one thing, but this is the real deal and I hope you'll check it out.
Don't forget to share – Thanks!!
Preorder My Outdoor Action Adventure Photography Book http://t.co/CQa4V9lMIo

— Dan Bailey Photo (@Danbaileyphoto) February 25, 2015