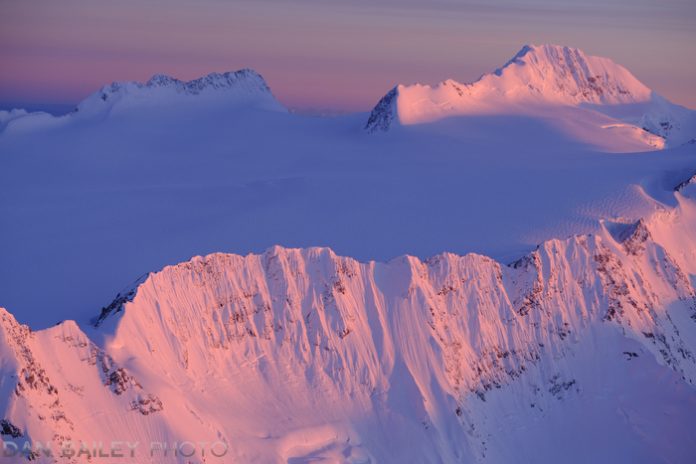 I'm honored to be included as the feature interview in this month's issue of Landscape Photography Magazine. 
In this 2,800 word article, I talk about my early days with outdoor photography, what inspired me, the challenges I faced when I first turned pro, my transition to using Fujifilm gear, some of my personal benchmarks with photography and advice I would give to younger photographers who are just starting their journey with photography.
While a full download of the current issue of LPM requires a paid subscription (well worth it!), you can read the feature interview with me for free right on their website. The usually have at least one free article each month.
Based in Ayrshire on the west coast of Scotland, Landscape Photography Magazine is an excellent publication that runs and hosts all kinds of great photography content, including interviews, tips articles, reviews, eBooks and travel photography guides, and listings for photo workshops around the world.
You can even submit your own images and articles to LPM for consideration in future issues. Overall, LPM is an awesome resource and you could easily fritter away tons of otherwise valuable work time perusing their site and learning new photography techniques to try after work.
I hope you enjoy reading my interview, and I hope you take some time to enjoy some of the other content that LPM has to offer.