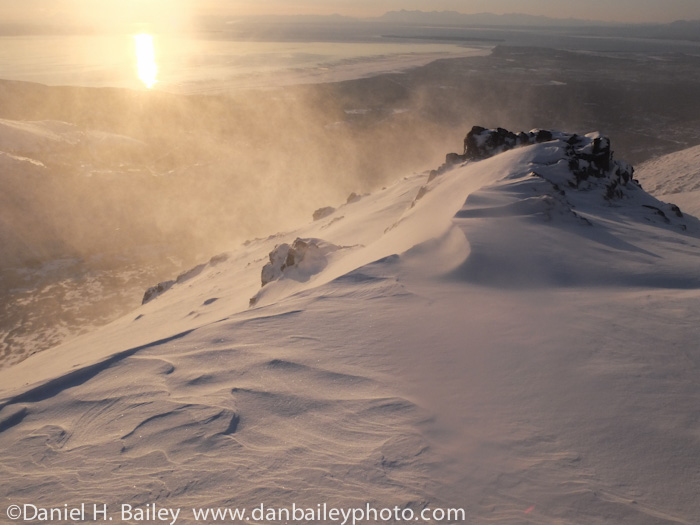 The word photography has Greek origins and it means "To Write With Light." Fitting, since photography is largely about capturing the quality and direction of the light as if falls upon our subject.
However, photography is also about moment. Yes, light matters, but it's the concept of, yes, that's right, one singular decisive moment that makes one image stand out with so much more power and clarity than others in a batch of similar shots. The word moment comes from the Latin word momentum. Perhaps Photography should have been called momentumcaptura. Nah. Too long. Doesn't have the same ring as photography.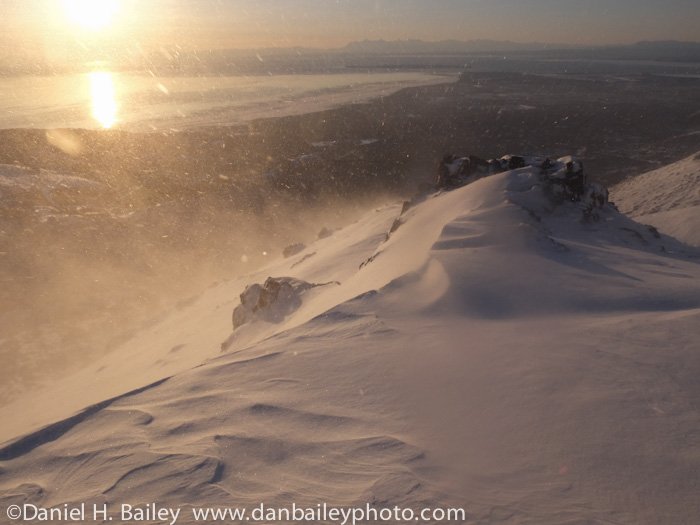 Whatever you want to call it, don't forget about the concept of moment when you're out there taking photographs, or momentumcaptures if you prefer. With every single subject, there's a particular instant that has more visual power than all of the other moments that have occurred, or will occur around that one instance. Sometimes it's obvious, while other times it might just be a very subtle difference in expression, body position, placement within the frame or the way a gust of wind blasts the snow right into your face.
Of course, you can't predict these moments, so the only way to try and capture them is to keep your eye trained on your subject and your camera the ready. Try to anticipate what might happen, and then pressing the shutter until you're absolutely sure that such a moment has already passed.
As you're looking through your viewfinder, you might be able to recognize when a moment happens, but often times, you won't know that you actually nailed it in camera until you're back at home in front of your monitor. That's why I often keep even my little cameras set to continuous frame mode, because I'd hate to lose a moment while the camera is busy writing to the memory card.
No matter if you're on the trip of a lifetime, shooting portraits of a friend or goofing off in the mountains for the afternoon, moments happen everywhere and all the time. Open your eyes, be perceptive and keep that shutter clicking.
I shot these photos in about a one hour time span while skiing by myself in the Chugach Mountains outside of Anchorage. I used the Fujifilm X10, which has proven time and time again to be a great little, ultra lightweight, compact adventure camera.