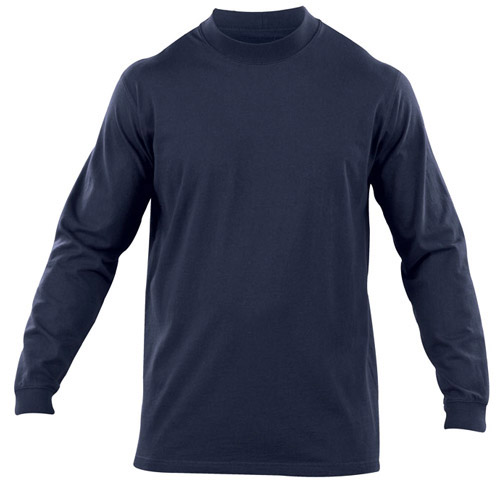 Steve Jobs changed the world.
No, let me rephrase that. Steve Jobs MADE the word as he imagined it.
When we talk about the life of one single man, that's as remarkable a thing to say about anyone who's ever walked this Earth. Few people in the history of this planet have had as much an impact on the way we live as Steve Jobs did.
That's all I'm going to try and say about Steve's innovation, history and legacy. It almost seems too big a subject for me. If you're a Mac user, and my guess is that you probably are, then you already know. My friend Dan Moughamian wrote a nice piece that echoes my professional sentiment as a creative professional, called Why Steve Jobs Mattered So Much. Check it out.
So, instead of trying to eulogize any more, I've decided just to list my own history and experience with Apple Computers. That's my way of saying goodbye.
 Apple II
My first time ever using an Apple computer. They had one in my 8th grade computer lab and I used it to learn BASIC. And just like everyone else did, I wrote a game on it. Blackjack.
 The Mac
My first roommate in college moved into the dorm and brought with him this cute little computer called a Mac. Actually, this was 1986, so I think it was a Mac Plus. Having been more into guitars, girls and hot rods in high school than computers, I had never seen one. For the next few weeks, my dormmates and I all sat around watching each other do Mac Paint on it. I had no idea what lay in store for me…
 Mac Classic
My dad gave me his old black and white Mac Classic in 1994. It had 1MB RAM and a 10MB hard drive, and I used it to run my fledgling photography business for the next few years with programs like Word, Filemaker Pro and Cradoc Captionwriter. I also had Chuck Yeager's Air Combat on it. Innocent, uninhibited fun. You just had to sit really close.
 PowerMac 7300
My first experience with color Macs. I used one everyday while working as a Photo Editor at Light Sources Stock in Boston between 1994-1995. Also my first experience with Photoshop, digital imaging, Quark XPress and The Internet. Sometimes I'd play Chuck Yeager on it during my lunch breaks. Eventually, I bought a 7300/200 for myself when the Classic died.
 PowerMac G4
I skipped the whole G3 era and went straight to the G4. What an cool machine that was, all sleek, cool and blue! Bought it with the Apple 17" flat panel monitor. In addition to running photo photo business, this was the first machine I used for computer based music recording. (Yep, finally started using that college degree again!) Wrote and recorded a number of multitrack pieces on it with Cubase software. Also played Tomb Raider and Madden NFL 2K on it. Those were my single years. Also, my first introduction to OS X.
Download My Free Photography eBook
Expand Your Skills. Be More Creative
Let me show you some techniques that will help make you a better, more proficient and more creative photographer!
 White iBook
My first laptop. Bought it in 2002. Used it until it became unbearably slow and then sold it for $200 on eBay. Loved it, though. My sister still has one; I get a bit nostalgic whenever I visit her.
 PowerMac G5
In 2003, after four and a half years on the G4, I upgraded to the G5. Whoa!! Speed, power and a really heavy aluminum tower. Ran OS X Tiger, Photoshop CS3, Photo Mechanic and In Design and recorded songs with Apple Logic Pro. Unmatched power for the creative professional.
 MacBook Pro
Replaced the iBook with this in around 2006. With 2G RAM, and an Intel chip, it has as much power as my old G5 did Just gave it new life with an install of OS X Snow Leopard and still use it every single week.
 Mac Pro
Major upgrade one year ago. After nearly five years on the G5, I moved up to this bad boy. 12GB RAM and terabytes of storage spread across multiple drives. Photoshop CS5, Lightroom, Logic Pro, unbelievable guitar amp modeling with IK Multimedia Amplitube software and flight simulation with X-Plane 9. Creativity. Fun. Life. I spend way too much time in front of this thing.
Of course, I also have an iPod, an iPhone and an iPad. My mom has as Mac Mini and my sister has an iMac. How many Macs have you owned? Let me know in the comment section.
Steve Jobs, I have no idea who will ever be able to fill the sleeves of your proverbial mock-T as we hurl ourselves forward from here. Thanks for all the Macs and thank you for your brilliant vision, imagination and unwavering dedication to moving us all officially into the future. May you rest in peace in the great iCloud in the sky.