Sometimes It's All About The Moment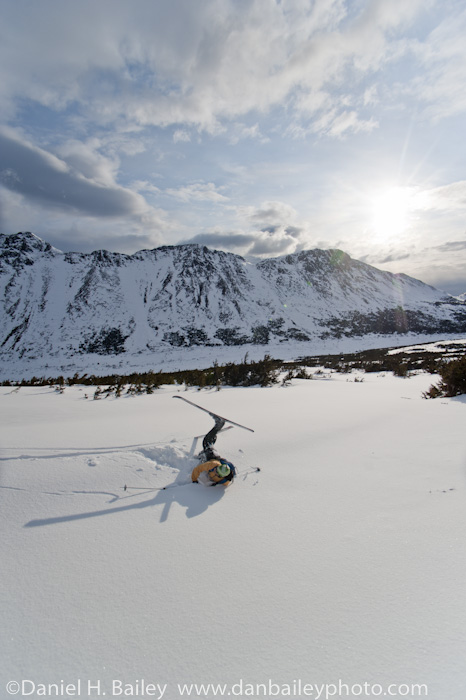 Sometimes photography isn't about lenses, equipment, f/stops, ISO, megapixels, off-camera lighting, TTL, tripods, grad-neutral density filters, Photoshop, composition, color relationships, shutter speeds, motion blurs, the weight of your camera or number of cross-type AF sensors your fancy high-end DSLR has.
Sometimes it's just about the moment.
Grab it.