Why do we love analog so much? Despite the fact that we know digital reproductions provide the most clarity, sharpness and resolution, we're still drawn to analog in a huge way. Even as we embrace cameras like the new 36 Megapixel Nikon D800, when it comes to photography, we just can't seem to leave film behind for good.
And it's not an age thing, because "retro style photography" is embraced by millions of iPhone toting kids who have never even seen a real roll of film. No, we loved and still love film because it had style. Film had a look. Film didn't deliver us the subject right to our doorstep, it showed us characteristic visual representation of our subject matter, and by definition, that's called art.
There are a number of programs that let you apply film style filters to your digital images, but DxO FilmPack 3 software is one of the best ones that I've seen. This really cool, and very well done software lets you discover, or rediscover your love of vintage film photography with authentic reproductions of traditional film and processing techniques.
Loaded with a selection of some of the most famous and celebrated black and white, color negative and color positive films in the history of photography, DxO FilmPack 3 offers limitless creative possibilities when it comes to giving your images a unique and personal look.
DxO FilmPack 3 faithfully renders the specific color and grain qualities of films such asKodachrome, Kodak Gold, EliteChrome, Tri-X 100, T-Max 400, Fuji Provia, Astia,Velvia, Reala, Agfa Ultra, Ilford HP5, Polaroid 664 and many more.
In addition, you can adjust and fine tune the level of exposure, saturation, film grain intensity and contrast to any film setting, apply a number of filters for black and white film, or use toning effects, such as sepia or selenium, and cross processed techniques. Love color palette of a certain film, but don't want the grain? Want more grain? Want a richer or more subdued look? Simply move the sliders and get exactly what you want.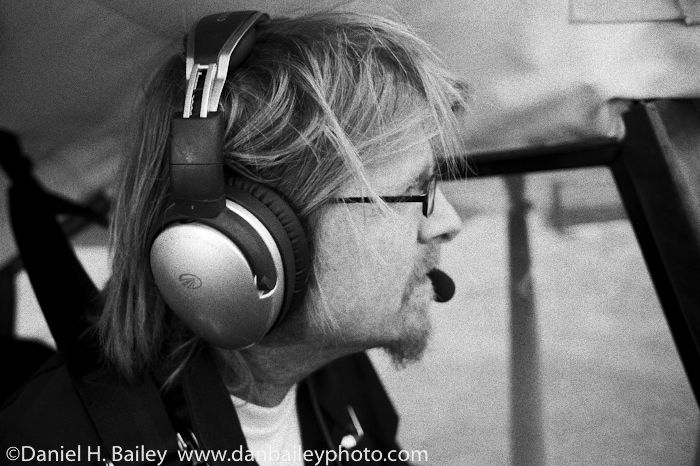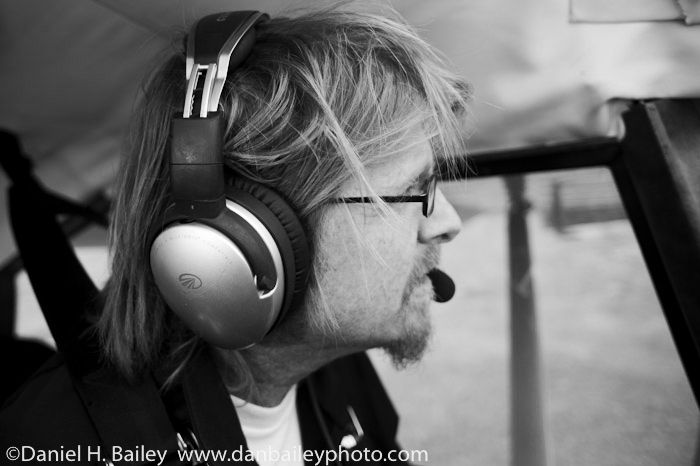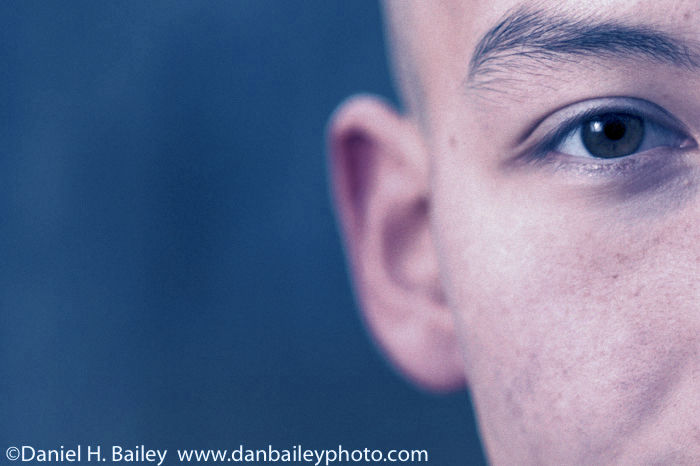 Not just a "fun" program, DxO FilmPack 3 is powerful enough for professional use. It will handle large TIFF and JPEG files, it runs in 32 or 64-bit, and it either works as a standalone application or as a plug-in with Photoshop, Photoshop Elements, Lightroom, Aperture or DxO Optics Pro.
The interface is intuitive, simple and very easy to use, and after downloading it out for myself, I really like what I see. Compared to other vintage software photography options that offer lots of presets and color effects, this is the real deal. The engineers at DxO Labs have done an excellent job recreating the specific look of these different films. The effects are as authentic as you're going to see, and as I said, the creative possibilities are pretty much endless. Below are some examples that I applied to my own imagery- you can see more here.
If you miss the look and feel, but not the chemicals, developing costs and storage aspects of shooting film, and if you want to bring some of that real art and style back into your own digital photography, then check out DxO FilmPack 3.