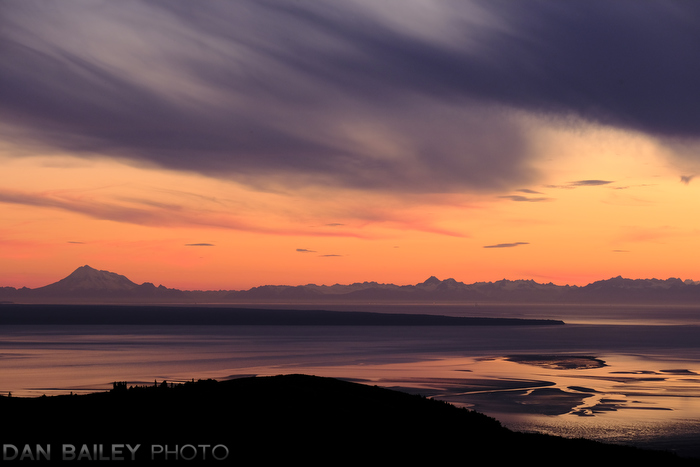 There is no secret, really. You know how to shoot more interesting photos? Stand in front of more interesting subject matter. That's it. At least that's about 90 percent of it.
No matter how good a photographer you are, no matter how much you may struggle with exposure, technical issues or creative ideas, or no matter how inspired you are by the work of other photographers, the best way to improve your work is to shoot awesome stuff.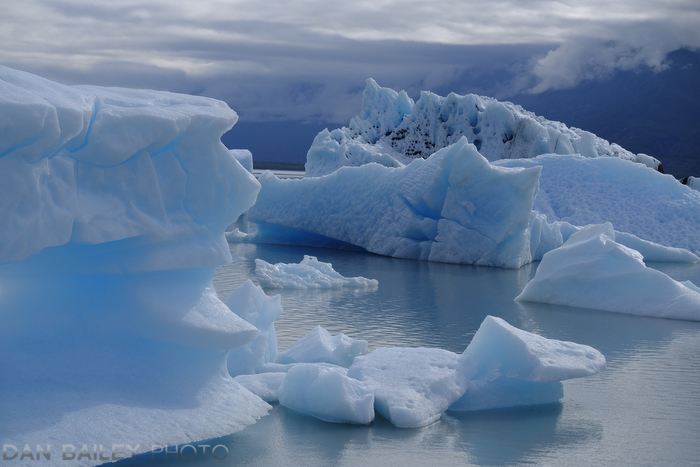 Forget gear. At that point, what kind of camera you have is almost irrelevant. Lenses? Ok, lenses can make a big difference, but only if what's in front of them is remarkable when it comes to shape, color, texture and expression.
This holds true no matter what you shoot. Great subjects will always give your imagery a big head start. Heck, some subjects are simply so beautiful, you could drop your camera, accidentally trip the shutter and walk away from a killer shot.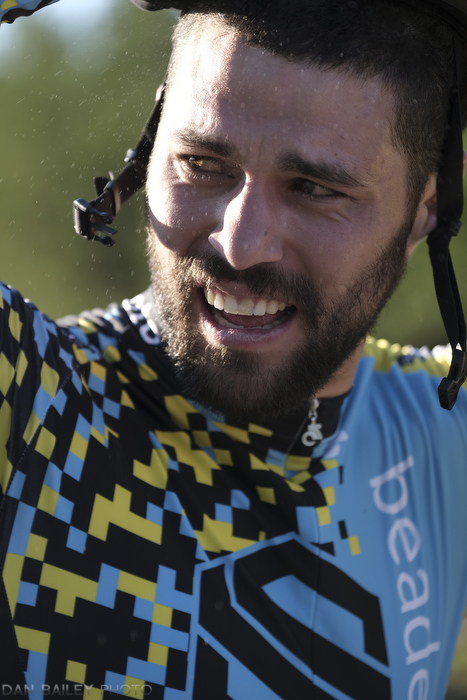 So you want the secret? If you're a landscape photographer, spend some money on plane tickets or gas and go to some fantastic places. I guarantee, you'll come away with some of the best photos you've ever shot.
Portrait shooter? Seek out beautiful people and great models with lots of character, who are confident in front of the camera. Travel photographer? Again, buy planet tickets and go to amazing places. Start knocking off that ol' bucket list.
Adventure, sports or action shooter? Shoot bad ass athletes in amazing places. And remember, shoot in great light. That's a given, no matter what kinds of subjects you're photographing.
So yes, technique, skills and gear are important aspects of being a great photographer. That's what's going to put your work into the next level of awesomeness. However, nothing will beat standing in front of a great subject.
I have to give Scott Kelby partial credit here. While this is certainly not an original idea, or some kind of trade secret kept by pros, this concept was recently thrust into the forefront of my mind again when I saw Scott give a presentation earlier this month. I'm just passing it along with my own twist.
Scott is an outstanding photographer, although he'll be the first one to admit that much of it is because he travels quite a bit to different parts of the world and he shoots really cool stuff, like pro football and great looking models. Check out his blog here, he share some great insight.