Using The Golden Ratio to Compose Your Photos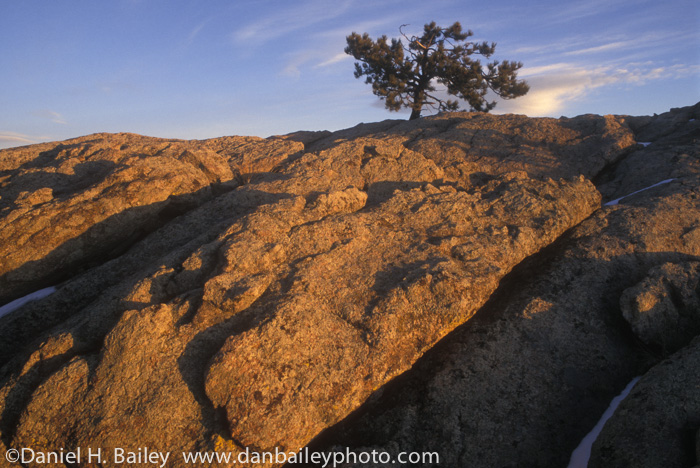 Where you position your important subject elements determines the overall balance of your composition and it can make the difference between an interesting picture and a boring picture. From that standpoint, subject placement can easily make or break the shot, and so after gauging the light, one of the first things you'll want to do is figure out how you'll arrange the elements in your frame.
We often hear about the Rule of Thirds, which states that you should put important subject matter at the intersections of imaginary lines that split your frame in three sections, both horizontally and vertically. However, why is this such a critical technique?
To understand how the rule works, we need to go back through history. The Rule of Thirds is actually based on a complex mathematical formula called the Golden Ratio that was devised by the classically minded Greeks and used heavily artists such as Leonardo Da Vinci. Cathedrals were built using The Golden Ratio, as were the Parthenon, the Pyramids and Stradivarius violins.
The Golden Ratio is 1.618033988749895…, or to be more concise, 1:618. It's derived by dividing a line or parts of geometric shapes so that the the ratio of a whole line (A) to the large segment (B), is the same as the ratio of the large segment (B) to the small segment (C). Combine these ratios within groups of ratios and lines, and you get two and three dimensional shapes that are all based on that one relationship.
The Golden Ratio is Found within many aspects of nature as well, in flowers, sea shells, fruit, insects and galaxies, which is why human vision is probably so attuned to this special geometric organization. It's no surprise, that like our innate human perceptions about color, our perceptions about spacial visualization can be traced back to human evolution.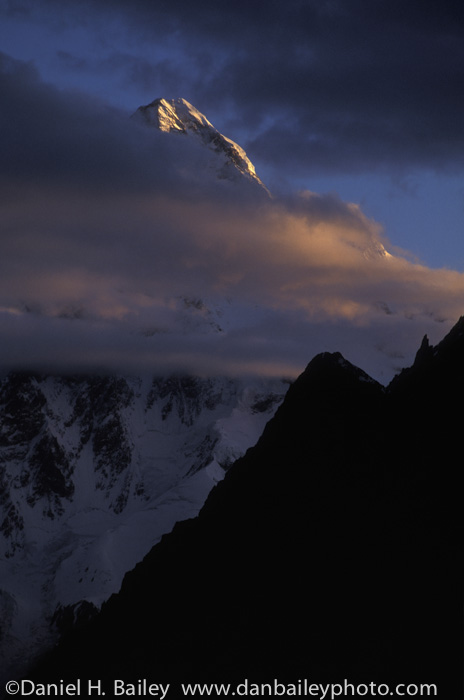 The human brain is hard wired towards pattern recognition, which helps us navigate and survive in complex environments. We actually prefer to see things in order so that we can quickly identify and process visual information in the world around us.
They key to this, though, is that as soon as we make sense of the visual material, our brains tend to relax and get ready to move onto the next thing.
Good photography isn't about relaxing the brain, though, it's about creating visual tension that engages the brain and holds the attention of our viewers.
We don't want our viewer's to move on too quickly, we actually want to keep their eyes wandering around in the frame as they explore the different compositional elements that we've includes in our images. It's this visual tension that holds our viewers and keeps them looking for order that just isn't there.
A photograph that doesn't show perfect visual order is simply more interesting because it engages your brain and makes you want to look at it longer. In contrast, if you look at a picture where the subject is smack dab in the middle of the frame, your brain subconsciously recognizes this perfect order, and decides that it's ready to move on. Done. Next picture.
Composing photos where your subject is in a seemingly random place in the frame will add a tremendous amount of interest to your imagery. Try this technique and see what you come up with the next time you're out shooting, whether it be landscapes, sports images or portraits.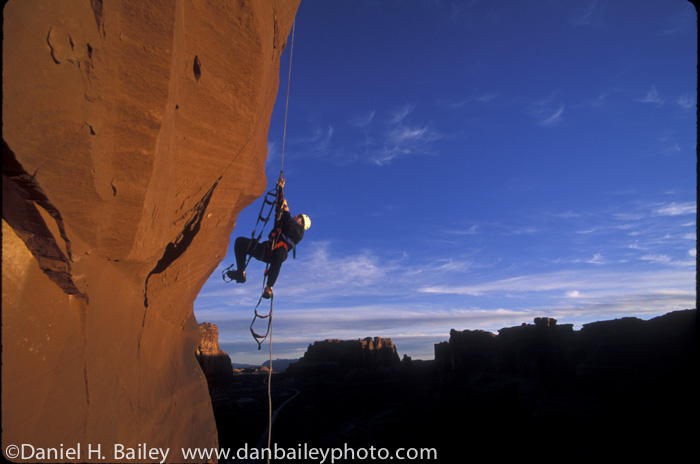 The Rule of Thirds works so well because it places subject matter in random areas around the frame and keeps it away from areas that normally indicate order by the brain's pattern recognition software. You don't always have to use the rule per se, but by keeping subjects out of the center, you inherently create more dynamic images.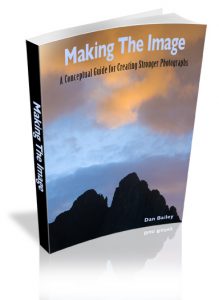 This post is based on an except of my eBook, Making The Image- A Conceptual Guide for Creating Stronger Photographs. For more more creative photography methods and tips, check out the book, or refer a friend. It has twelve chapters, almost 14,000 words, tons of full page photo examples to illustrate, it looks great on tablets, and best part, it only costs about the same as a two or three days worth of joe at the coffee shack.
Need inspiration? Pick up Making The Image and jump start your creativity this summer. If you don't want the book, but you'd like to receive other photography tips and techniques, then consider signing up for my newsletter at the top of the sidebar over on the right.
$11.95
Follow @Danbaileyphoto