3 Posts That You Might Have Missed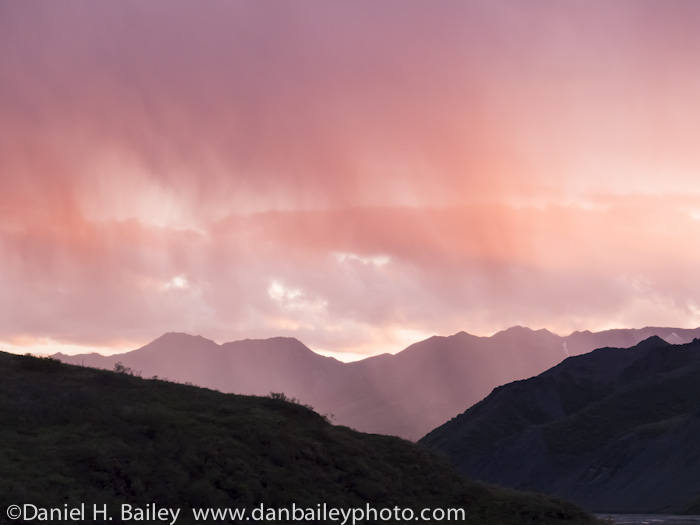 As much as I like to think that my readers lurk and catch every single post that I publish, I know that you often have better things to do than just sit around waiting for me to write something new. Here are three posts from the archive that you might have missed. Enjoy!
If you don't want to miss any of my posts in the future, consider signing up for my newsletter, over there on the right sidebar.
A look at why telephoto lenses are great for shooting landscapes. Most of us think of wide angle lenses when it comes to shooting landscapes, but these image examples will show you some possibilities for why you should consider reaching for the long lens next time you find yourself in front of a gorgeous scene!
A good set of legs is nothing without a decent head. Here's a look at a trio of tripod heads that will hold your camera steady for shooting in the outdoors, but that won't break your budget. All three of them are less than $100.
Imagine riding your bike all night long through an immense wilderness and 24-hour daylight. Read my trip report and see photos of a one of the coolest thing that you can do on two wheels!
Follow @Danbaileyphoto