You can now watch episodes #4 and #5 of my Fujifilm Retrospective video series, where I'm looking back at my 10-year history shooting with the Fujifilm X Series cameras.
In each episode, I'm featuring the specific X Series models I used during that time period, discussing the notable improvement and innovations that were being introduced into each new model, and how all of this affected not just my own photography, but the entire photo industry as a whole.
And I'm sharing a selection of my favorite images that were shot with each X Series model. All in all, it's a really fun trip down memory lane, and on that's very relatable, given that so many people have had similar experiences with their own Fujifilm journey.
Part 4 features the X-T1 and X-T10, and how those two cameras continued to build on the innovations that were taking the new mirrorless technology to the next level.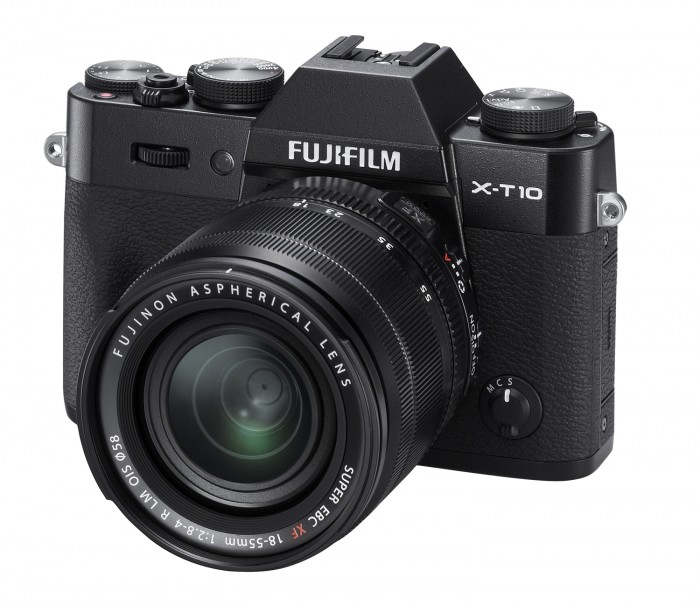 Part 5 is all about how the X-Pro 2 and X-T2 broke massive ground and brought the X Series to a whole new level of pro-quality performance. With these two models, Fujifilm delivered big time and gave us cameras that were just as capable, if not more so in some areas, as most high-end DSLRs at the time.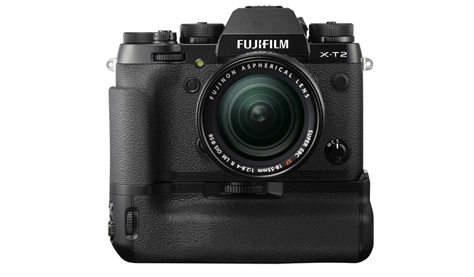 It's been great to everyones's comments on each video and hear about your own experiences with the X Series, so keep 'em coming, and stay tuned for the next episode!