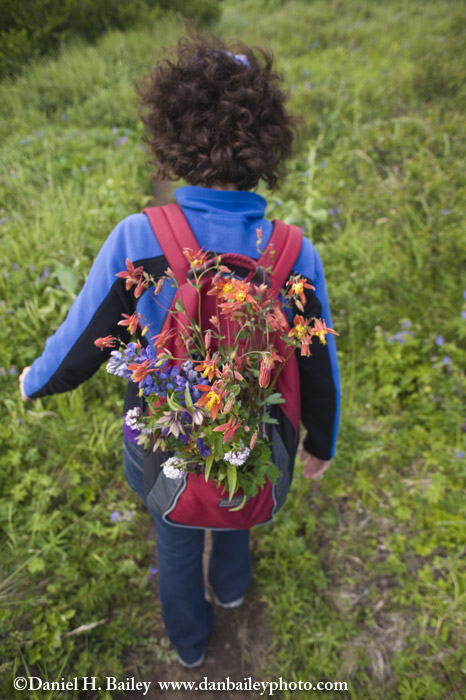 Yesterday, people read more pages here on my blog than on any other day, ever. In fact, my traffic has been steadily increasing on a very steep incline during the past few weeks. From June to July, it doubled, then it climbed another 30% in August. Of course, when I talk about traffic, though, I'm really talking about you- the reader.
I'd like to take a moment to welcome all the new readers who have come over from The Photoletariat, Digital Photography School Forum and from Jill Homer's Outside Blog, as well as the people who have found me on Twitter, Facebook and on some of the other photography resource websites that are out there.
And welcome to all the people who have landed here by searching the web for photos of Ice Road Trucker, Lisa Kelly. As I said before, I had no idea just how famous she was when I took her picture during my photo assignment for Carlyle Trucking. I didn't even know who she was.
Anyway, you obviously think the topics that I write about have value to you, otherwise you wouldn't keep coming back. For that I am grateful and it inspires me to keep posting photography based content that is worthy of your attention.
So, I'll keep doing my research, filling my little red Moleskine notebook with ideas, blogging about the world of outdoor photography and sharing images and tips, as well as news and other information about the photo industry.
In the meantime, I would ask that you please share this site with your friends and fellow photographers. Like it. Tweet it, bookmark it and post the articles that you especially like to services like Digg and Delicious. Also, don't be afraid to comment. Tell me your ideas and let me know what topics that you'd like to see me cover.
Thanks for reading and happy shooting!  -Dan