What Kind of Alaska Photo Workshop Would Interest You?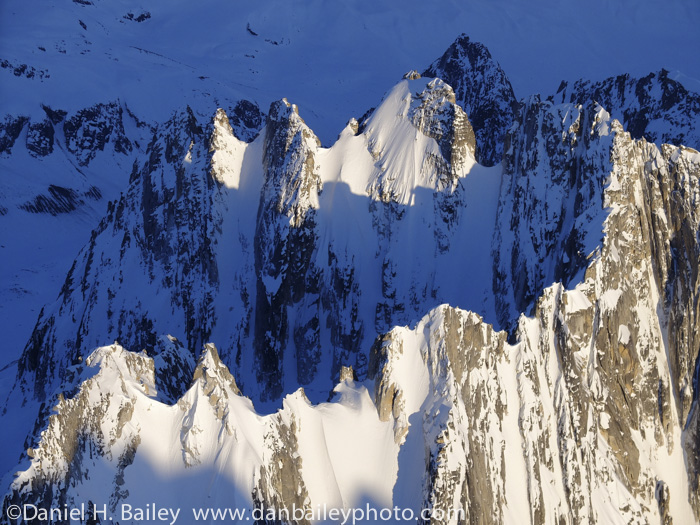 I'm starting to put together my Alaska Photo Treks photography workshop schedule for 2015 and wanted to get your input. There are so many amazing things to photograph up here, and I figure if you're going to consider coming all the way up to Alaska to learn photography from me, it only makes sense to build workshops around the subjects YOU want to shoot.
With this in mind, I've created a poll so that you can let me know what kind of instructional photo experience you feel would be ideal. I want you to tell me what kind of workshop or photo tour would interest you the most- Brown bears? Landscapes and glaciers? Aerial photography? Action/Adventure? In-depth in one location or a mix of settings over the course of a few days?
If an Alaska photo workshop or photo tour with me is something you'd seriously consider for next year, then please take the time to answer this poll, keeping in mind the realities of your budget and your time frame. I want this to be an accurate poll, not just a wish list, so give me honest answers. You can choose more than one option if there are areas of multiple interest, but again, think about the type of trip that would MOST likely get you up here. In essence, what are your dream Alaska shots? What do you REALLY want to learn from me?
I've already got some awesome ideas for remote locations and awe inspiring subject matter for next year's trips, but I'll definitely use this info so that I can dial them to your preferences. I'd love to see you join me on one of them, so thanks in advance for your input.
[poll id="4″]
Also, if you sign up for my newsletter over there on the top of the sidebar, you'll be the first to know when my workshop schedule is finalized, and you'll have first crack at signing up before the schedule goes public.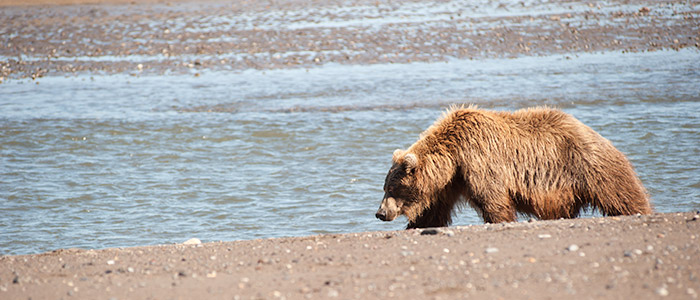 Follow @Danbaileyphoto