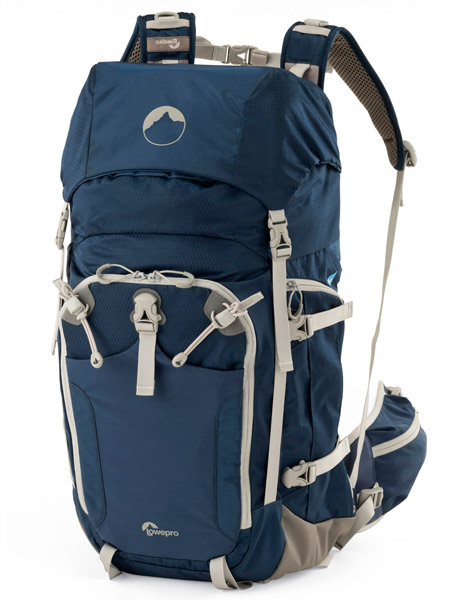 I'm happy to announce that we have a winner in my Lowepro Rover Pro 35L AW adventure camera pack giveaway!
The pack goes to Matthew Everett, an outdoor photographer, freelance writer and pilot from Tennessee. Matt foresees using his new Rover Pro to carry his camera gear on weekend excursions into the Great Smoky Mountains.
Check out Matt's Website and follow him at www.mattheweverett.org.
I'd like to thank everyone for entering this contest. If you'd like advance notice of future giveaways and special offers, or if you just want to make sure that you never miss a post on my blog, be sure and subscribe to my Adventure Photography Newsletter.
Even if you didn't win, you can still get a great deal on this pack. Click the banner below, enter code LP20 in your shopping cart and you'll get an exclusive discount on any item in the Lowepro store. (U.S. customers only.) You can also get the Rover Pro from B&H Photo.
[iframe]<iframe width="468″ scrolling="no" height="60″ frameborder="0″ style="border:none;" border="0″ src="http://mer54715.datafeedfile.com/widget/aff_widget_prdt_generate-2.0.php?aff_num=6746&aff_net=1&widget_num=1630″ marginheight="0″ marginwidth="0″><p>Your browser does not support iFrame.</p></iframe>[/iframe]