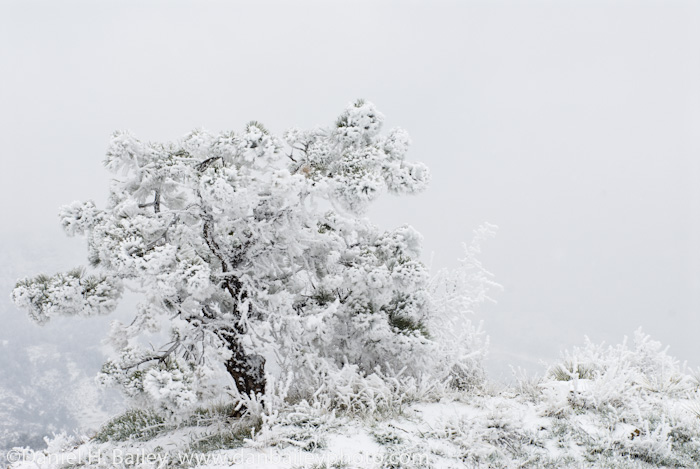 Just in time for the Winter Solstice, which comes to Anchorage, Alaska at 8:30PM this evening, check out my Cold Winter Photography Tips post today on the MasteringPhoto Blog.
Powered by Focal Press, the publisher of a number of excellent photography and digital imaging books, MasteringPhoto features tips, articles, tutorials, interviews and resources from bestselling authors and industry experts that are geared towards photographers of all levels.
This is my first time writing for Focal Press. I'm excited to be affiliated with such an excellent and reputable publisher of photographer related resources. I hope to contribute more in 2012.