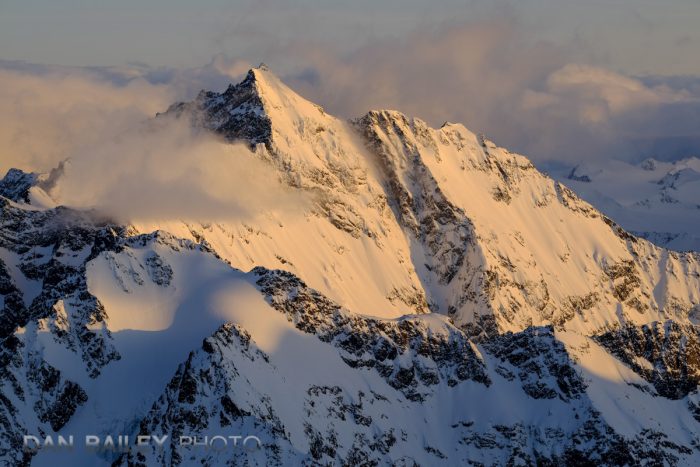 I was recently interviewed by the website 53mm, about why I love the Fujifilm XF 35mm f/2 WR lens. The article features a number of images and insight from my experience using the sweet little 35 f/2.
53mm, or fiftythreemm.com, is a fan site devoted to the two 35mm lenses that Fuji makes, and it's called 53mm because that's the effective angle of view those lenses when you factor in the 35mm focal length on an APS-C sensor.
This is very close to the traditional 50mm view that many photographers started out with back in the days of film. The classic "Nifty Fifty," as it's often called, produces a highly versatile view angle that's close to the angle of human vision, which is why it can be used with great results when shooting a wide range of genres and styles.
There's a reason that these were very popular lenses back in the days of manual cameras, and it's a shame that most camera manufacturers pair their entry-level cameras with lower quality kit zoom lenses these days. It would be nice to see them offer Nifty Fifty kits.
With the popularity of the two Fuji 35mm lenses, the older 1.4 version and the newer weather sealed f/2, it's nice to see so many Fuji shooters embrace this classic focal length. I'd love to see Fuji come out with an X-T2/35mm f/2 bundle kit.
fifythreemm.com and the accompanying 53mm Instagram feed celebrates this traditional look. Run by a UK photographer named Iian, aims to inspire and share how much can be done with this simple focal length.
Even if you're not a Fuji shooter, you should check out the site, because the Nifty Fifty look is universal. No matter what camera brand you use, if you don't have a fixed 50mm equivalent lens, I highly recommend getting one- they're usually quite small, light and inexpensive, and of course, they're extremely versatile.
Embrace classic. Get a 50. Anyway, enjoy reading my interview and check out my recent post to see 10 more reasons why I love the sweet little Fuji 35 f/2 lens. Also, check read this post to see how to get the most out of your Nifty Fifty style lens.