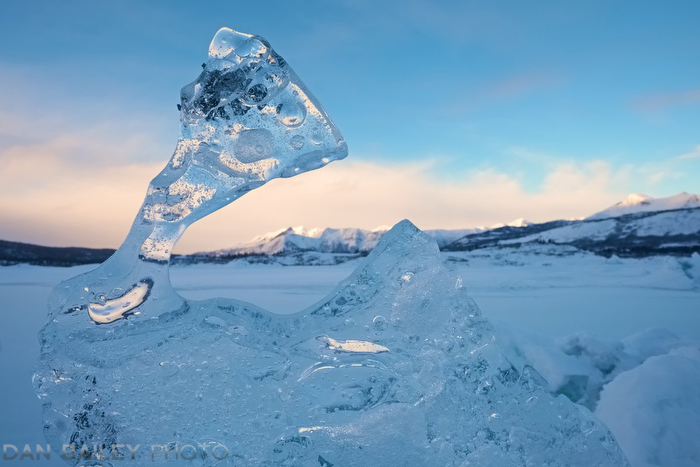 Here we are at the end of 2016. Seems like it went by pretty quickly. Maybe because I was so busy. Maybe it's just because I'm getting older. Time should pass at an increasingly slower rate as you climb in age. I'm sure we all wish this were the case. Who can we talk to about that?
2016 was another big year of blogging for me, in fact it was my most successful year ever. This path has grown to be a significant aspect of my business and during the past year, I hit two tremendous milestones.
In the middle of August, I hit my 2 millionth page view, and in September, this site was awarded as one top 100 photography blogs on the web. That was an enormous achievement for me, because I've poured my heart and soul into this.
I love sharing my imagery and insight in this format, and I love how blogging lets me combine my photography with my passion for writing and helping other photographers improve and achieve success with their own work.
Whether it's recommending gear or helping fellow Fuji users get the most out of the equipment, posting creative tips, encouraging other photographers to think about their craft in new ways, inspiring people to get out there and explore with their cameras, or just entertaining you guys with my adventures stories photography from afar, blogging has brought me tremendous success and personal fulfillment.
A Big Thanks to My Readers!
I'd like to extend my sincere gratitude to you, my readers, because you are the ones who make this site what it is. You're the ones who read and comment on my posts, give me your feedback on email and social media and keep me motivated to continue every week. Thanks so much for your support.
I'd like to close out 2016 by sharing a few of my favorite blog posts from the past year. These aren't necessarily the most popular posts, but the ones I enjoyed writing the most, that I'm most proud of. There's a lot more in the archive, and you could spend days of valuable desk time going through the stuff I've written over the year, but for now, here are my 5 favorite blog posts from 2016.
Enjoy, and keep in touch through 2017!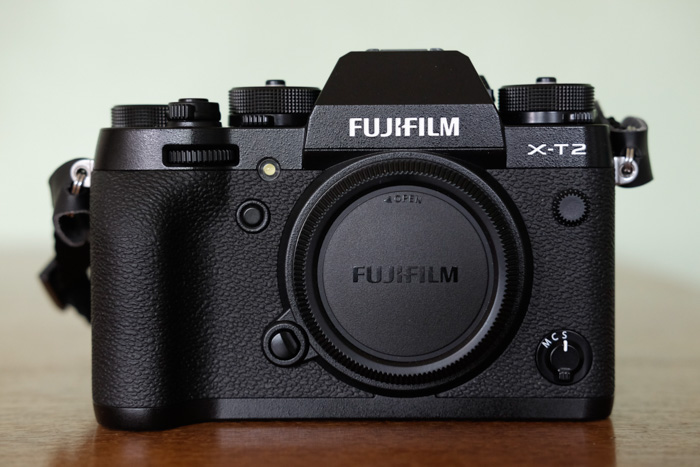 The Fujifilm X-T2 was a breakthrough camera. Announced in early July, it showed that today's mirrorless cameras are truly on par with high-end DSLRs with regards to performance and image quality. In DPReview's 2016 Photography Awards, they ranked the X-T2 in a VERY close second place behind the Nikon D500 for Best Interchangeable Lens Camera of the Year, well ahead of all the other cameras in the running.
That's HUGE, considering that Nikon has set a very high bar for cameras during the past 80 years, and Fujifilm introduced the X Series line just five years ago.
As an X Photographer, I put the X-T2 through extensive testing during the spring and early summer. My full review post, which was ranked as one of the best X-T2 reviews, was a detailed writeup of the camera's performance capabilities, and full of example images that spoke for themselves. As an action, adventure photographer, I put the camera through real-world tests so that my review would be mostly about how well the camera does in outdoor photography situations, instead of just writing a PR piece.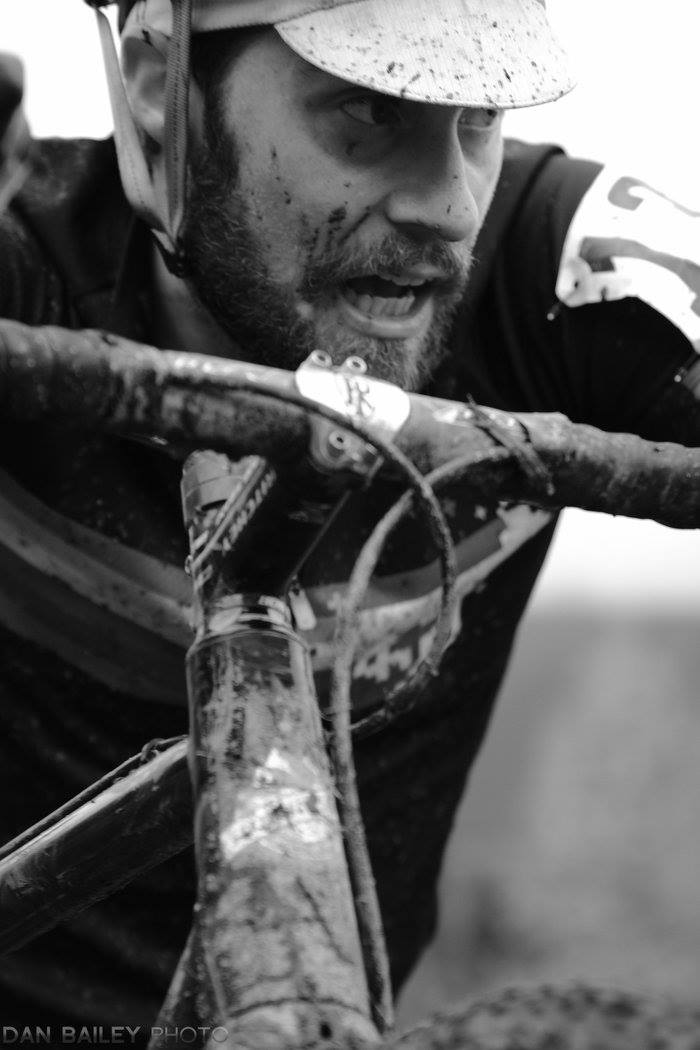 I LOVE racing cyclocross and I love cyclocross. To me, it's an ideal sport to practice action photography techniques. I also love the fact that when I'm shooting the Anchorage races, I'm really just taking pictures of all my friends and making them look like (suffering) heroes!
I was extremely pleased with some of the photos I shot during this years cross season, and they showed me that even though I've been doing this for over 20 years, I continue to improve as a photographer. As I often try to do in my blog posts, my cyclocross post was an enjoyable way for me to share both my images an excitement, and a little bit of history about the sport.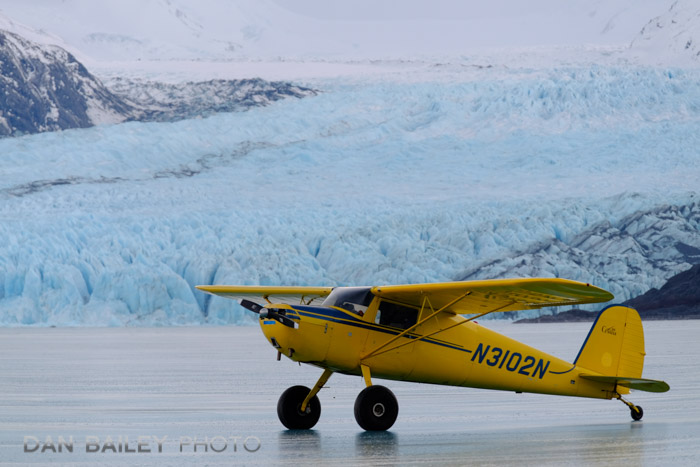 This past April, my little yellow Cessna turned 69 years old. I took her out flying on her birthday, but not until I wrote a birthday blog post to commemorate her special day, the adventures we've had and her history it the world of general aviation.
I always love throwing a little bit of history in my blog posts, and in the process of teaching my readers a little something extra about the topic I'm writing about, and hopefully transporting them to a different place, I always learn a few new things myself. Win win, all the way around! I hope you like this one!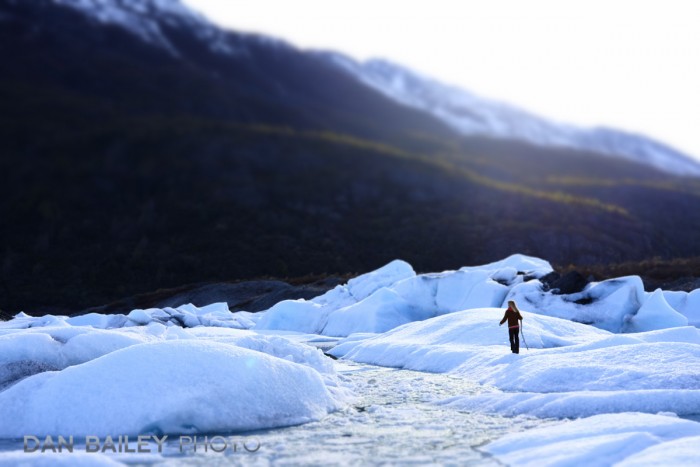 With many of my blog posts, I'm usually writing them for myself, as much as I am for you guys. I struggle with the same kinds of creative and technical blocks as everyone, just in different ways. I'm especially prone to these creative struggles with music, so I often write from that perspective and then apply them to photography.
This post was all about how to manage the four hats we all wear in our creative process– The Explorer, The Artist, The Judge and The Warrior. I got this concept from a book I read many years ago, and I always some back to it. I hope it helps you look at your own creativity in a different way.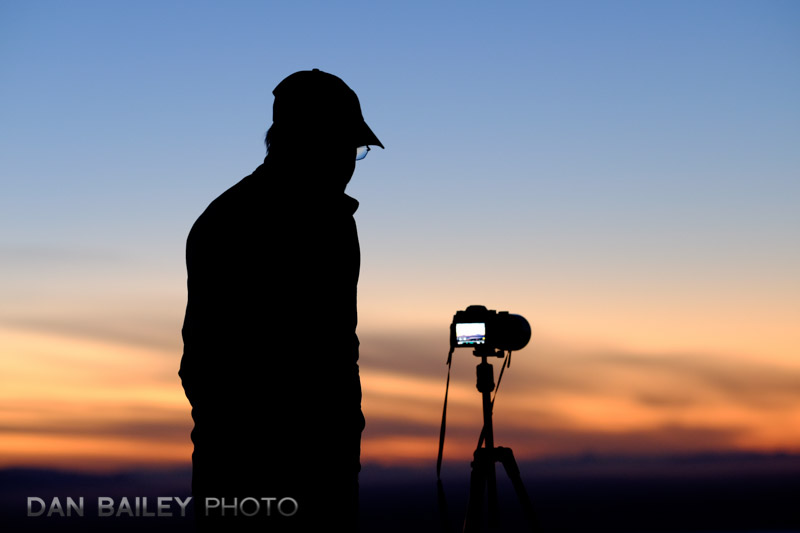 I wrote this one after teaching an intro photography class back in January. Everyone in the class had brand new cameras, and they were all totally mystified by the dizzying number of controls, buttons, dials and menu items.
Even though I had sent out a pre-class worksheet that was designed to familiarize people with the primary adjustments, like aperture, shutter speed and ISO, they were all still clueless.
However, my rant… I mean blog post, wasn't so much directed at them, it was a comment on how camera manufacturers do such a disservice to beginners by making cameras too hard to understand.
Basic photography is largely about understand light and the relationship between shutter speed, aperture and ISO, but this is a pretty hard thing to grasp when you're looking at a little computer box that has 35 controls and 100 menu items.
My goal with this post was to help new photographers learn what to look for when buying a new camera. Have fun reading it and be sure to spend many hours digging through the archives, because there are 11 years worth of treasures to find in there!
Happy New Year!
-Dan