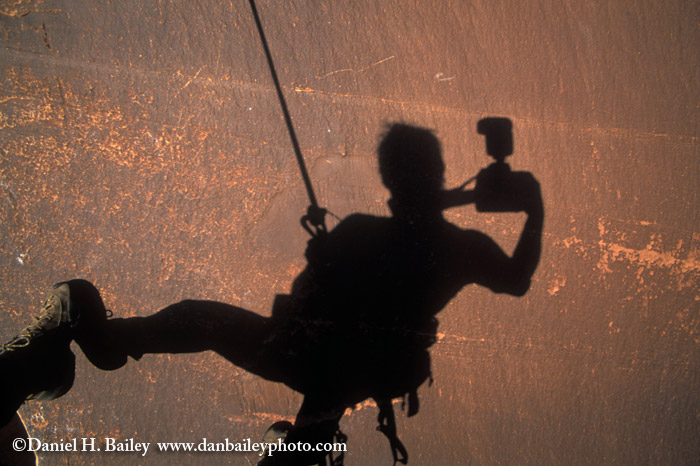 Edit, November 2010: I am pleased to announce that I have condensed the content of my How to Become a Pro Photographer series into a concise, richly illustrated 27 page eBook that contains all the info, professional insight, links and resources included in the blog posts.
The great benefit of having it in eBook format is that you can have all the info at your fingertips, in one place, right on your computer or iPad.
————
With so many visitors stopping by to read my recent post, 5 Reasons Why You Should Be a Pro Photographer, I've decided to run a one-week series of posts on how to actually begin that process towards becoming a professional photographer.
The simple fact remains that even though the photo industry has been severely affected by the recession (what industry hasn't?) it's actually a very exciting time to be a photographer. Digital imaging technology and the internet offer unprecedented opportunities for creating and marketing your work, and in our multimedia driven world, the demand for imagery has never been higher.
I'll be starting the series this coming Monday and it will run through the week with a single post each day. I'll be covering topics such as what to realistically expect from a starting a career in photography in this day and age, how to approach towards shifting to self employment, what kind of equipment you'll need, how to find clients and market yourself, and how to and take advantage of the variety of online media and social networking outlets.
I'll also cover the business aspects of photography and what you'll need to know in order, not only to start making money from your photography, but how to lay the groundwork so that you don't shoot yourself in the foot professionally or undercut other photographers.
If you're someone who wants to get started in a photography career but aren't sure how to go about making the jump, then this series is for you. If you know someone who is in this position, please share this link and refer them to this site.
Download My Free Photography eBook
Expand Your Skills. Be More Creative
Let me show you some techniques that will help make you a better, more proficient and more creative photographer!
If you're already working in the photography field, be sure and tune in next week as well. Maybe you'll learn one or two things that you didn't already know. I always learn new things even as I write these posts, so perhaps reading the series will help you look at a particular issue in a new way or answer a question that you may have.
Or, if you have further insight into any of the topics that I cover in the series, feel free to comment and share you own knowledge about what it takes to be a pro photographer. Although I consider myself experienced and well informed from fifteen years as a working pro, I don't know everything. No doubt, some of you may have more experience in different areas of the business.
In no way am I saying that it I'll provide all the necessary info, or that it's easy to become a freelance photographer. It's not. It's still a very tough business and it's not for everyone. However, it's still a viable career for many people out there. I'll just lay out what you should expect and then you can make the judgement for yourself whether it's something you want to pursue further.