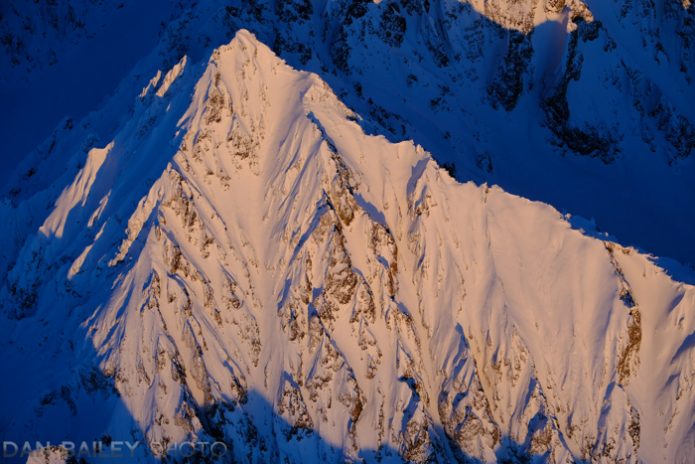 The Fujifilm X Series cameras all have a diverse set of buil-in color palettes which have been been modeled to match some of Fuji's most classic film stocks.
Cameras like the X-Pro2, X-T2, the new X-H1, and even the less expensive models, like the X-E3, all feature 15 different Film Simulations, as they're called. These include representations of storied slide films like PROVIA, Velvia and ASTIA, the subtle PRONeg colors, which are based on Fuji's Neopan 160 print films and the stunning tonal contrast of ACROS black and white. There's also CLASSIC CHROME, which is modeled after Kodachrome, although they can't really call it that for obvious legal reasons.
For many X Series shooters, the Film Simulations are the lifeblood of the Fujifilm X Series camera system, and they're one of the first things that drew me to the X Series over 6 years ago.
We photographers are driven by subtle variations in color and tone, and having used many of those classic films back in my film days, I was excited to be reunited with the color palettes I great up with during my initial development as a photographer.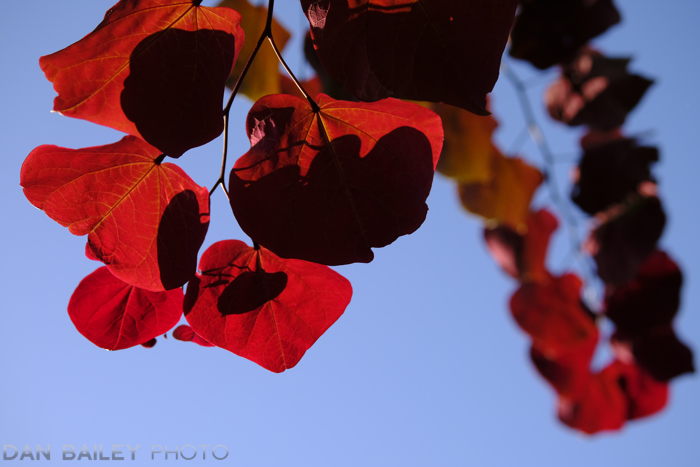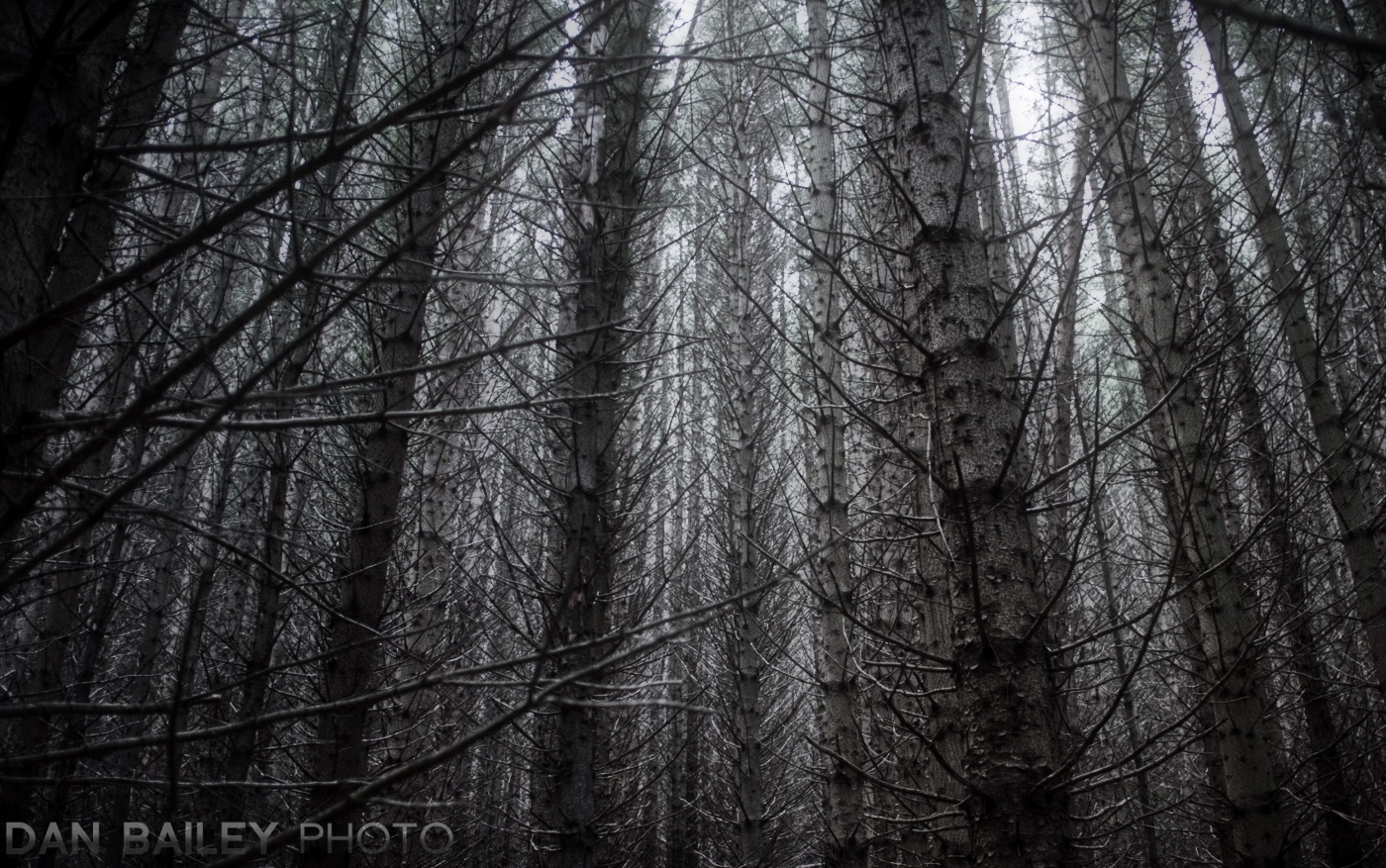 The basic idea behind the Film Simulations is that you choose one of these specific color palettes, based on your subject and your creative ideas in the moment, just as you would have chosen a specific box of film. Since there was no processing in the film days, the look of your image was based entirely on your own creative approach and your chosen film.
The diverse selection of color and contrast choices included in the X Series cameras give you a relatively wide and diverse set of color and tonal choice with which to explore and represent your subject. It's not an unlimited set of choices, though, and that's the key. You have enough variation to satisfy a wide array of creative options, without too many choices that would overwhelm you.
In addition, the Fuji JPEGs look so good right out-of-camera, they can easily be considered as "finished images." Many Fuji photographers, including myself, rely on the Film Simulations so much that we actually save ourselves endless hours of computer processing time. Rather than spend out time sliding sliders, we simply outsource our color and tonal to the guys with the 84-year history with film and color reproduction.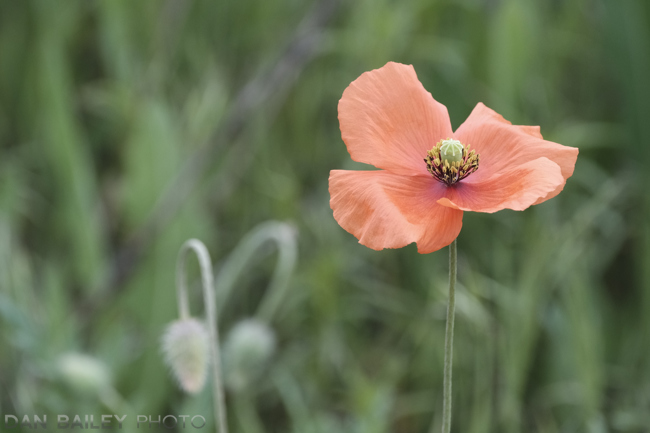 How to Customize the Film Simulations for Added Creativity
That's not all, though. The X Series cameras give you an addition set of tools that allow you to customize the Film Simulations. This allows you to use the Film Sims as a starting point and take your creative vision even further with your imagery.
Tucked inside the Q Menu, you'll find the following settings: H-TONE, S-TONE (for Highlight & Shadow), COLOR and SHARPNESS. Using these four controls, you can vary the look of your imagery even more by increasing or decreasing the highlights, shadows, saturation and overall sharpness of your photo.
For example, what if you wanted to make you Velvia image pop even more, or bring down the colors and further desaturate one of the PRO Neg films? Or do a couple of things, like create a muted, yet high contrast version CLASSIC CHROME?
Easy! Just grab those Q Menu controls and adjust to your liking. Each of those controls can be set with either a + or a – setting. The easy rule of thumb is that "Plus" always adds more contrast and "Minus" always reduces contrast.
When you combine these with different exposure settings and added "film grain" you can get from using higher ISO settings, (Or the GRAIN setting found in the IMAGE QUALITY Menu) you'll find that have some very powerful creative options right there at your fingertips. This really opens up the options for further exploring your artistic ideas and producing a very personal style of imagery.
The best part about shooting this way is that you don't have to wait until later to see how your images will look. You'll be able to see the visual effect of most of these changes in your viewfinder.
In addition, if there's a particular "look" you really like, you can save that combination as one of your CUSTOM SETTINGS in the IMAGE QUALITY Menu for quick recall next time. On the X-T2, X-Pro2, X-H1 and X-E3, you can even give this setup its own custom name.
I really like this approach to my own photography. I feel there's value in running with your creative ideas in the moment, instead of deferring your creative decisions until later, when you're far removed from the scene and any emotions and ideas you were experience in that particular moment.
Here are a number of examples to show you some different ways I use these techniques. I hope this post inspires you to explore some new creative idea with your own camera. For further reading and additional tips on maximizing your creativity with the Fuji cameras, be sure and check out my comprehensive ebook, X SERIES UNLIMITED.