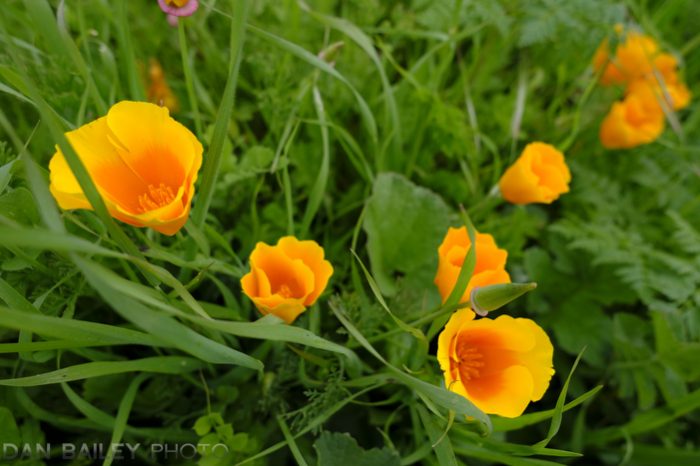 I'm a huge fan of Fujifilm's awesome f/2 WR prime lens series. The XF35mm f/2, XF50mm f/2 and the incredible XF90mm f/2 are among my favorite and most used lenses, so I was very excited to hear last year that the next lens in the series would be the XF16mm f/2.8.
Now that it's been released, I've been able to shoot a few photos with it, and I can say, this was indeed the lens I was waiting for.
Back in the day, when I was a budding adventure and outdoor photographer, my favorite wide angle lens was the venerable Nikon 24mm f/2.8. This piece of glass saw more action in my early shooting days than any other. To me, it had the perfect meld of size, weight and view angle, and Fuji's new 16 2.8 brings that classic combination to the X Series.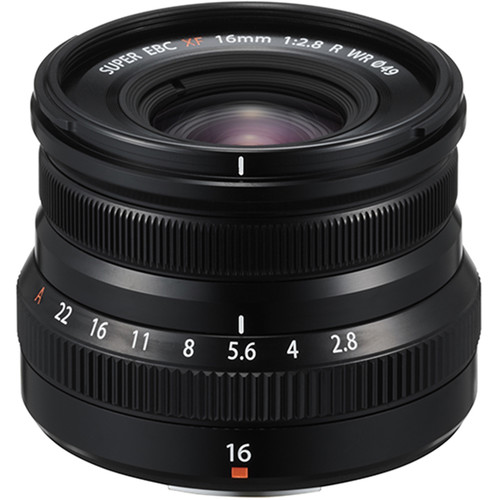 Even though the other lenses in the series are f/2, Fujifilm opted to shave size and weight and make this one an f/2.8. That's plenty fast for most wide angle uses, and besides, if you really need a super fast wide, you can always spring for the XF16mm f/1.4.
However, that 16 1.4 is quite a bit bigger, heavier and much more expensive. Whereas the 1.4 version comes in at 13 ounces, which is just three ounces shy of a full pound, the new 16mm f/2.8 comes in at just 5 ounces. In addition, it costs under half as much: only $399, vs $999 for the 1.4.
Yes, speed is nice, but as I said, 2.8 is plenty fast for most wide angle photography, and for the size and weight difference, the new XF16mm f/2.8 is a fantastic little lens.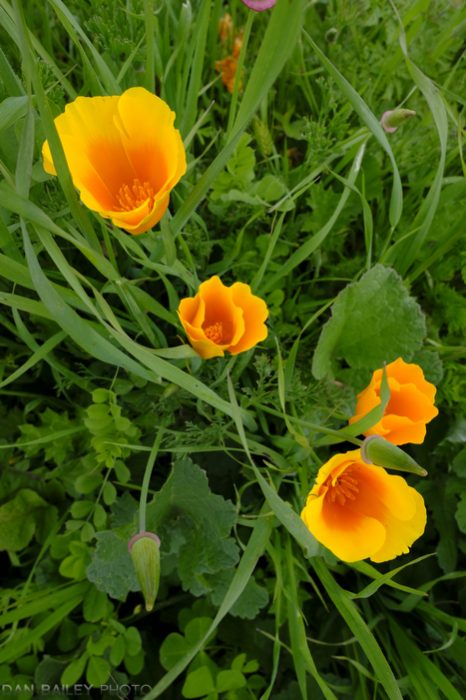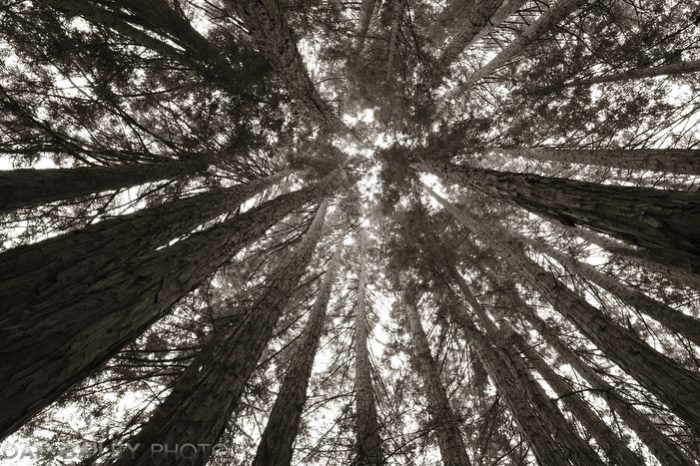 I just think that wide angle lenses are so versatile in the world of outdoor photography. They're indispensable for shooting landscapes, action/adventure scenes and astrophotography, but also great for environmental portraiture, because you can get close enough to feature the subject and still show enough of the background to tell the story.
Having used a variety of wide lenses over the years, I've always found this focal length to hit a real sweet spot. If a lens gets too wide, you can start to get distortion at the edges, and by the nature of the design, ultra wide glass is usually bigger, as well.
Fuji has the tiny XF23mm f/2 lens, but that classic 35mm "photojournalist" focal length has never really been my cup of tea for regular use. It's just not wide enough. The 16mm with it's 24mm view angle yields an excellent combination of wide, small and relatively fast, which in my book, hits the target for everything I want.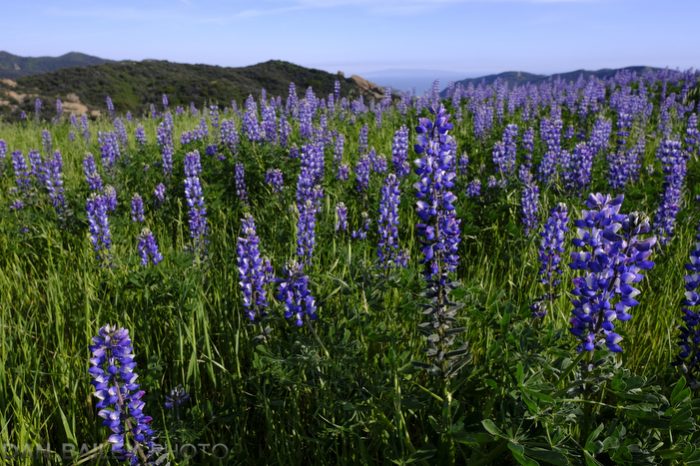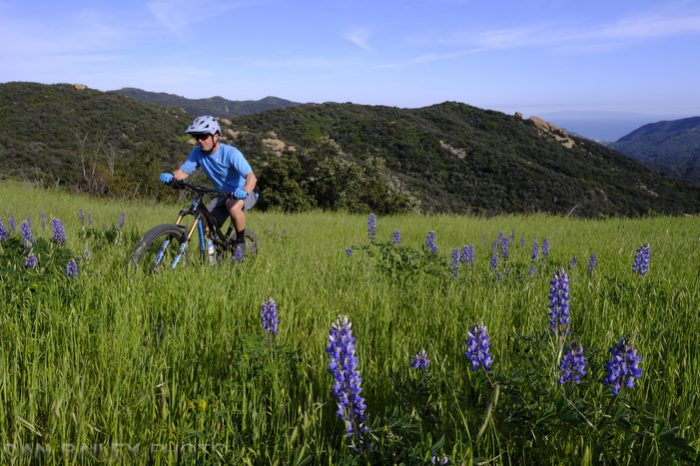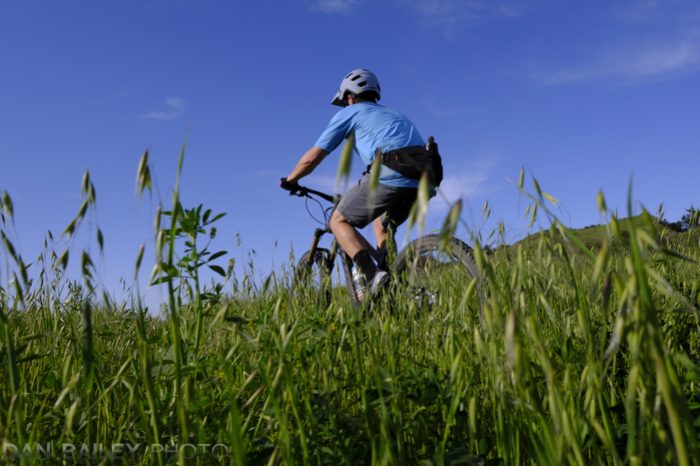 Just like the other lenses in Fujifilm's compact WR series, the new XF16mm f/2.8 follows the same classic "Fuji-cron" design, with a lightweight, compact build, a numbered aperture ring and a slightly tapered front. It comes with a small, very unobtrusive hood. The kind you have no problem leaving on all the time.
Lens quality is amazing, with gorgeous color reproduction, no visible distortion or softness at the edges, and very quick and responsive autofocus. It allows you to get quite close, with a minimum focusing distance of 6.6 inches.
(The photos of the poppies above was shot at the closest possible distance.) Compare that to Fuji's 16mm f/1.4, which has a minimum focusing distance of 5.9 inches.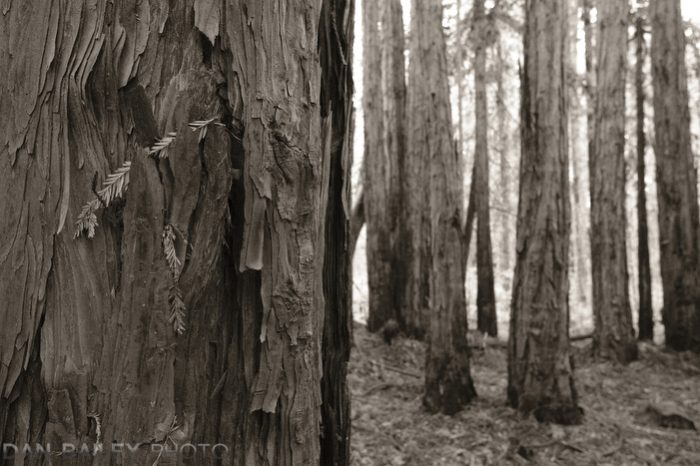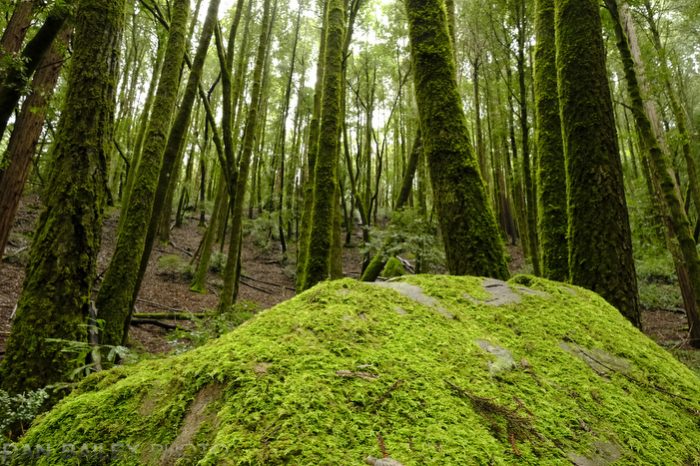 Compared to my other favorite wide angle, Fuji's XF14mm f/2.8, the new 16 f/2.8 has a slight edge in size, minimum focusing distance, and again, it costs less than half as much. And it's weather sealed, which the 14 is not.
I don't have a single bad thing to say about the 14mm f/2.8, it's been a mainstay in my bag since my first days shooting with the X Series, but I have to say, the smaller build of the new 16 is pretty nice. It makes it that much more appealing for use on an ultralight weight bike trip or hiking trip in the backcountry, especially if you anticipate bad weather.
And what about the original 18mm f/2? That's a fun little lens, but this new 16 is just way better on every level.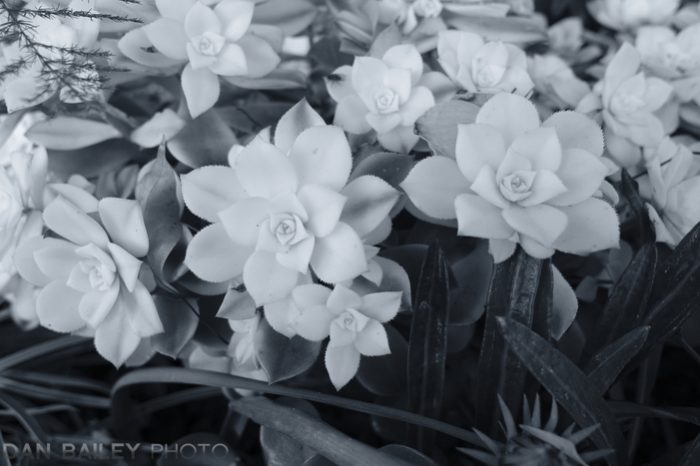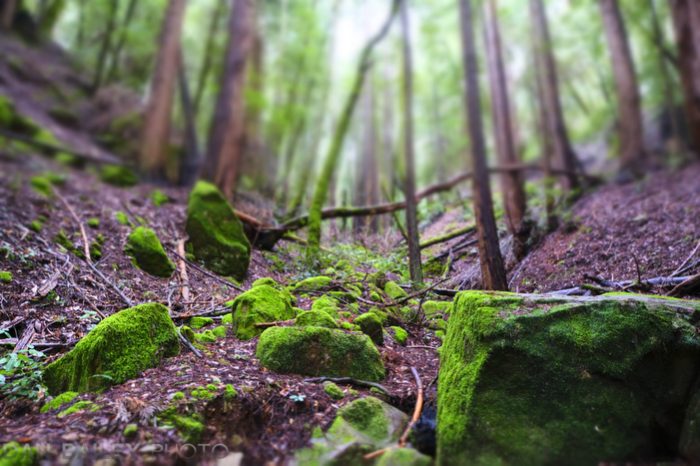 I love these little Fuji primes, and if you look in my bag on any given day, you'll find at least two or three of them in there, the 35, 50 and often the 90. Add in the 16, and I've got an ultra compact, ultra lightweight kit that covers an extremely workable range.
Traditionally, photography has been a rather expensive activity. However, since the introduction of the X Series, Fujifilm has done an incredible job giving us a number of very high quality lens choices at reasonable prices, which allows a greater number of people to enjoy great photography.
The new XF16mm f/2.8 fits perfectly into the line and offers Fuji shooters an exceptional and very affordable wide angle lens. Given its size, weight, speed, sweet view angle and the fact that nothing else even comes close in this price range, this is surely one of those no-brainer lenses for just about every X Series photographer.