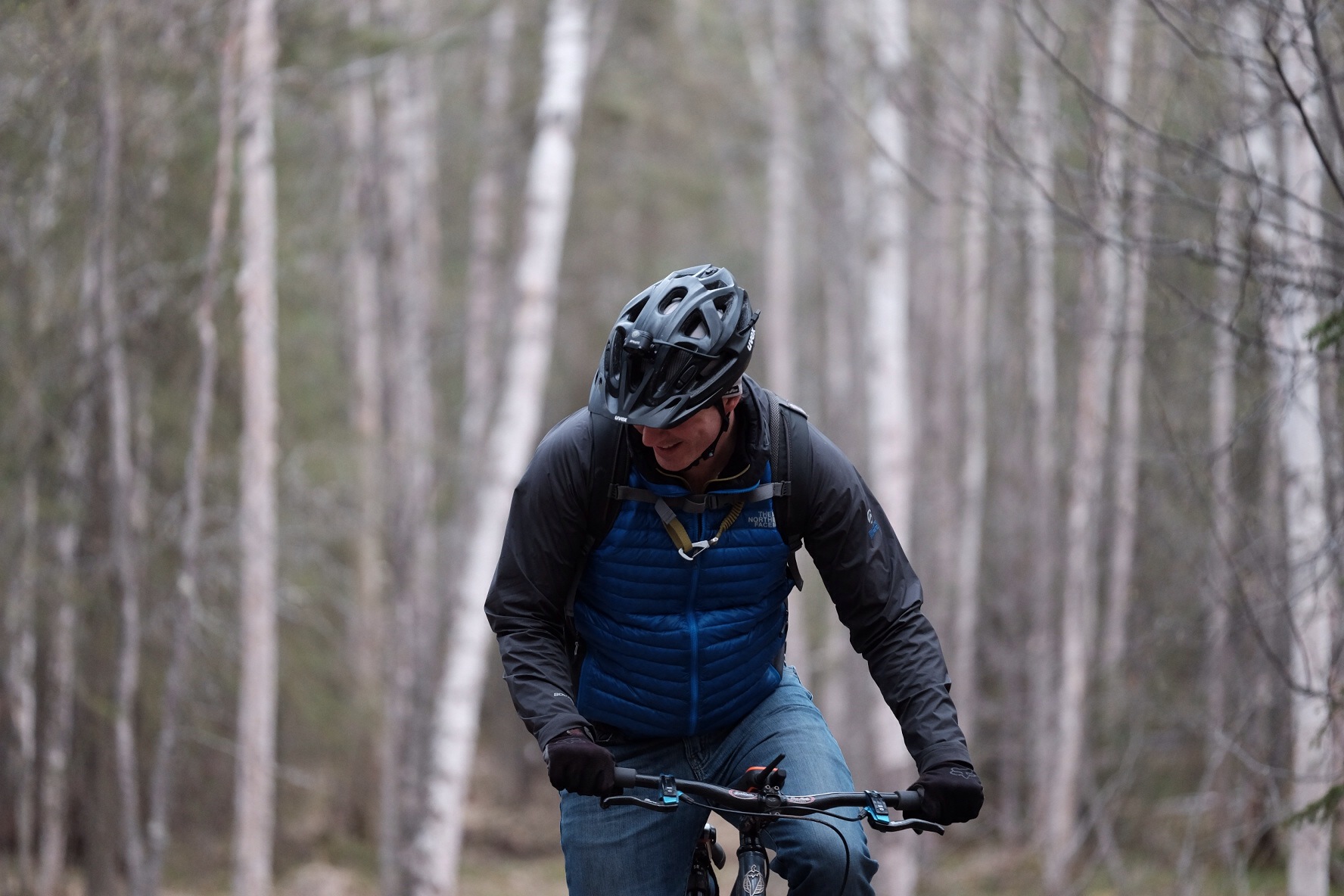 X-T1 drivers, take note. Today, Fujifilm announced a brand new firmware update that dramatically increased autofocus performance of an already awesome camera. We're talking game changer update. I've been using a beta version of the firmware for the past week, and I'm super excited about what I've seen so far.
We all know that mirrorless cameras have been trying to catch up with DSLRs when it comes to AF speed, accuracy and tracking moving subjects. While the X-T1's original predictive AF system was huge leap forward for mirrorless cameras, it still wasn't quite on par with what high performance DSLR shooters were used to.
As someone who has transitioned entirely to mirrorless cameras, I have fully embraced the X-T1 and have been able to adapt and work around these minor limitations. That said, I've secretly been waiting for Fuji to update the AF, and it looks like they have now delivered in a big way.
Version 4.0 adds a brand new "Zone AF" mode, where the sensors automatically detect the subject and "move" dynamically across the viewfinder as it tracks subjects through the frame. It's similar to what Sony has done with their "4D system", and anyone who's used DLSRs will immediately notice the familiarity of the little moving lights.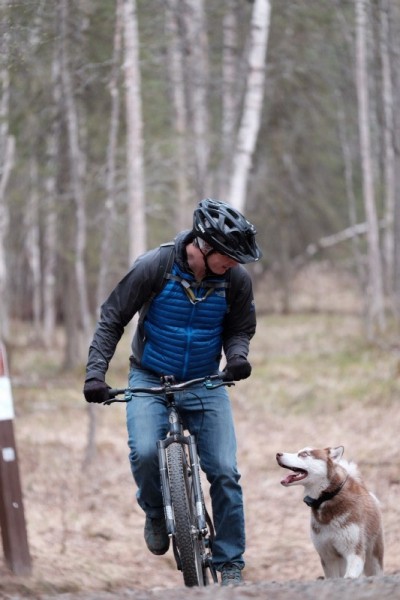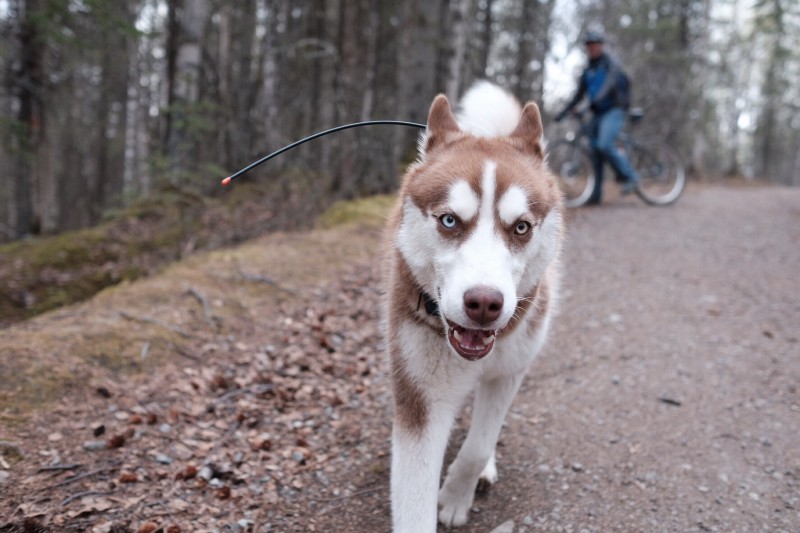 In Zone AF, you can select a specific area of the frame, which may include a mix of contrast detect and phase detect sensors, or you can position it into the central phase detect sensor array. In CH mode, you're limited to ONLY using the phase detect array, but the PD pattern has now been increased from 3×3 points to 3×5 points.
Whereas before, you had to position the appropriate AF point over your subject using the thumb pad, now you can put the camera on Zone AF and let it select the subject for you. This makes it way easier to shoot just about every kind of subject, not just action, and it makes it easier to shoot one handed.
In addition, the AF predictive tracking algorithms have been improved, as have the performance of the phase detect sensors themselves. Previously, phase detect AF on the X-T1 was usable down to EV 2.5, now it's usable all the way to down to 0.5. This means better AF performance in lower light conditions.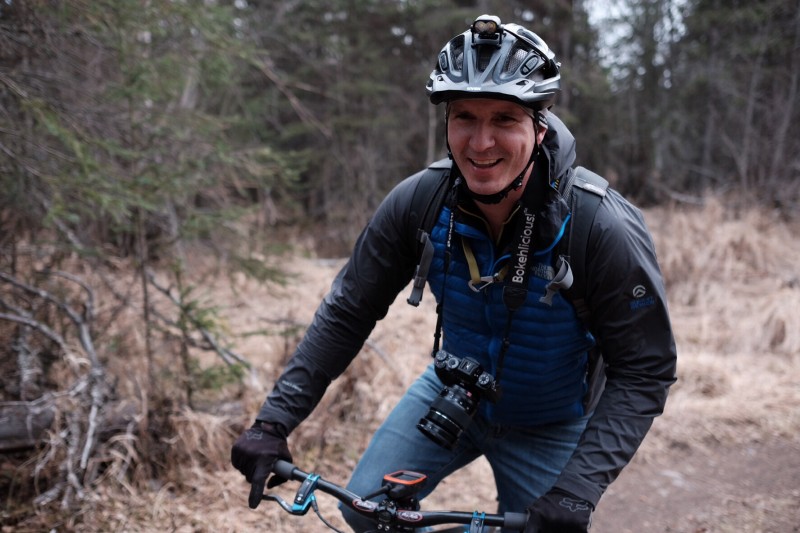 Single point AF has also been improved. You can now change the AF point size with five different levels of detection.
There's also a new "Wide mode" AF, which I'm told is ideal for tracking moving subjects when the camera is on a tripod. In Wide mode, each point is now divided into 3 points, which effectively makes the entire array of AF sensors a 77 point detection system. It only works in S and CL mode, but not in CH. I haven't used tried this mode out, and in fact, Fuji's recommendation to me was to go ahead and use Zone AF for best all around performance. Still, the new Wide mode does offer options for certain applications.
In my tests, the new Zone AF system rocks. Plain and simple; it's awesome. It finds, it locks, and you're in business. Just like that. It's the update I've been waiting for and it reaffirms my decision to go all in with the X-T1, especially as someone who depends on fast, accurate autofocus in my photography.
All of the photos in this post were shot using the new Zone AF system. It's amazing to me that a camera, which is over a year old, has been improved so much with all of the recent firmware updates. This is not just a testament to Fuji and their desire to create longevity and constant improvement in their camera, it's a reality of mirrorless cameras.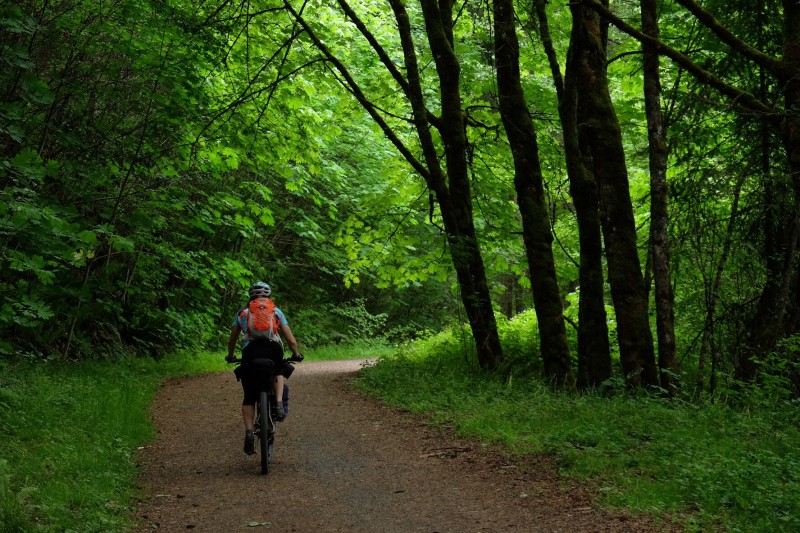 With DSLRs, many of the components, such as the AF module and the viewfinder, are pieces of built-in hardware that can't be swapped out. If you want a better AF system, you need to wait for a better model. With mirrorless cameras, many of the performance aspects are run in the software, and that CAN be changed. Fuji continues to demonstrate that with each new firmware.
There are a few other advancements in the new version 4.0 update, including smoother movie AF, seamless shutter speed changes in T mode that go through the entire range. (Previously, T mode was limited to 30″ down to 2″. Also, the EV dial now works in Auto ISO mode.
Fuji is still tweaking the software, and I was told that the new firmware will be available for download near the end of June. However, it's already included in the brand new X-T10 camera, which was also announced this week.