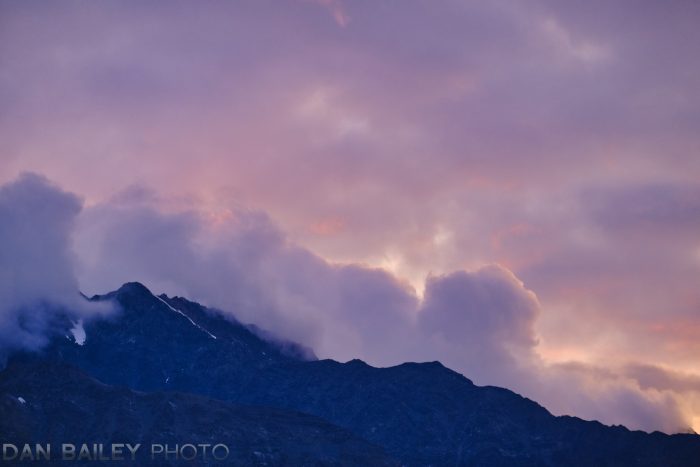 I've been doing a lot of podcast interviews lately. In addition to the two episodes I featured last month, here are two more podcasts with me that just went live.
In the PHOTO ACTIVE PODCAST Episode 48 with writer and photographer Jeff Carlson, we talk about topics like how many of your camera's features should you use, whether technical details really matter and how my own journey with photography led me to become a pro.
This was my first time talking with Jeff, and I really enjoyed conversing with him. You can check out his website here.
In the latest FujiLove Podcast, I join one of my favorite photographer friends and creative mentors, fellow FUJIFILM X-Photographer, Karen Hutton. In this energetic three-way conversation, we discuss creativity and all things photography with our excellent host, Jens Krauer. You can listen to this episode here or on Apple Podcasts.
This is my second time on the FUJILOVE Podcast, and I had so much fun talking with Jens earlier this year in Episode 41. You can find that episode here.
To listen to more podcast episodes and interviews with me, visit this link.