How about a May eBook sale?
From now until the end of the month, you can save 20% on select photography eBooks from my catalog.
Titles included in this deal are listed below. Simply use discount code MAY20 in your shopping cart and the savings will automatically be applied to your purchase.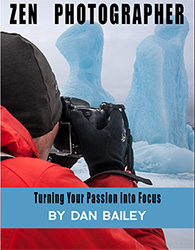 ZEN PHOTOGRAPHER, an 81 page collection of essays, photographs and rock solid tips that are designed to ignite your imagination, inspire your creativity and help you turn your passion into a dedicated focus.
ZEN PHOTOGRAPHER was listed as one of the best books of 2013 by the editors of one of the biggest photography sites around, Photo.net.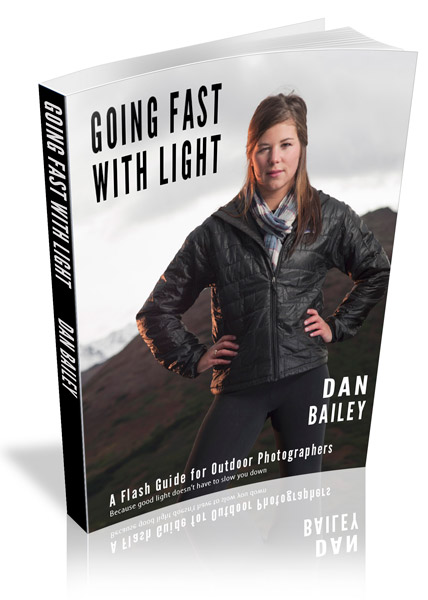 Going Fast with Light, an 83 pages manual that will show you how to use off-camera flash techniques and apply speedlight-style lighting techniques in your outdoor photography.
As photographers, we all know that the best light can also be the most challenging light. However, it's not always practical to carry lots of heavy and bulky lighting equipment into the outdoors. Going Fast with Light shows you specific flash gear and light modifiers that are both affordable and easy to pack, as well as a host of techniques that will help you dramatically improve the quality of your imagery.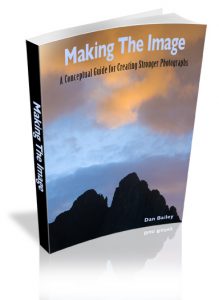 Making The Image, is a conceptual guide that shows you how to create stronger photographs. By exploring how the human visual system responds to the world, it breaks down imagery into individual concepts, such as light, color, balance and viewpoint and shows you not only how, but why you should apply those concepts to your own photos in order to make them that much better and more powerful.
This book contains ideas that I've been thinking about and utilizing in my imagery for over a decade, and I'm really excited to finally have them all down in one place. I consider it the defining guide on my own style, as it accurately represents how I see and compose my imagery.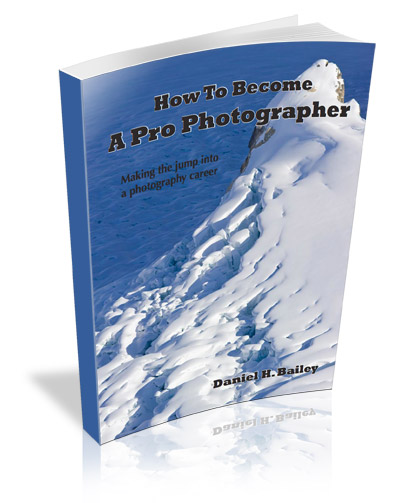 How to Become a Pro Photographer
This in-depth eBook is for anyone who is considering a full or part time career in photography. Illustrated with stunning imagery and packed with industry resources, links and valuable information that I've gained during my experience working as a full time pro for a decade and a half, it will tell you what you need to know in order to get started making money as a photographer.
You can also grab the Bundle of all four eBooks for just over 30 bucks! Remember, use discount code MAY20 in your shopping cart. This sale runs until midnight Alaska Time on May 31, 2014, so don't wait!
In addition, I've reduced the price of my Kindle ebook, Creative Photography Techniques: 20 Tips for Stronger Images. Right now, it's only $2.99.
These 20 tips are all short, concise and easy to remember, and they clearly outline necessary elements that are needed to produce a great image. They're not meant to be hard set rules, they're meant as ideas to help inspire you to begin experimenting with your own photography.
Each technique is illustrated with three image examples that let you see how it can be applied to a subject. Topics covered include light, color, composition, vantage points, using different lenses and many more.