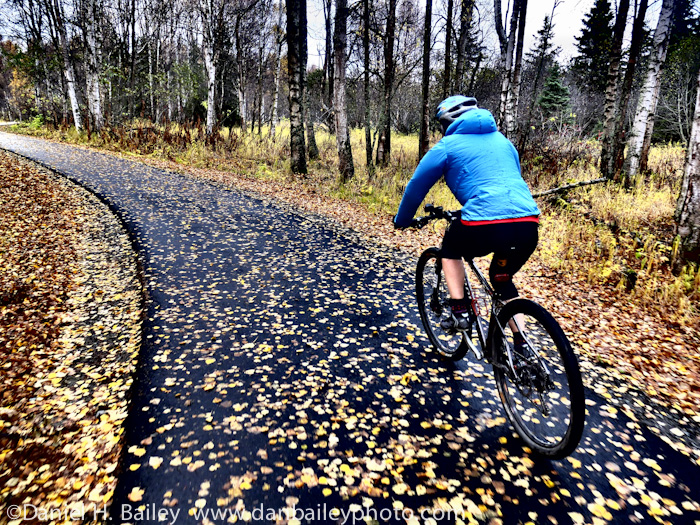 Fujifilm has just released a brand new firmware update for the X10. The v2.0 update adds two new features to the camera, a quick access Q-Menu and a set of special effect filters that are placed into the ADV shooting menu.
The Q-Menu is similar to the one that's found on the X-Pro 1 and it gives you fast and easy access to most of the camera's main shooting parameters. Instead of having to dig into the menu to find these, you can now bring up the Q-Menu by pressing the RAW button on the X10. Pretty handy, especially since I rarely shoot RAW on the X10.
The other feature is a set of 12 filters that bring a little bit of Instagram style fun to your X10. They're called Toy Camera, Miniature, Pop Color, High Key, Dynamic Tone, and 7 Partial Color filters for red, orange, yellow, green, blue and purple. These let you retain the selected color while rendering everything else in black and white. Nothing you couldn't do with the HSL sliders in Photoshop or Lightroom, but hey, why not do it in camera and save yourself some time?
There's nothing groundbreaking with the new firmware, but its free and it certainly adds some fun creative options to your X10 photography, such as HDR, retro, tilt shift lens style effects, increased saturation and the selective color stuff. The only limitation is that you can't add these effects to any of the other shooting or video modes.
Get the X10 firmware update here.