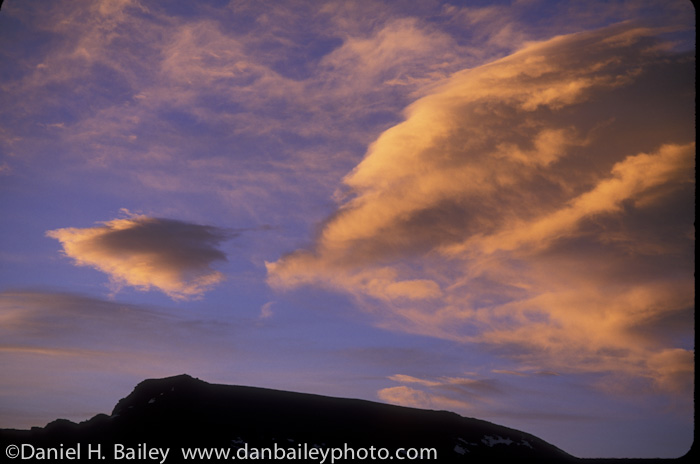 As photographers, it's easy to get caught up in all the gear hoopla. After all, our entire craft essentially revolves around expensive mechanical wingdings and technology that refuses to stand still. It's no surprise that we get so concerned with having the right and optimum equipment so that we may capture our subjects in the best possible way.
However, I'll say this once again, even though you've heard it a thousand times:
It's Not About the Gear.
The truth is that these days, just about every single piece of commercial photography equipment is good enough for most uses. Especially when you consider that over 90% of pictures end up being viewed on average sized computer screens, whether they're on your Facebook Page, Google+, your blog or the emails that you send your friend and family.
Even when it comes to pro work, average gear is often good enough. I've sold plenty of photos that were shot with $150 zoom lenses. Professional bloggers, travel writers and modern journalists use point and shoots all the time. Heck, I even heard about a pro photographer who recently sold a photo to Coke™ that he shot with his iPhone 4S. They liked the shot and didn't care what camera was used to make it.
What ultimately matters more than the gear itself is HOW YOU — USE IT. What makes the difference in whether you create compelling imagery or not is your artistic eye, your personal vision, your creative methods, your photographic method, your attitude towards photography, and how you approach your subject matter.
That's not to say that the gear doesn't matter at all, because it does. High end camera gear offers you more flexibility, more options, and yes, often times better quality imagery.
I'm not saying that you shouldn't obsess about camera gear and get completely wrapped up in total photography nerdiness*, because it's perfectly ok if you do. In fact, it's downright fun. After all, we're photographers; what else are we going to talk about when we get together?
So, if you love photography, then LOVE it no matter what camera and lens you use. Be PASSIONATE regardless of whether your camera costs$299, $799 or $2,799. SHOOT, LEARN and PROGRESS, and if eventually, in your educated, experienced mind you decide that you absolutely NEED that fancy new gizmo, then by all means, do your part for the economy, buy it and have whole lotta fun with your new toy.
*Special thanks to Tessa Treadway for the term "photography nerdiness."