Preview of The Actus Mini View Camera for Fujifilm X Series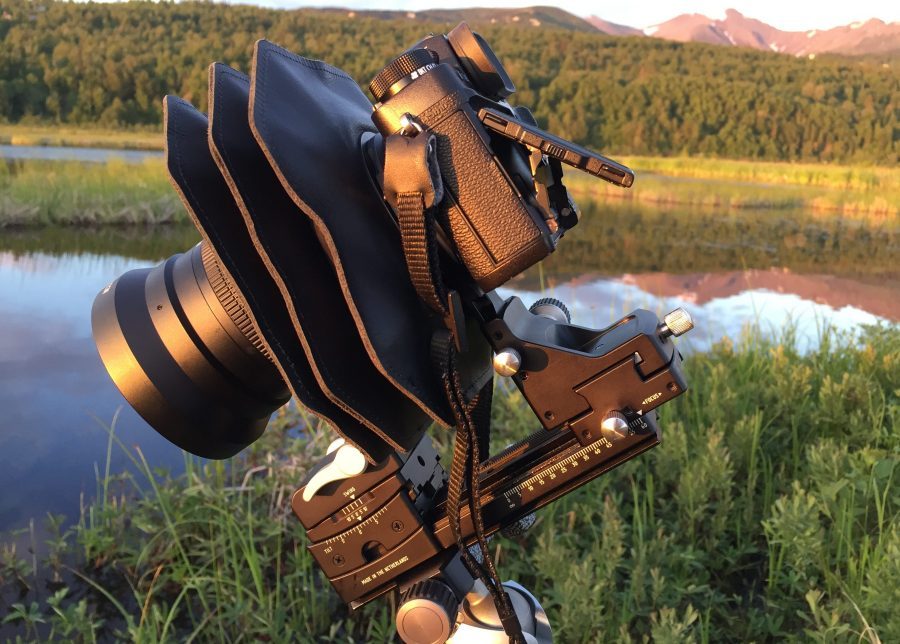 Last week I had the opportunity to shoot with the Actus Mini View Camera for Fuji. Made by Dutch company Cambo Photo, the Actus Mini is a traditional view camera designed with a Fujifilm X mount.
Adapting traditional design with modern mirrorless camera technology, it turns your X Series camera into a full fledged view camera and allows for greatly expanded creativity when composing your subject matter.
Calibrated to fit any of the X Series bodies, (there's also a model for the GFX), the Actus Mini features a series of knobs that control tilt, shift, swing and focus.
This give you a wide array of options for setting your focus points, creating variable width, (and even angled slices) of sharp focus within your scene, and also correcting for parallax error when angling the camera up or down.
This kind of setup is ideal for landscape photography and architecture, but due to it's relatively small size, it could easily lend itself well to a variety of styles and subjects.
I had a great time with the Actus Mini and found it to pair extremely well with my X-T2. I'll be doing a full review of the Cambo Actus Mini for Fuji soon, but for now, enjoy the short preview video I made below. This will give you an idea of what the camera is all about.
Read more about the Cambo Actus Mini for Fuji here.