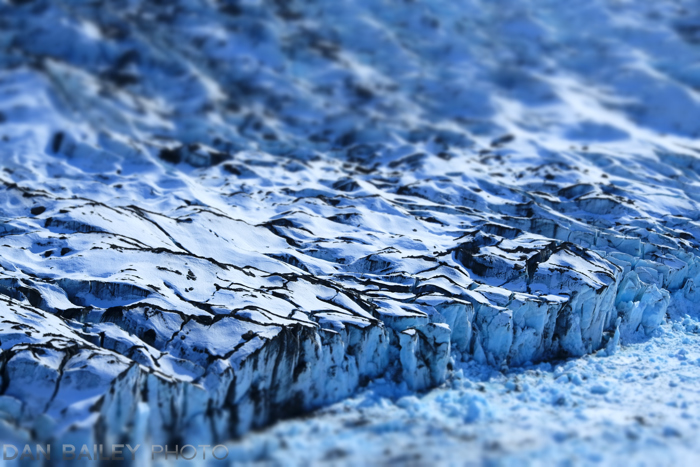 I don't care what anyone else says, photography is supposed to be fun. No matter what you're doing, if you're having fun, chances are you'll get better results than if you weren't having fun. And even if you don't get "better" results, at least you enjoyed the process, right? You weren't miserable or stressed out, or worried that you're not being "creative enough."
One of the funnest things I like to do with photography is shoot in Miniature Mode. Miniature is one of the ADV mode creative effects on the X Series cameras, and it's a feature found on every singe Fuji. It isn't exclusive to Fujifilm cameras, though. I know that both Nikon and Canon have Miniature-style effects, but you can only apply them to images you've already shot. (You can also create a miniature effect in Lightroom and Photoshop.)
With the Fuji cameras, you can actually shoot with the Miniature effect, which means you can see exactly what the picture will look like before you take it. This gives you a whole new dimension of creative possibilities when you're composition your imagery. Each of the X Series cameras has a slightly different way to access and change the ADV Creative Effects, so check the manual. (There are online manuals for all the Fuji cameras here).
I shot these glacier aerials last week using Miniature Mode with my Fuji X-T2 and the XF50mm f/2 lens. The terminal wall of Colony Glacier is massive, and these ice columns are over 100 feet high. The tilt-shift effect, as it's sometimes called, makes them seem tiny. Those fallen ice blocks, which weigh a few tons each, appear as mere pebbles that have been effortlessly scattered by hand and fingers.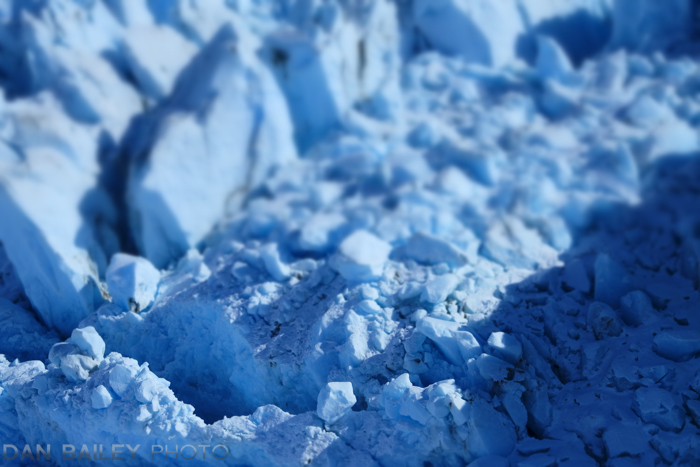 The Miniature effect essentially blurs two thirds of the frame. On the Fuji cameras, you have one third that's sharp, based on the location of your selected focus zone, and the other two are artificially blurred by the camera.
It works because it fools our eye into thinking we're seeing the subject with an extremely shallow depth of field. This visual trickery depends on the fact that we usually see the distant world with a high degree of sharpness from front to back.
However, when we're looking at (and photographing) things up close, we're used to seeing subjects with a very shallow depth of field. Since we never see distant subjects with a shallow depth of field in real life, this blur effect totally messes with our normal visual perceptions. Our confused brains register the image as if we're actually looking at a miniature scene.
Also, we're not used to seeing things that are the same distance from the film plane with different amounts of focus. A tilt-shift lens allows you to shift focus in such a way that two things at the same distance from the camera can have different levels of sharpness and blur.
It can also create an effect whereby two points that are at different distances have the same amount of focus. Miniature mode won't do that. You can only do that with a tilt shift lens, a view camera.
The CAMBO ACTUS MINI is a view camera mount that works with DSLRs and mirrorless cameras.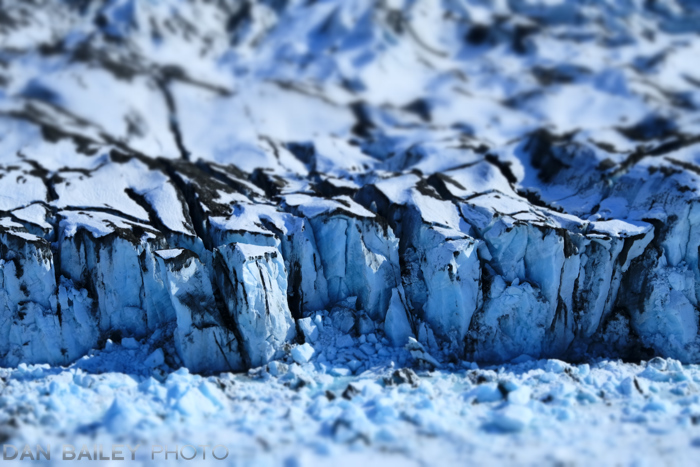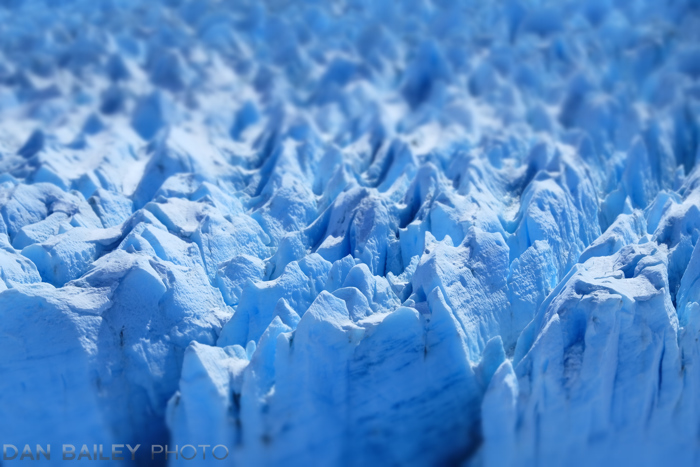 I love using the Miniature effect with my Fuji cameras, but I don't always used it just to make things look tiny. I love the dreamlike quality the Miniature effect produces, and I often use this mode to create ethereal, intimate images that evoke a mood of wonder.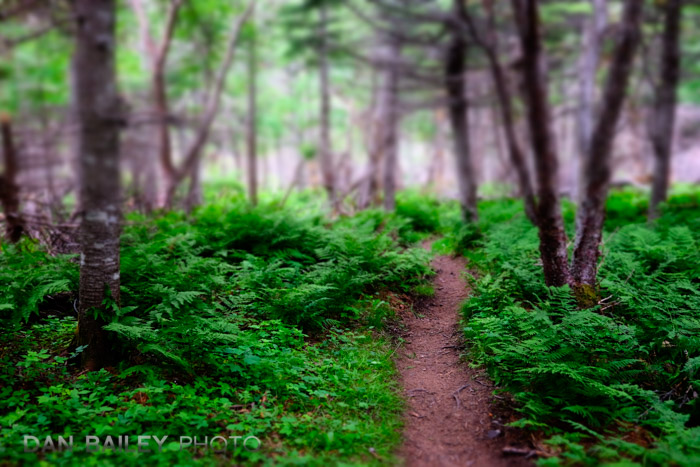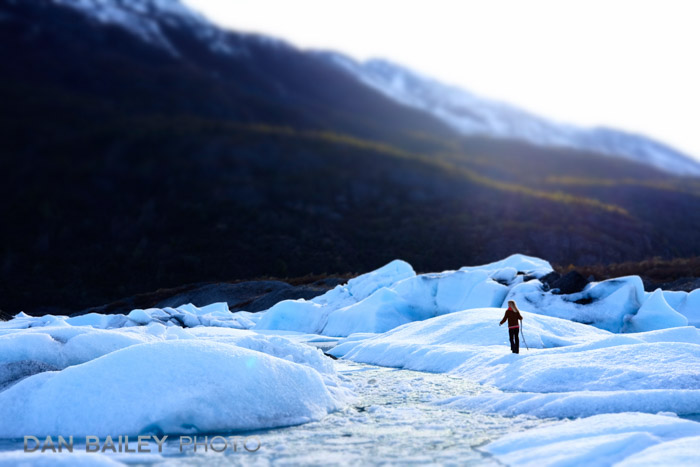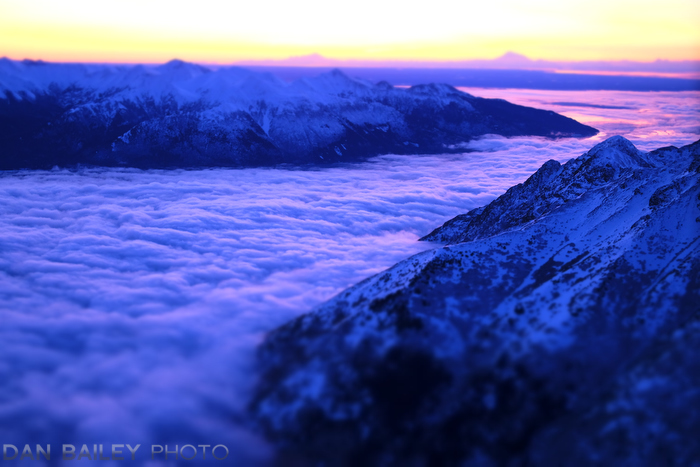 I also love shooting portraits with Miniature mode, because it allows me to accentuate the shallow depth of field, bokeh effect to the max. These portraits were all shot with the X-T2 and the XF50mm f/2 lens. Depth of field is already quite shallow here, and the special effect makes it even more dramatic.
Even though the people's eyes and mount are on a very similar plane in relation to the camera, the effect makes it so that only a select portion of the image appears in focus. I use the term "appears" because even though the lens might have rendered more of the subject in focus, the camera does some fancy pixel wrangling and overrides the actual focus with the selective blur effect.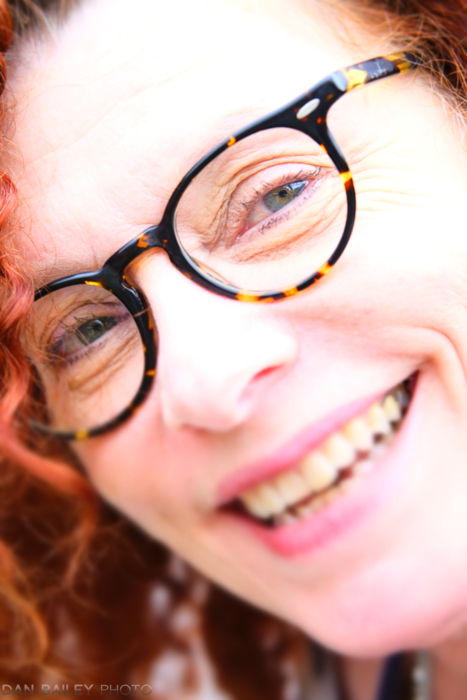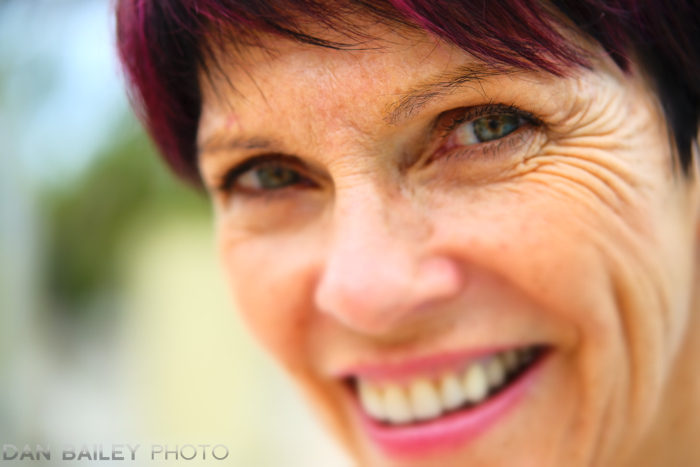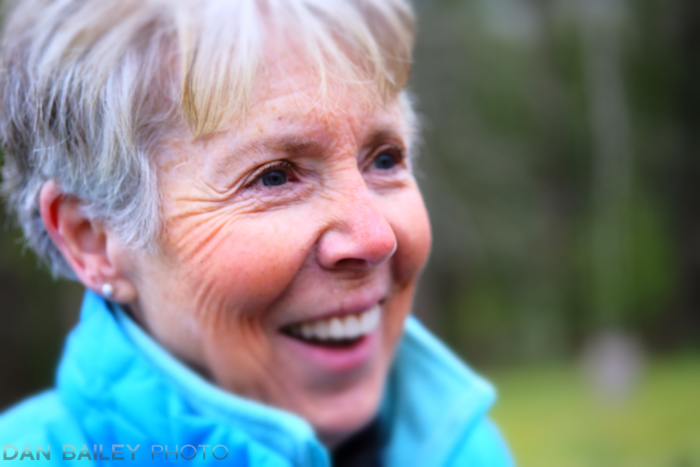 So, if you're jonesing for some added fun and creativity with your camera, give the Miniature effect a try. Doesn't matter what you're shooting, anything can look cool in Miniature, even if it doesn't actually come across as a miniature. 
Have no fear, even RAW shooters can join in the fun! With the latest firmware for the X-T2 and X-Pro2, you can now capture RAW+JPEG in the ADV modes. You'll get miniature JPEG and a straight RAW with no effect.
And remember, it's all about having fun. If you've learned nothing else from this post, I've at least reminded you that photography and fun both sound like they start with the same letter.