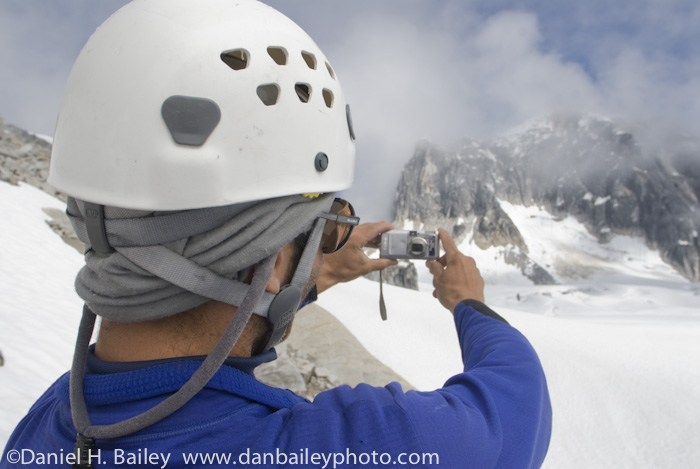 1. You know, I think I have enough camera gear. I don't really need any more lenses.
2. Why would I need a bigger monitor?
3. I got the shot on the first try, so you don't need to do THAT again.
4. Wear whatever you want to the photo shoot, especially if it's black or white.
5. I don't really care so much if other people see my work.
6. Why would I need two monitors?
7. You know, I don't think I spend enough time on Twitter and Google+.
8. I love keywording!
9. My best photos were all shot at noon.
10. No, we have to get it perfect, because there will no way to fix it in post.
Download My Free Photography eBook
Expand Your Skills. Be More Creative
Let me show you some techniques that will help make you a better, more proficient and more creative photographer!
11. Sweet!! Another overcast day!
12. I generally buy the slowest lenses that I can get my hands on.
13. I can't wait until I have to upgrade all of my software again!
14. You don't have to pay me, because I'll get great exposure on your website.
15. What the heck is a "Strobist?"
16. Yes, I can tell you exactly when I'll be finished taking photos of… [insert subject here.]
17. I make most of my money from shooting landscapes.
18. Making cold calls to clients is one of my favorite things to do.
19. I think my next car will be a Lexus.
20. When I say "just one more shot," I really mean it.
Add your own…