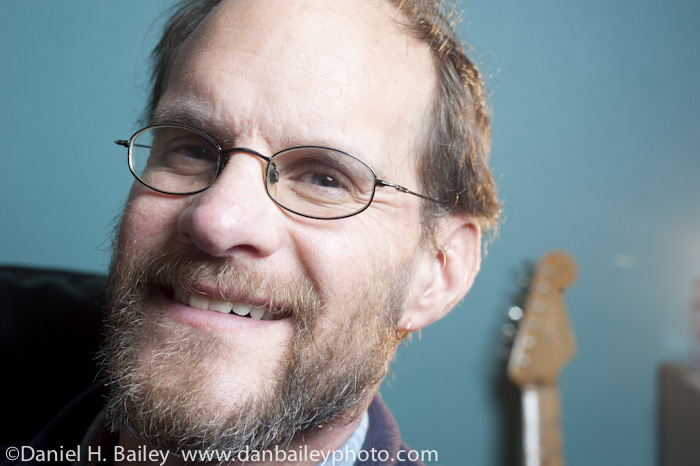 Dear readers, I would like to take a time out from your regularly scheduled blast of outdoor photography yumminess and say,
Thank You!!!!!!
For what, you may ask?
For reading this blog. For taking the time out of your day to check out what I have to say here on a daily and weekly basis.
Last week was the SINGLE BIGGEST WEEK for visits and page views since I started the blog back in early 2008. In addition, more readers stopped by the site in January than in ANY OTHER month in its four year history. For that, good people, your rock.
I derive great motivation to know that the energetic ramblings of my photography obsessed mind actually amuse you enough to keep you coming back for more. I enjoy sharing my knowledge, experience and insight with you and also seeing your images during Monday photo callouts on my Facebook Page each week.
So, let's keep the deal going- you keep reading and I'll keep posting. How's that sound?
In the meantime, if you're a somewhat new reader, leave a comment and let me know how you found the site and also what kind of photography you like to do. Don't be shy, introduce yourself- we're friendly around here! If you like, feel free to share a link to your own site!
Also, if you have time, why not cruise around some of the older posts- there's lots of great stuff to explore! Be forewarned, though, others like you have dipped into the archives only to lose entire blocks of recorded time. Some have never returned…