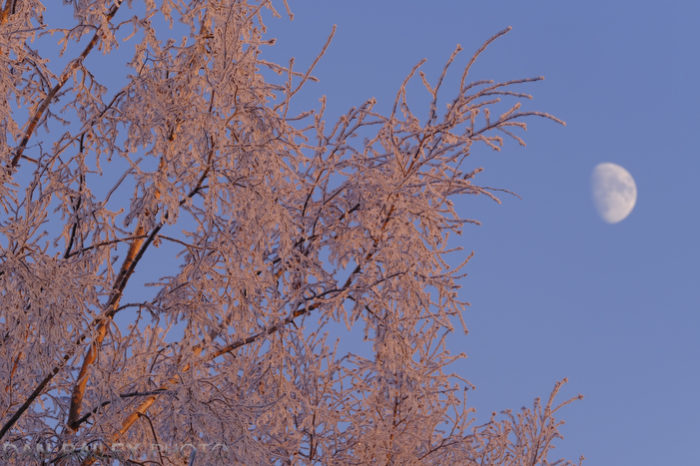 Well, here we are… a couple days away from the end of what has undoubtedly been the worst, most topsy turvy, and most disappointing year that most of us have ever lived through. In less than 48 hours, the year, and the decade, will officially be over.
2020 certainly threw most of my plans and big ideas down the toilet, but as a generally positive person, I'm trying hard to look forward to better times ahead, even though it will still take awhile for us to return to any sense of normalcy on a grand scale. Being a healthy person who does "non-essential" stuff for a living, I'm still about 250 millionth in line for getting a vaccine.
I would argue that inspiring people to be more creative is an important role to play in society, but let's face it. I'm not saving lives, teaching our kids the critical skills they need to enter our future or solving the big problems of the world. So, I'm ok waiting a few more months until I can run free and mask-less, and go hug all of my friends.
I figured that for my last post of the year, I would look back and try to pick out the good things that happened to me in 2020. Yes, despite all of the doom, gloom, immense frustration and uncertainty we've had to endure for the past nine months, there were a few good moments.
Although I didn't shoot as many photos as I usually do in a typical year, I wrote fewer blog posts, didn't fly very much, occasionally forgot how old I am, and rode about half as many miles on my bike as I did last year, I did play more music, write more songs, bake more bread, read more books and shoot more video lessons than I did in 2019. I also took up woodworking, so all in all, I did stay pretty creative in 2020. That's pretty much what got me though.
That and all the grilled cheese sandwiches.
January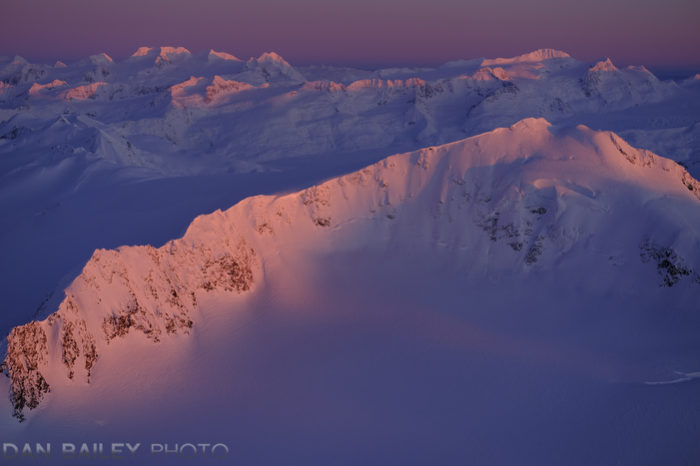 2020 started off ok, and I jumped into it with lots of enthusiasm. I shot some cool aerials, had fun riding my snow bike in those cold January below-zero days, and captured the amazingly brilliant hoar frost that we often get during the early winter here in Anchorage.
I also launched my Patreon Page, got featured during Adventure Week on the B&H Photo Explora Blog, and released my first adventure video short film, called AERIAL ADVETURE: Winter Flying in Alaska, a montage of aerial video clips and photos shot from the open window of my 1947 Cessna and set to an original piece of music that I wrote and recorded.
So yea… I had lots of reasons to be happy about 2020.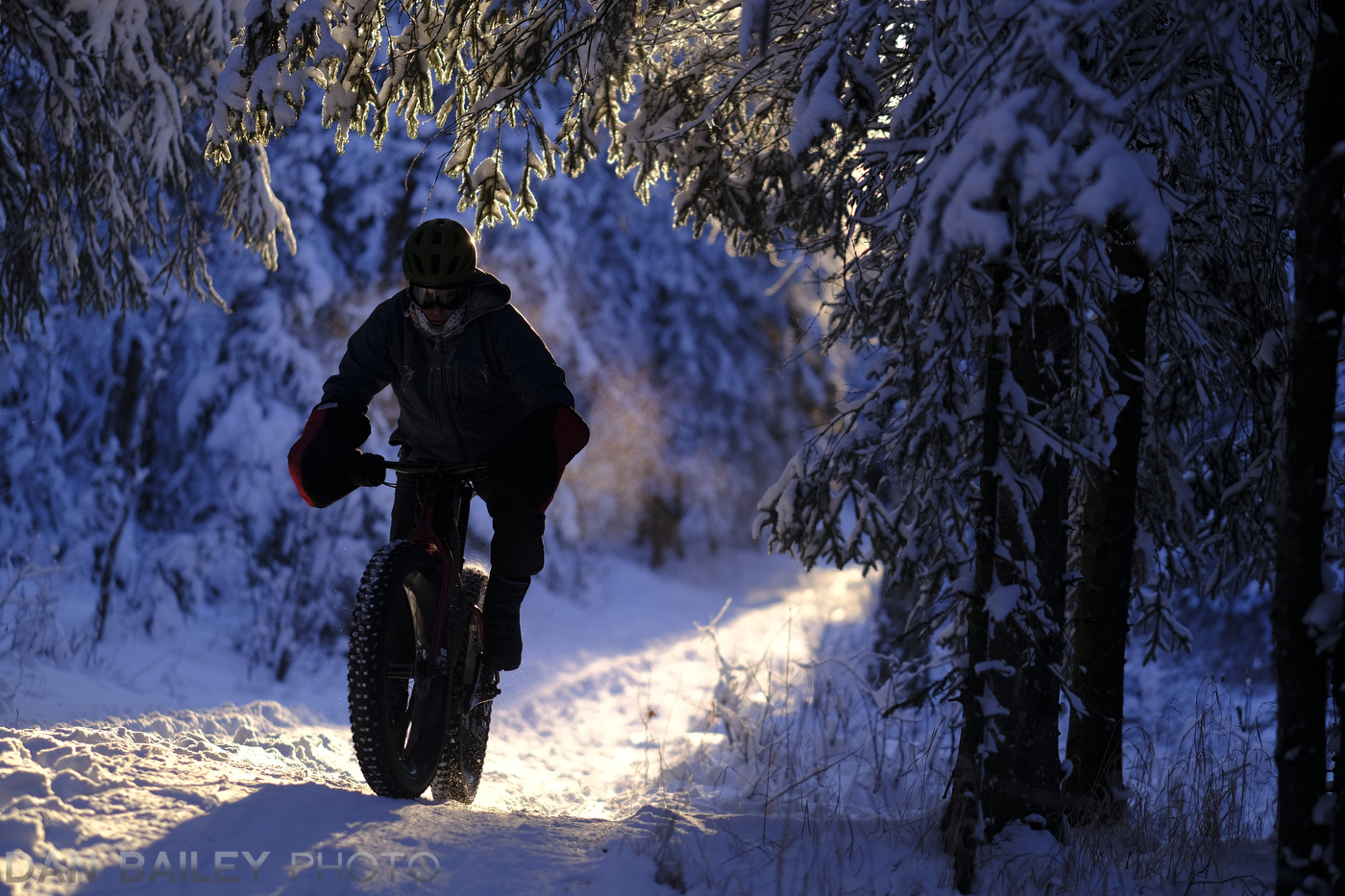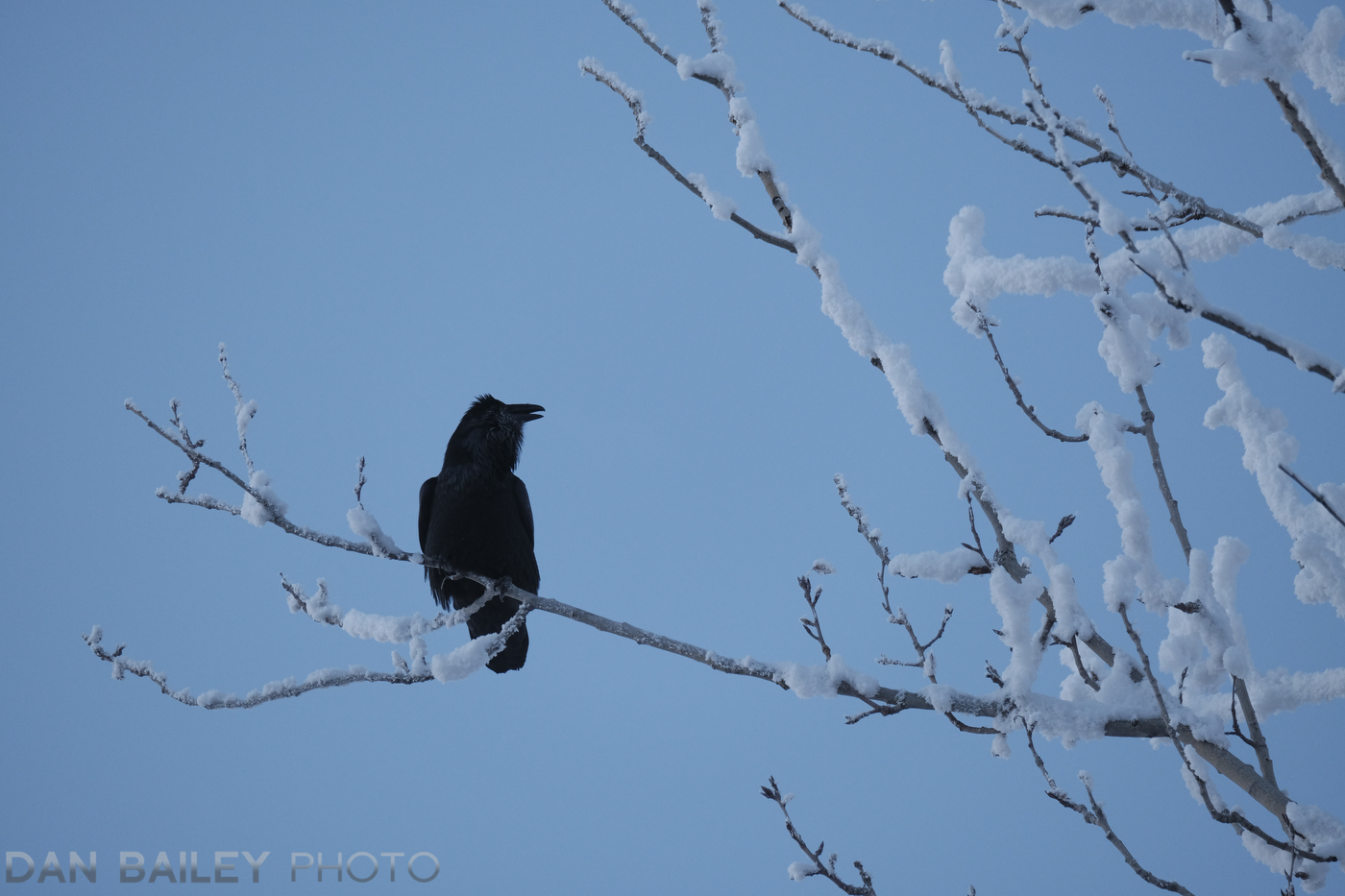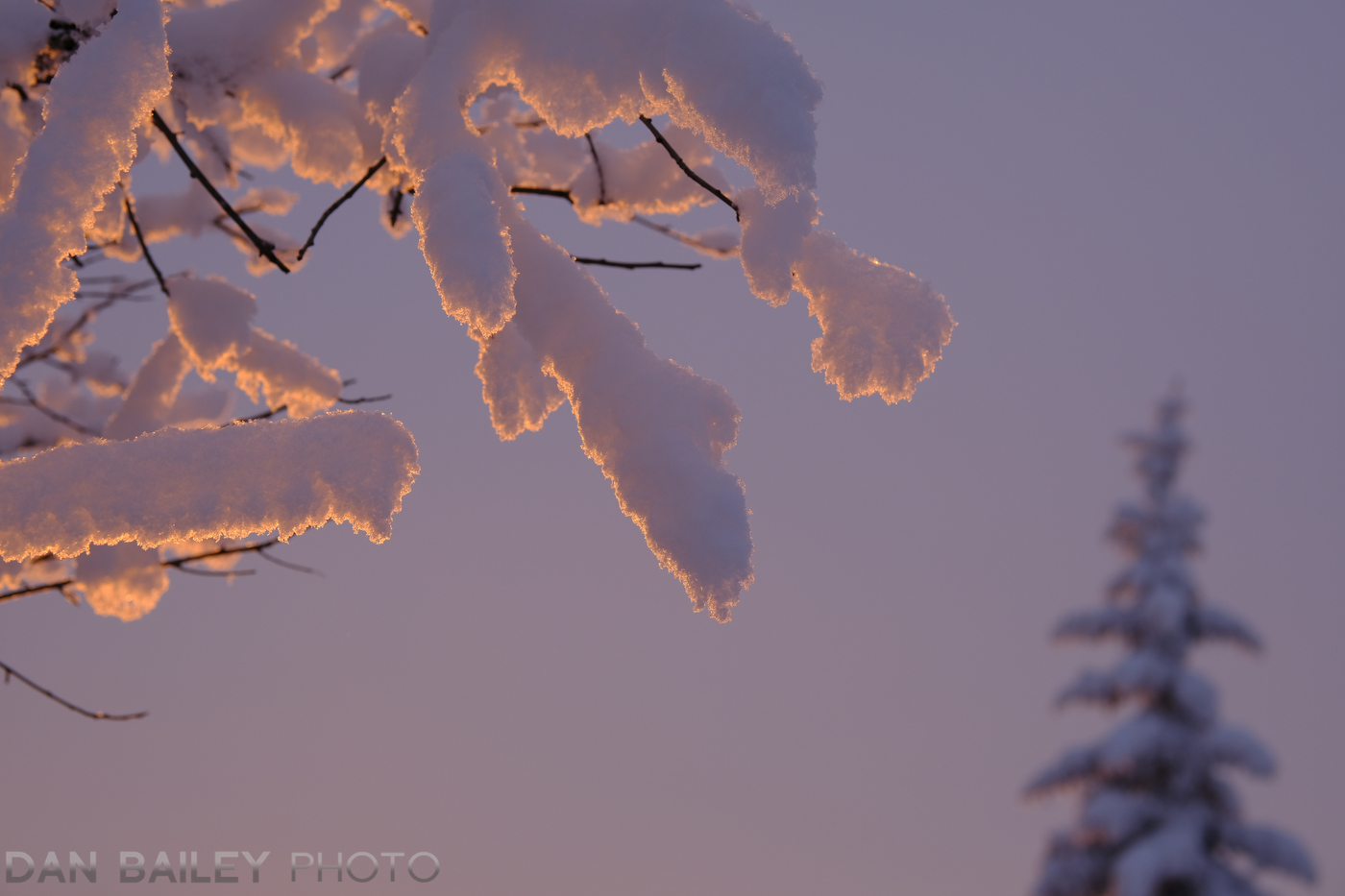 February
Things were still looking good as the winter continued on here in Anchorage. I rode many miles on my snow bike, shot even more cool aerials, and got the Fujifilm X100V, lit a huge candle of excitement and creativity under my photography.
With its updated sensor, lens, flip-up LCD screen and new CLASSIC NEG. Film simulation, I found the stylish little X100V to be an incredible fun camera. February officially began my love affair with this little picture taking machine, and I often found myself leaving the house many times throughout the year with ONLY the X100V, and leaving the X-T3 at home.
Unfortunately, February was the last good full month of 2020…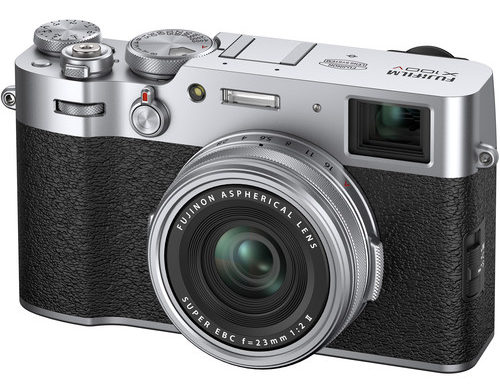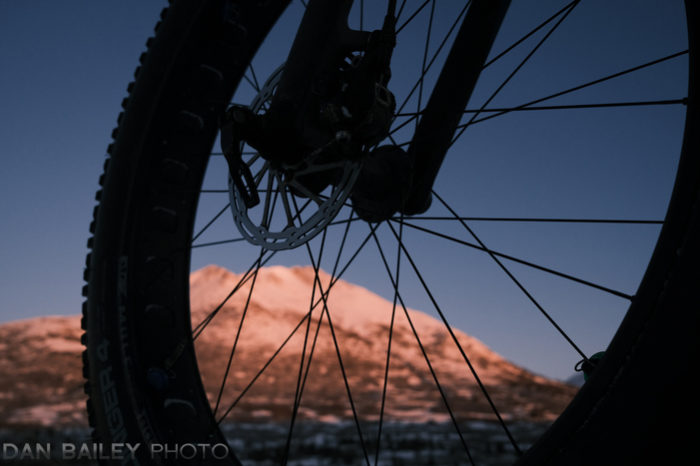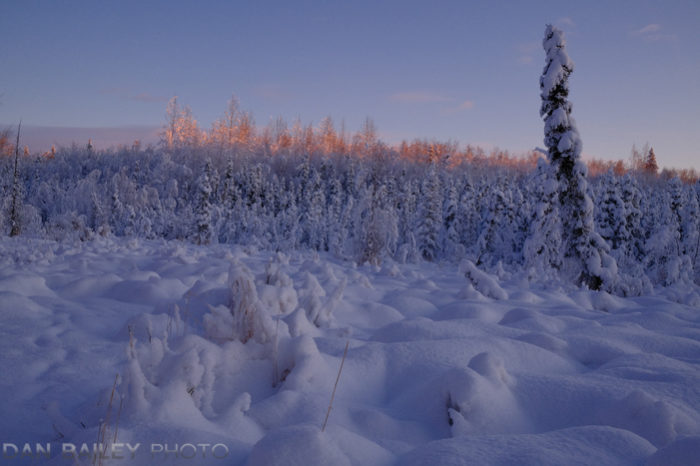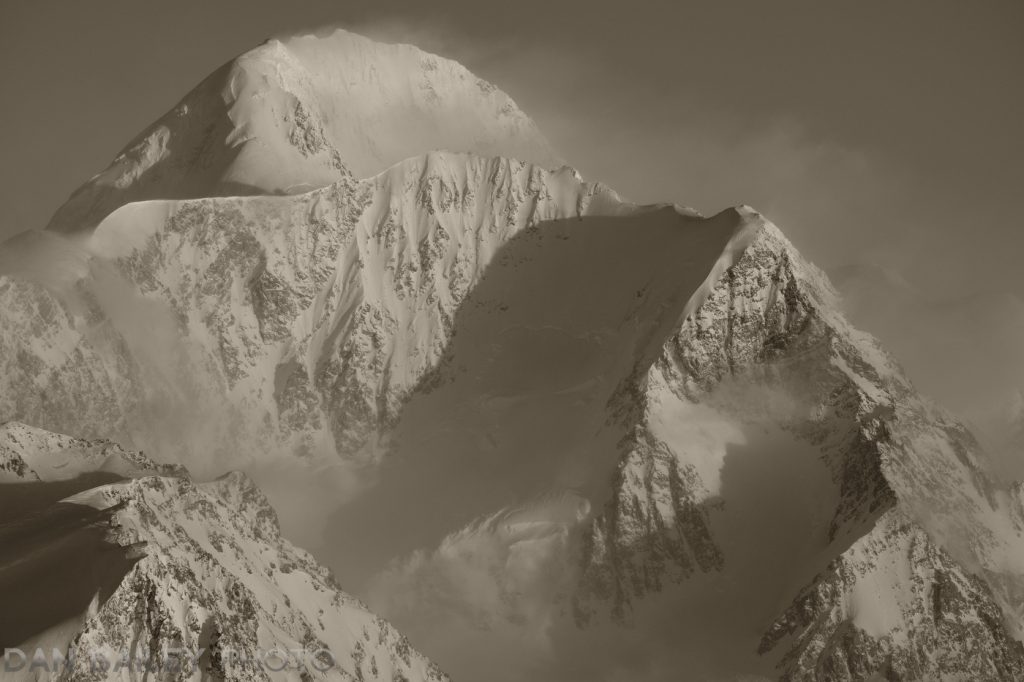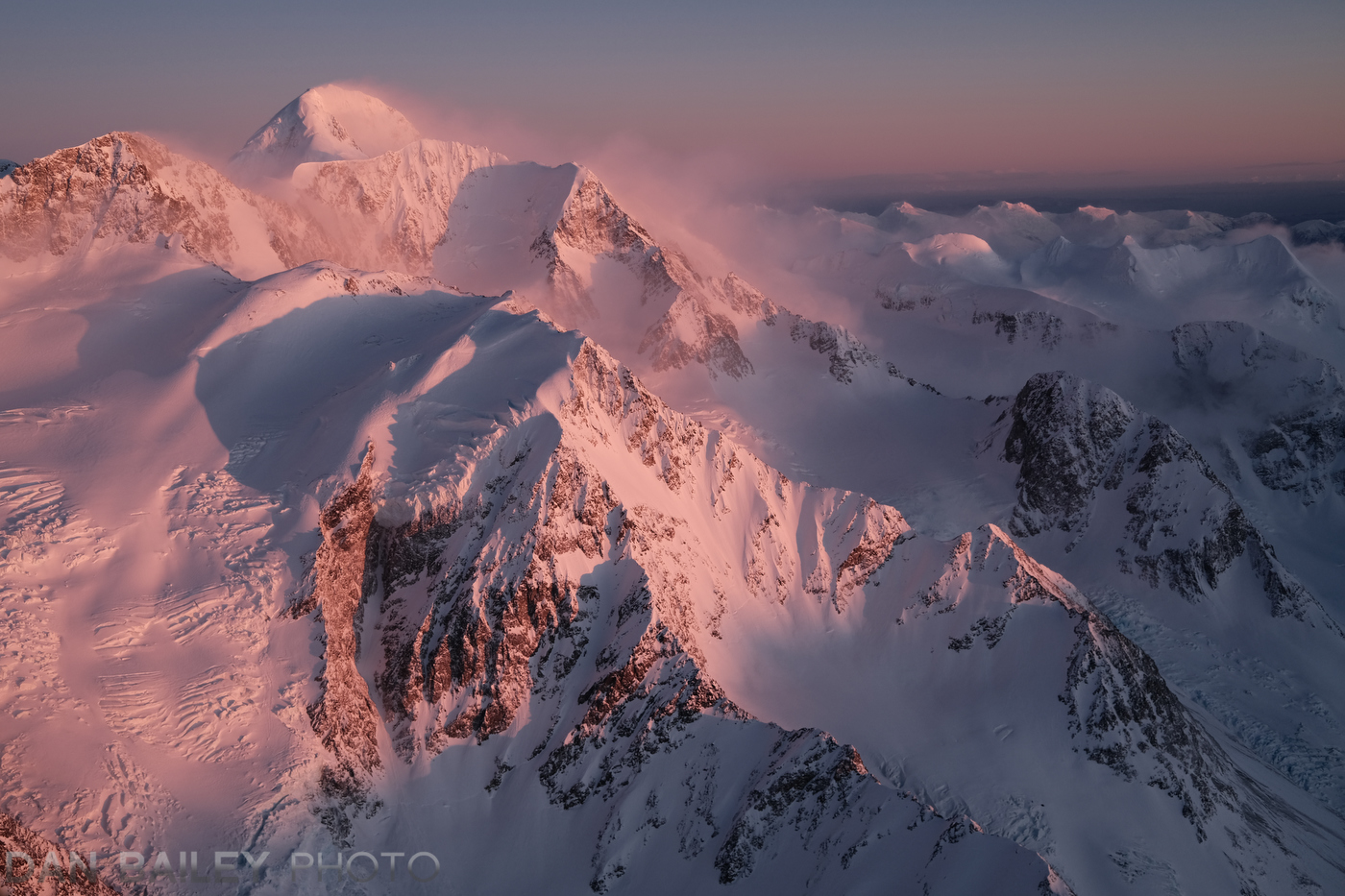 March
That whole thing about March coming in like a lion and goes out like a lamb got totally thrown on its ear in 2020. March started off ok, and I spent the first week and a half filming my good friend Rebecca Rusch as she rode her fat bike on the Iditarod Trail, enduring blisteringly frigid temps, endless miles of pushing a fully loaded rig through deep snow in the dark between checkpoints, and generally suffering through an incredible Alaska challenge.
Then, as soon as I got back from shooting along the Iditarod trail, I flew to Oklahoma, where my wife had signed up for a 50K run and 100 mile gravel bike race called The Mid South with two of our good friends.
By then, COVID-19 had started to creep out of the woodwork, and we considered not going. I had a feeling that things would get worse, but we took a chance, and the day we arrived in Oklahoma, it was officially declared a worldwide pandemic.
During the week we were there, the whole thing snowballed, and the Mid South ended up being the last big cycling event for the rest of the year. If it had been schedule for a even a few days later, it would have been called off too. We ended up flying home on March 17. In addition to being a very stressful travel day, that was the last time went anywhere outside Alaska. Like everyone else, we began our two-week quarantine, which is essentially still going on, nine months later.
During the rest of March, I spent many days taking long 2-3 hour walks by myself on the snow covered trails through the wooded areas near my house, often times without the camera. I wrote a blog post called Tips for Staying Creative and Shooting Close to Home. And I began another sourdough starter and began making more bread like everyone else. Fortunately, I already had a few bags of flour left over from the winter, so I was able to keep going, despite the bare grocery store shelves.
And I played my XBOX quite a bit.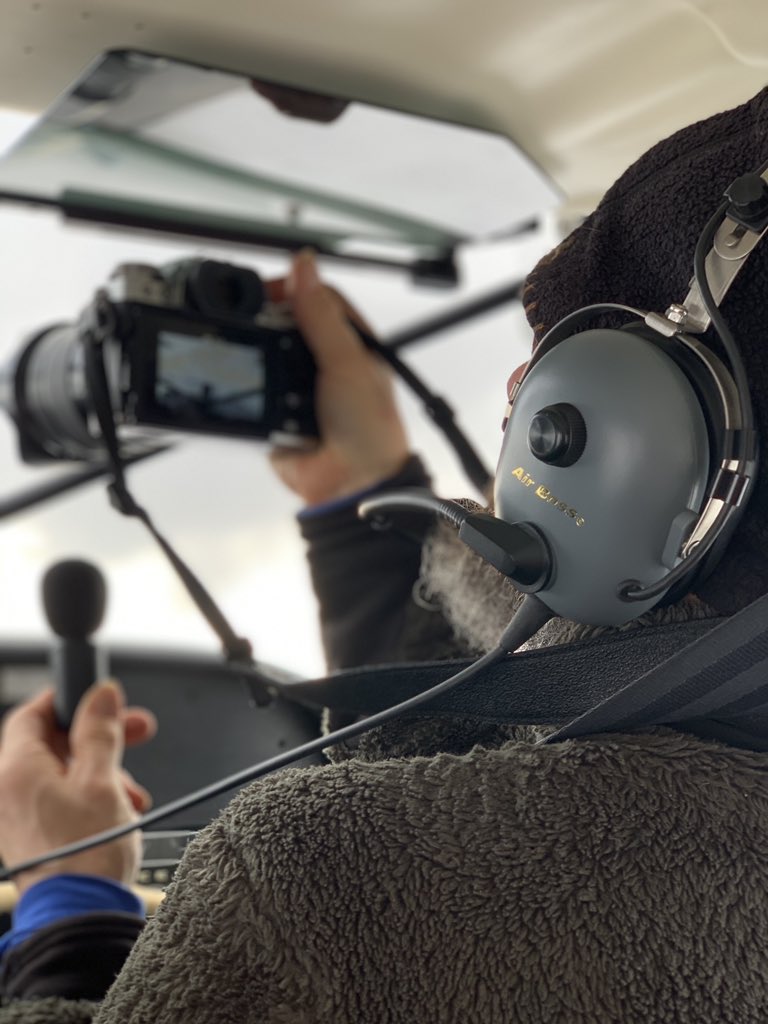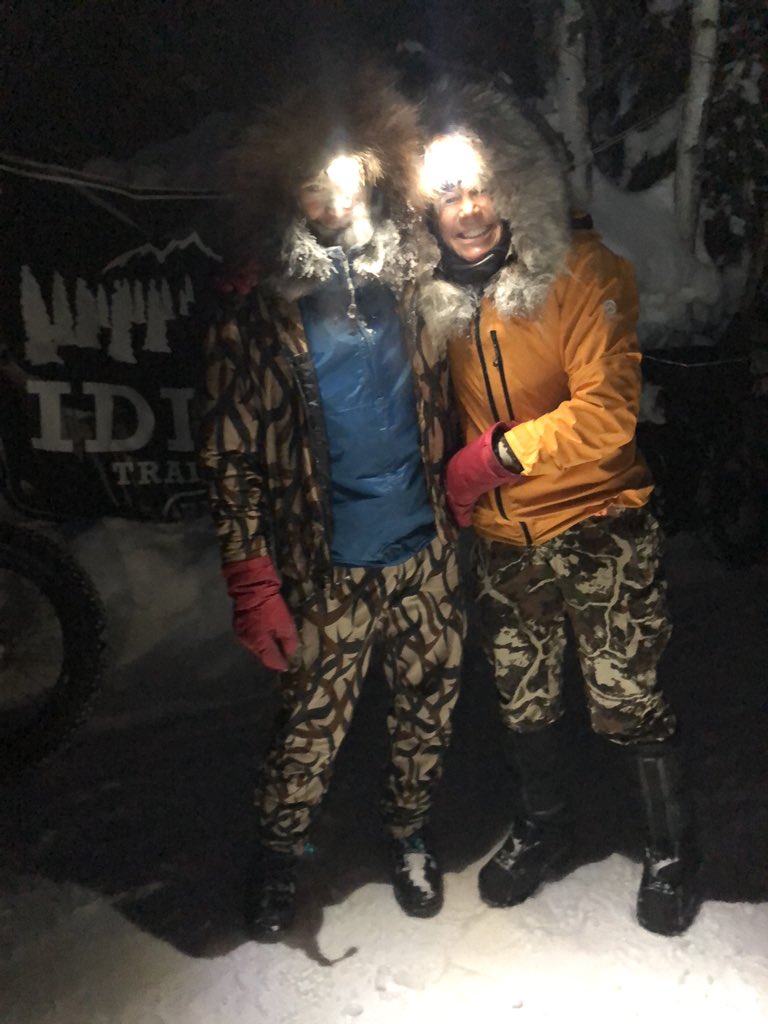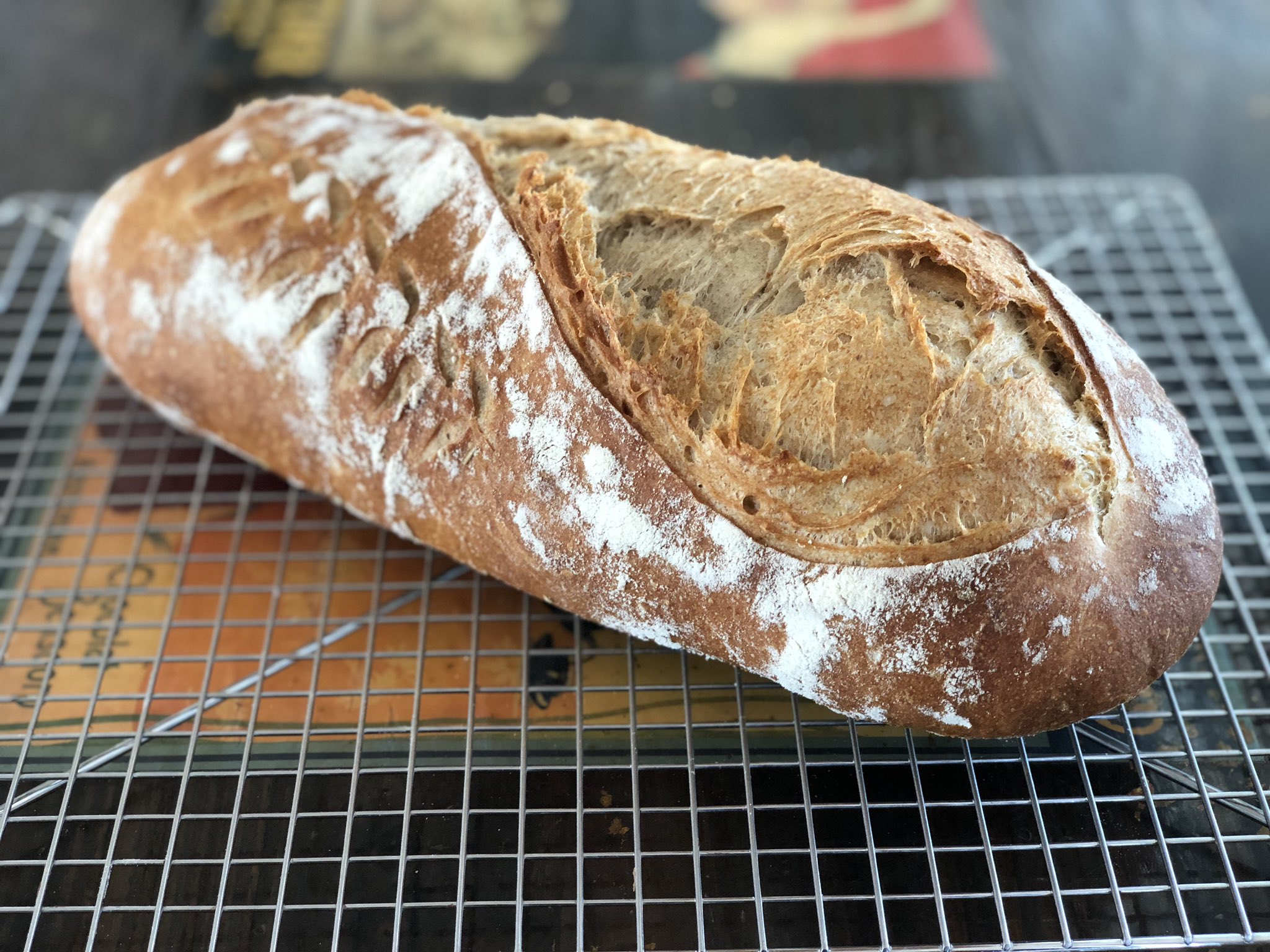 April
April… What is there to say about April?
The whole world collapsed inward as we all hunkered down and tried to figure out what the heck to do next. The whole Zoom thing exploded, and in April, I did my first Zoom photo presentation with Glazer's Camera in Seattle.
That was the first of a handful of webinars I've done this year, but thankfully, I didn't have to turn my entire working life to Zoom, like so many people have had to do. For me, a Zoom chat is an occasional thing, I'm not on there for hours every single day like most of my fiends are. Like pretty much everybody is.
I also wrote and recorded a song called "Dr Fauci Say," and I even shot my very first music video. Seemed like a good thing to do during a pandemic, and after all, I grew up in the golden age of MTV. I often struggle with songwriting, but this one came right out, and I love how both the music and the video turned out. I continue to hope that Dr. Fauci actually has a chance to see it.
Most of April consisted of taking more long walks and baking bread, doing visual road bike races on the trainer, since the spring cycling race season had been canceled. I finally did my first snow-free outside ride on April 23.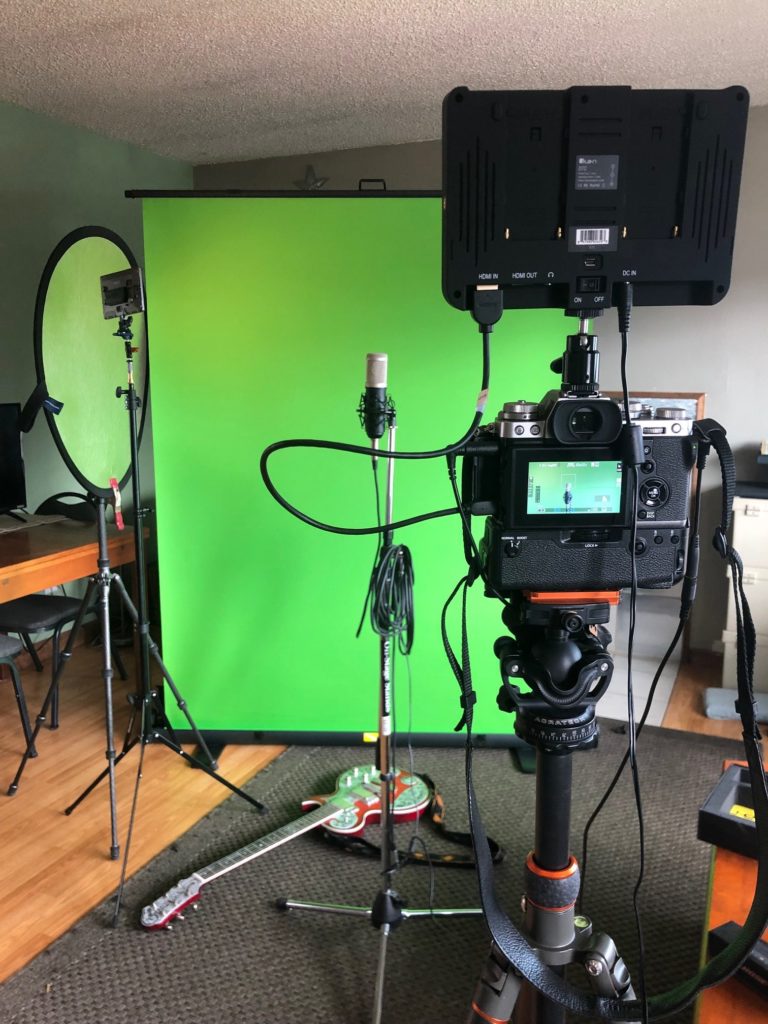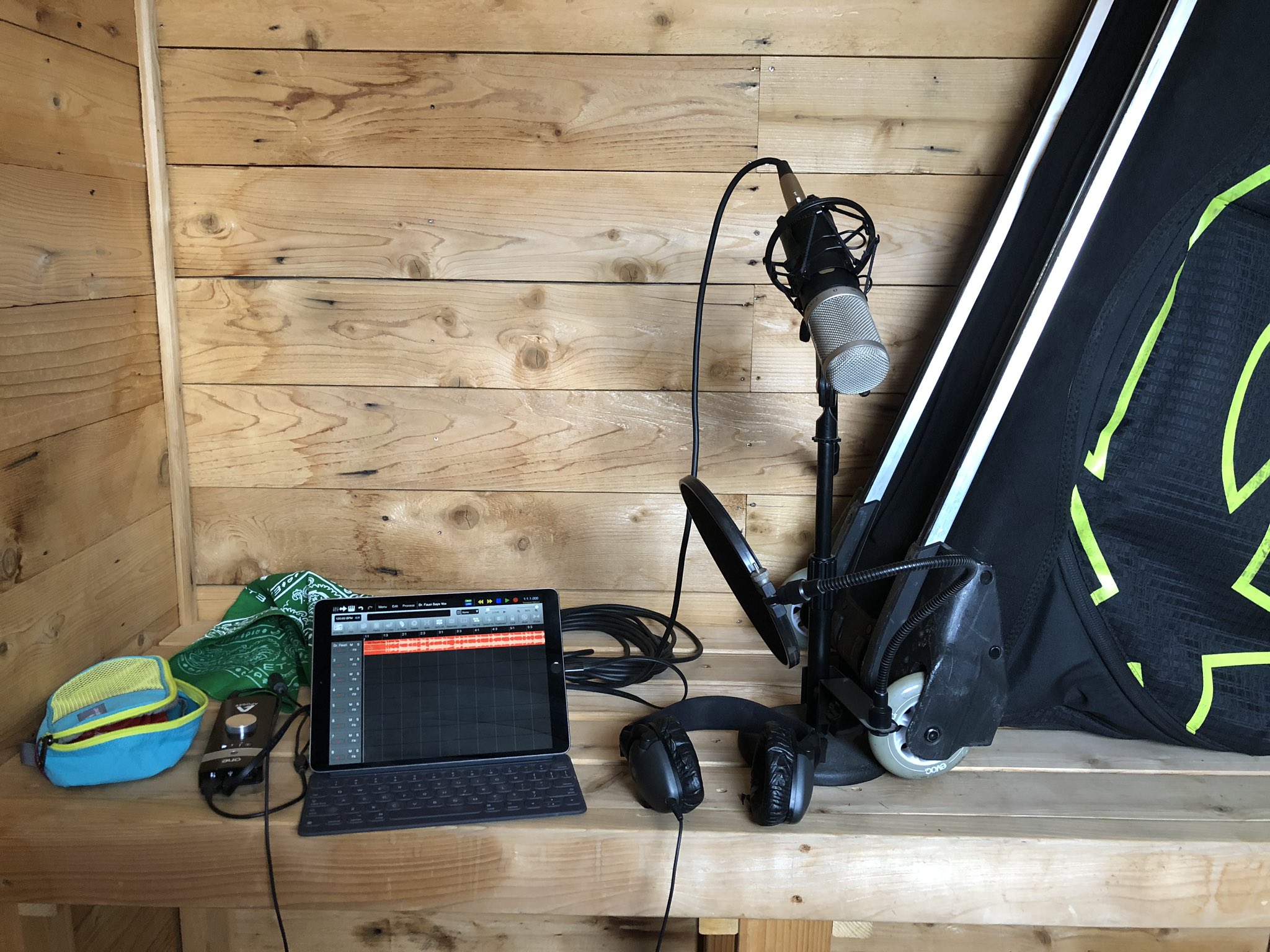 May
By May, it was finally dry enough to start riding the gravel roads and trails around Anchorage. So, I spent a lot of May on my bikes. One huge highlight was the solo hill climb that Rebecca Rusch had dreamed up called the Giddy Up For Good Challenge. Cyclists worldwide took part in this inspirational self-motivational virtual event and rode as many laps as they could on their chosen hill and then upload the ride to Strava.
Picking one of the high gravel roads that winds into the foothills of the Chugach Mountains, I ended up riding 82 miles and over 16,000 feet of elevation in almost ten and a half hours. I had a couple friends join me for a few socially distanced laps, but I rode most of my 13 laps all by myself and had a wonderful day of hill climbing solitude on my Salsa Fargo.
I also got back to shooting video tutorials and posting regular lessons on my YouTube Channel. Between May and November, I shot and posted about 20 videos, an average of one each week, in addition to my monthly Photography on the Brain lessons, which I'm still doing every month.
By the end of May, we also had our first haul of fresh basil from the garden. So yea, that was a good thing. And I baked a lot of bread.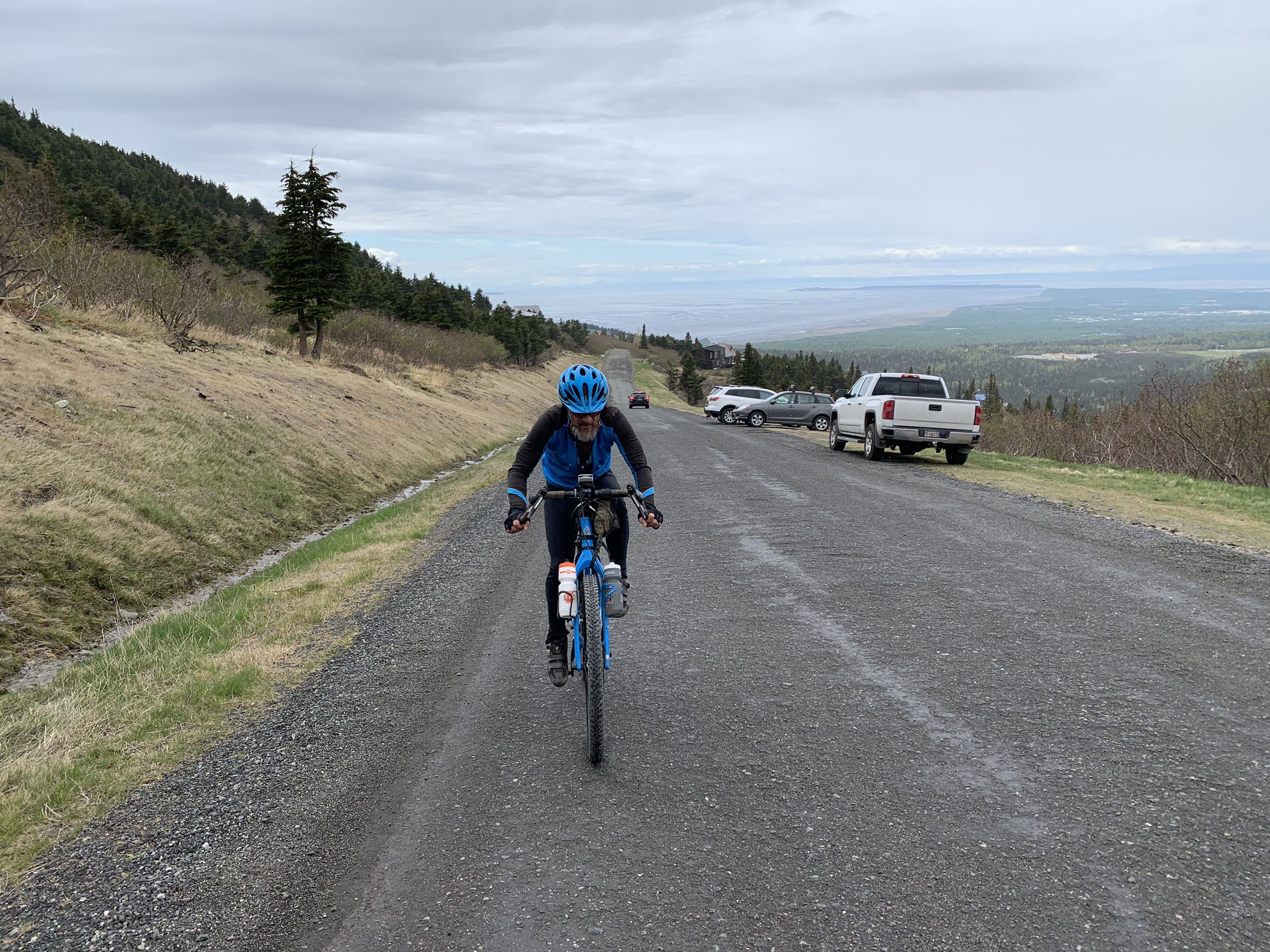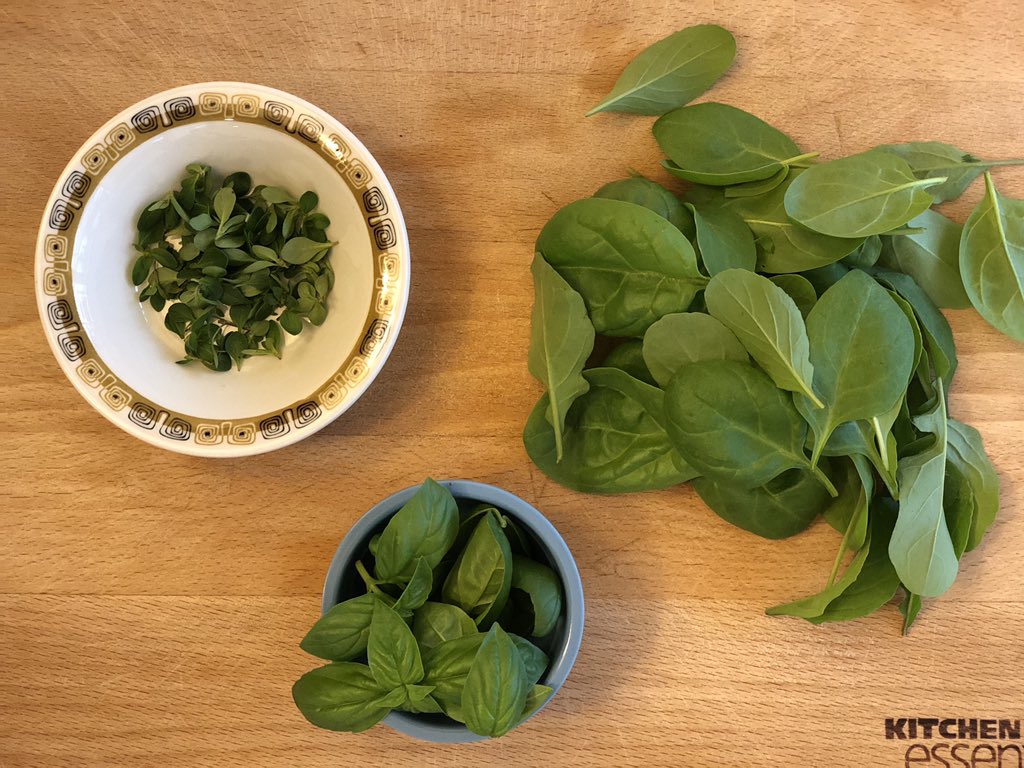 June
June is usually the best month in Alaska, but the past couple years have been a little disappointing. Last year we had smoke from the wildfires, this year we had a pandemic. So no mountain bike racing. No hanging out with friends. No going to the brewery. No pretty much everything.
That said I did more hiking this year, including some really fun solo hikes in June. Just me and the X100V. I flew a couple of times in June and shot a virtual photog workshop out at the Kink Glacier one afternoon. That was fun.
At the end of June, I signed up for a huge new challenge; an endurance mountain bike race/event called the Kenai 250. it was the hardest and longest mountain bike race I'd ever done, and I ended up finishing with 255 miles and over 21,000 feet of climbing in 46 and half hours.
With only a four-hour sleep in Seward at the halfway mark, I pretty much rode non-stop and actually felt great for most of the race. In a stupid weird pandemic, what could be better than spending nearly two full days of solitude on your mountain bike, riding some of the best trails in Alaska?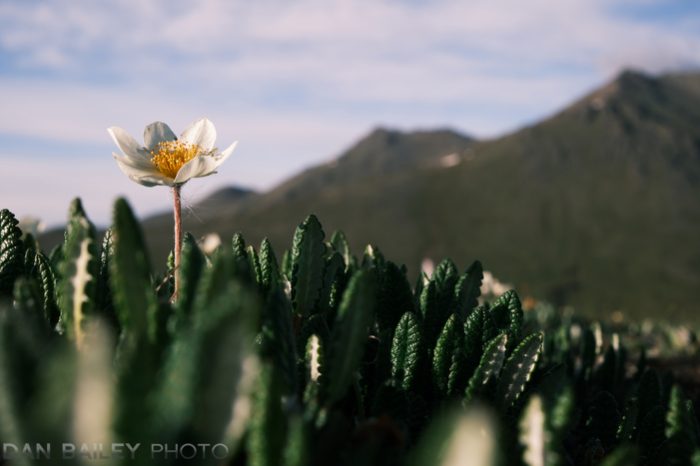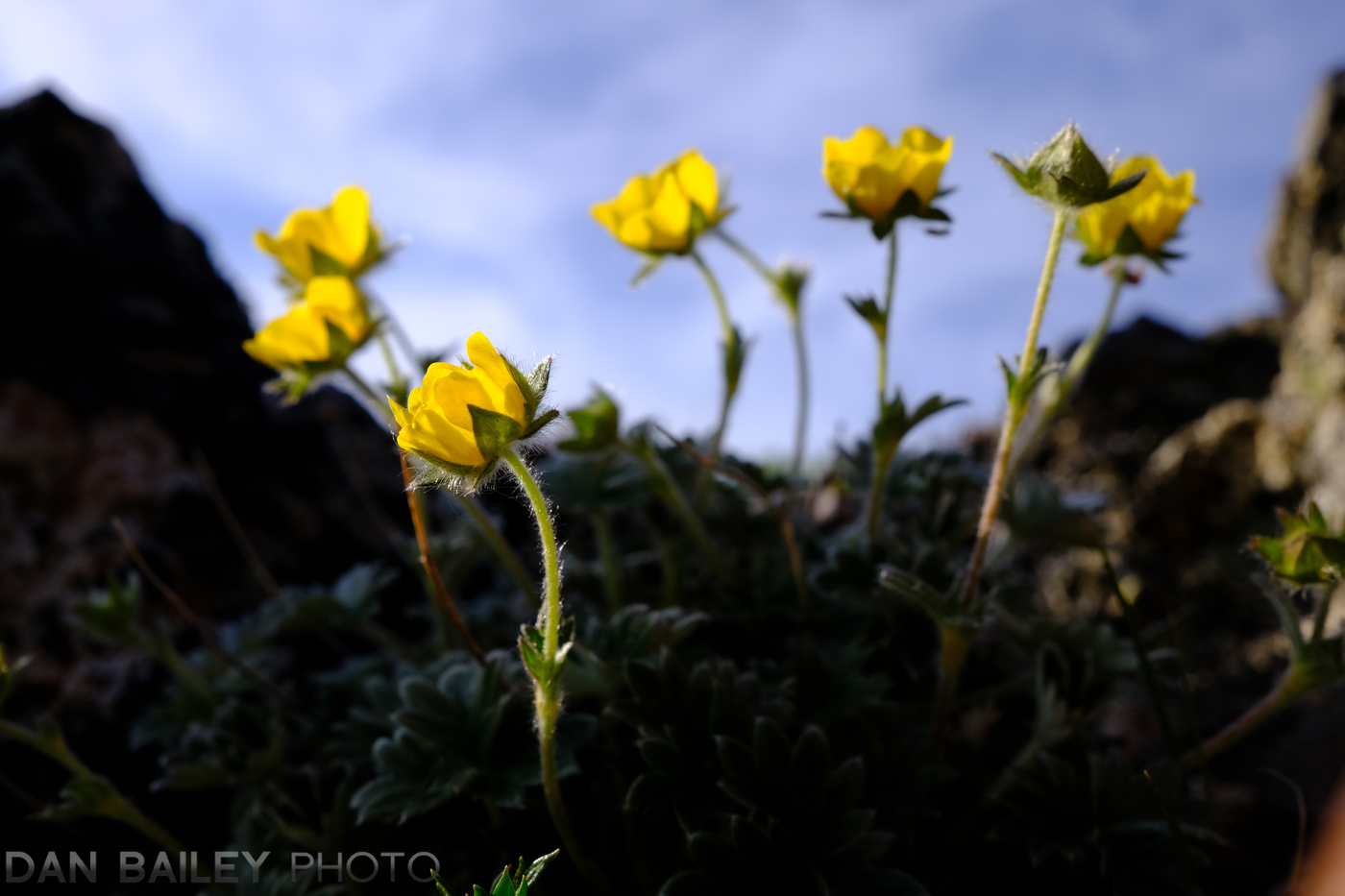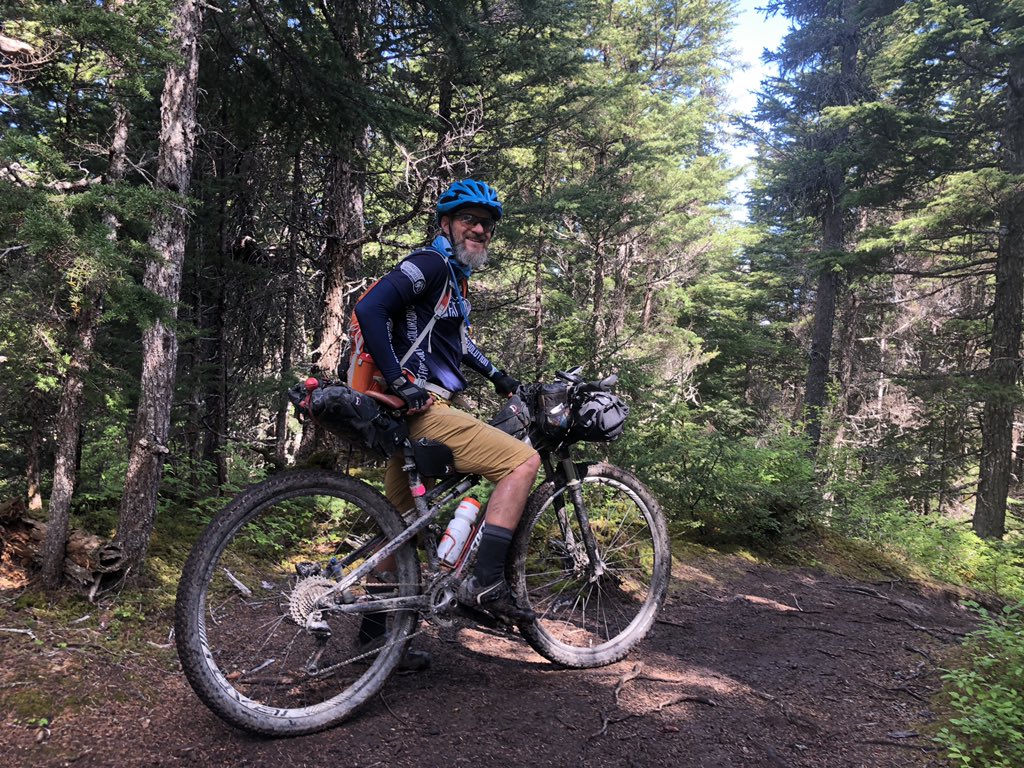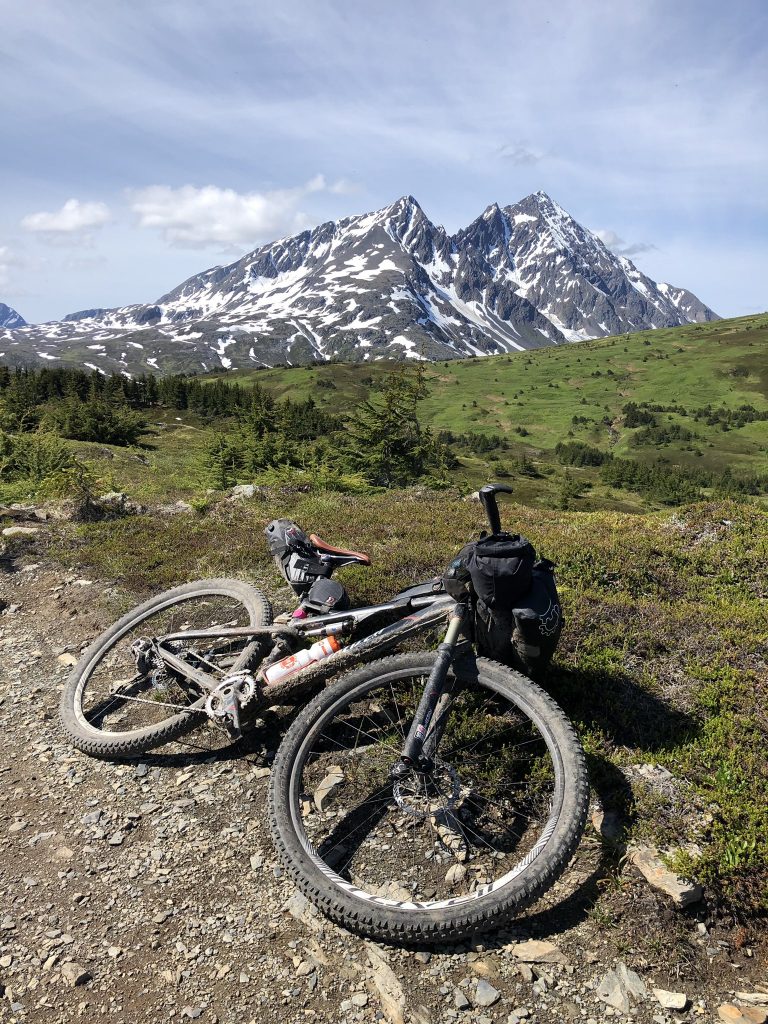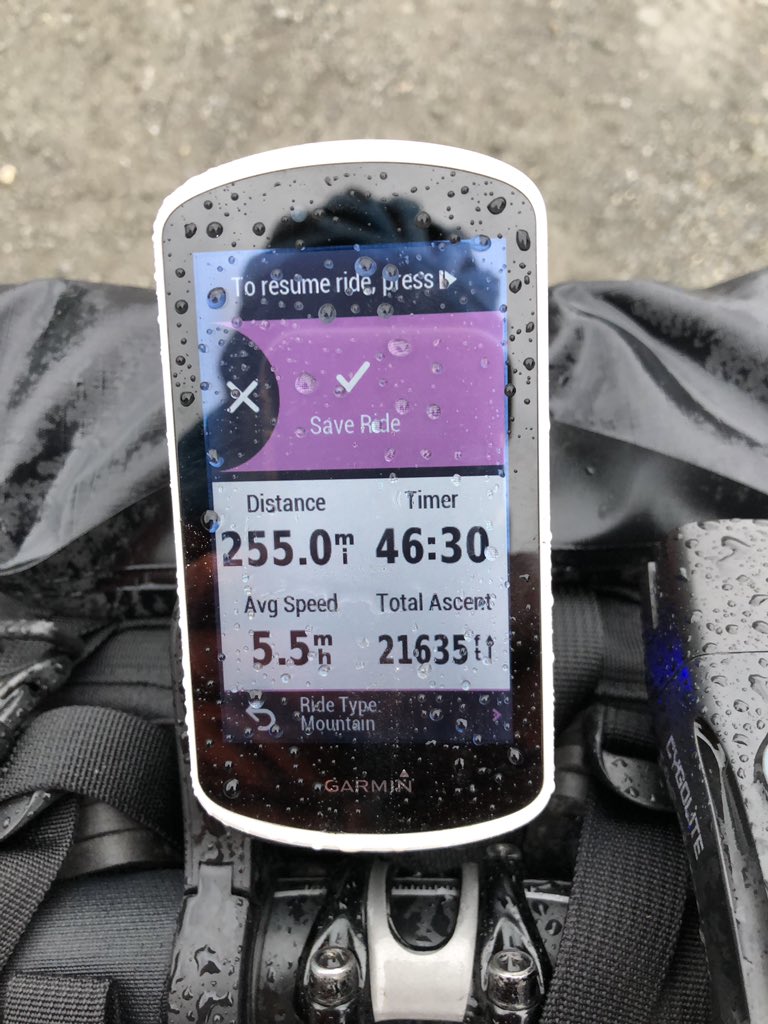 July
July. I almost can't remember what happened in July. By then, the days, weeks and months and all run together, and every day was just "day." I didn't upload a single new photo to my WordPress Dashboard.
I did a more hiking in June, submitting McHugh Peak four times by way of all four ridge routes. That was a lot of fun. I also went to take pictures at a city-approved, socially distanced mountain bike event where I actually got to see a bunch of my friends for the first time in months. It was a little weird, since we all had to stand so far apart.
July was also the start of my pandemic woodworking distraction period. Resting up from the Kenai 250, I decide to yet again, try something new. I built three compost bins in the yard and then started building a bench out of 2×4's. More on that later.
I also harvested more fresh basil for pesto, picked the first strawberry of the season and baked more bread.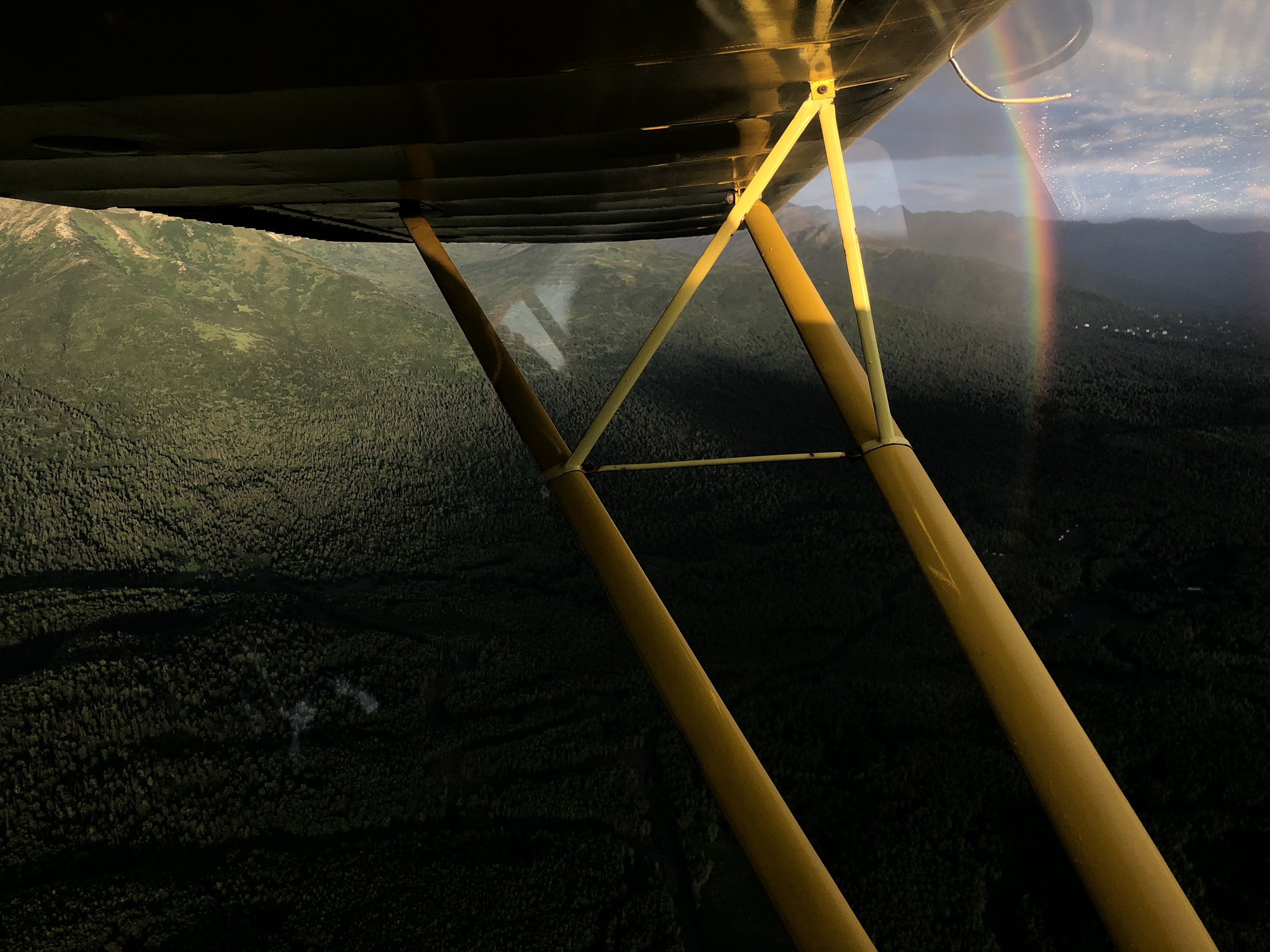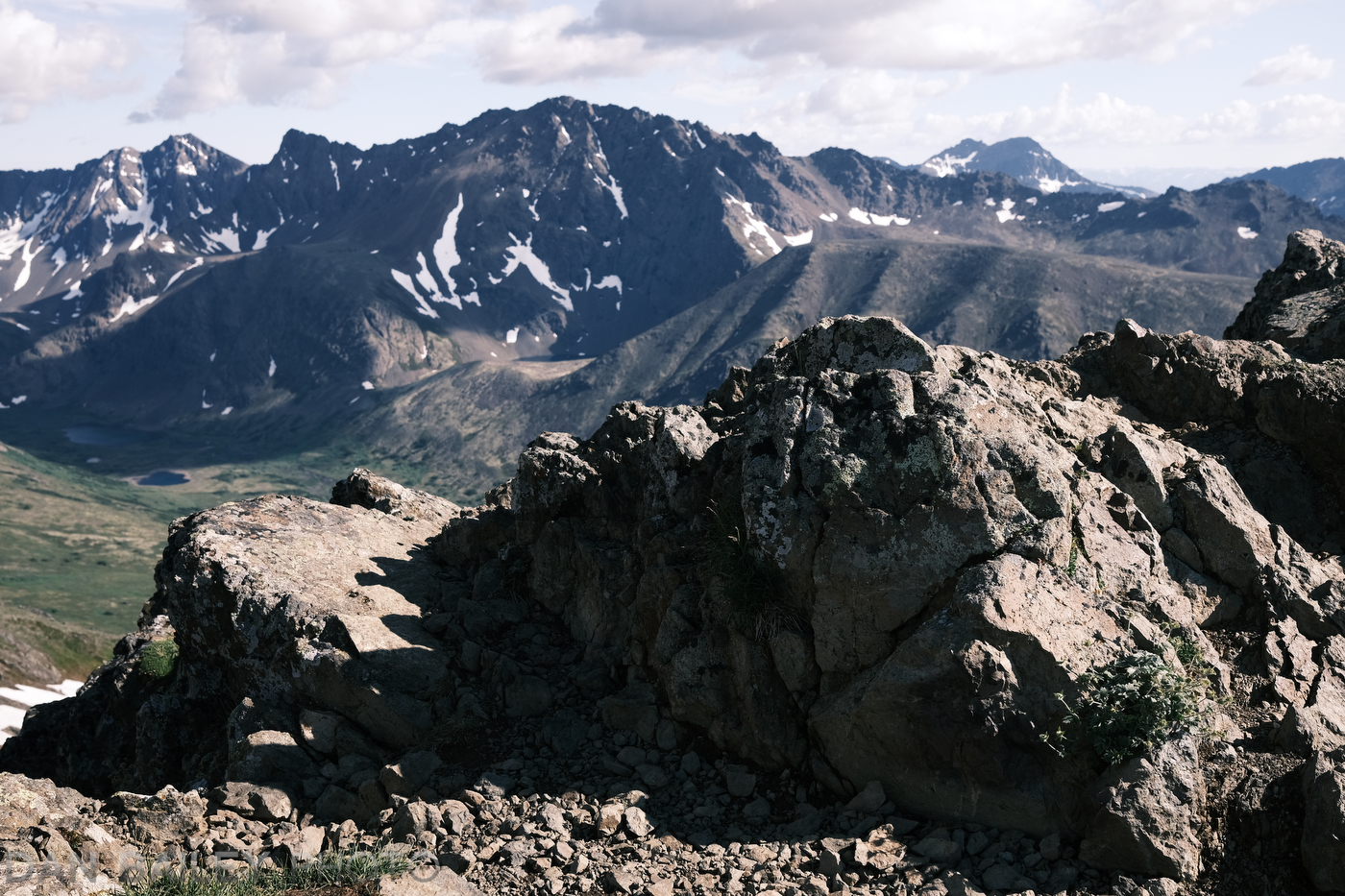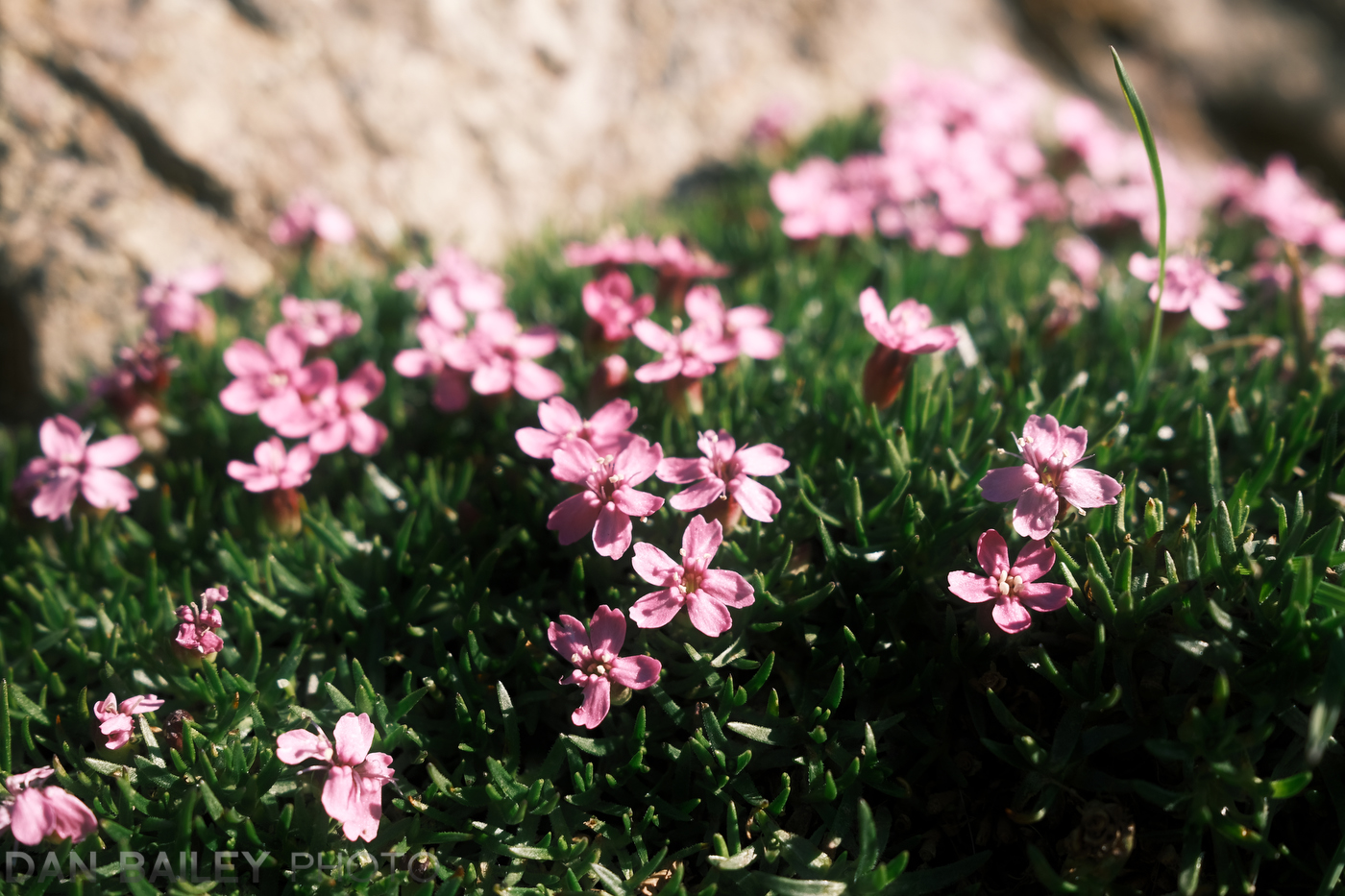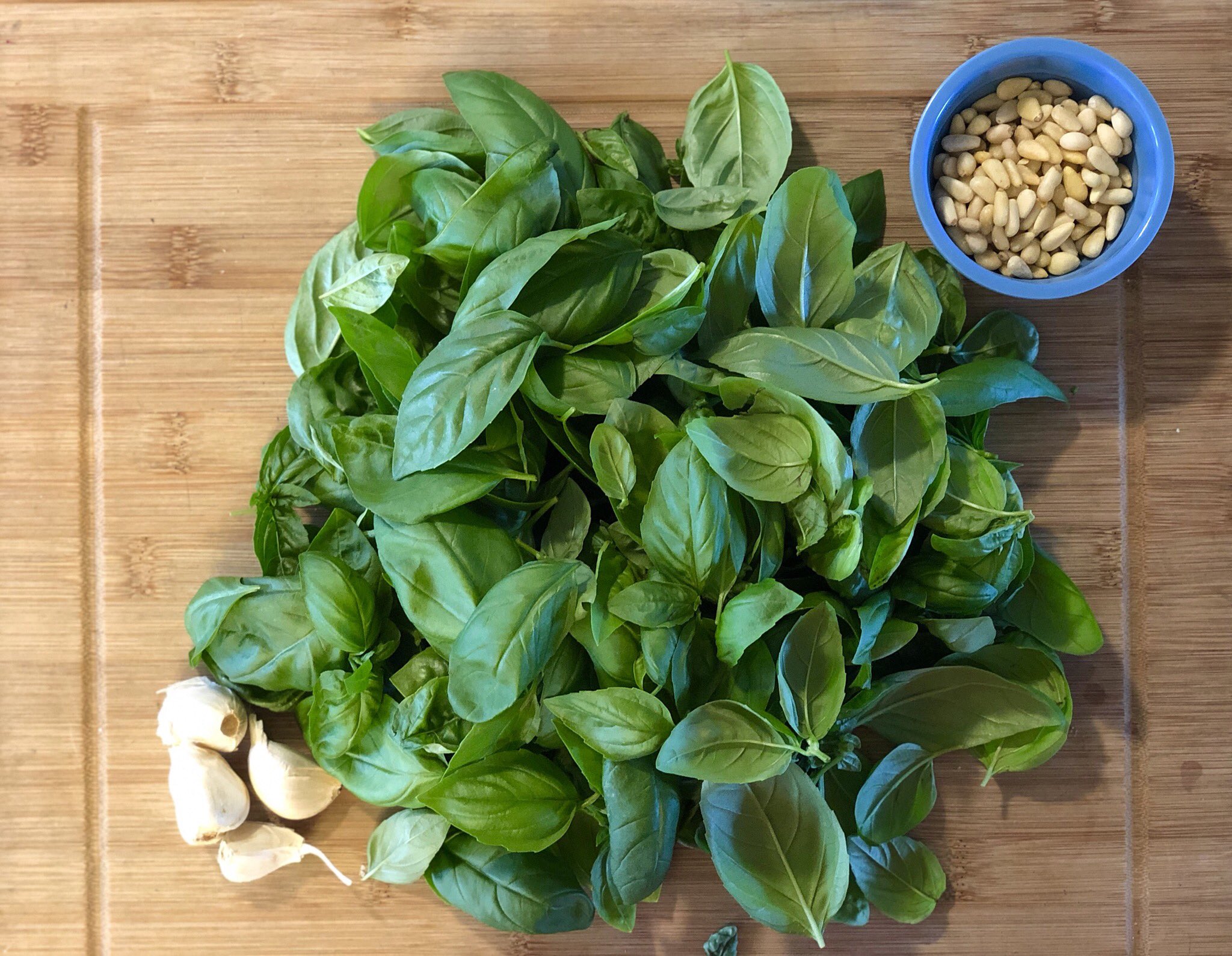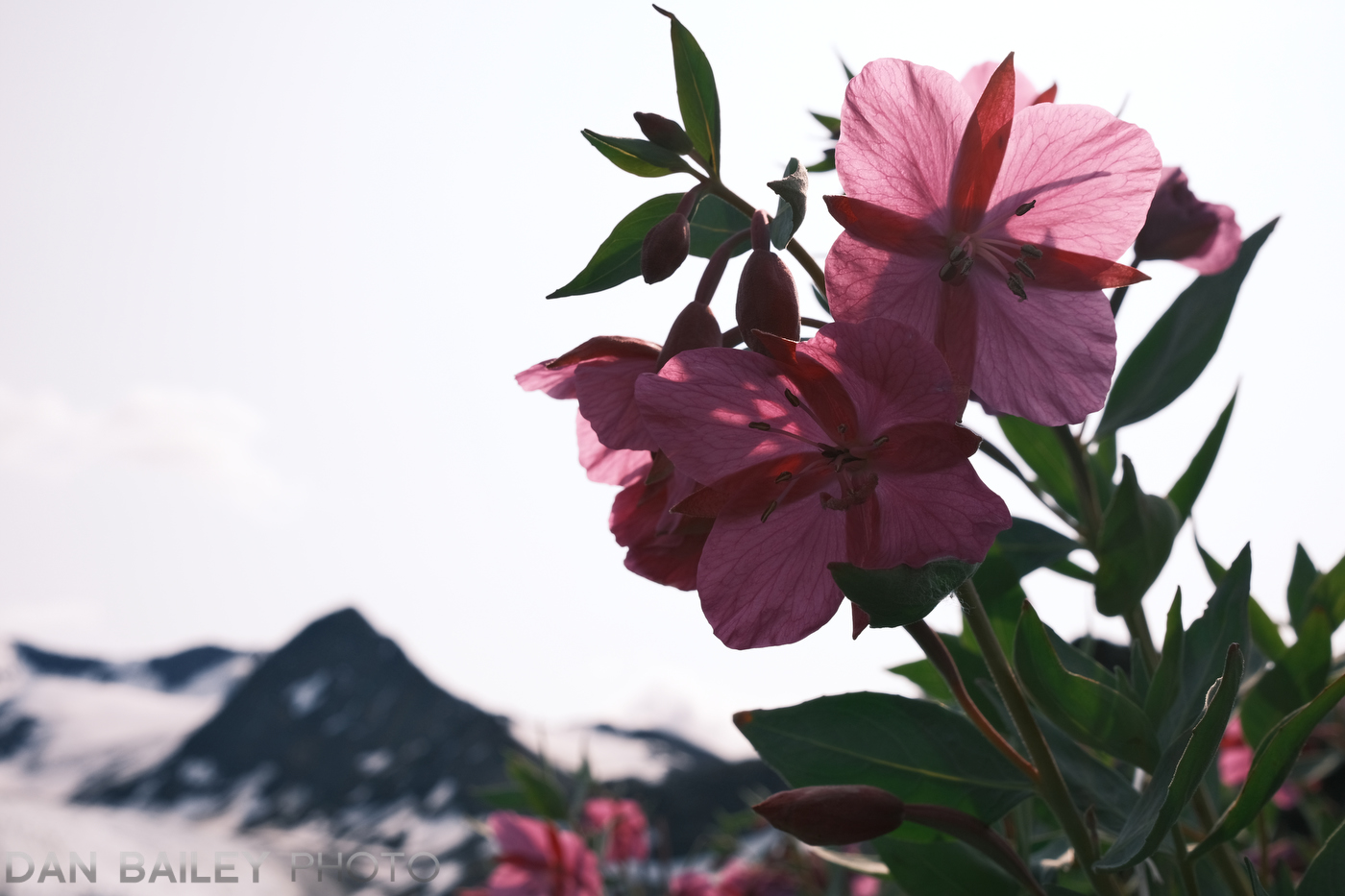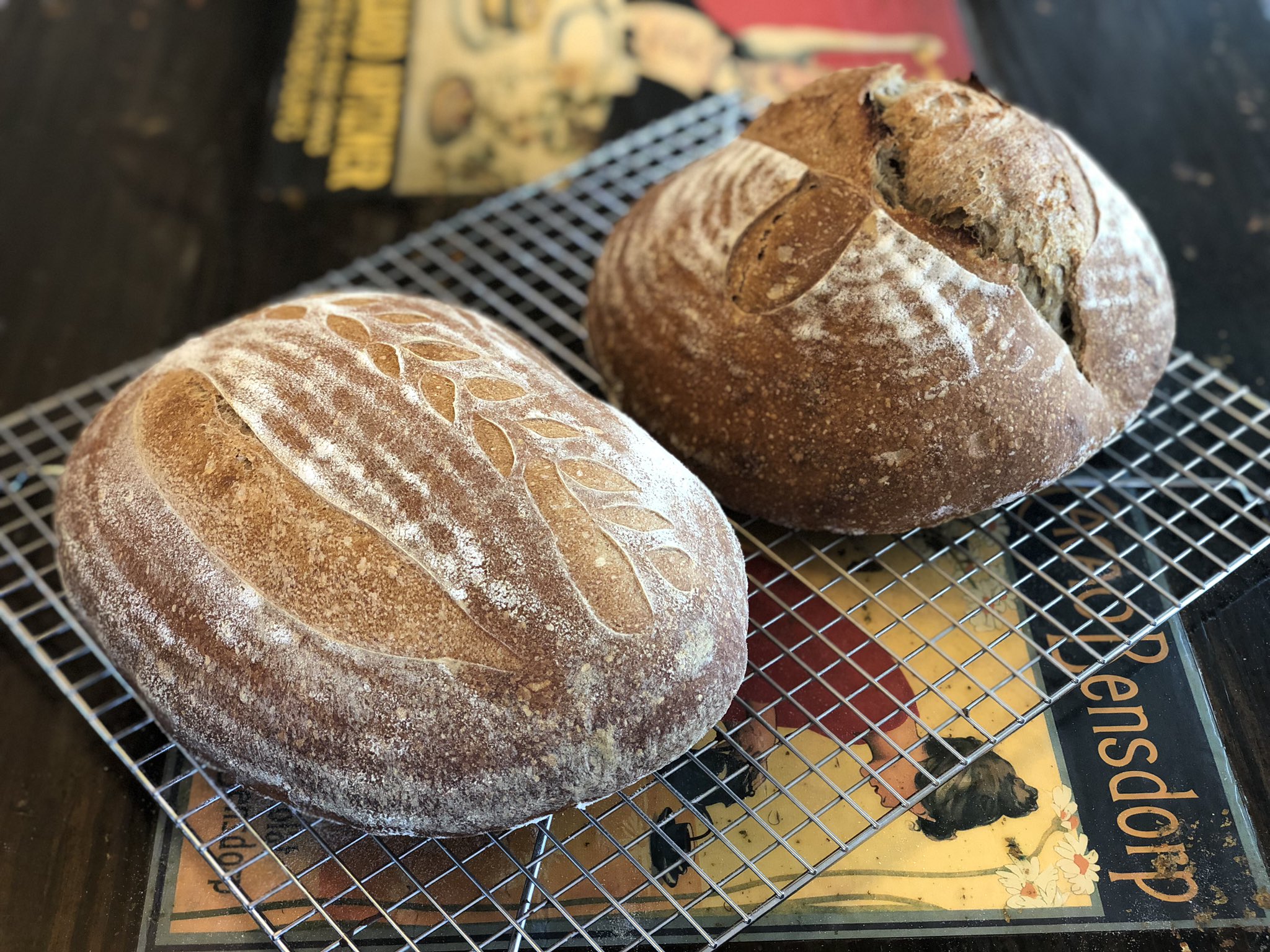 August
By August, I was in full swing with the weekly YouTube video lessons, and I also made another adventure short film called Lake George Glacier Hike, again, set to original music.
I really like doing this kind of "video to music" thing, because it allows me to combine my two biggest passions of photography and music. After all, I got my degree in music production and recording, so it's fun to infuse all of that knowledge I have into my professional and creative life.
And, having completed the bench during the first week of August, I set about building two workbench tables for our back deck. Despite having very little experience building things, I found that I'm ok at it, and that I really enjoy the process. I like the creative problem solving aspect of woodworking, I like the fact that I'm producing something tangible, unlike most of my other creations, which are mostly digitized pictures and music.
And I enjoyed the solitude of being out there in my back yard playing with tools and doing something totally different that what I'm used to. It was a very pleasing way to pass the time. I'm super proud of how the bench turned out, and it now sits in a prominent place my back yard, all covered in snow.
I can't wait to sit on it with a couple of friends for the first time later this year.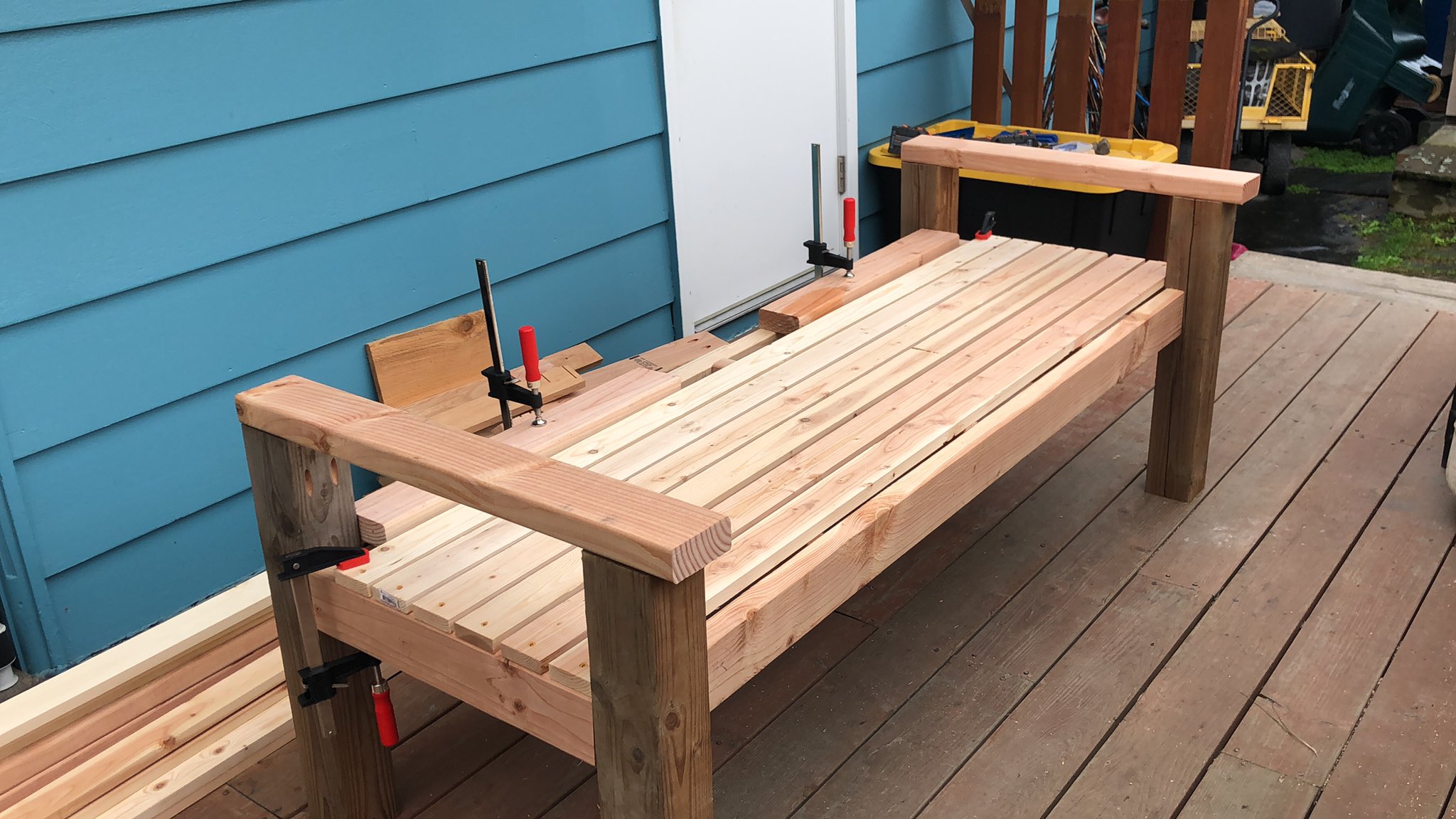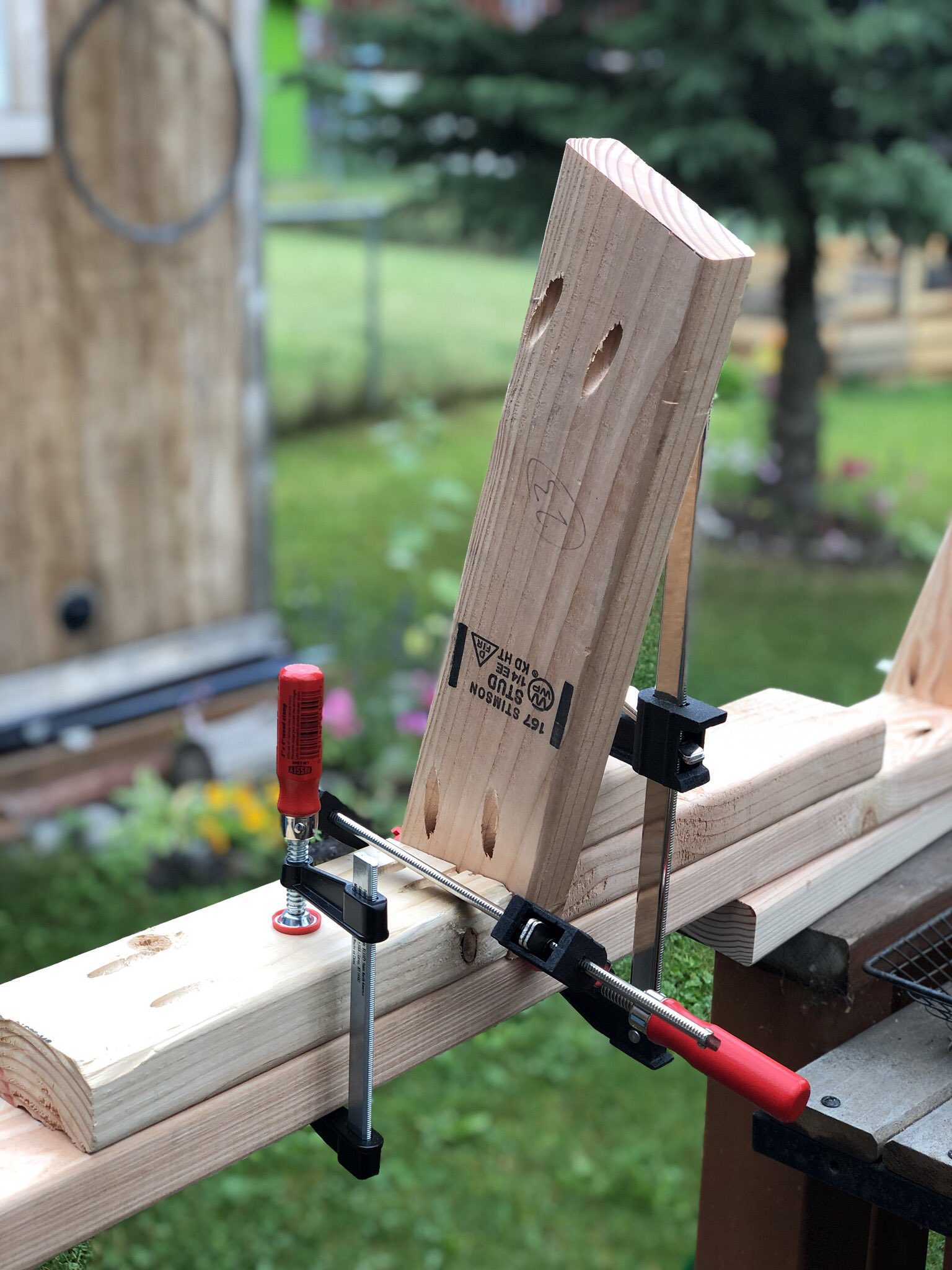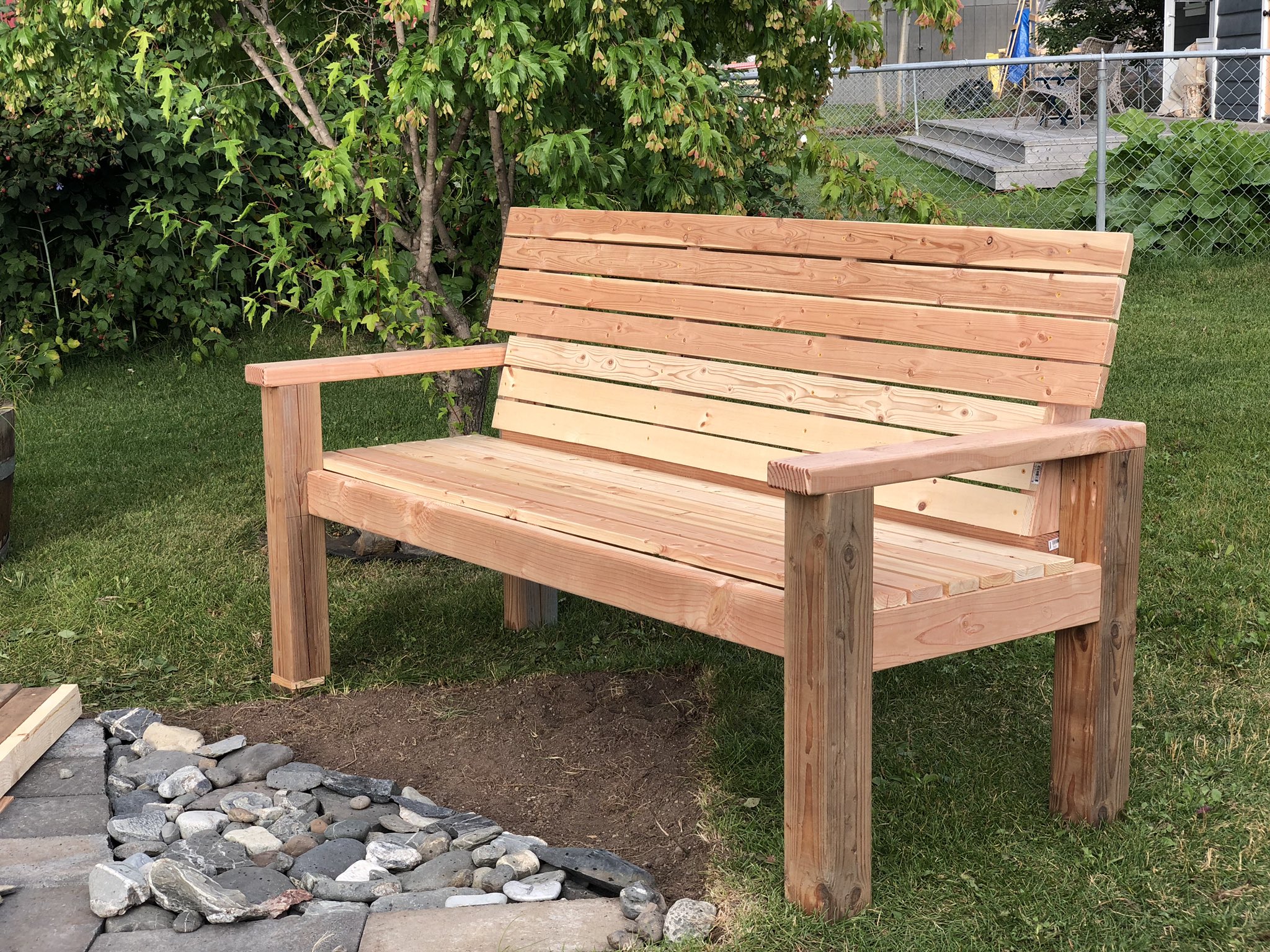 September
I flew a couple of times in September, but most of the month was dominated by more woodworking. Having built my confidence and skills up, I decided to try building a shed. I figured that at the very least, I could get a floor built and then cover it for the winter.
However, things went far better than I expected, and I spent every single nice day of the month building, making mistakes, learning how to fix my mistakes and enjoying the solitude and satisfaction of building my first structure.
By the end of the month, I'd raised all four walls and put the siding on. Then after so many nice days, we had about a solid week of rain, so I had to put the whole job on a short hiatus.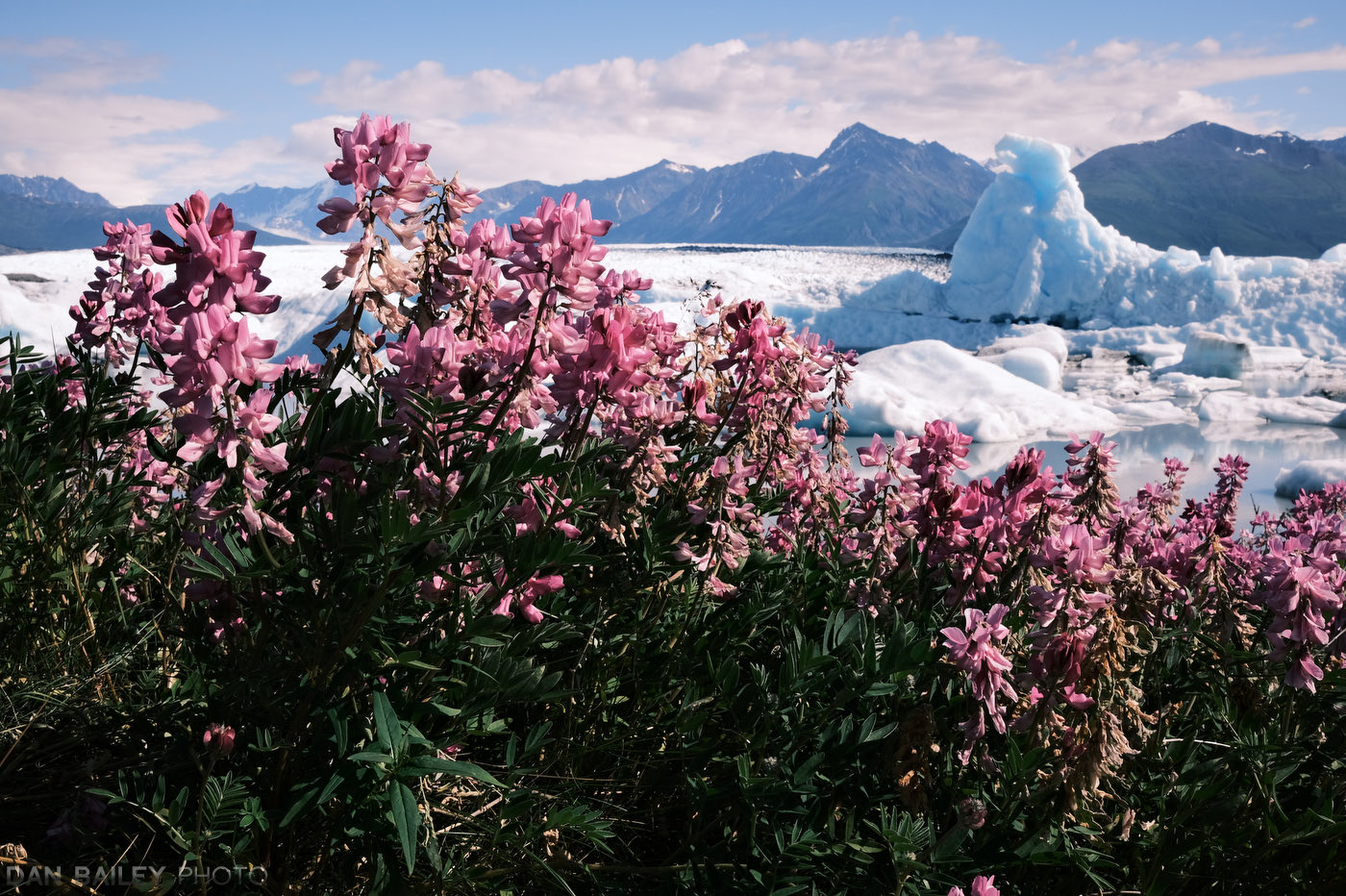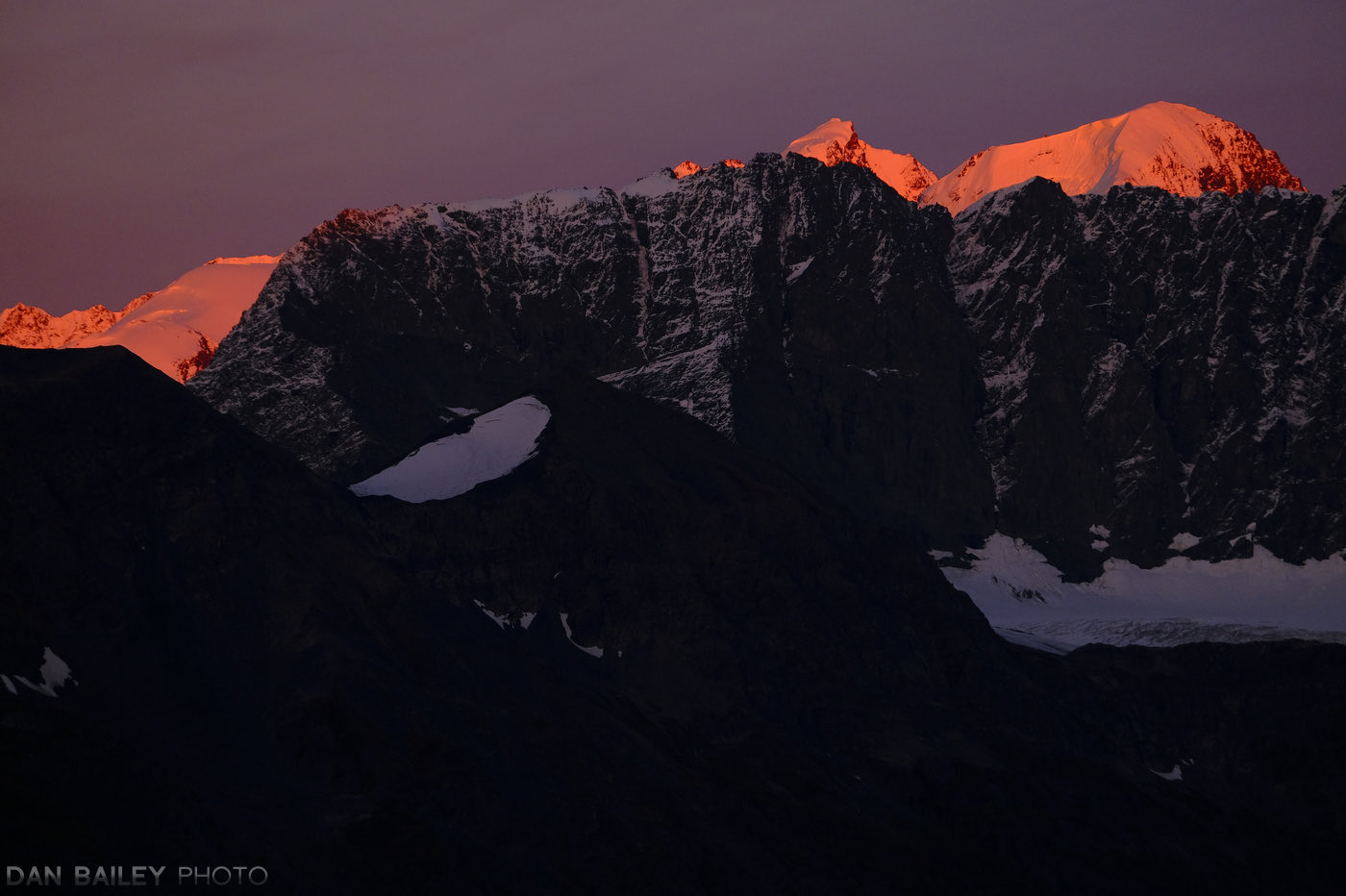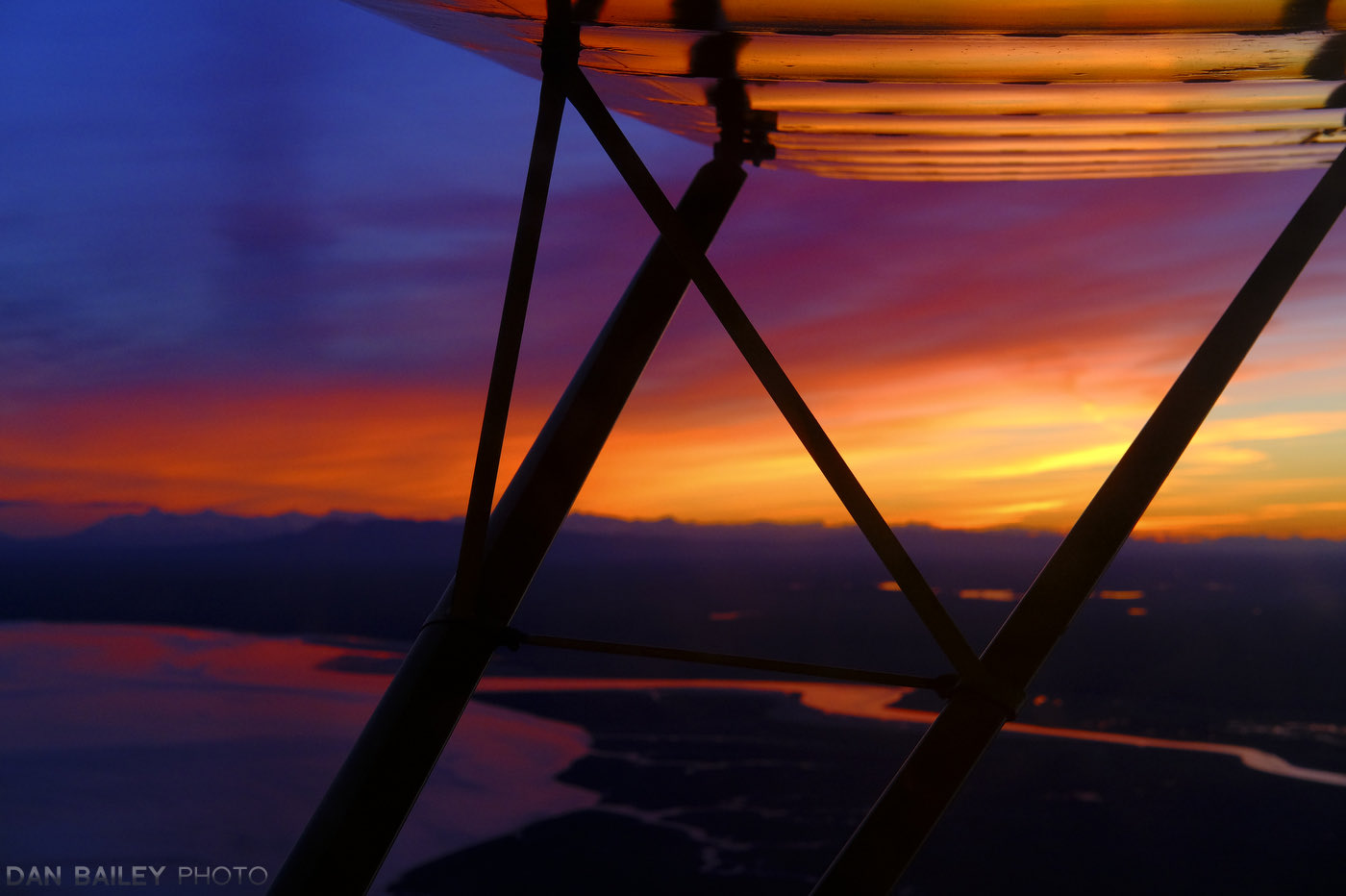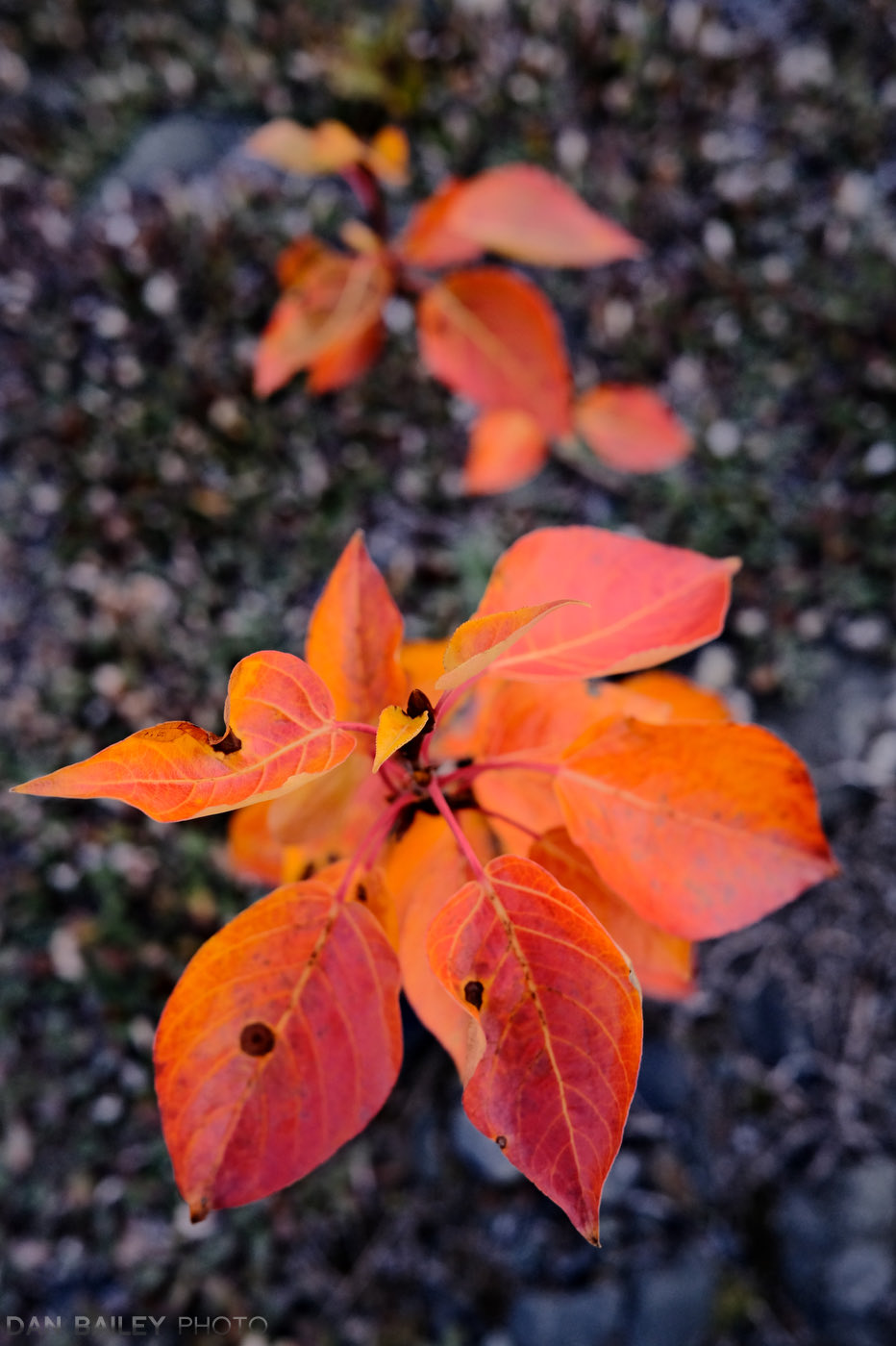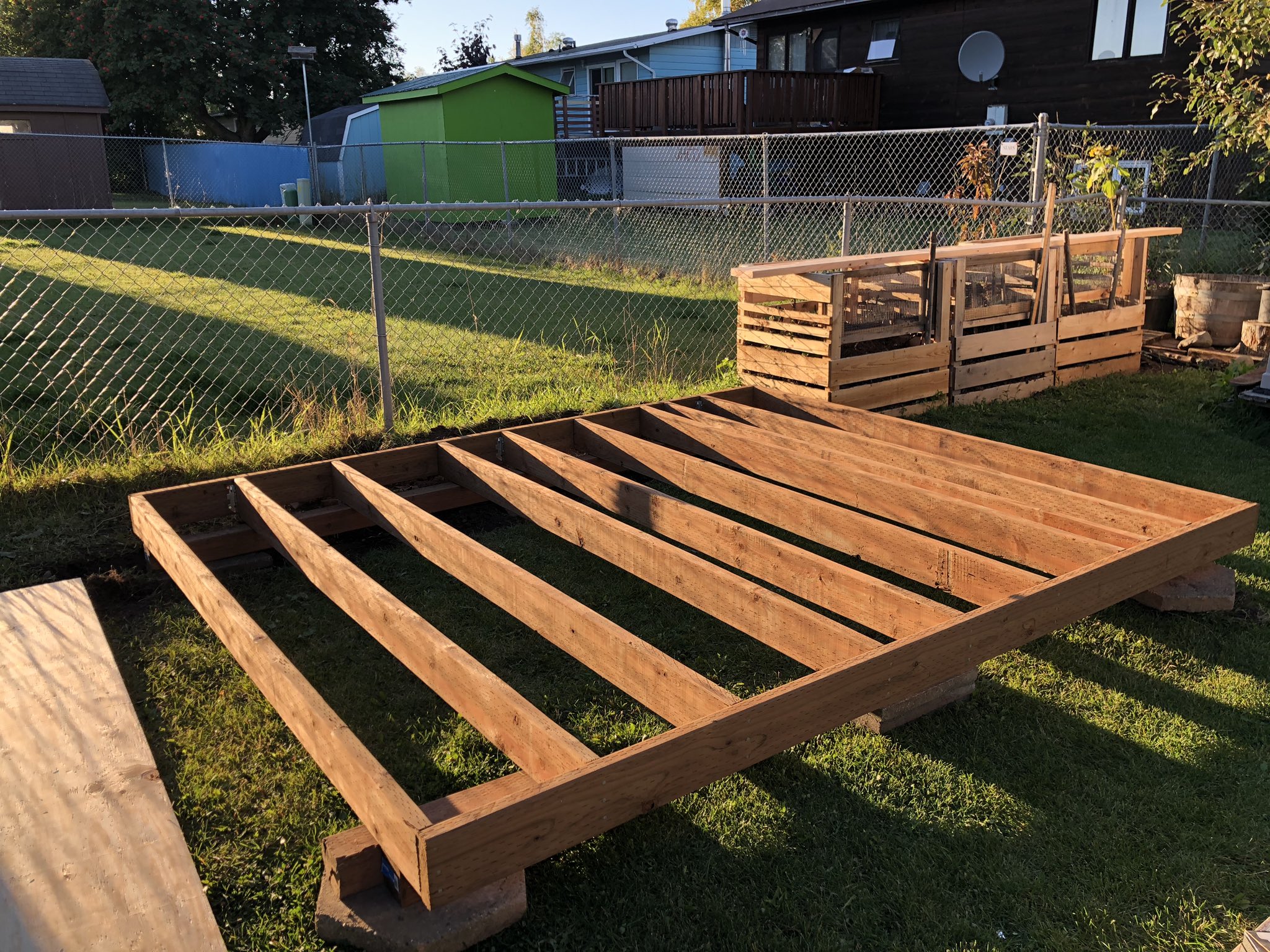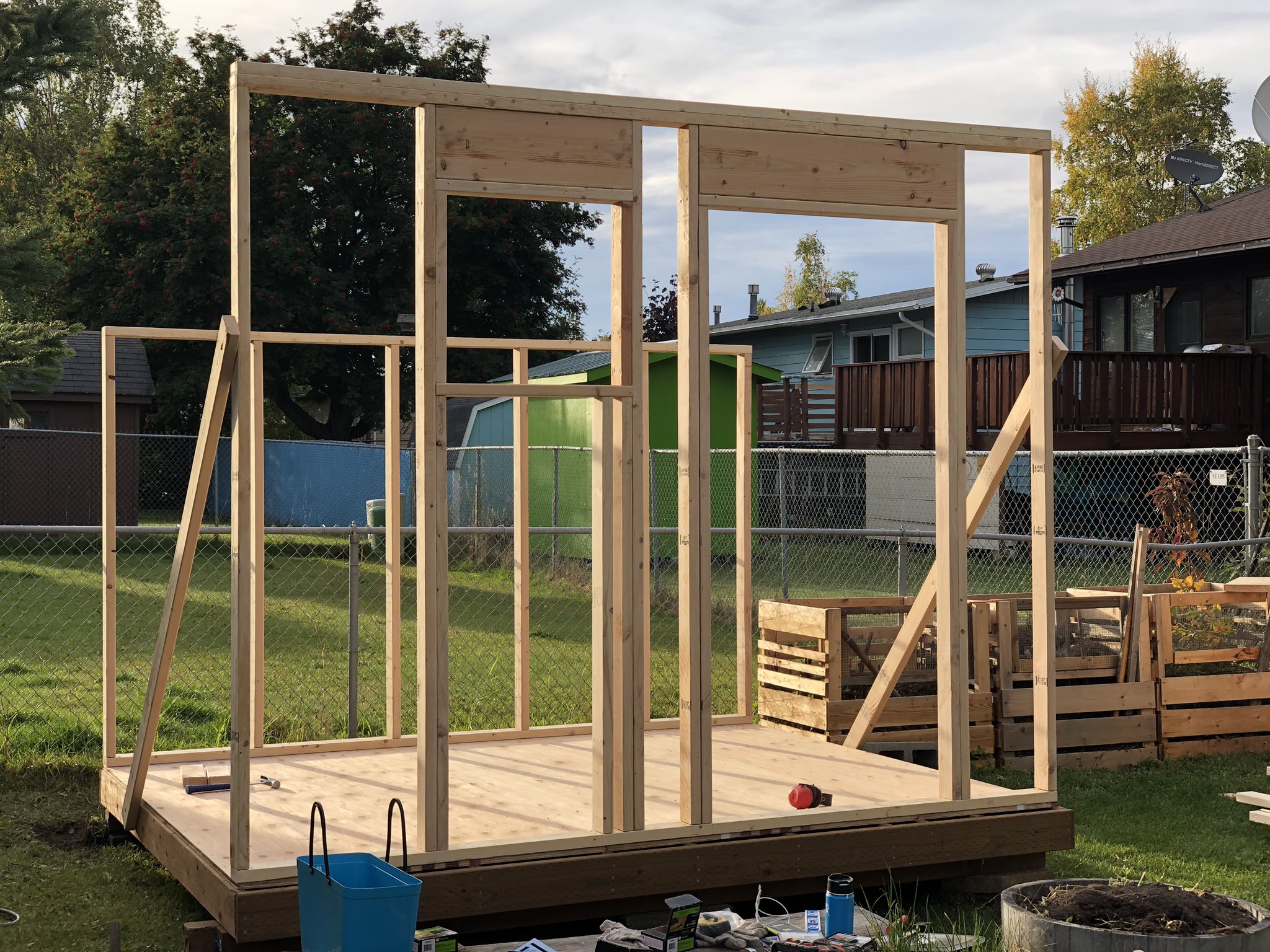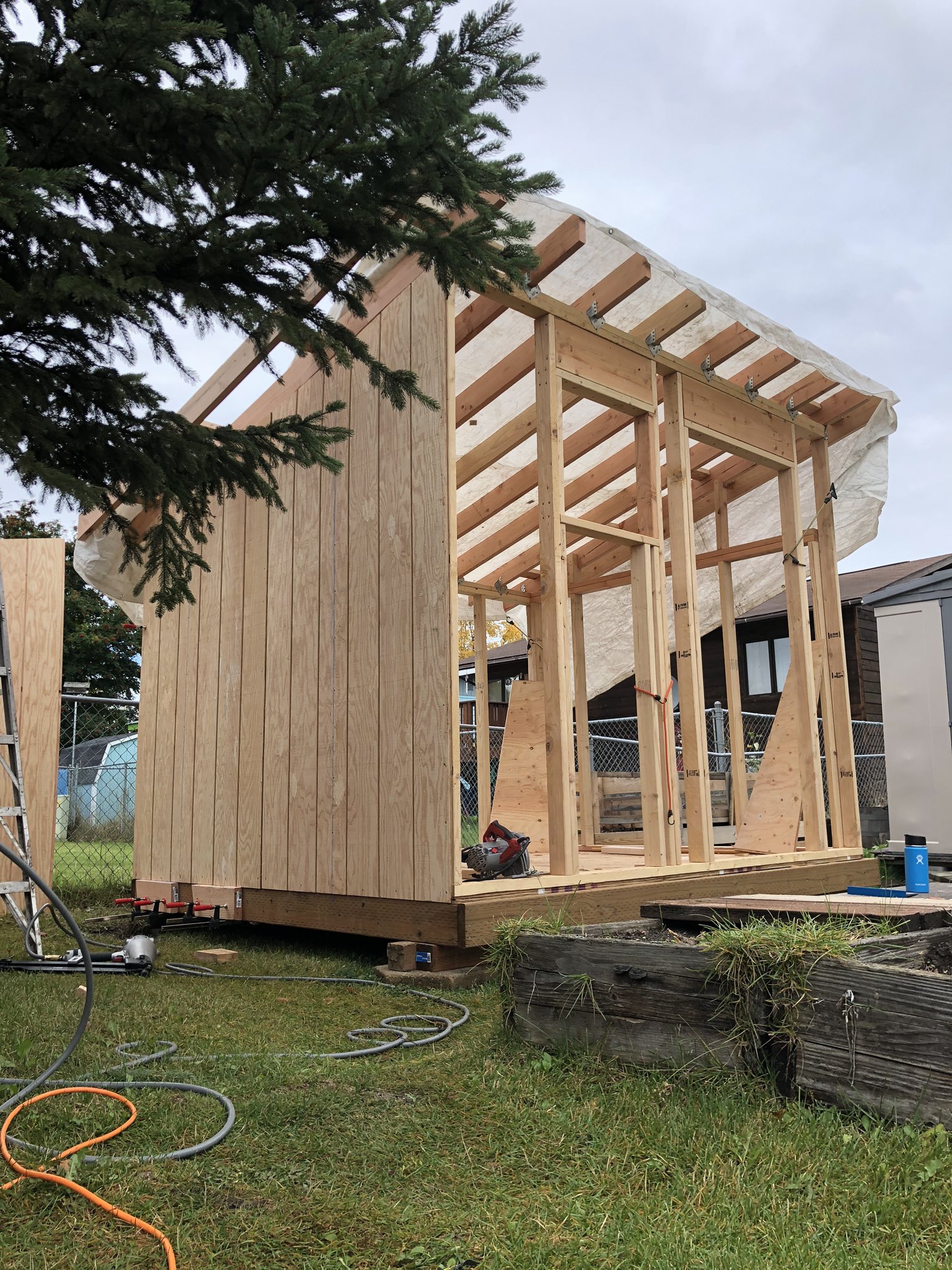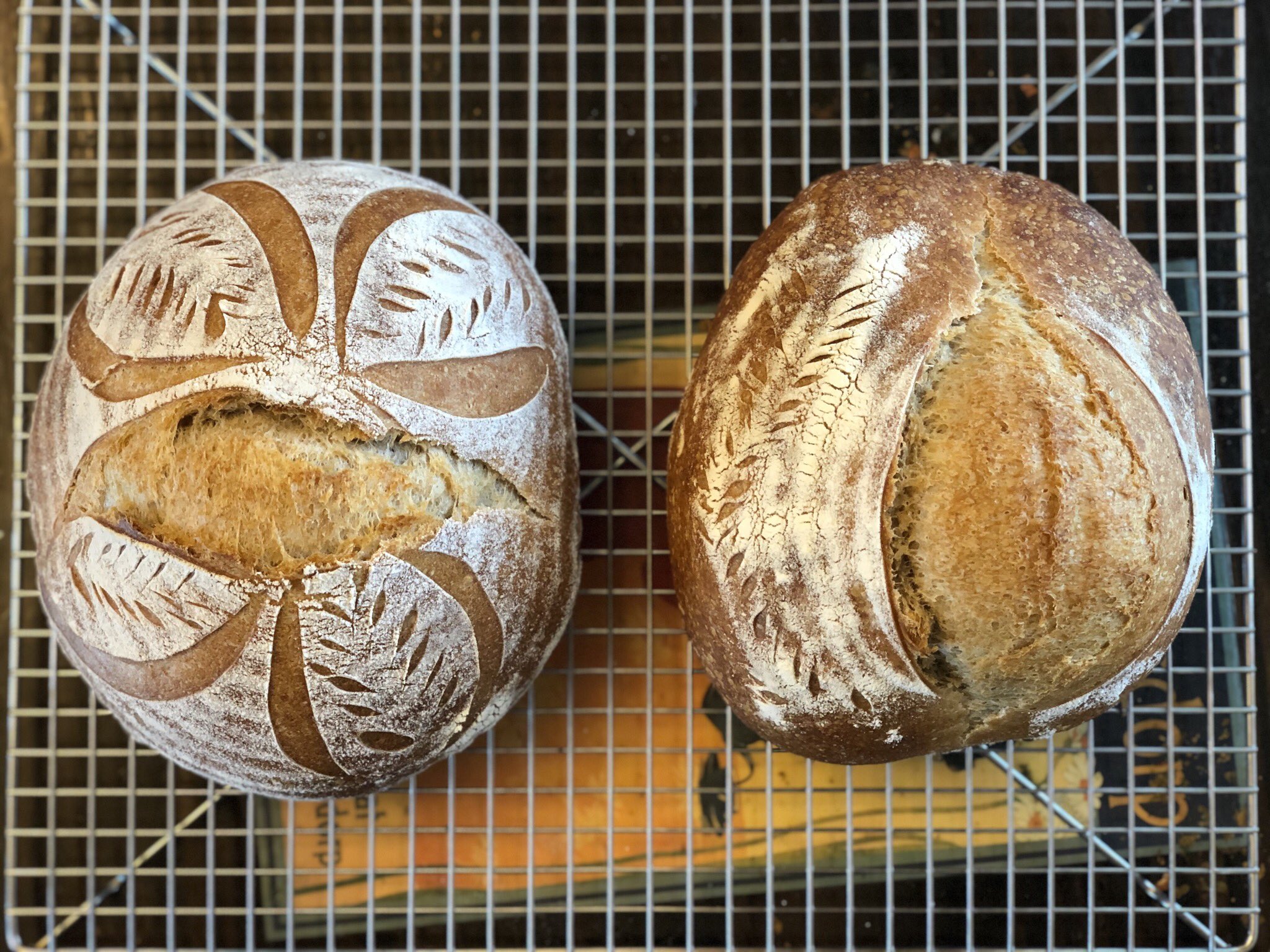 October
The rain finally stopped, and I was able to get the roof on, install the window and door and put up the trim. By the third week, the shed was finally done, and as with the bench, I was incredibly pleased and proud of how it turned out. Now it's covered in snow.
I also competed in the rescued, socially distanced, COVID-adapted cyclocross race season that took place here in Anchorage this fall. I felt a little weird about having to race with a mask at the start, and not being able to get too close to my friends, but after jumping in halfway through the season, I did three races and had a really good time.
It wasn't as weird as I thought it would be, and it was really nice to see so many of my friends who I hadn't seen in months. Those three Saturdays in October were a very nice respite from the isolation that has dominated much of 2020.
The other great thing that happened October was that Photo Mechanic was finally introduced with a full catalog feature. Having been a die-hard Photo Mechanic user for years, this was music to my ears, and I immediately downloaded the new update and did a couple of YouTube videos about the new version.
Along with millions of other people around the world, I mourned the death of Eddie Van Halen when he succumbed to cancer on October 6.
I also voted, since we had early voting up here.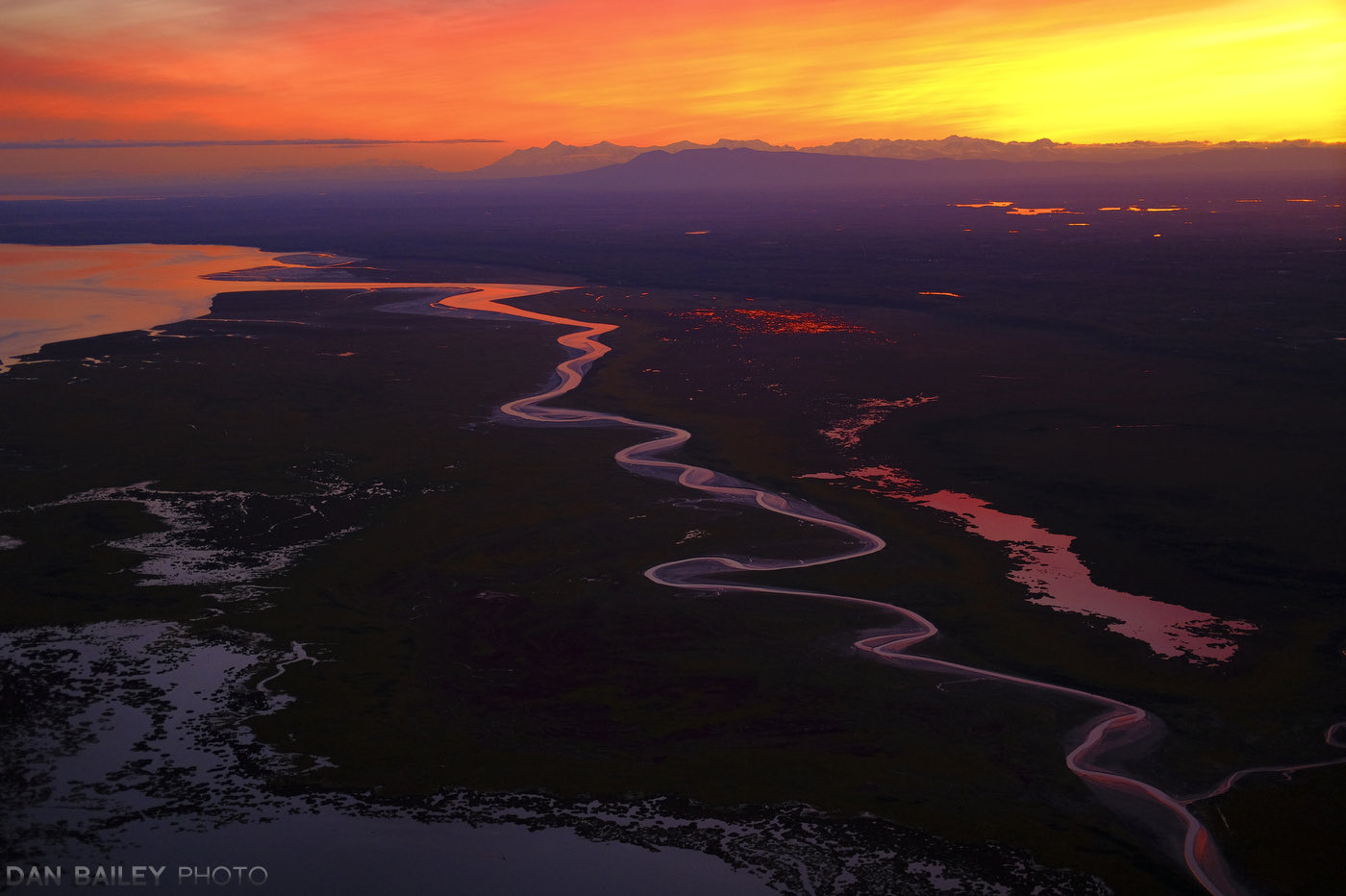 November
The snow arrived in November, and it wasn't just any snow, it was really good snow that stuck around. It was suddenly fat bike season once again, and the riding was fantastic. I did a number of rides with my neighbor, who I'd never ridden with before. He's about the only person in my bubble, and we hang out with them for occasional "outside fire pit" get togethers.
I flew once in November, but it was too windy up there for good aerials, so I just puttered next to the foothills, watched a nice sunset and came home.
I also posted a video called "How I Got The Shot", which will be the first in a series of behind the scenes lessons where I walk you the process and story of how I created some of my favorite photos.
During the Thanksgiving weekend, I baked 14 loaves of bread and gave them away to friends and neighbors. And I spent many evenings during November playing guitar and paying video games on my X BOX.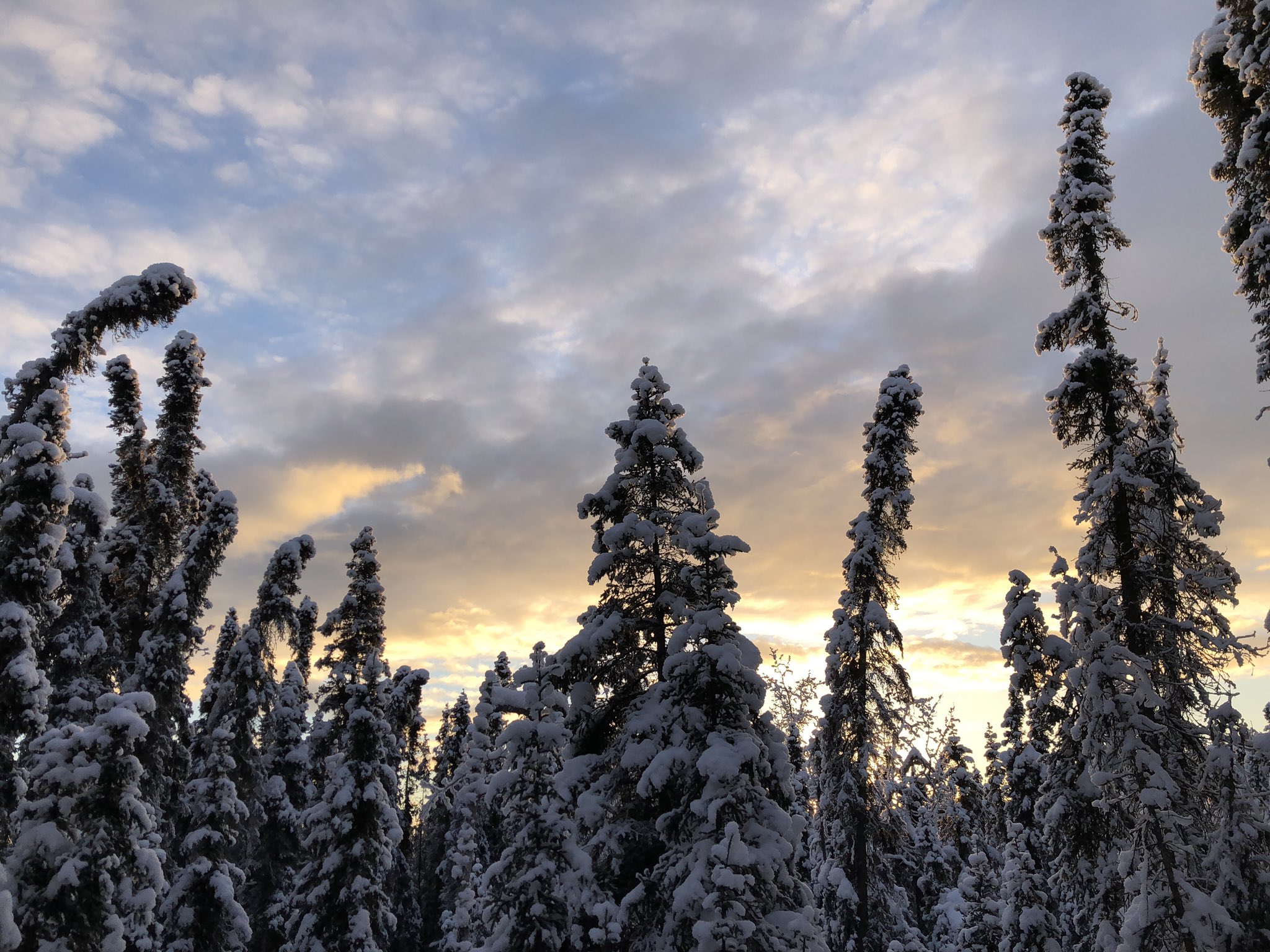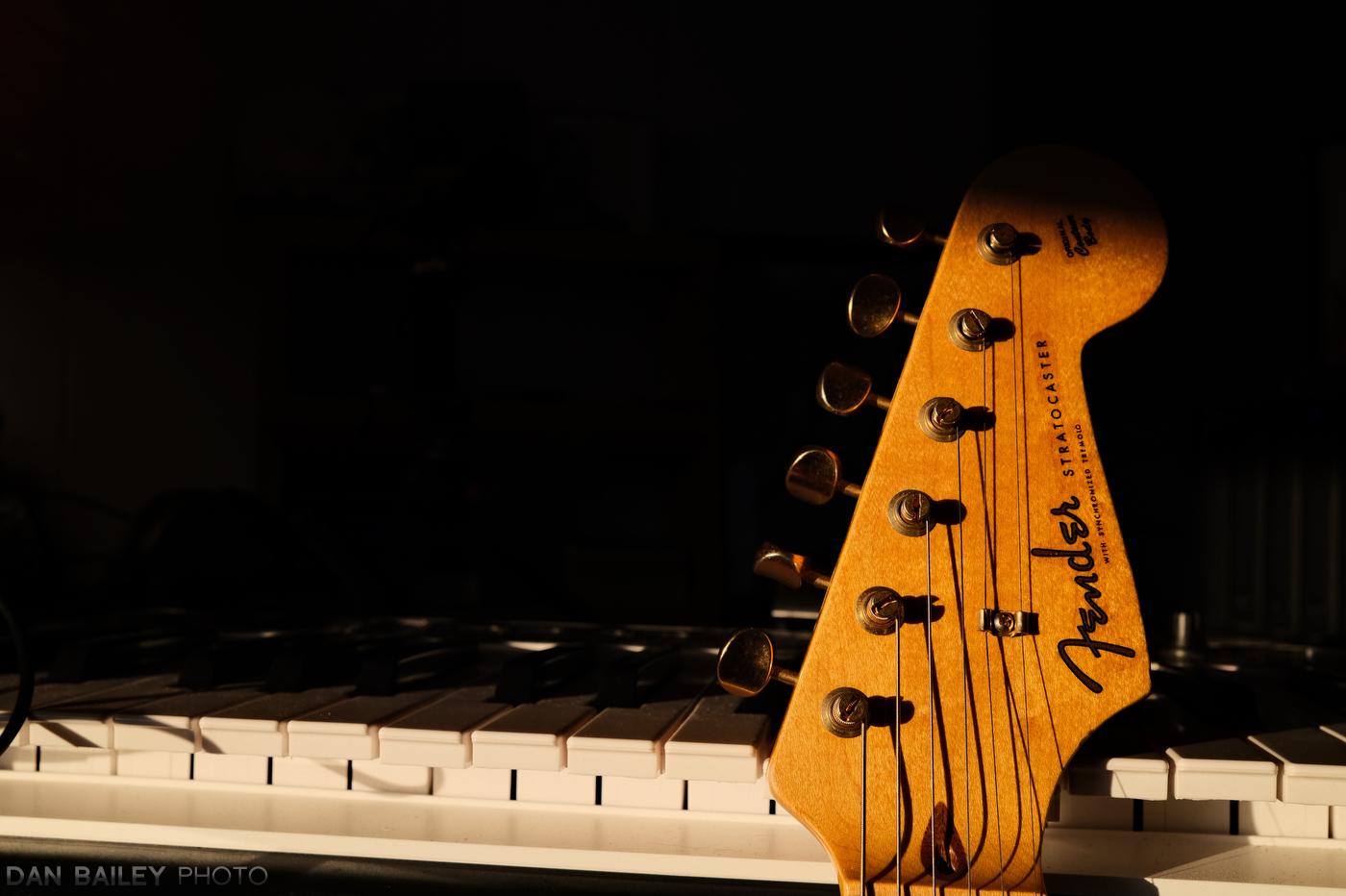 December
In December, I did two Zoom webinars, a landscape photography presentation for Delaware Camera in Buffalo, NY, and a Fujifilm X RAW STUDIO lesson for B&H Photo.
I also wrote and recorded an original song called "A Very Cozy Christmas" and made a music video. I thought that after my Dr. Fauci song, I would keep up writing music, but for whatever reason, I let it lapse and didn't write anything else until this one, months later.
I'm really excited about how the Cozy Christmas song and video came out, and in fact, there are two HUGE milestones that happened right when I released it.
After creating an artist profile on the music website Bandcamp, and posting my three-song Christmas EP, one of my followers came by and purchased the collection. In other words….
I sold my first album, ever!!! 😀
I can't begin to describe how awesome this felt, to put my music out there and have someone come by and pay for it. I've been a musician for longer than I've been a photographer, and this is the first time anyone has bought my music. After all this time, my music career is finally taking off! 😂
I actually plan to keep writing and recording more music in the coming year, so stay tuned for more releases form me soon! If you're on Bandcamp, you can follow me so you'll be notified whenever I post new songs.
The other VERY cool thing was that Fender… yes, Fender Musical Instruments, the company behind legendary guitars like the Stratocaseter and Telecaseter, officially liked my song on Twitter!!! How cool is that? This is by far the coolest tweet I've ever received and I'm going to save and cherish it forever. I'll probably print it out and hang it on my wall.
Nice work, Dan! 😍🎶🔥❤️

— Fender (@Fender) December 22, 2020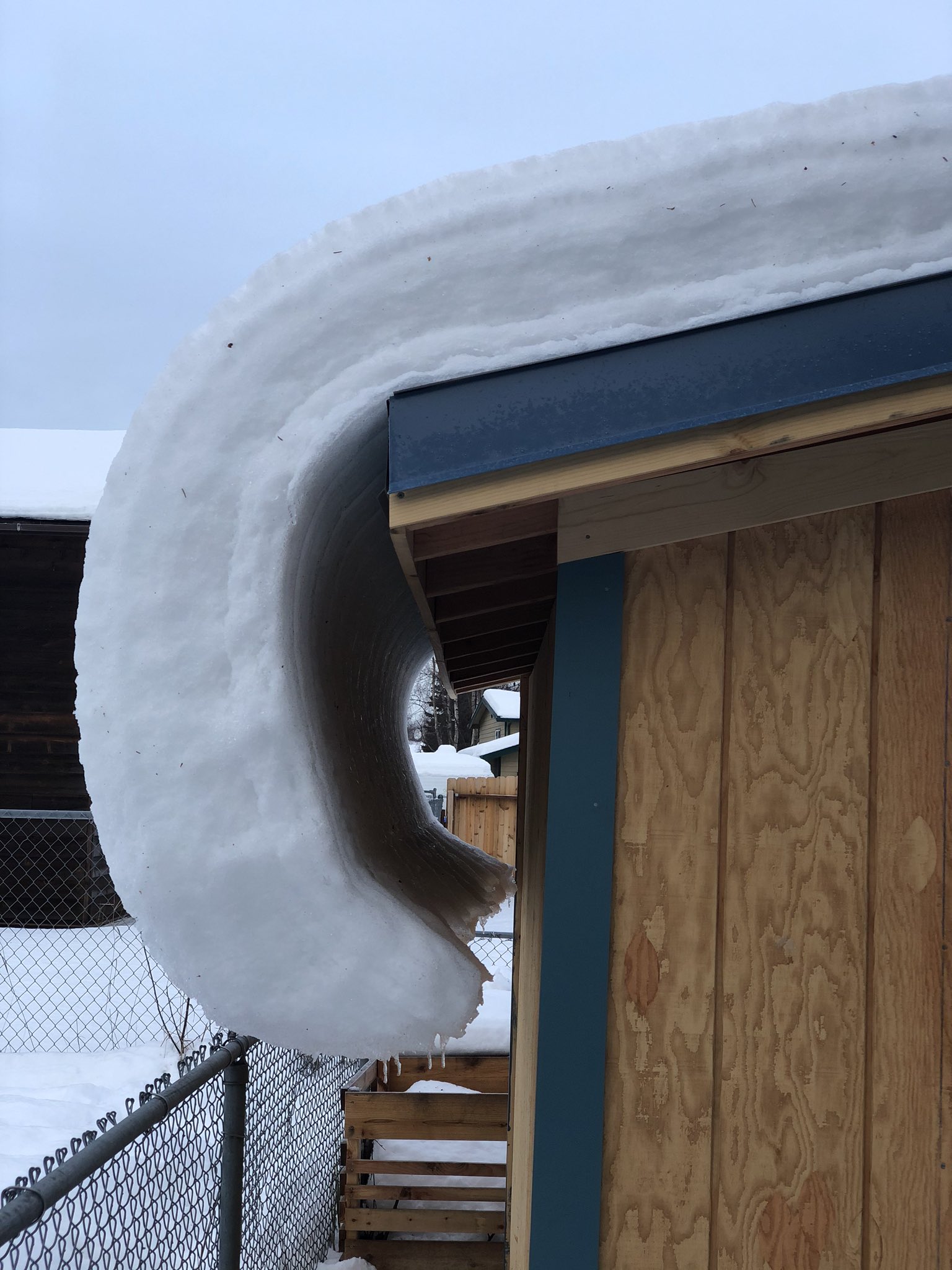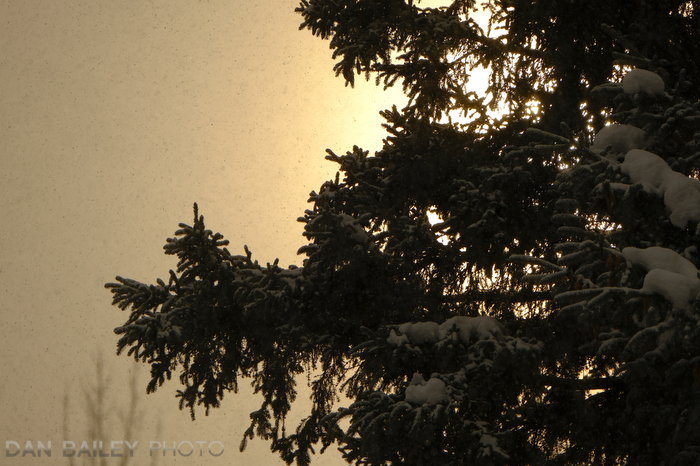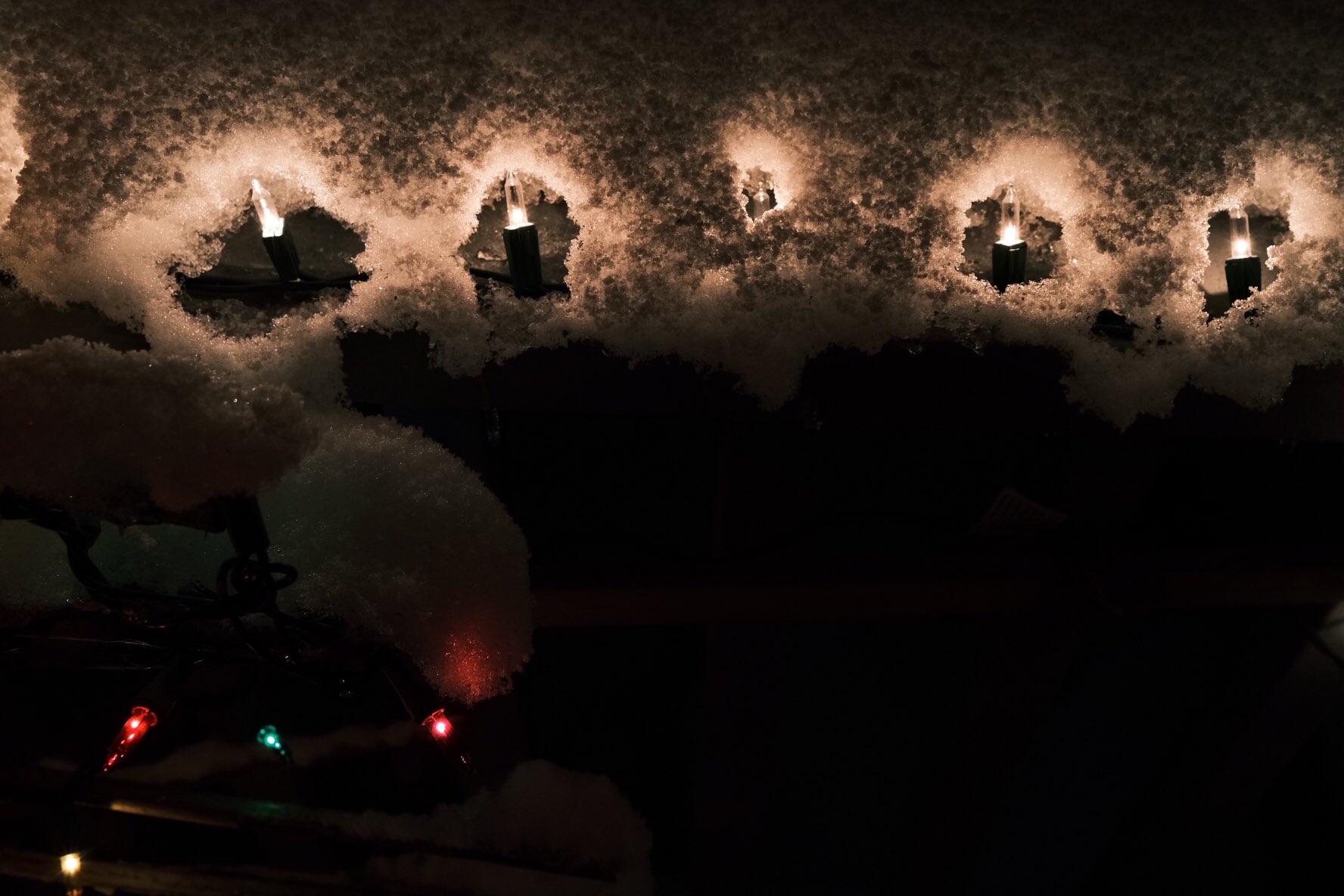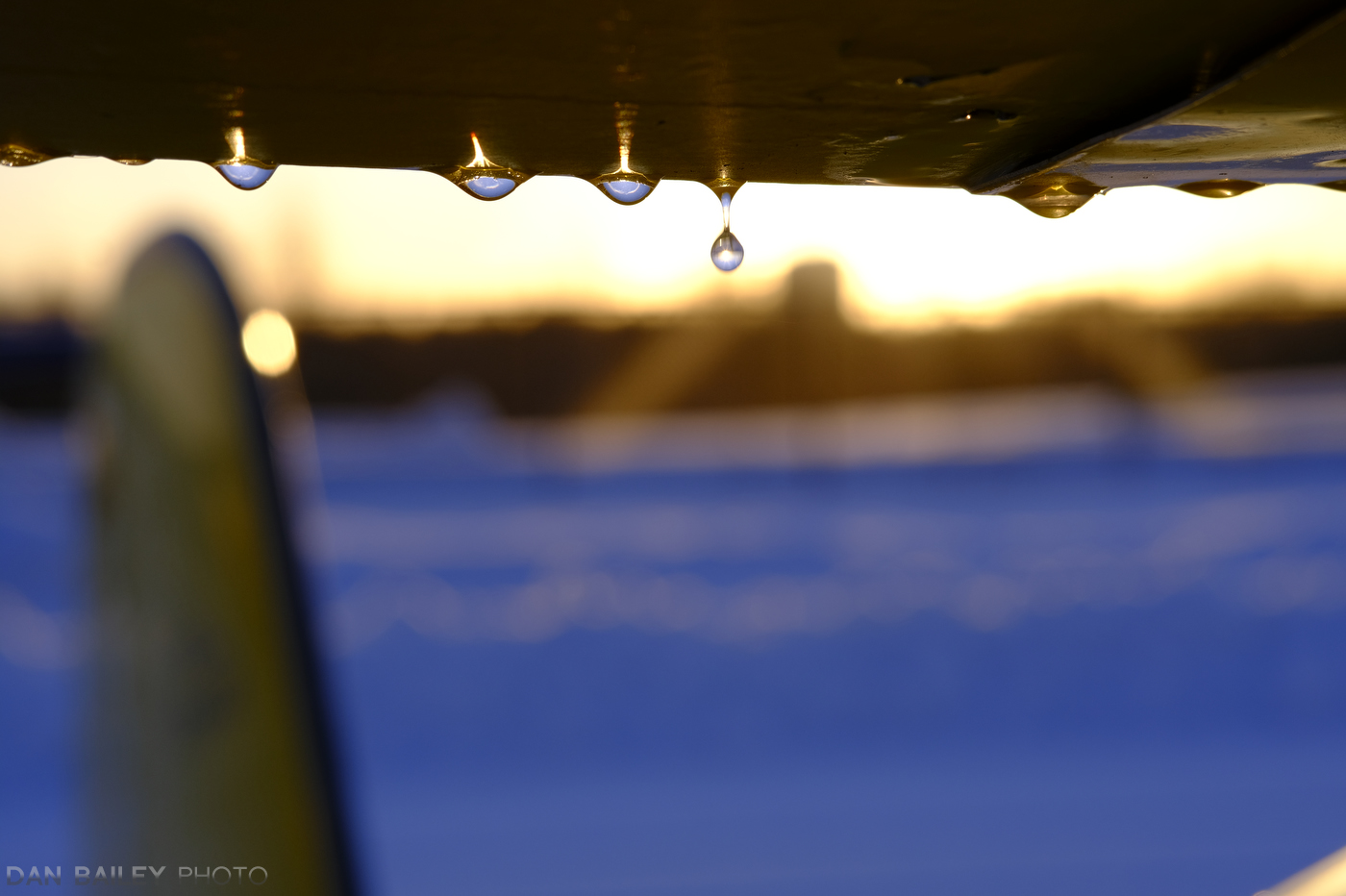 Thank you for your support. Now, Bring on 2021!!!
So, we had a nice, quiet, cozy Christmas here at home, and have been spending the past few days, laying low, baking more bread and enjoying fires in the wood stove as we look forward to the new year and the better times that surly lie ahead.
It will take time for us all to get back to normal, or some semblance of what normal will be at the other end of this dark tunnel, but those days will come. I'm excited about returning to numerous aspects of regular life, but at the same time, I've kept very busy during 2020 and have managed to try new things and expand my own horizons right here at home.
As much as I miss my friends, I've actually relished some of my solitary moments spend alone, spend doing things that I love, whether it's playing music, baking bread, eating really good grilled cheese sandwiches, talking to my dad on Face Time or sitting in my leather man-chair with a glass of whisky and listening to music.
And although my business was certainly affected by the pandemic, I never got to that stressful point where I had to worry, and that's directly because you guys, my awesome readers and subscribers, came through. You guys kept me afloat by purchasing my ebooks, watching my YouTube videos, supporting me on Patreon, and subscribing to my Photography on the Brain lessons.
For that, I'm deeply and genuinely grateful, and I've done my best to pass it along, because we are truly all in this together.
So as we close out 2020 and look forward to 2021, I just want to say thank you so much for your support. Best wishes for a renewed year ahead as we crawl back toward the light.
-Dan Bailey