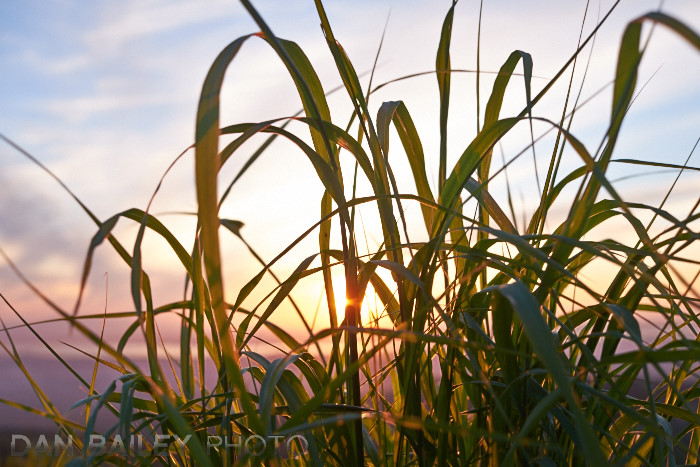 I've used the Fuji X-T1 almost exclusively for most of 2014, and during that time, I've been in love with how well it has performed in every shooting application that it's been thrown into. The X-T1 tracks moving subjects with surprising accuracy and speed, at up to 8 fps, it has a number of great film simulations and features, and, of course, it's a very lightweight camera, which allows me more flexibility and mobility as an outdoor photographer.
However, I've had trouble getting my processed images to look as good as I know they can be, especially with regards to sharpness. The X-Trans sensor has no optical low pass filter, which allows it to render subjects with incredible resolution, yet even with the latest versions of Lightroom and Photoshop, Adobe's RAW processing engine and demosaicing algorithms still have trouble with the Fuji RAW files.
If you're a Fuji X camera user, you've probably noticed this as well. Lightroom does fine with the straight in-camera JPEGS from the Fuij's, but with RAW files, you get this slightly fuzzy, watercolor look, especially with textures like grass and foliage. Even with hard defined subjects, I just haven't been satisfied with the soft look that I get from Lightroom.
I'd heard that Capture One Pro does a better job with Fuji RAW files than Lightroom. I wasn't keen on complicating my life and adding yet another program to my workflow, but since they had a free 60 day trial version, I decided to give it a test drive.
4 days into my test drive, I threw down my credit card and bought the full version. Why? Because after processing just a handful of images, I was blown away by how much shaper the Fuji RAW files look when processed by Capture One. It's like I have a brand new camera all over again. Rather, it's like I suddenly have a souped up X-T1 that's even better than it was before.
Capture One uses a completely different set of processing algorithms than Lightroom, and while I really like Lightroom's versatility, I just can't ignore a solution that gives me better results with my camera of choice. After all, the final image is what counts more than anything else.
So, long story short, I went ahead and complicated my life, all in the name of getting better looking photographs. I'm still getting used to the interface and experimenting with exactly how I'll be implementing Capture One into my workflow. I'll write more about that in a future post, but for how, here's a simple comparison between Capture One vs. Lightroom to show you the difference.
I shot this photo with the Fujifilm X-T1 and XF 27mm pancake lens, then cropped to full size so that you can closely inspect how each program renders the blades of grass. You can click on each one to see the bigger version, but even with these smaller versions, you can already see the difference.
The first photo is Lightroom, the second is Capture One Pro. You be the judge.
Here's another example of a Fuij RAW photo that I processed in Capture One Pro.