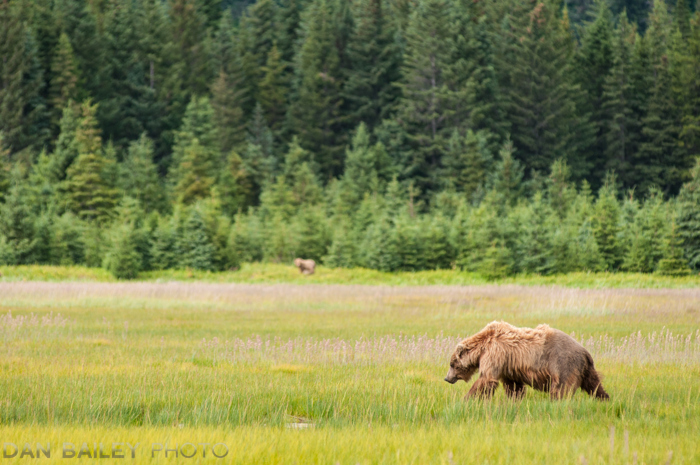 I'm excited to be one of the featured photographers this month in Wild Planet Photo Magazine. 
In this interview, I talk about my experience with shooting wildlife photography. I discuss my gear and favorite lenses, my creative and technical approach to photographing this kind of subject matter and I touch on tips and advice for other aspiring wildlife shooters.
The arctic also features a number of my favorite wildlife images I've shot during the past few years. If you read the article, you might notice that I mention one of my favs as being my "Three Cranes Photo." For whatever reason, that image didn't actually make it into the article, so I'm including it below.
This was a fun interview for me to do and I'm honored to be included in a publication that features such prominent wildlife shooters, especially since I consider myself to be much more of an action shooter than a seasoned wildlife photographer.
Although Wild Planet Photo Magazine requires a small (and totally worthwhile) monthly subscription for much of their content, this piece was included as one of their featured free articles in the November 2017 issue.